Take a look at what was considered "dating advice" in the 1930s.
In a tongue-in-cheek photo guide published in 1938, Click Photo-Parade magazine provided dating 'tips' for single women. Apparently, the only keys to successful dating in the 1930s for women were to not talk too much, wear a bra, and not pass out in the middle of your date because you're too drunk: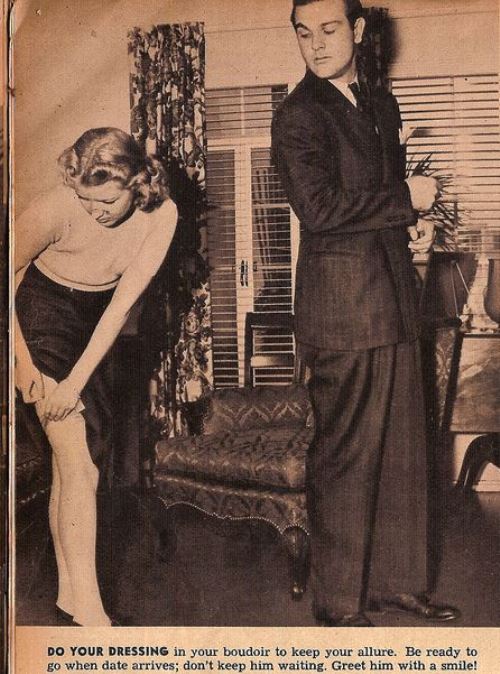 ---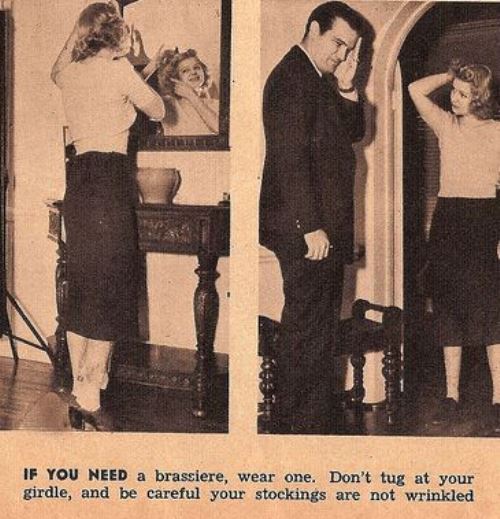 ---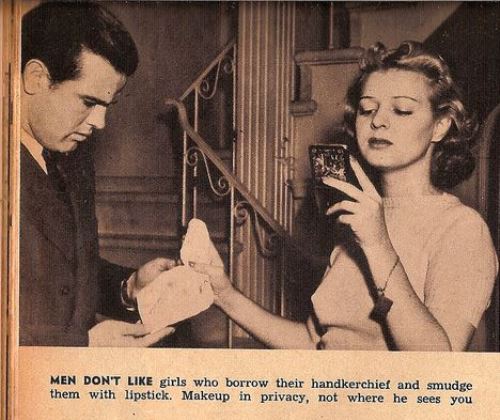 ---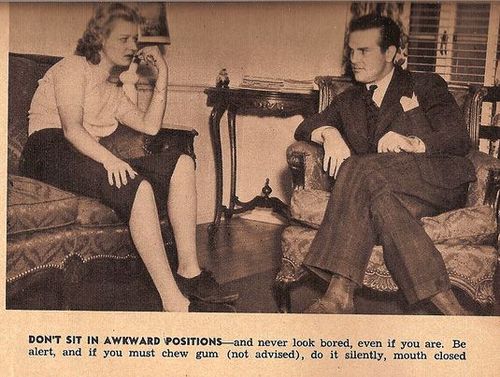 ---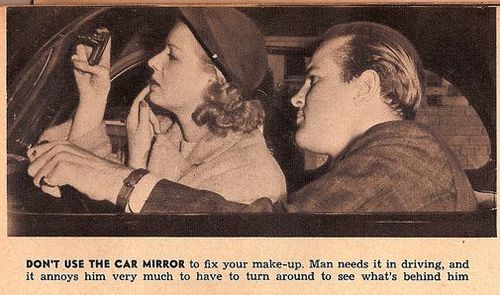 ---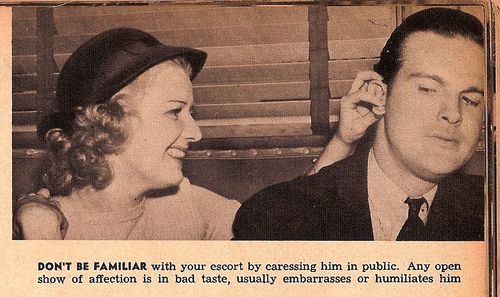 ---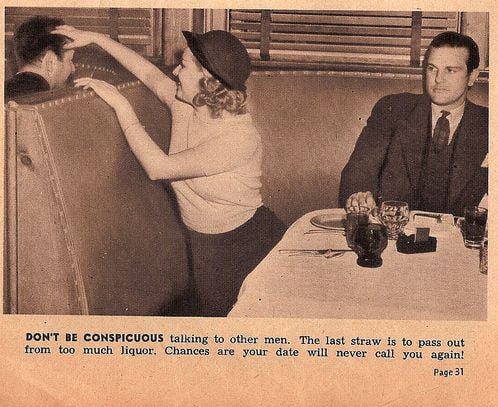 ---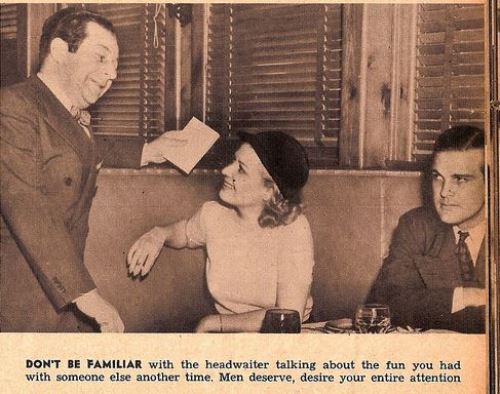 ---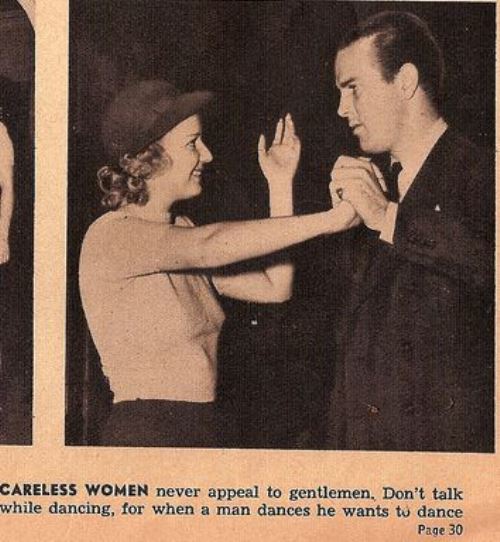 ---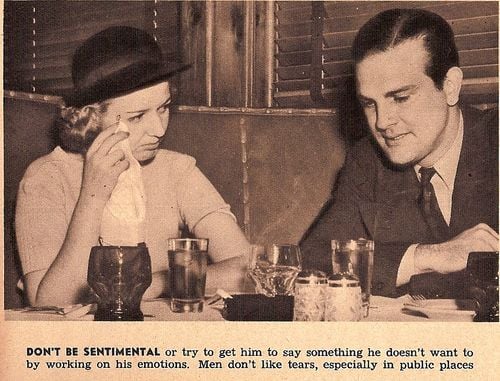 ---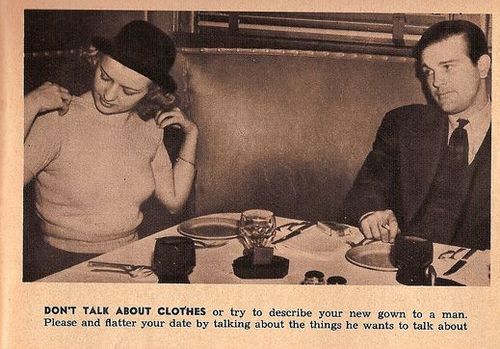 ---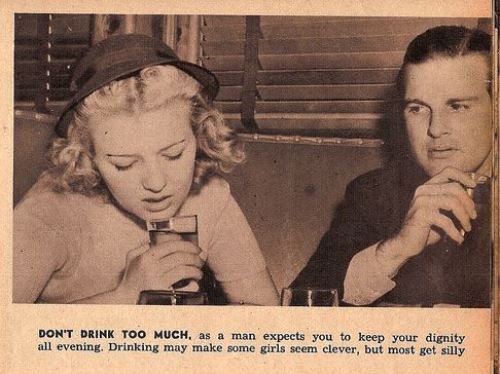 ---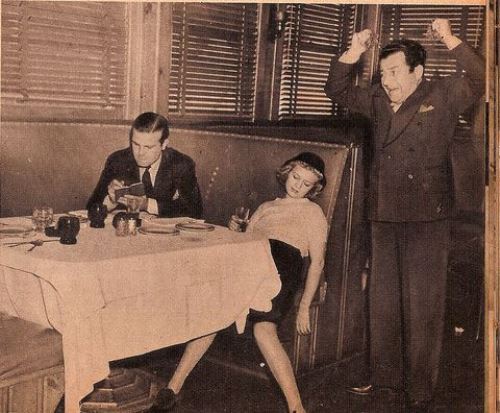 ---
And if you enjoyed this ridiculous vintage dating guide for single women, be sure to check out our posts on interesting facts and hilariously offensive vintage ads!