Viewed today, these vintage menus are about more than just food — they offer us insight on the times in which they existed.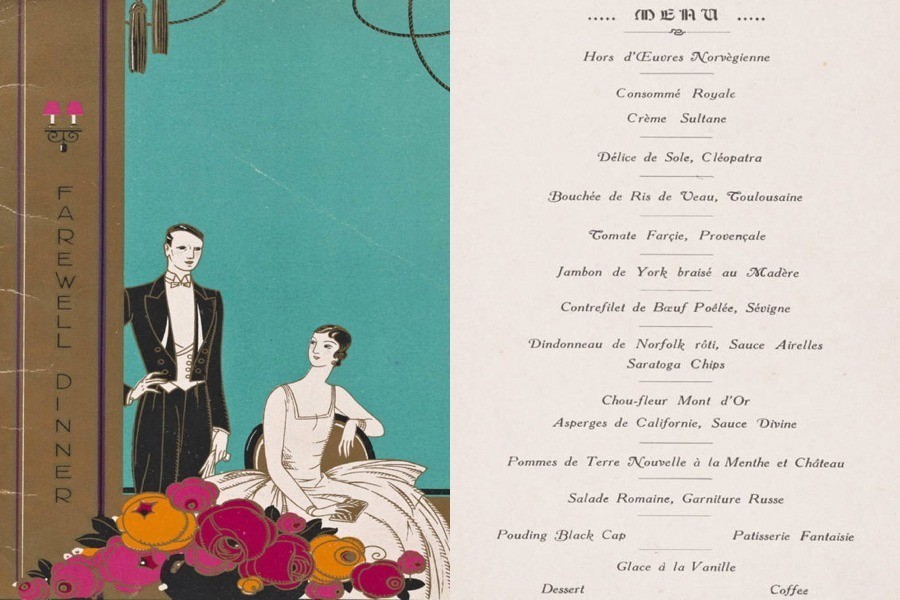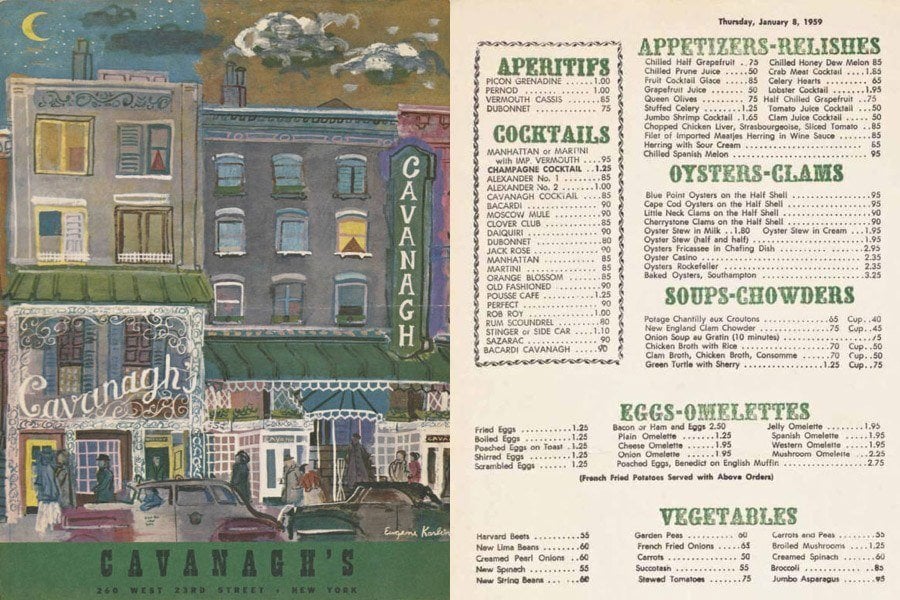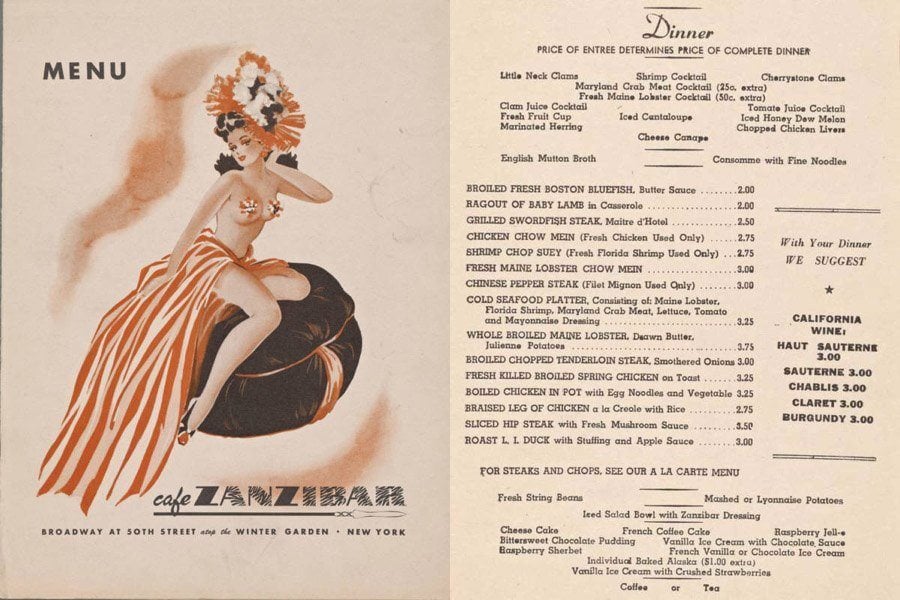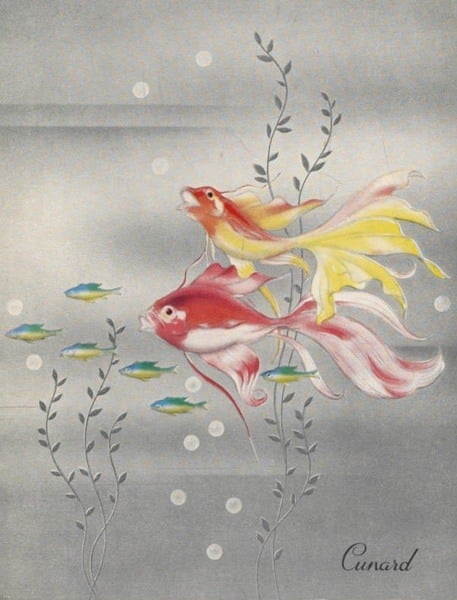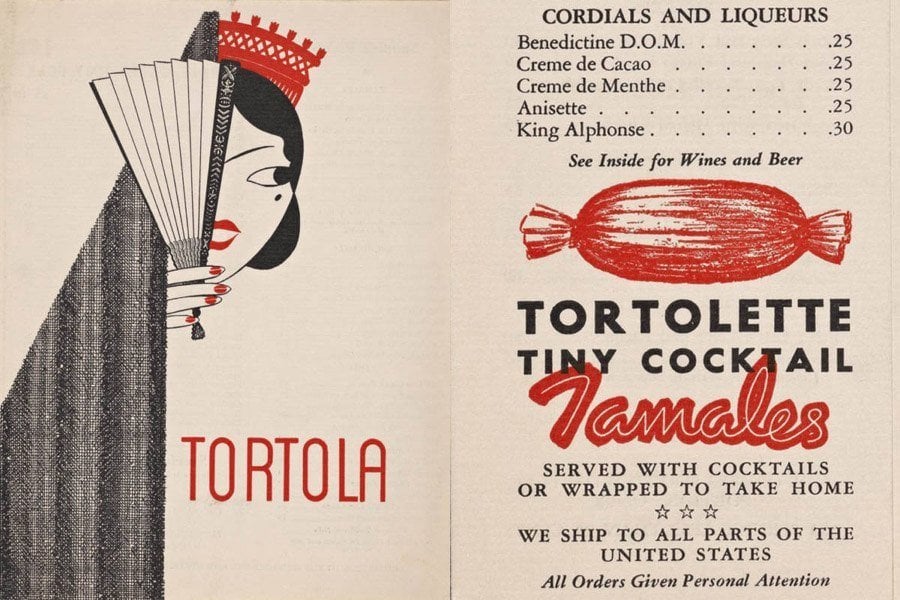 Gazing at a restaurant menu may seem like a rather humdrum affair, but it's one of the first -- and most immediate -- ways to understand an eatery's overall aesthetic and values.
Of course, aesthetics and values change over time and across place. This means that when we look at old menus, we're not just looking at descriptions of food, but taking a peek at how different places, different socioeconomic groups, and so on approached the meal.
The vintage menus above (appear in chronological order from 1931-1961) reveal just that.
---
After seeing these vintage menus, check out these bizarre (and sexist) vintage ads.