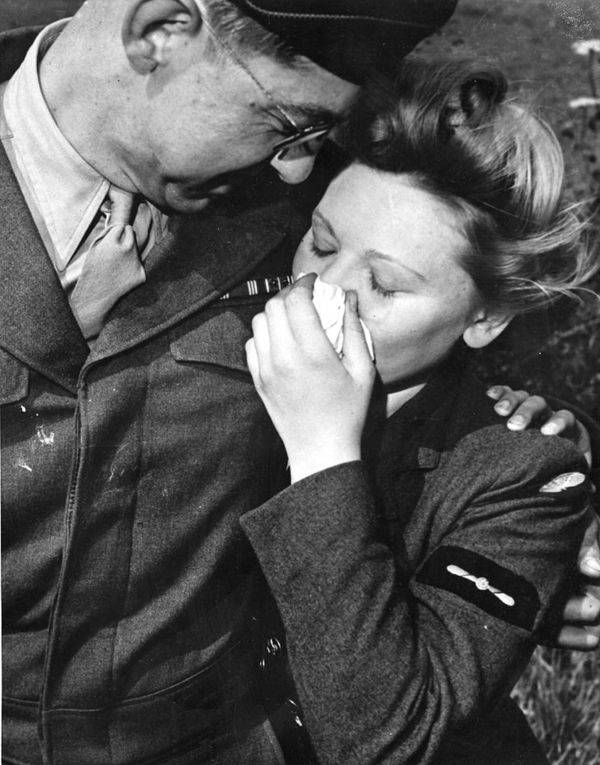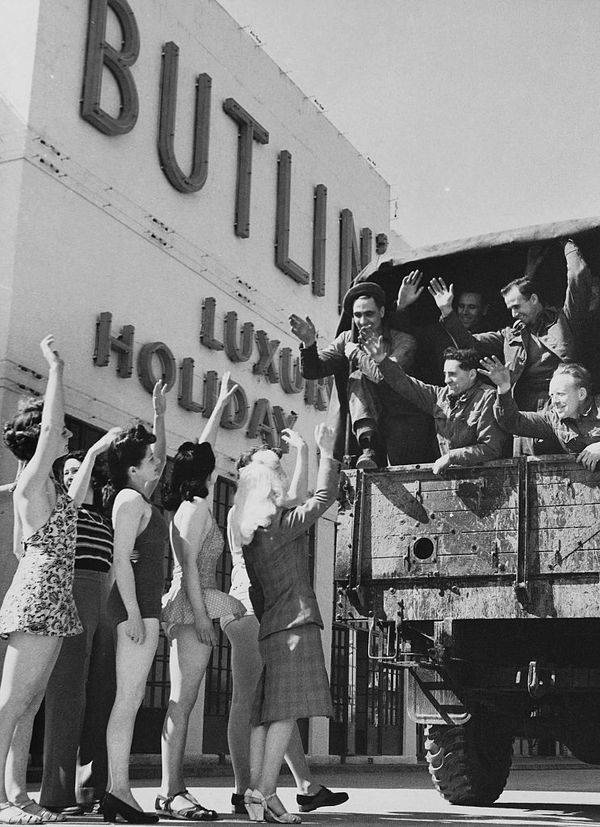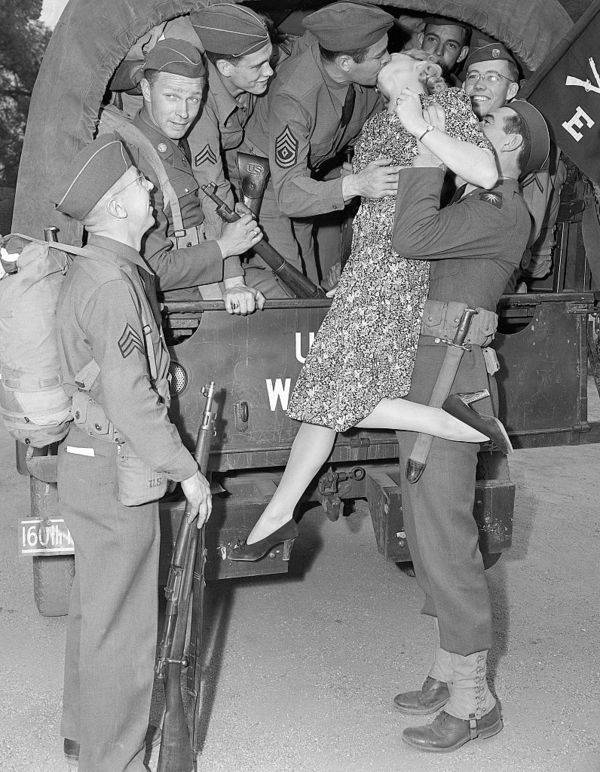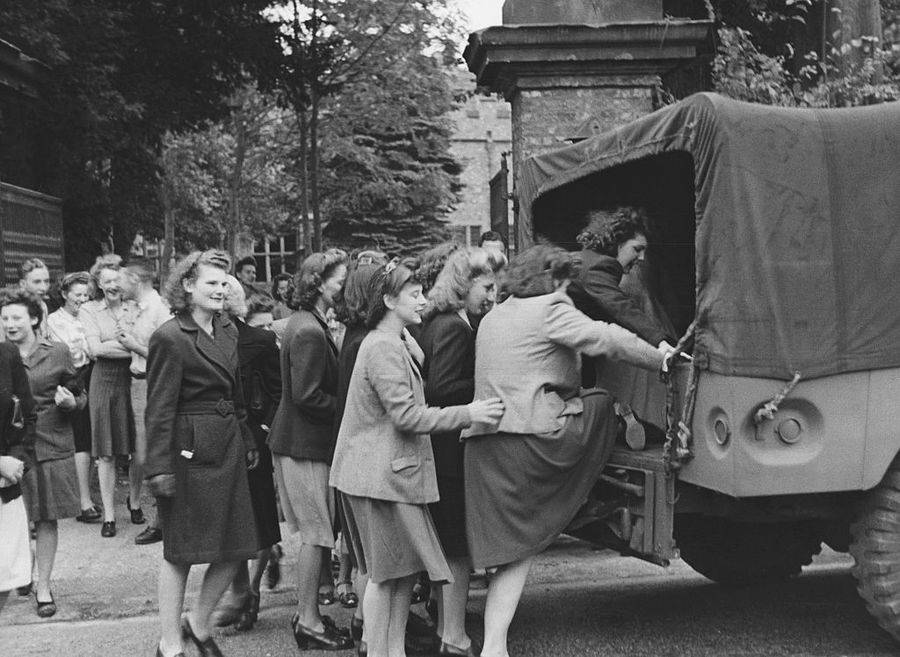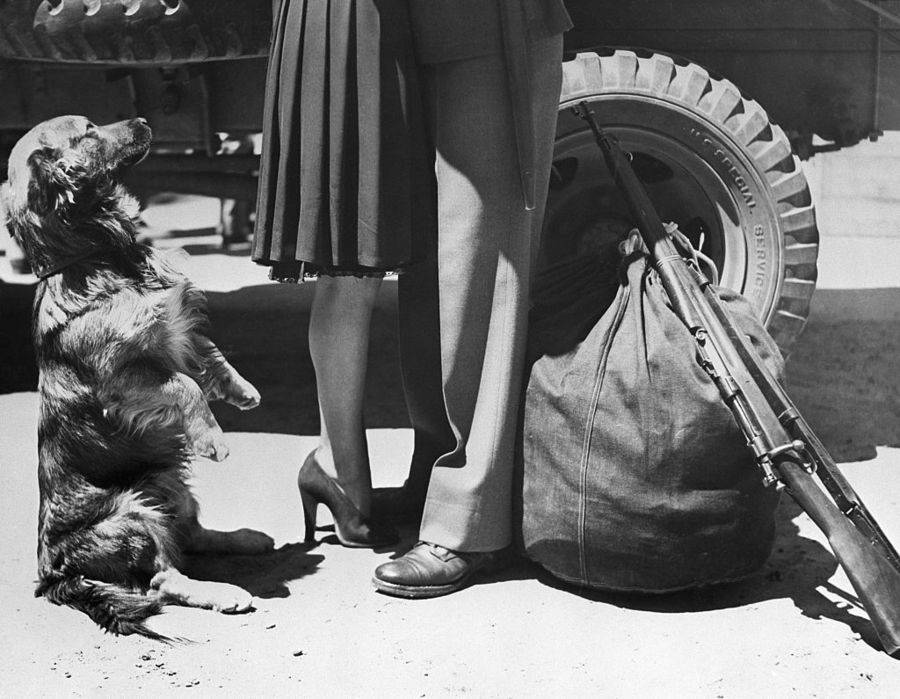 Hulton-Deutsch Collection/CORBIS/Corbis/Getty Images
Hulton-Deutsch Collection/CORBIS/Corbis/Getty Images
Ministry of Information Photo Division Photographer/ IWM/Getty Images
Alfred Eisenstaedt/Pix Inc./The LIFE Picture Collection/Getty Images
Bert Hardy/Picture Post/Getty Images
Planet News Archive/SSPL/Getty Images
Francis Reiss/Getty Images
Sam Hood/ State Library Of New South Wales/Flickr Commons
Archives New Zealand/Wikimedia Commons
Daily Mirror/Mirrorpix/Mirrorpix/Getty Images
Daily Mirror/Mirrorpix/Mirrorpix/Getty Images
Chris Ware/Keystone/Getty Images
Alfred Eisenstaedt/The LIFE Picture Collection/Getty Images
Alfred Eisenstaedt/The LIFE Picture Collection/Getty Images
CORBIS/Corbis/Getty Images
Saying goodbye to your loved one is difficult at the best of times, but saying goodbye when one has to go fight in a war can be close to impossible. Yet countless people have indeed done it in the past and countless more will certainly do it again in the future.
World War I and World War II, as well as every war before in between and after, saw countless couples kissing each other goodbye, not knowing whether they would ever see each other again. Each kiss could have very well been their last one.
Many images you see today of soldiers kissing their loved ones before leaving for war come from the 1944 Valentine's Day issue of LIFE magazine. The issue published photographs of couples embracing at New York's Pennsylvania Station in 1943. The accompanying text said:
"They stand in front of the gates leading to the trains, deep in each other's arms, not caring who sees or what they think. Each goodbye is a drama complete in itself, which Eisenstaedt's pictures movingly tell. Sometimes the girl stands with arms around the boys' waist, hands tightly clasped behind. Another fits her head into the curve of his cheek while tears fall onto his coat. Now and then the boy will take her face between his hands and speak reassuringly. Or if the wait is long they may just stand quietly, not saying anything. The common denominator of all these goodbyes is sadness and tenderness, and complete oblivion for the moment to anything but their own individual heartaches."
But it wasn't just lovers who shed tears. Mothers hugged their sons close to them and soldiers kissed their children hoping that they would get to see them grow old.
And when all of these wars finally came to an end, the goodbyes did not stop. Soldiers embraced other soldiers, fervently hoping that they could avoid losing touch with the only people in the world who truly understood what they had gone through.
---
Next, learn about World War II's Dunkirk evacuation in 33 dramatic photos. Then, take a look at 25 photos of World War I and World War II dazzle camouflage.