From Hendrix and Garcia to intimate images of the hippie generation, these beautiful Woodstock photos will transport you back to the historical music festival during the summer of 1969.
A half-century ago, the most iconic rock festival in American history took place in upstate New York. Billed as "An Aquarian Exposition: 3 Days of Peace & Music", over 400,000 revelers flocked to Bethel, New York to take part in what would become the zenith of 1960s counterculture.
Today, we take a look back at the highlight of the summer of love with these forty-five beautiful Woodstock photos: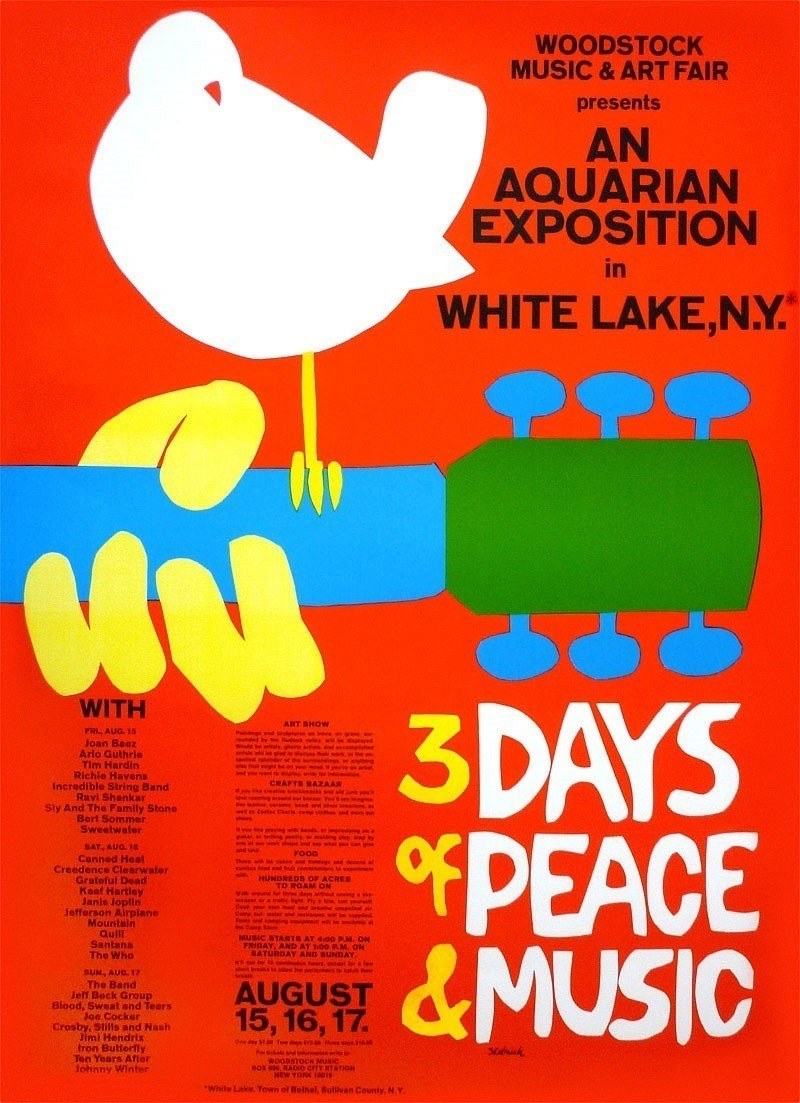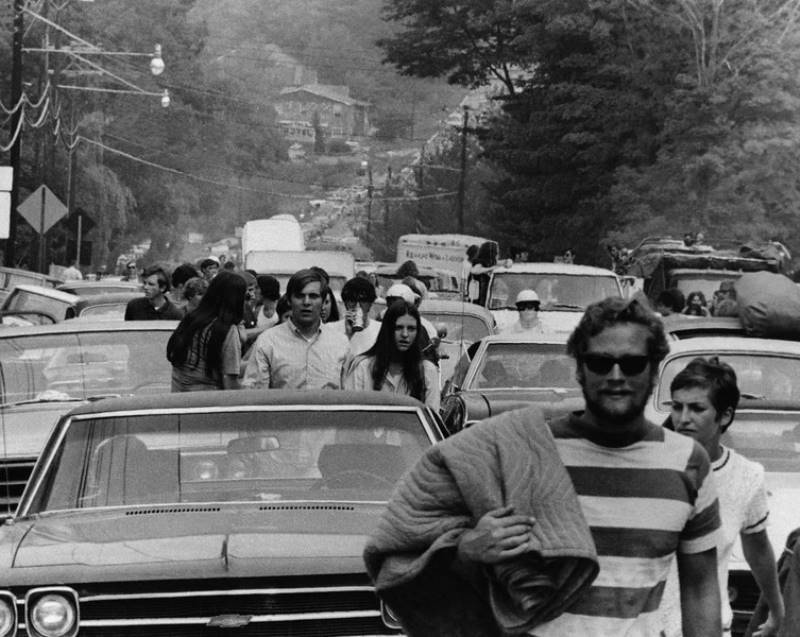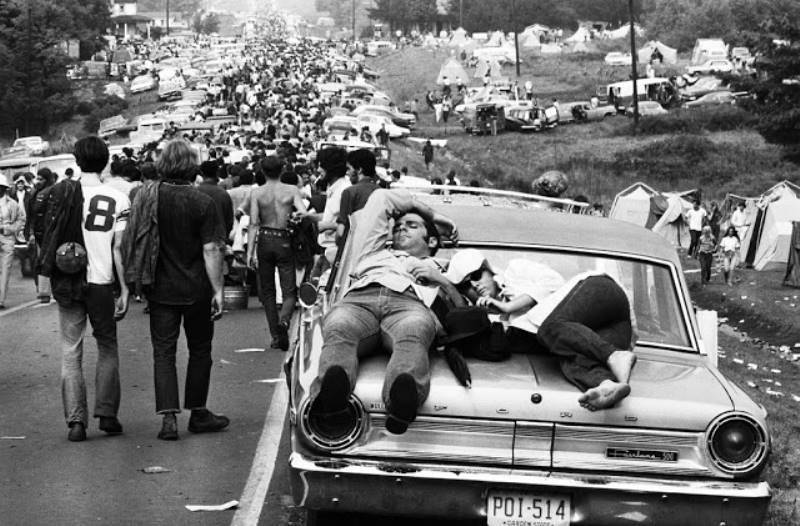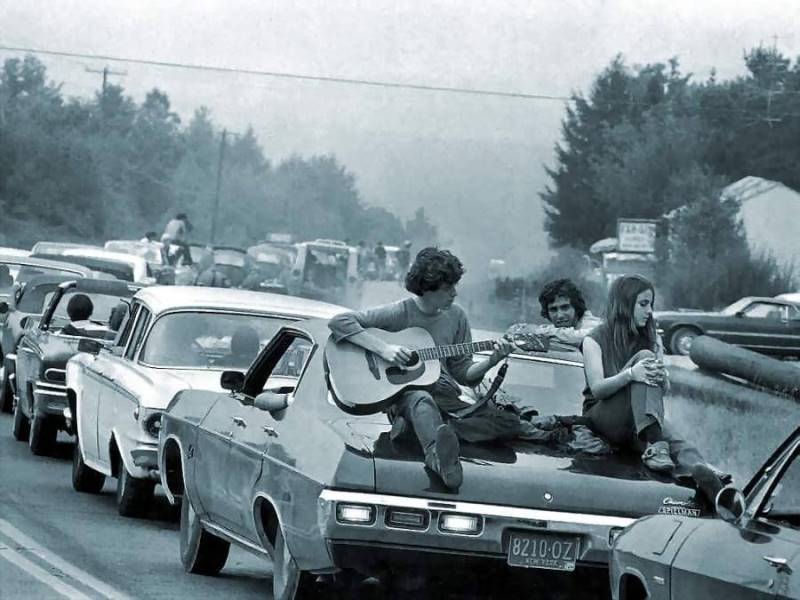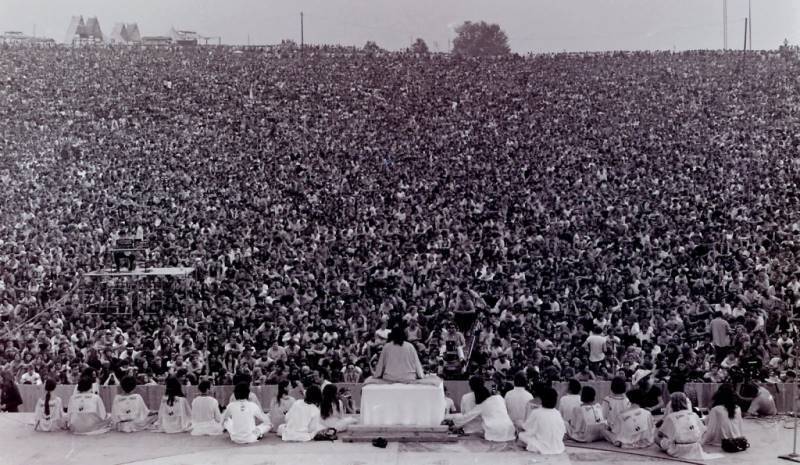 Billed as "An Aquarian Exposition: 3 Days of Peace & Music", Woodstock was organized by Michael Lang, John Roberts, Joel Rosenman, and Artie Kornfeld with presale tickets available for $18 (equivalent to $120 today).
Hundreds of thousands of people descended upon Bethel twenty-four hours before the concert was slated to start. With traffic gridlocked for miles, many abandoned their cars and simply walked to the festival grounds.
Satchidananda Saraswati, an Indian religious teacher, delivered the opening ceremony invocation at Woodstock.
On and off again rain became a staple of the Woodstock weekend, though that didn't stop the energy or proceedings of the festival.
Initially expecting only 100,000 people, Woodstock swelled to over 400,000 revelers. Concert organizers realized that they had neither the means or resources to prevent the flood of people and thus made the concert 'free' by cutting all the fences surrounding the festival area.
Jerry Garcia poses for a photograph before the Grateful Dead performed at Woodstock.
Ravi Shankar plays the sitar during his performance on Friday night.
Impromptu shelters were common place -- here, a group rest in the grass hut they built for the weekend.
Ralph Ackerman/Getty Images
The last act to perform at Woodstock, Jimi Hendrix went on Monday morning to conclude the festival. By the time he went on stage, only 30,000 festival-goers remained.
And if you love all things Woodstock, we recommend you check out these videos from the festival:
---
If you enjoyed these photos of Woodstock 1969, check out our other posts on the life at hippie communes and a history of hippie culture.