From Vietnam to Woodstock to the things the history books haven't covered quite so well, these 1960s photos will take you back in time.
It almost goes without saying that the 1960s were a time of tremendous upheaval. Vietnam, civil rights, the Cold War, changing fashions, the space race, Woodstock — certainly a lot to pack into one decade.
Not surprisingly, then, the 1960s is also one of the most commemorated and photographed decades ever. Here are 49 photos that encapsulate the decade: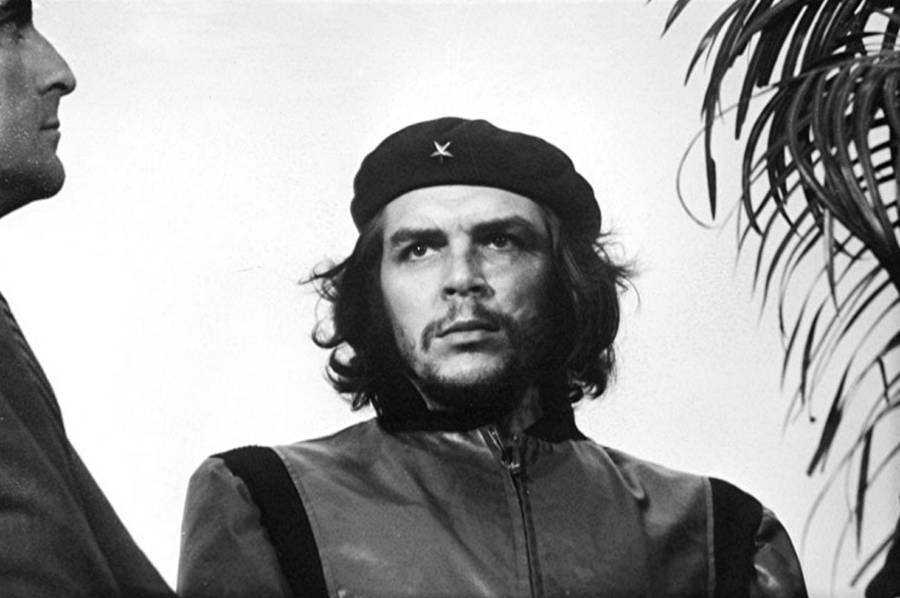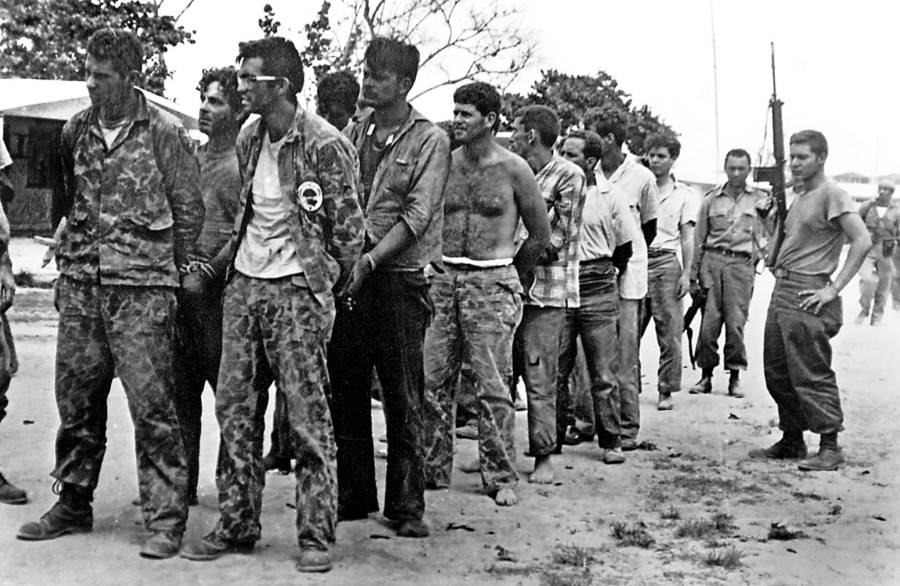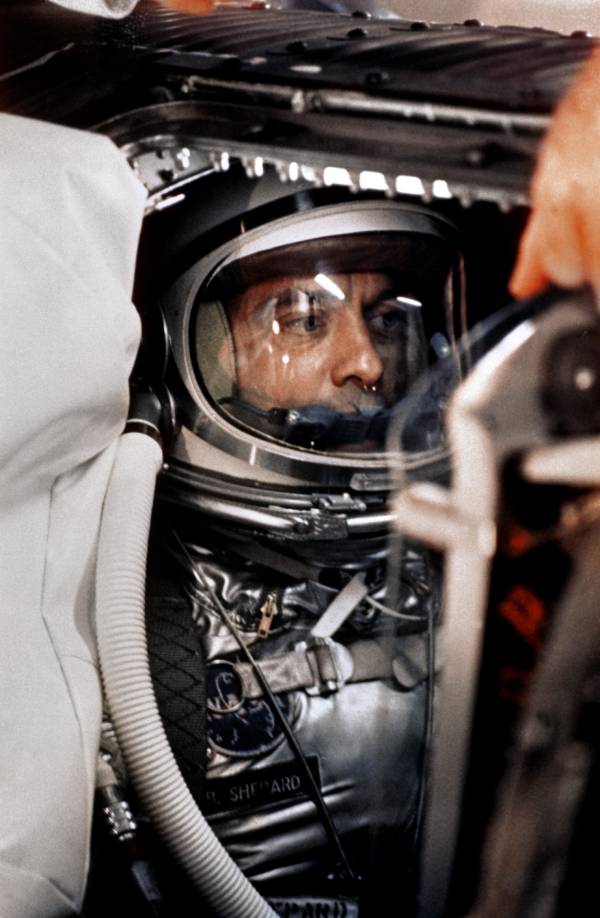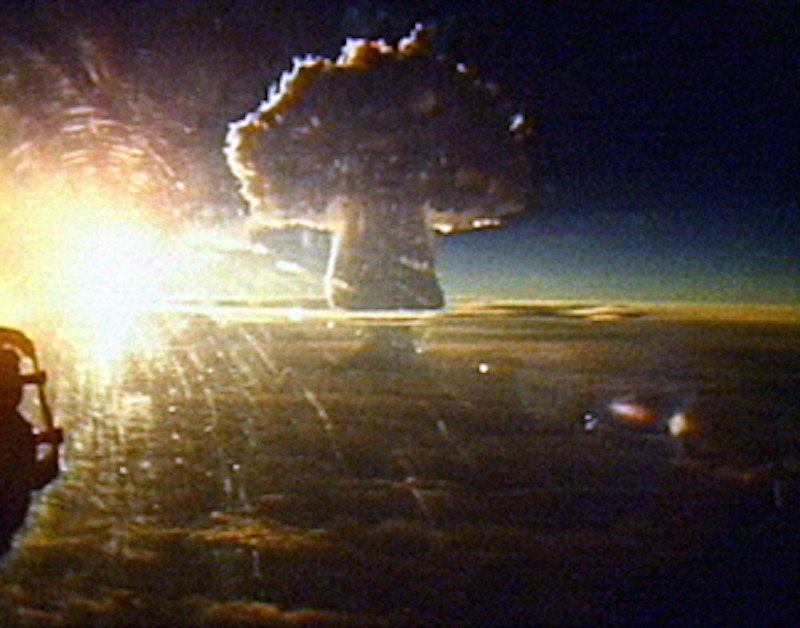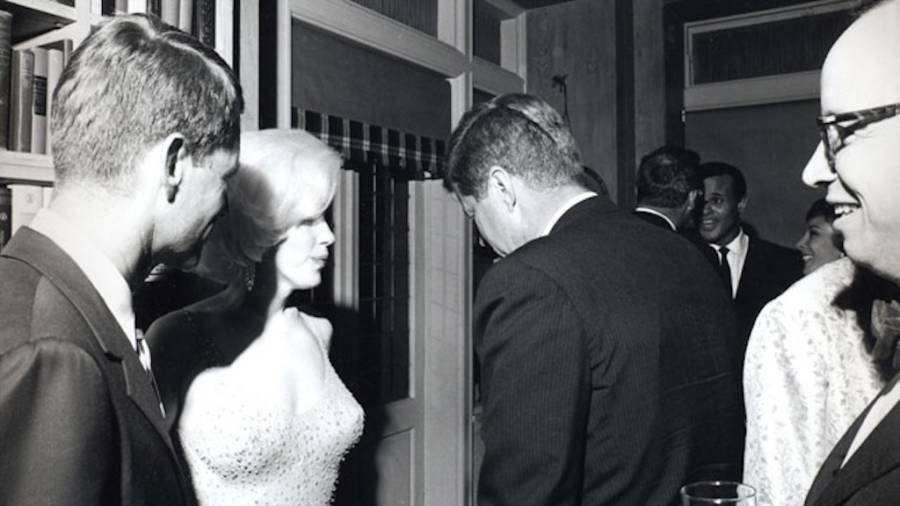 Che Guevara
Alberto Korda/Wikimedia Commons
The Bay Of Pigs
MIGUEL VINAS/AFP/Getty Images
The First American In Space
The Largest Weapon Ever Detonated
"Happy Birthday, Mr. President"
Jetsetters
Flickr/Archives New Zealand
Conflict Begins In Vietnam
The First American Spacewalk
Martin Luther King Jr. Assassinated
The King Assassination Riots
Vietnam Escalates
NATIONAL ARCHIVES/AFP/Getty Images
Vietnam Escalates
NATIONAL ARCHIVES/AFP/Getty Images
Vietnam Escalates
TV made Vietnam the first war where civilians at home saw the realities of the conflict -- and they had something to say about it.

Pictured: American forces interrogate a Viet Cong prisoner near Thuong.
Robert Kennedy Assassinated
Hair
STRINGER/AFP/Getty Images
---
Next, stay in the '60s with Woodstock photos that will wake you back to 1969 and amazing images of San Francisco at the height of hippie power in the 1960s. Then, discover the history of hippie culture.