These Vietnam War photos taken by U.S. Army photographers reveal a side of the conflict that few people have ever seen.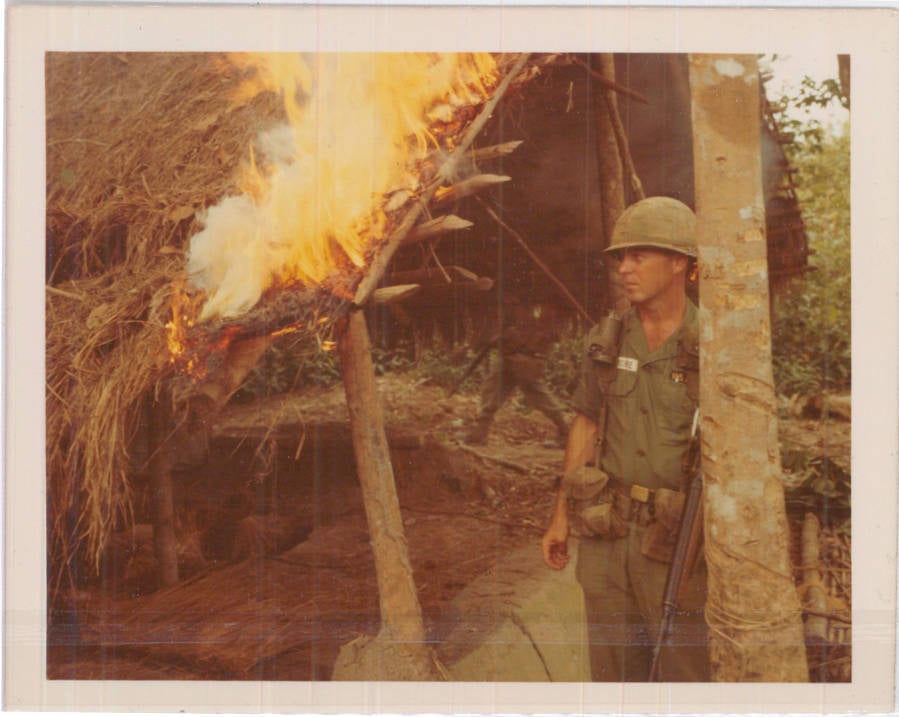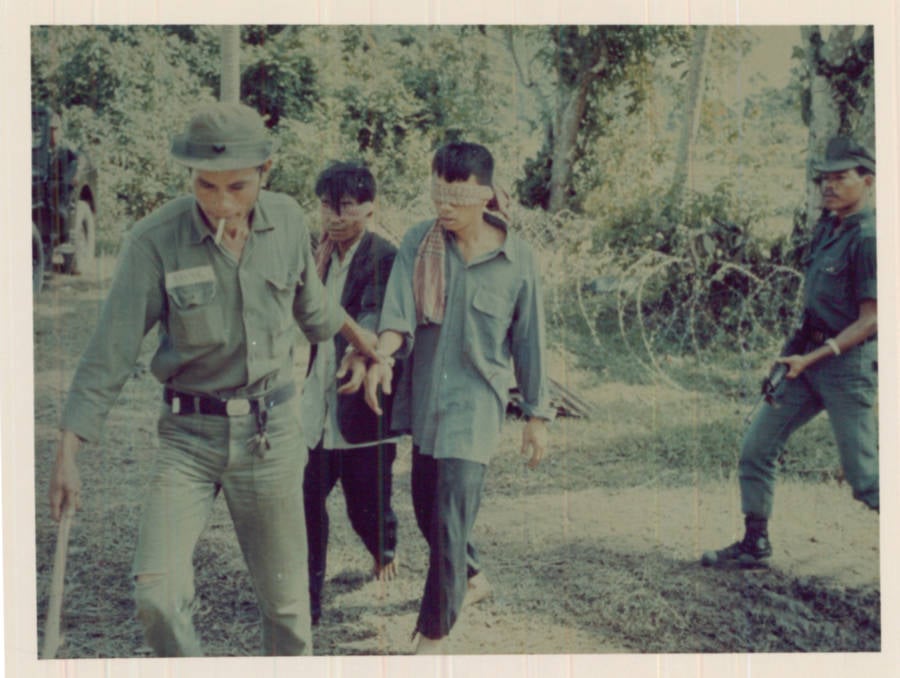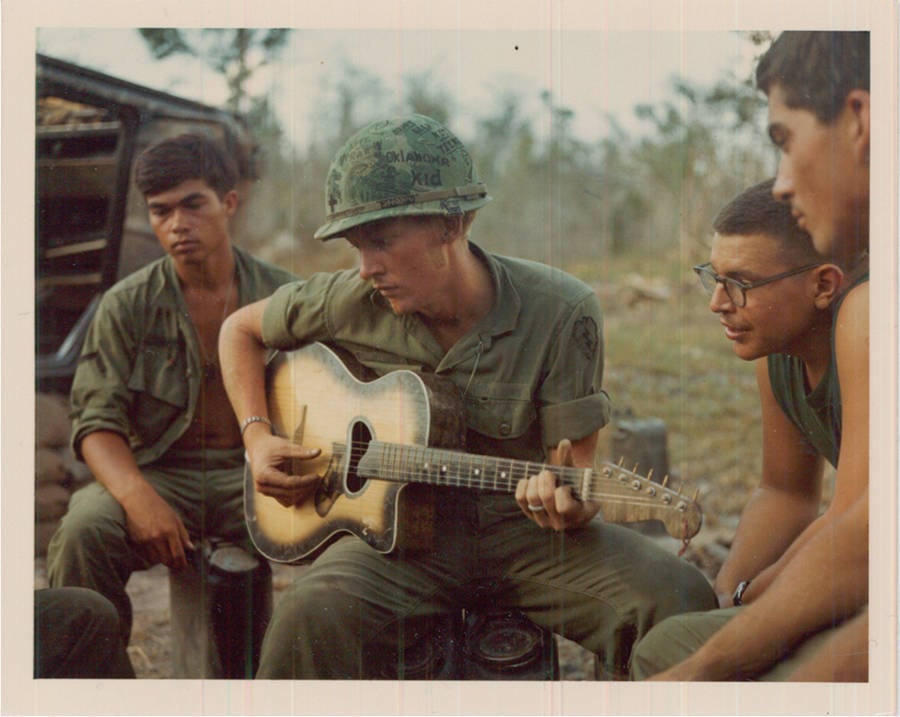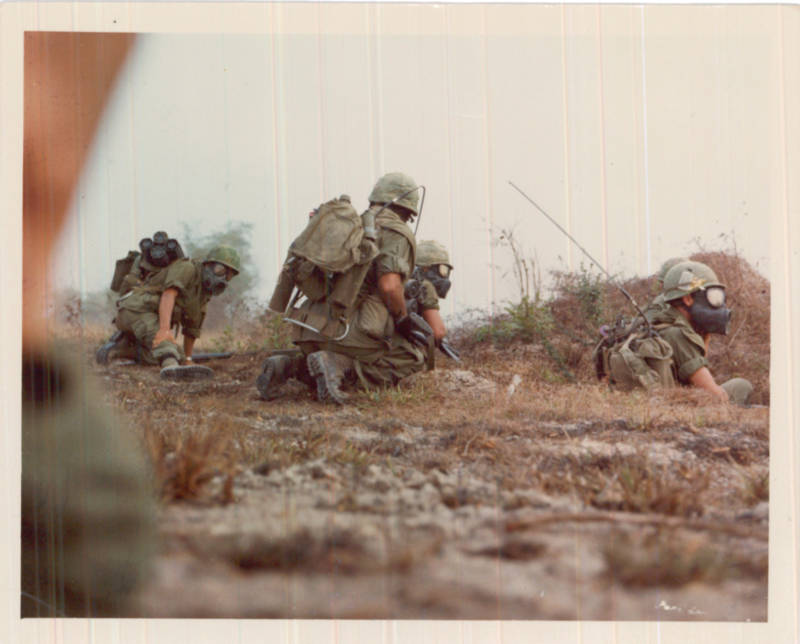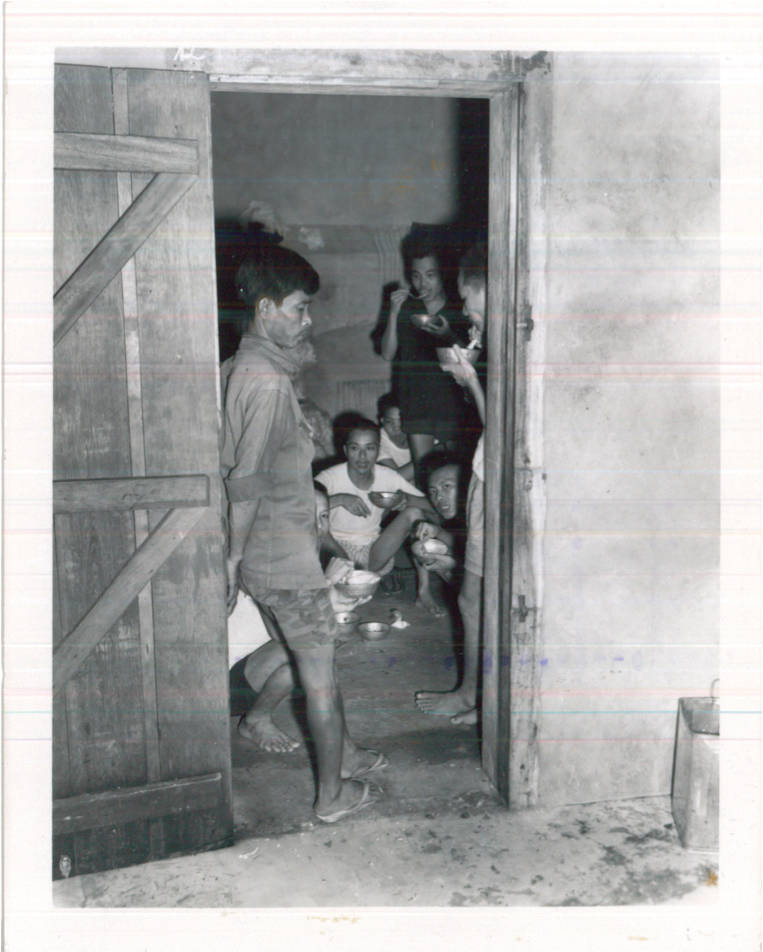 Robert C. Lafoon/National Archives
James L. Ensign/National Archives
Samuel L. Swain/National Archives
A. Hill/National Archives
Ted T. Tucker/National Archives
Franklin G. Nickerson III/National Archives
James I. Hatton/National Archives
Robert C. Lafoon/National Archives
James I. Ratton/National Archives
L.T. Hawkins/National Archives
Franklin G. Nickerson III/National Archives
Edward Kane/National Archives
Richard Hiwa, Jr./National Archives
Richard S. Hiwa, Jr./National Archives
DeLaurier/National Archives
Howard C. Breedlove/National Archives
Howard C. Breedlove/National Archives
Howard C. Breedlove/National Archives
Howard C. Breedlove/National Archives
Francisco J. Salas/National Archives
Carl C. Hansen/National Archives
Howard C. Breedlove/National Archives
History is not a fixed set of facts. In reality, it is a collection of ideas, images, and information that enough people have chosen to preserve and disseminate. Necessarily, more is lost to time than is remembered. Photographs, and visual media generally, play an especially important role in this process of shaping collective memory of an event.
During the Vietnam War, for example, photographs and footage brought the conflict home to the American people. Shocking images such as Nick Ut's "Napalm Girl" and Eddie Adams' "Saigon Execution" have become synonymous with the widespread outrage and disapproval of the war in the United States.
Given how large the canon of Vietnam War photojournalism is and the level of infamy much of it has achieved, it may be surprising to learn that a wellspring of Vietnam War photos from a source other than photojournalists has been largely ignored: the works of military photographers.
Though their works have been declassified over time and physical copies are carefully preserved at the National Archives in College Park, Maryland, it is estimated that less than a quarter of military images from Vietnam were ever made available to the press. In the rare cases where they were published or broadcast, the photographers were rarely credited.
This pattern is not unique to the Vietnam War. The United States military has had designated photographic units since the Signal Corps began taking photographs in the 1880s. They were created to document operations, equipment, and people, as well as to create a visual record of the conflict.
When acknowledged in popular media, however, military photography is often written off as a public relations mouthpiece for the U.S. military, à la Full Metal Jacket. However, the fact that these Vietnam War photos were not intended for publication suggests that photographic units and their commanders perhaps had less incentive to misrepresent or sanitize American military actions in conflict zones.
In interviews, Vietnam War-era military photographers have revealed that they do not recall being told to depict any subjects in a way that favored the U.S. military. Instead, military photographers were often simply told to "go find some action," and were allowed to use their discretion when it came to documenting things like violence and gore.
The result is an extensive and nuanced body of work. It is neither a gritty, unfiltered depiction of combat nor a highly censored attempt to make Americans look honorable. Though the images rarely focus on the carnage of war, they offer surprisingly frank depictions of search-and-destroy missions and prisoner-of-war camps. They place as much emphasis on the thrill and terror of combat as they do on the agonizing waiting periods that fall between the action.
These Vietnam War photos are a key part of understanding soldiers' experiences during the conflict and provide insight into operational specifics that were unknown to the press.
Though these Vietnam War photos have not yet pierced the public consciousness in the same way that civilian photojournalists' images have, the historical record is truly not complete without them. Ultimately, what is the point of creating a visual history if no one sees it?
---
Next, see what the Vietnam War looked like for those who fought it in this CBS News footage that captured a battle in action in the jungles of Vietnam near Cambodia in March 1970:
---
After viewing the Vietnam War photos above, have a look at two of the era's most iconic images: "Napalm Girl" and the Saigon execution. Then, see the war's horrifying aftermath with this look at the Agent Orange victims who suffered through one of history's worst chemical attacks.