If there was a role model for American women in the 1960s, it was first lady Jacqueline Kennedy — even if she didn't welcome the label.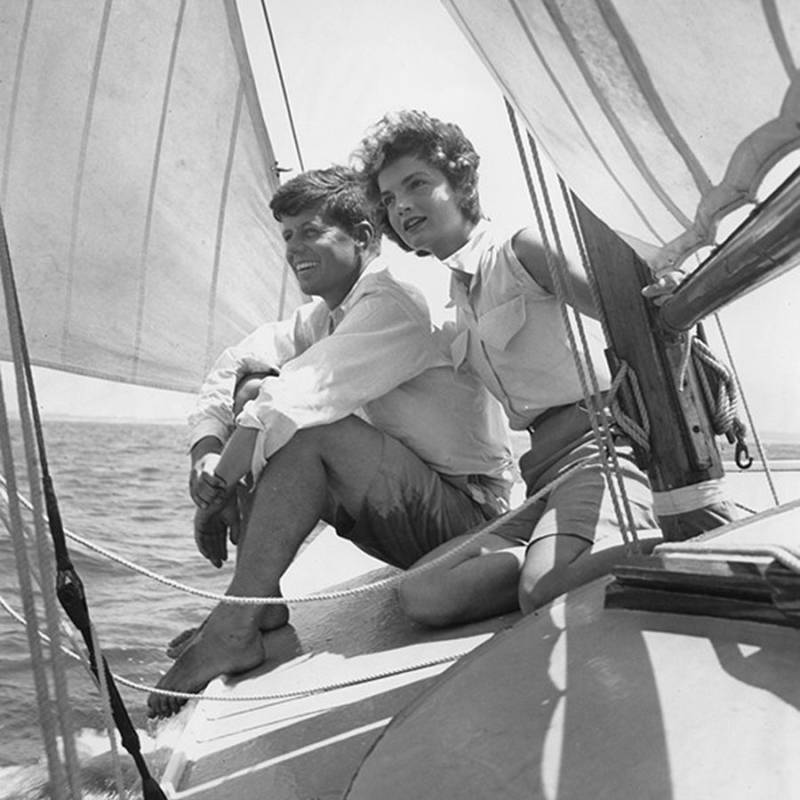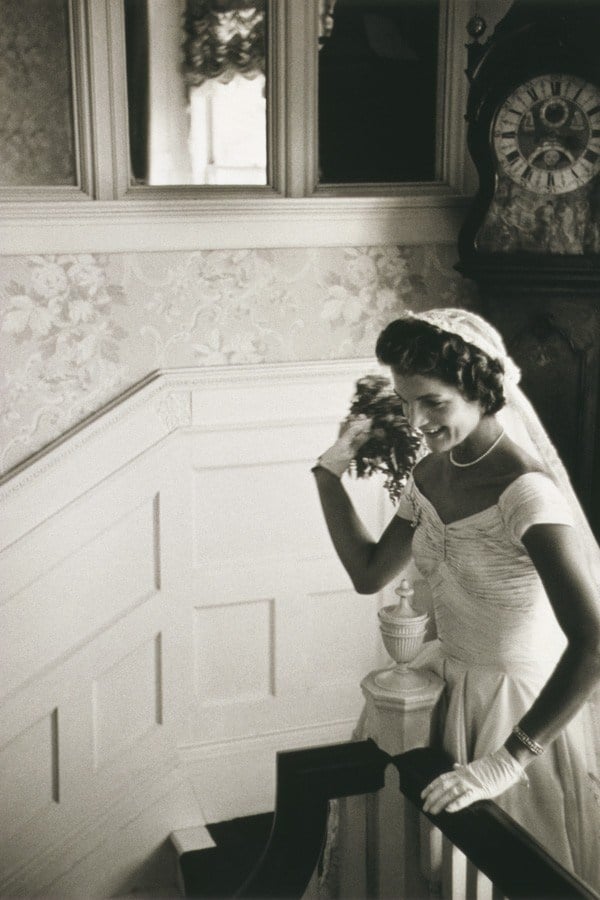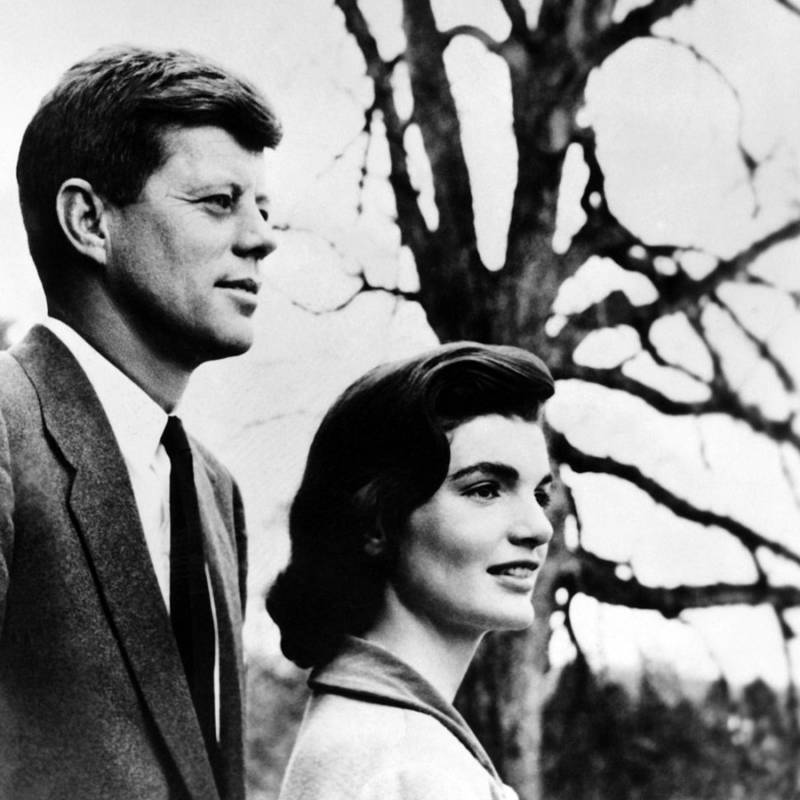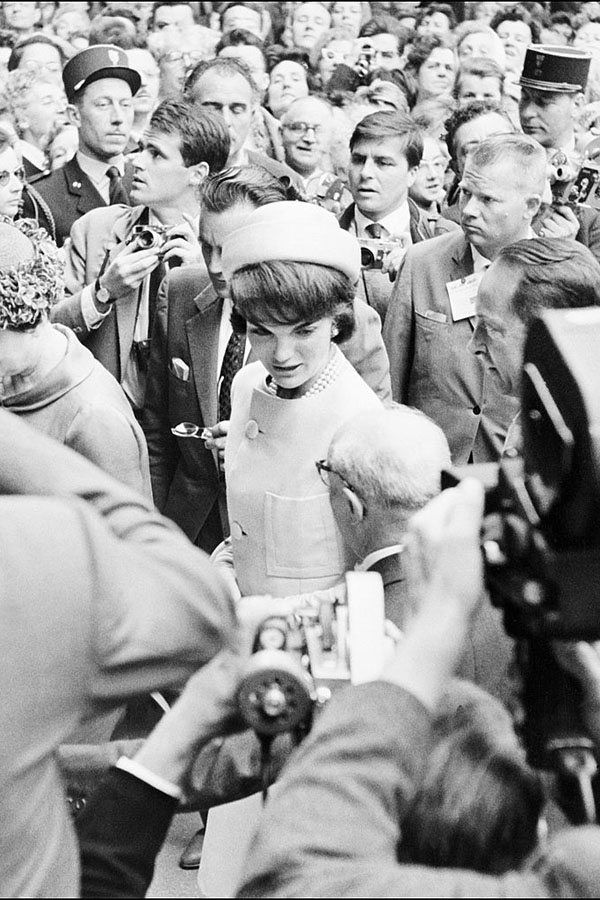 STRINGER/AFP/Getty Images
Flickr/thesmuggler- Night of the Swallow
Photo by Larry Burrows via Flickr/manhhai
STRINGER/AFP/Getty Images
Jacqueline Kennedy was an undeniable role model to women in the 1960s. She was not an heiress, as some believe, nor was she a stranger to hard work. She was a style icon to be sure – but what women of the era related most to was the strength she showed in the wake of the assassination of her husband, President John F. Kennedy. The whole country needed reassuring and looked to her for it.
"They had seized upon the widow's demeanor of emotional control at the funeral to transform her from a symbol of helplessness and vulnerability to a symbol of resolute strength," wrote Vanity Fair.
By the time her husband died, Kennedy was already no stranger to tragedy: She'd lost two children in infancy prior to the devastation of having her husband die in her arms.
In the throes of PTSD following the shooting, Kennedy focused on creating the John F. Kennedy Presidential Library and Museum. Her grieving was quiet; Kennedy did not speak of the incident after 1964, when she recorded a candid oral history of the events, which was released in 2011, 17 years after her death.
Today, Jacqueline Kennedy remains a largely enigmatic figure in the American canon, no matter how many books or motion pictures are made about her. These photos will take you back to some of her less troubled times, her family, and the people she surrounded herself with as an ambassador of goodwill for the United States.
---
For more on Jacqueline Kennedy, read her most memorable quotes.