A fascinating look at the iconic images and pivotal moments of the life of JFK.
From his decorated war service to his infamous womanizing to his gifted oratory, John F. Kennedy was the world's first made-for-television politician and statesman superstar.
Today marks the 50th anniversary of JFK's assassination in Dallas in 1963, when he was serving as the 35th President of the United States. In the gallery below, we look at fascinating photographs of John F. Kennedy across the span of his life: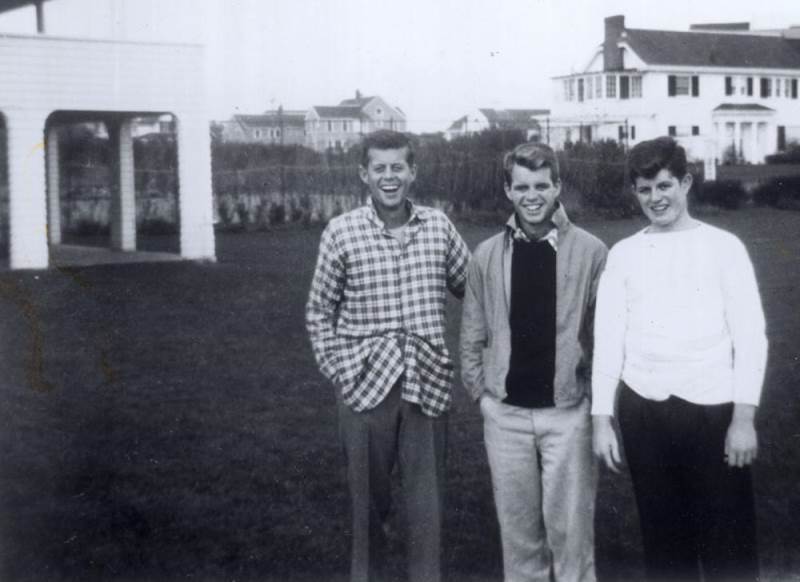 The 3 Kennedy brothers -- John, Robert, and Ted -- photographed in 1948.
---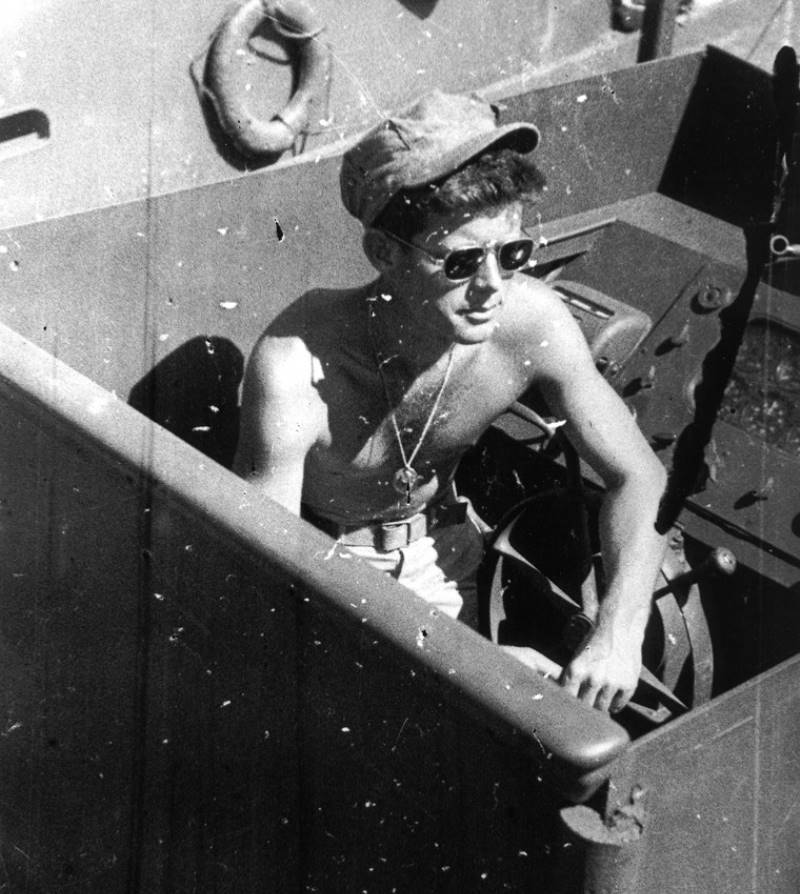 JFK served in the Navy from 1941 to 1945 during World War 2 and was awarded several decorations, including the Purple Heart, American Defense Service Medal, American Campaign Medal, Asiatic-Pacific Campaign Medal with three bronze service stars, and the World War II Victory Medal.
---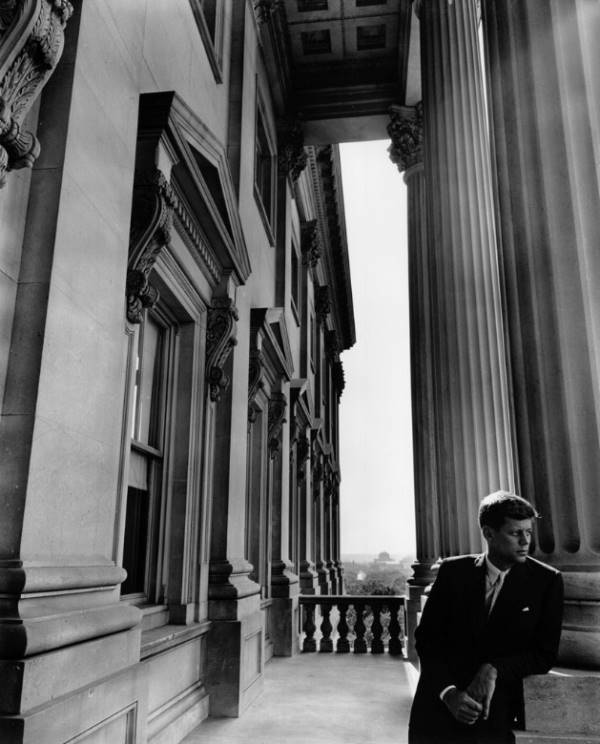 From 1953 to 1960, JFK served as a Senator for Massachusetts.
---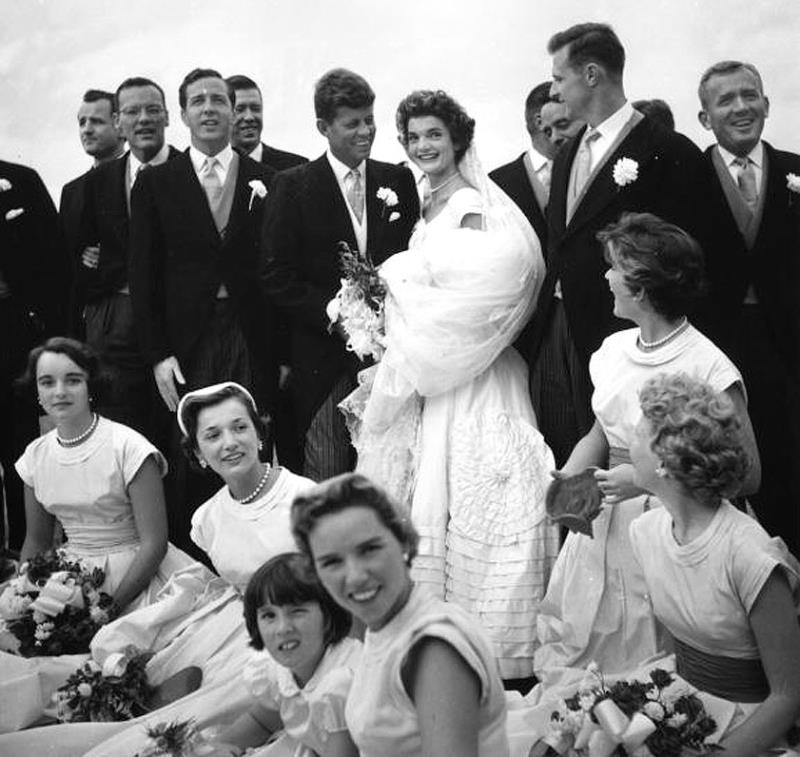 A year after being elected to the US Senate, John Kennedy married Jacqueline Bouvier in 1953.
---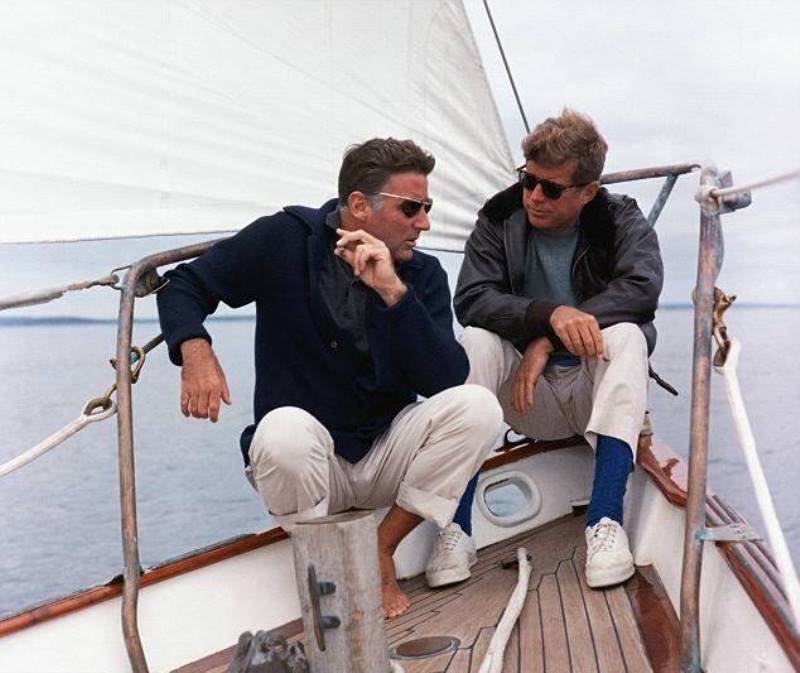 ---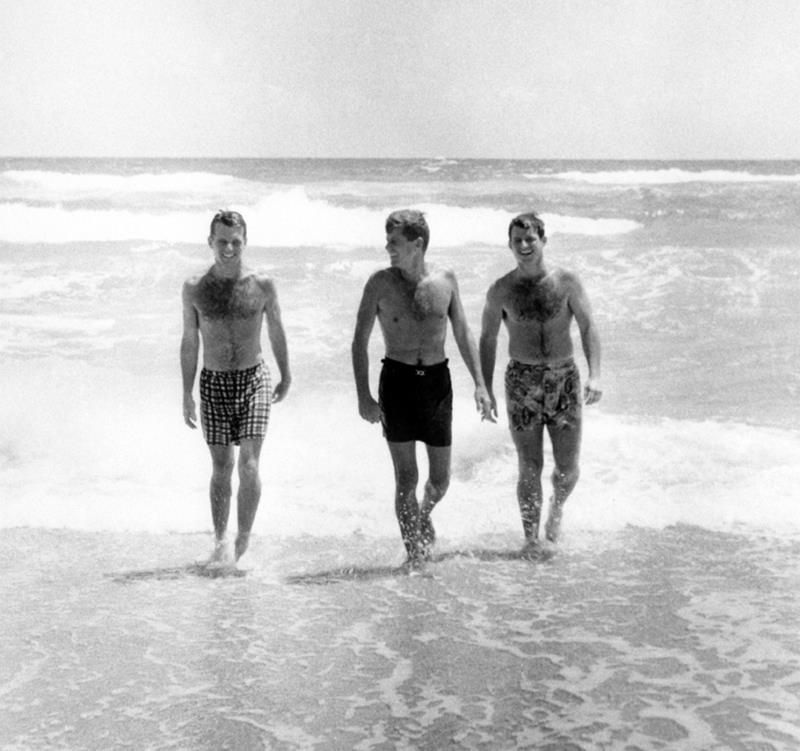 The Kennedy brothers at the beach.
---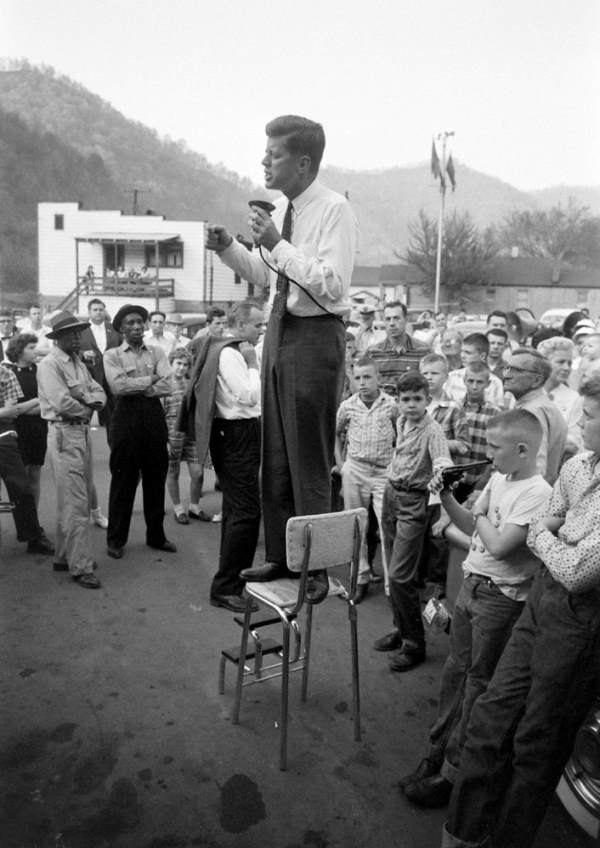 JFK campaigning in West Virginia; note the boy on the bottom right.
---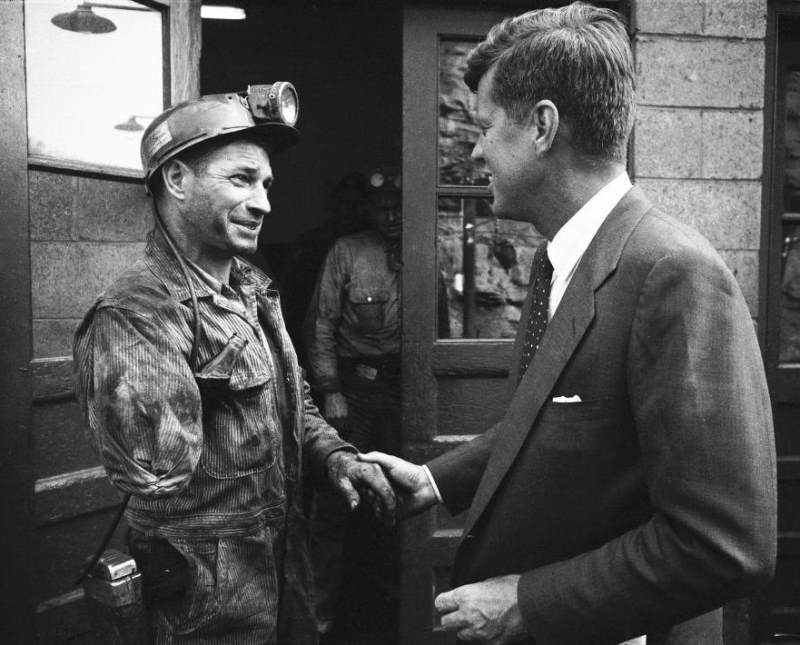 John F. Kennedy campaigns in West Virginia during the 1960 Democratic primaries.
---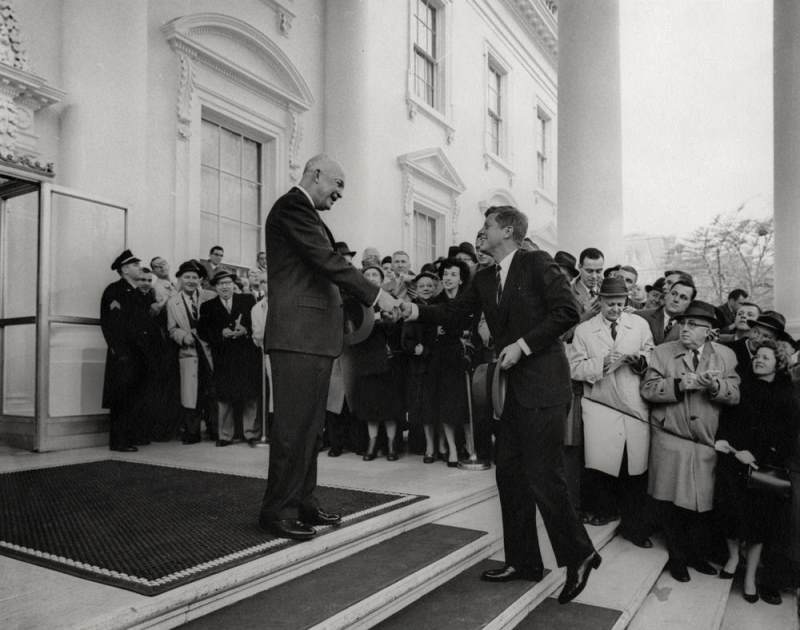 After winning the 1960 Presidential Election, sitting President Dwight Eisenhower welcomes John Kennedy to the White House.
---
---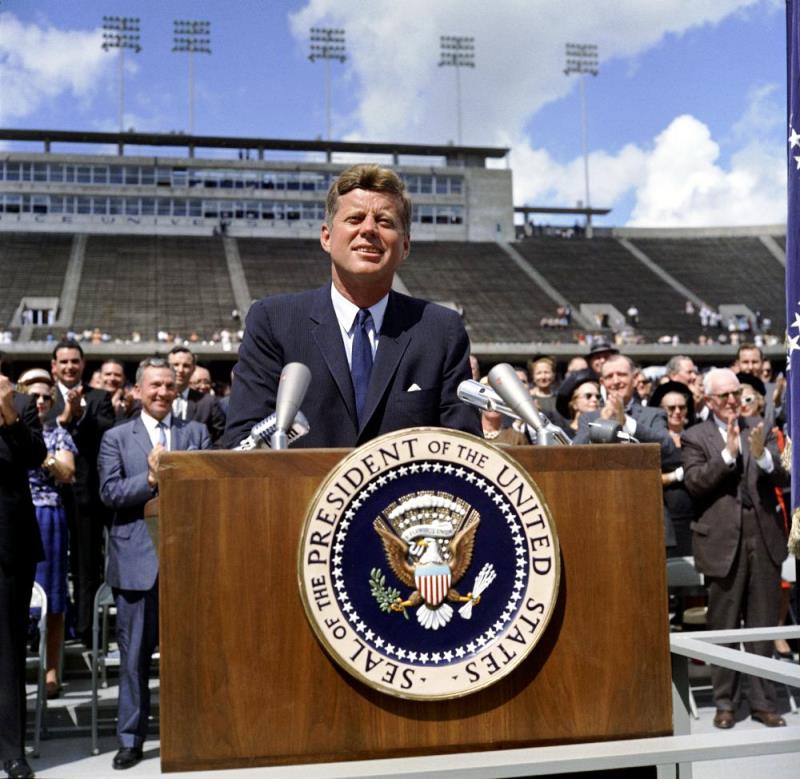 Taken during JFK's famous speech at Rice University, where he announced the United States would land on the moon within 10 years.
---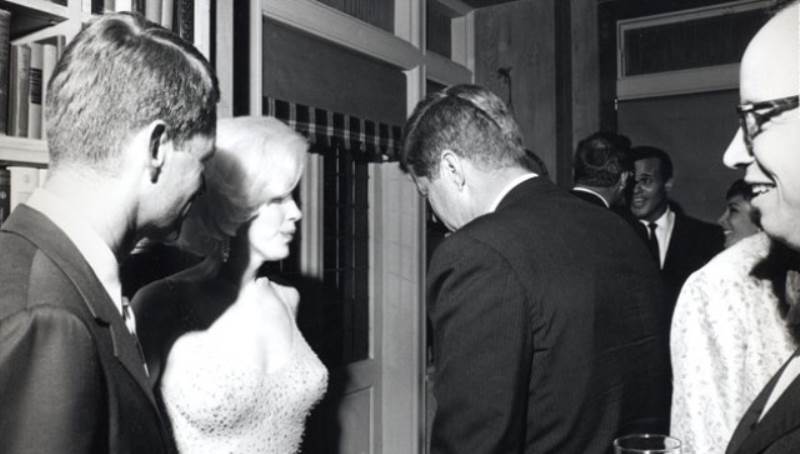 Of his various extra-marital affairs, none is as famous as his romance with Marilyn Monroe. This is the only surviving photograph of the pair together.
---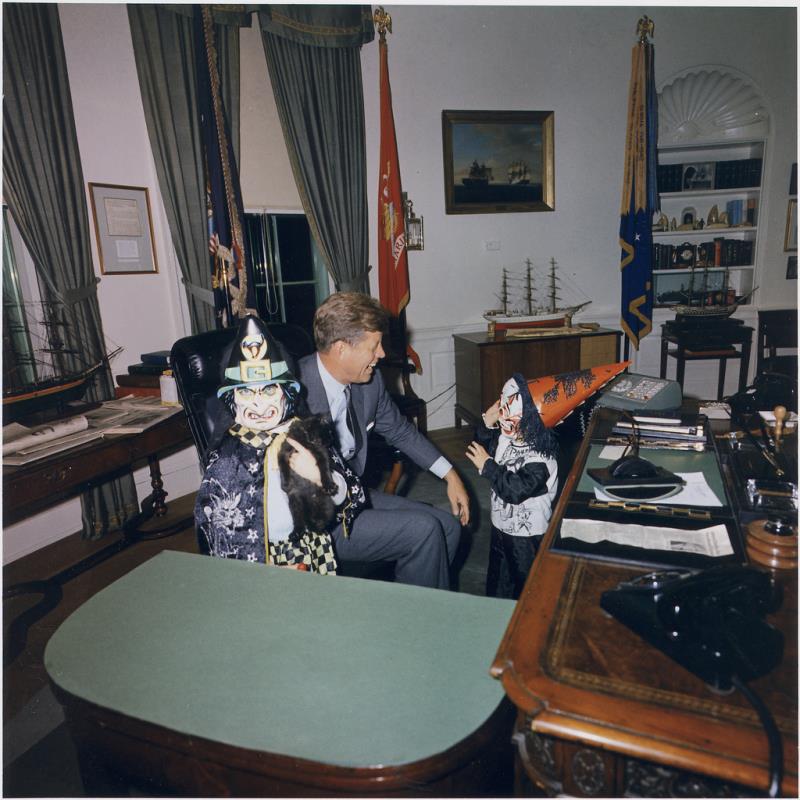 Halloween in the Oval Office.
---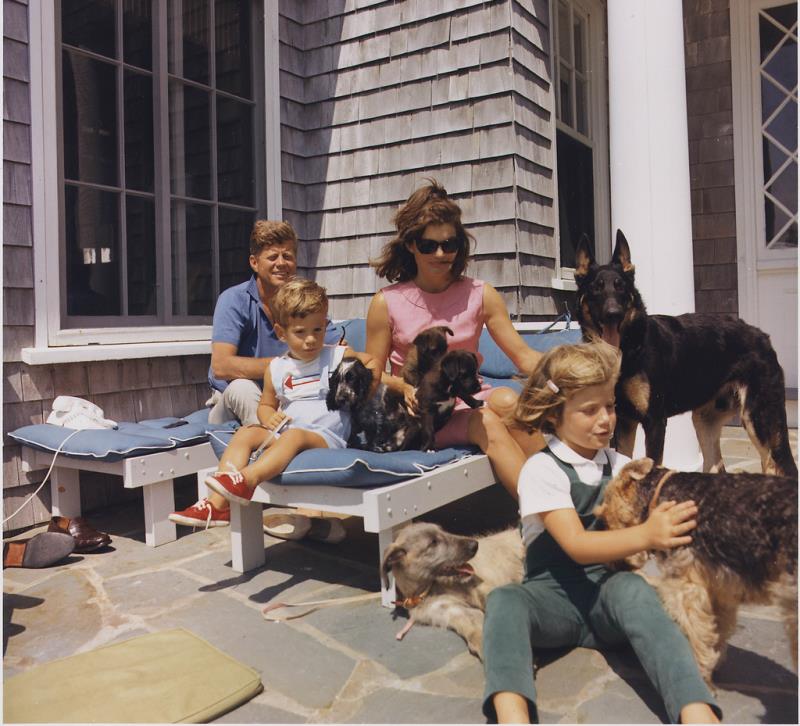 The Kennedy's vacation in Hyannis Port, Massachusetts, in 1963.
---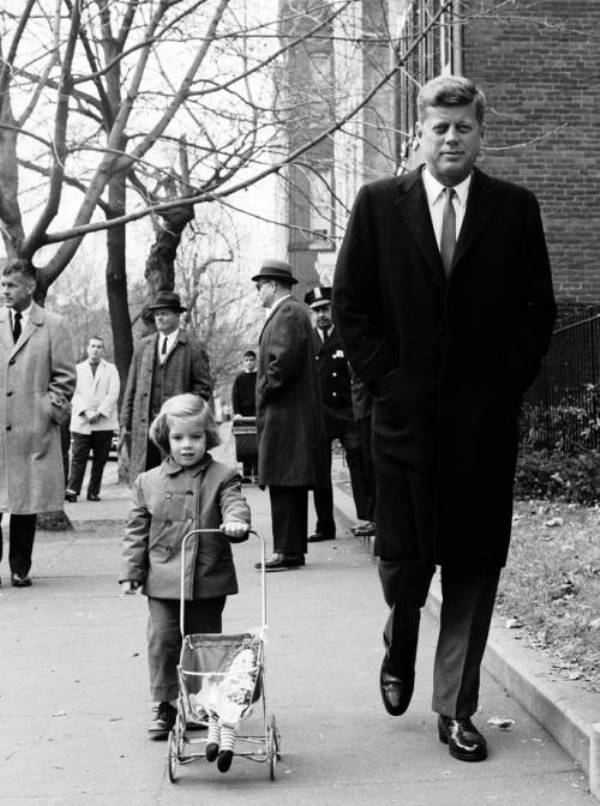 ---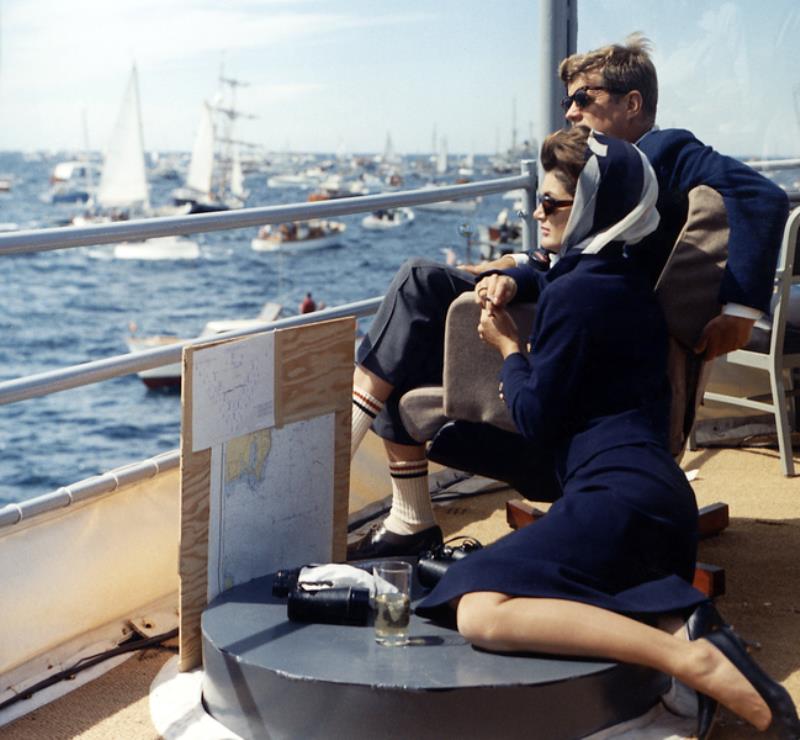 JFK and Jackie watch the America's Cup in September 1962.
---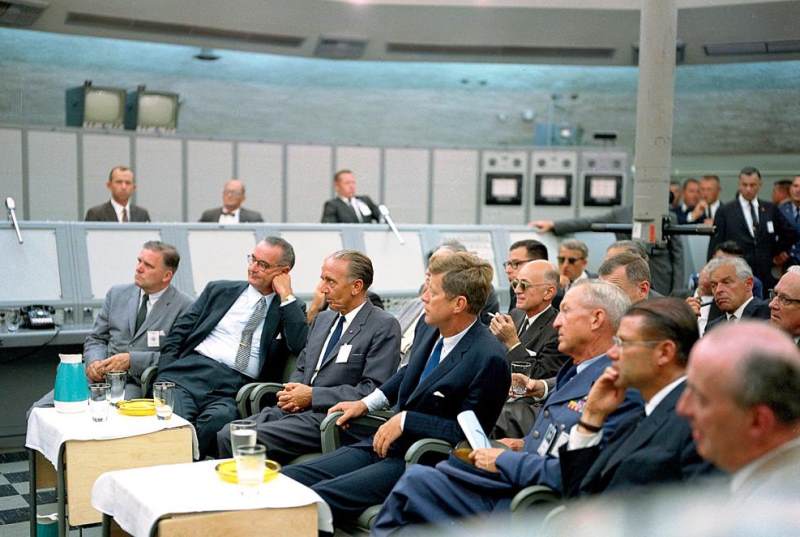 In 1962, JFK and Lyndon Johnson toured Cape Canaveral.
---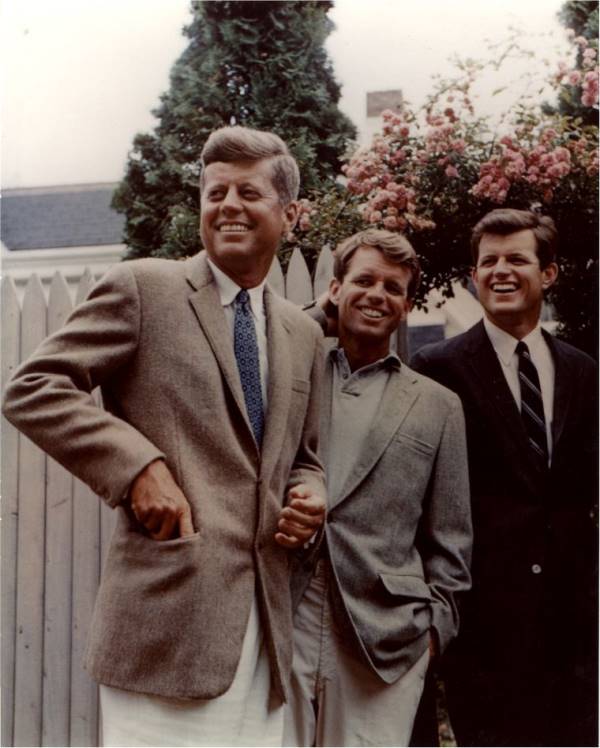 ---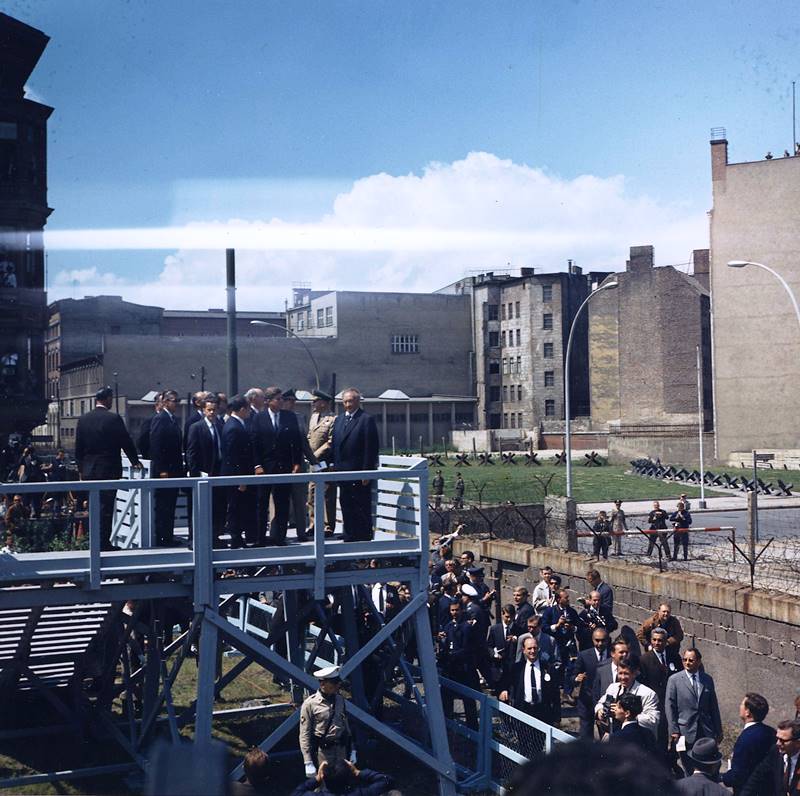 John Kennedy tours the Berlin wall in 1963.
---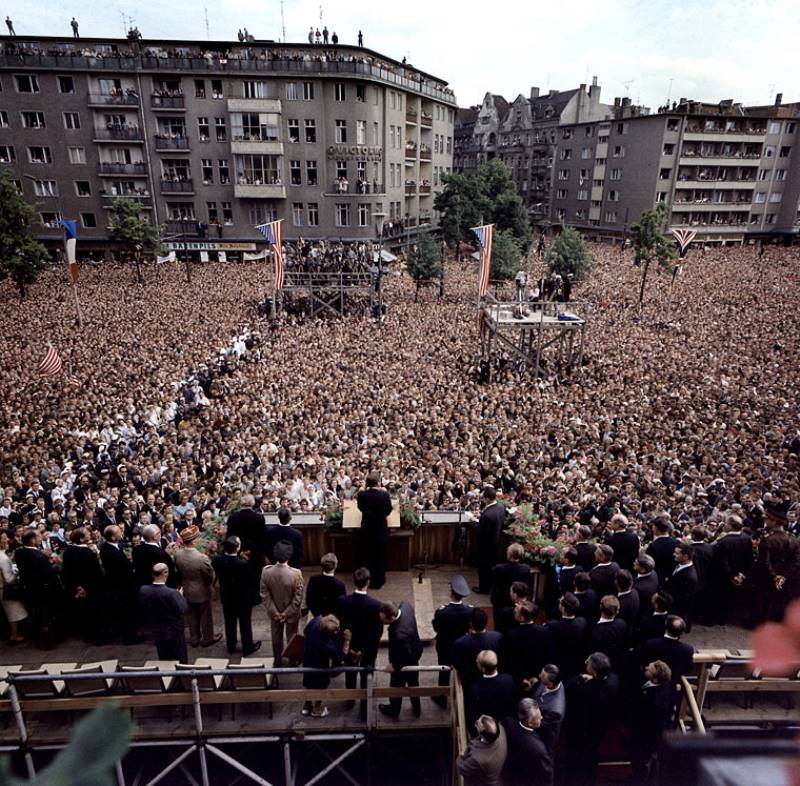 Taken before his famous "Ich Bin Ein Berliner" speech in Berlin.
---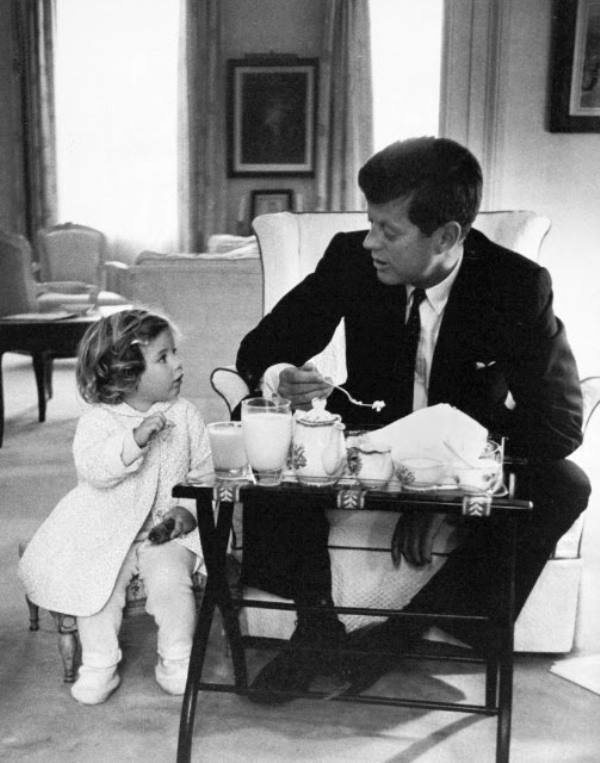 ---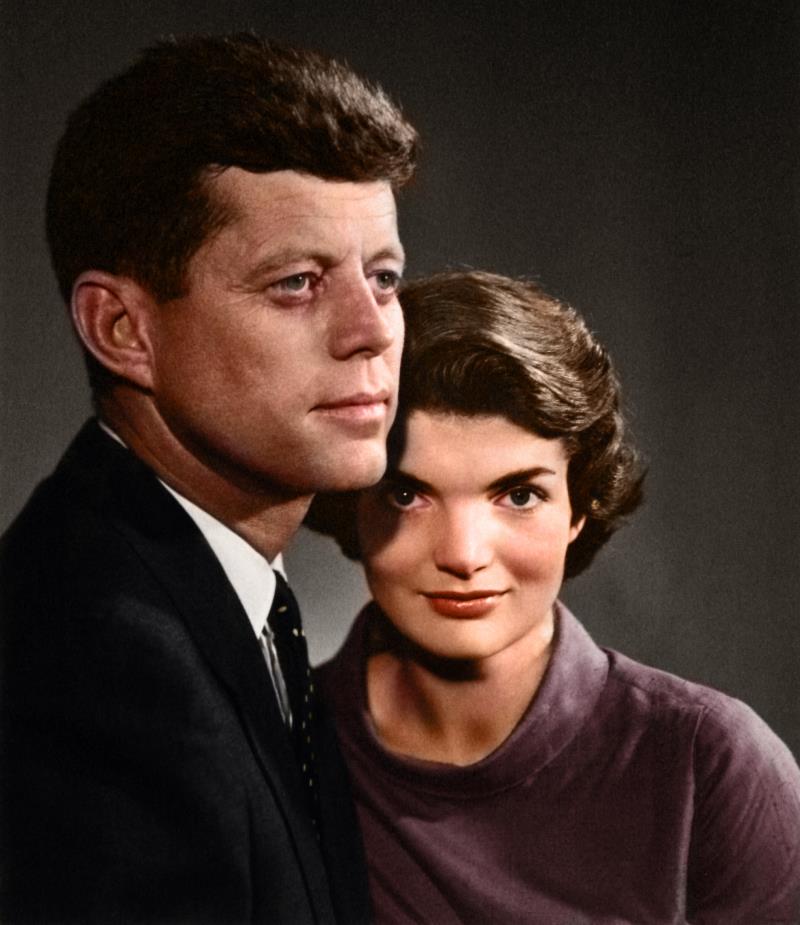 ---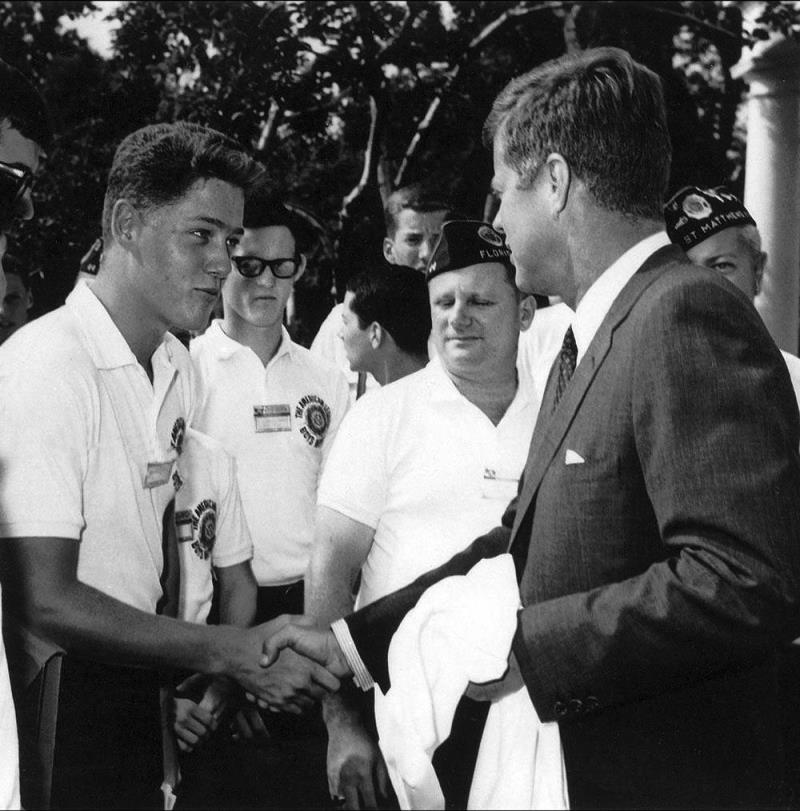 A young Bill Clinton meets JFK in 1963.
---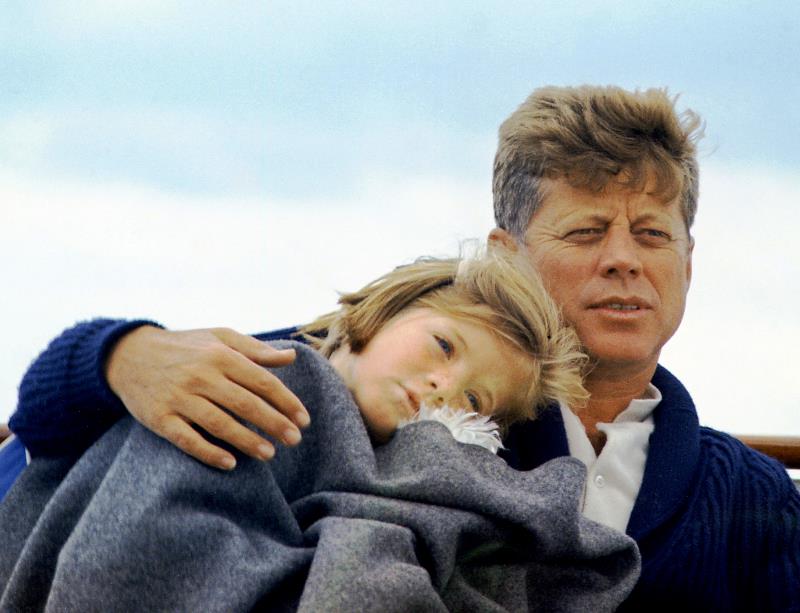 ---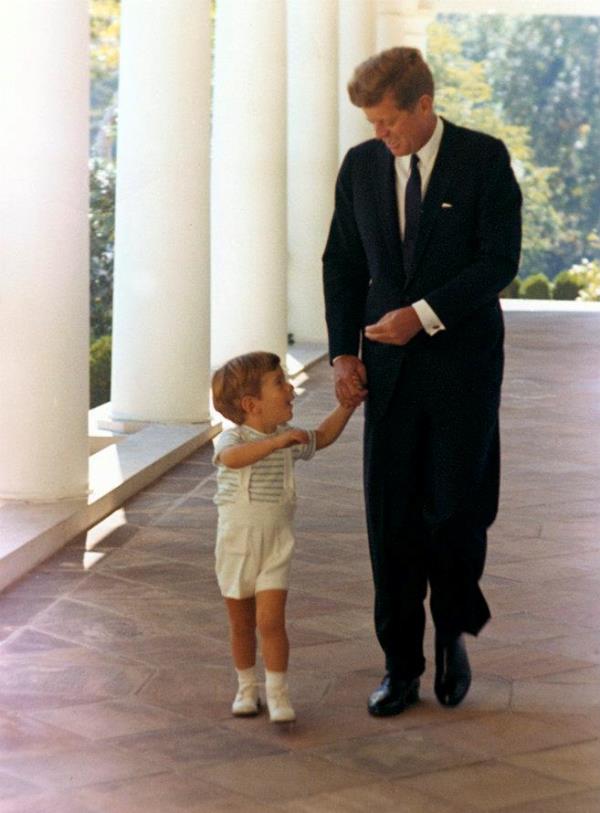 ---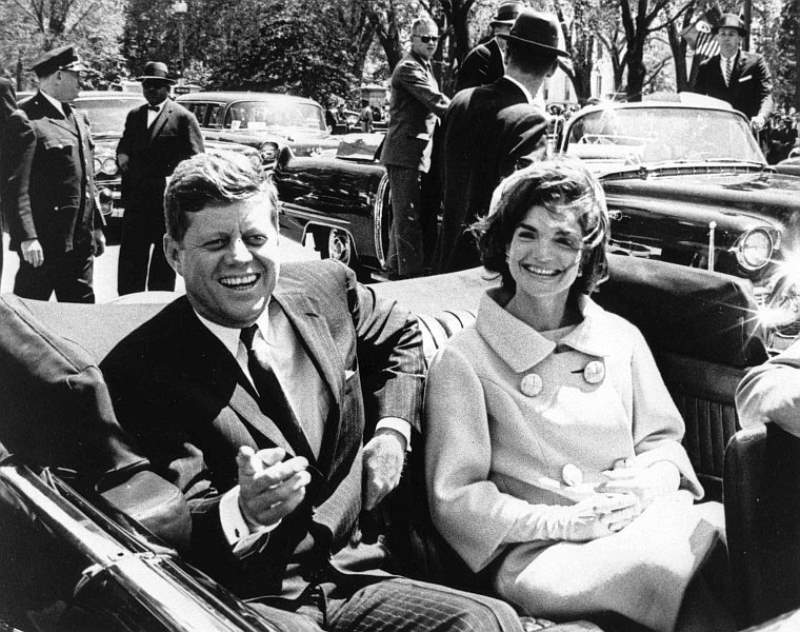 ---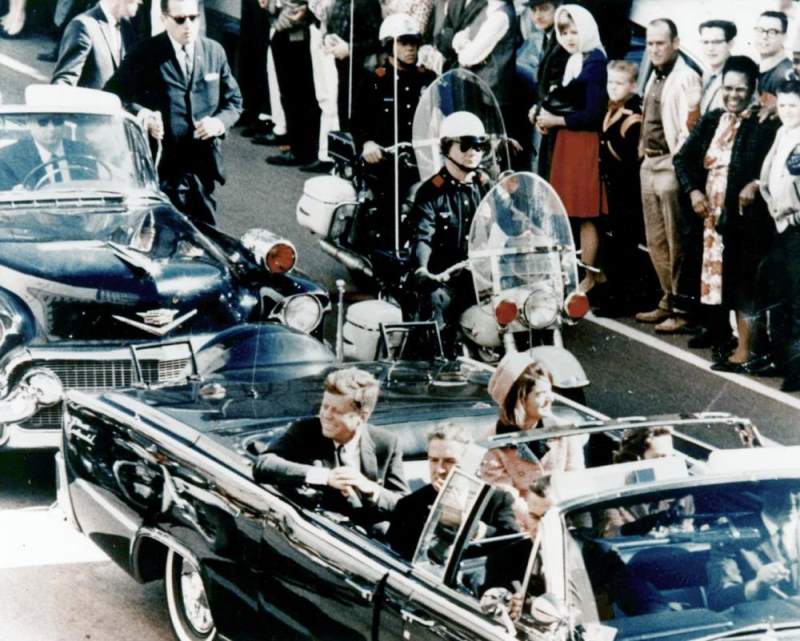 Moments before the assassination in Dallas.
---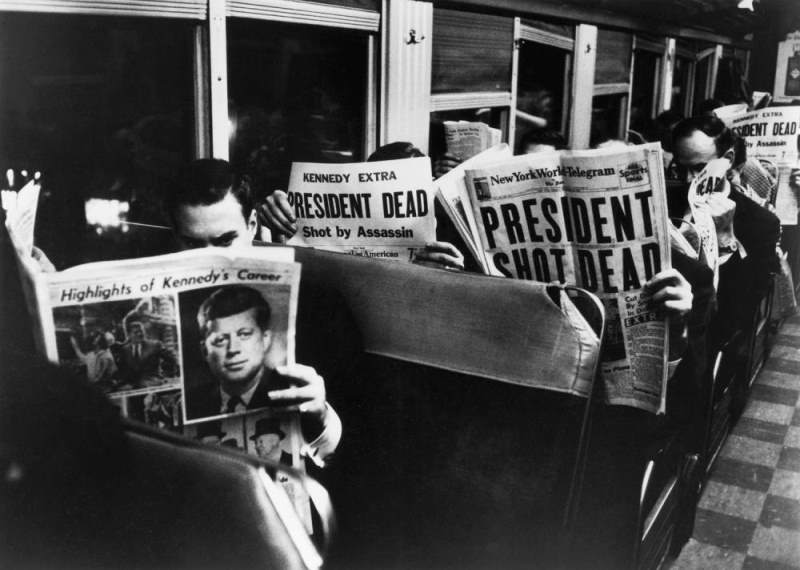 Commuters on the Long Island Railroad read newspapers following John F. Kennedy's assassination.
---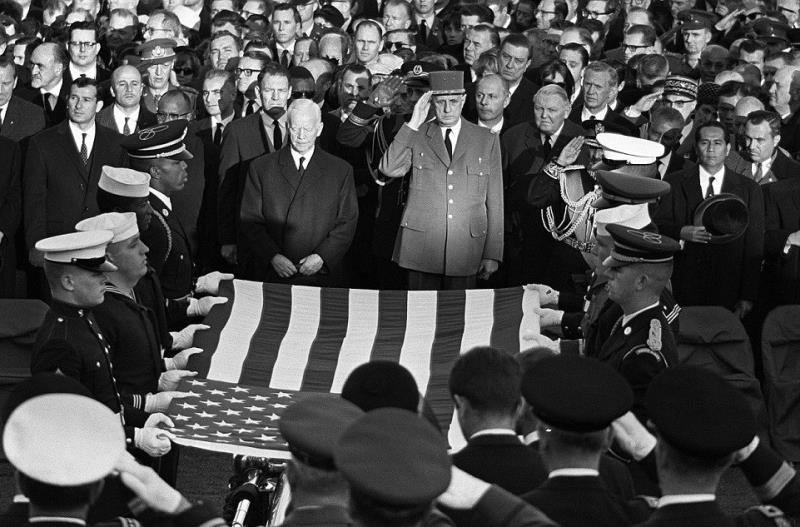 Charles De Gaulle pays his respect during JFK's funeral in Washington DC.
---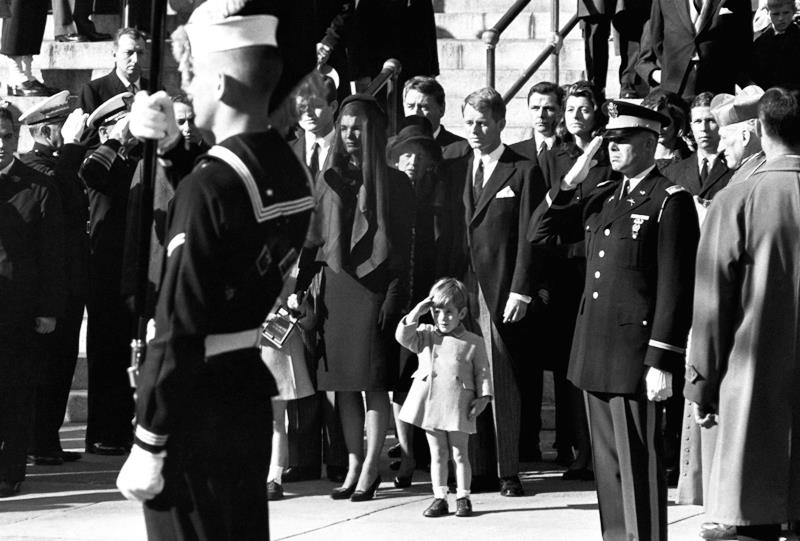 In this photo, JFK Jr. salutes his father as his coffin goes by.
---
---
If you enjoyed these pictures of JFK, see why the first years of the Kennedy White House were nicknamed Camelot before it came crashing down with John Kennedy's assassination.