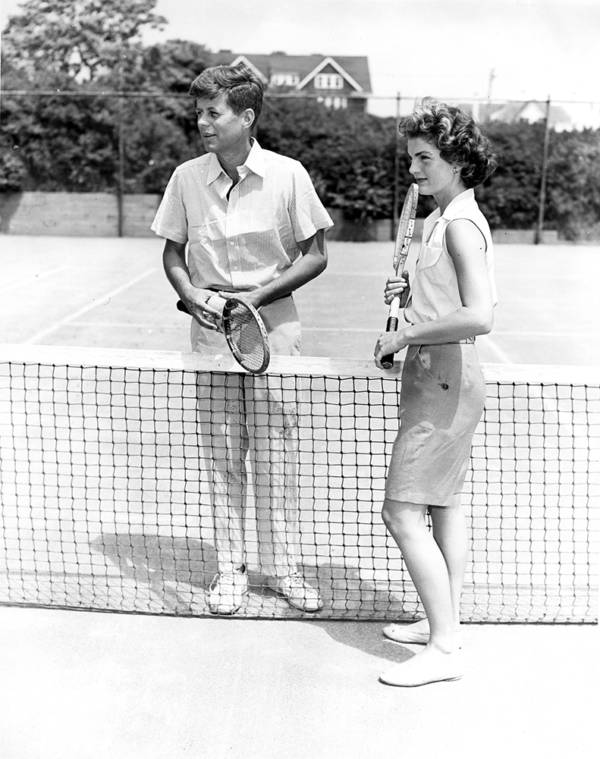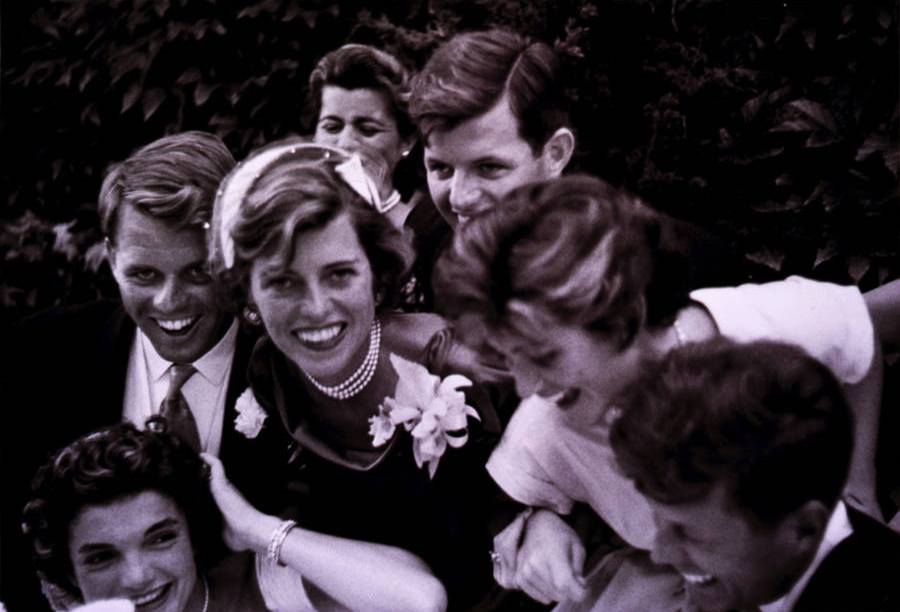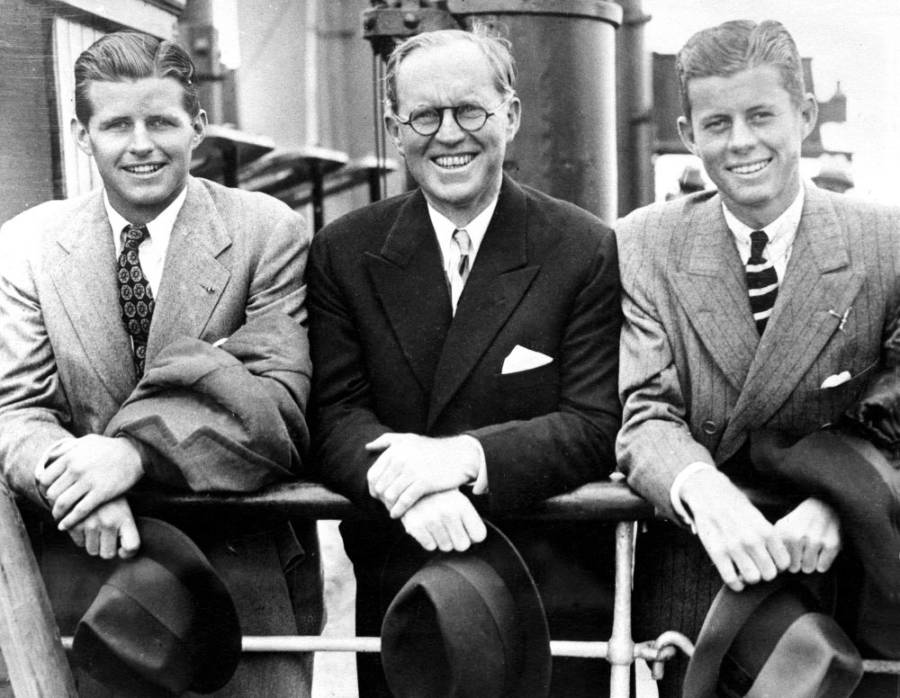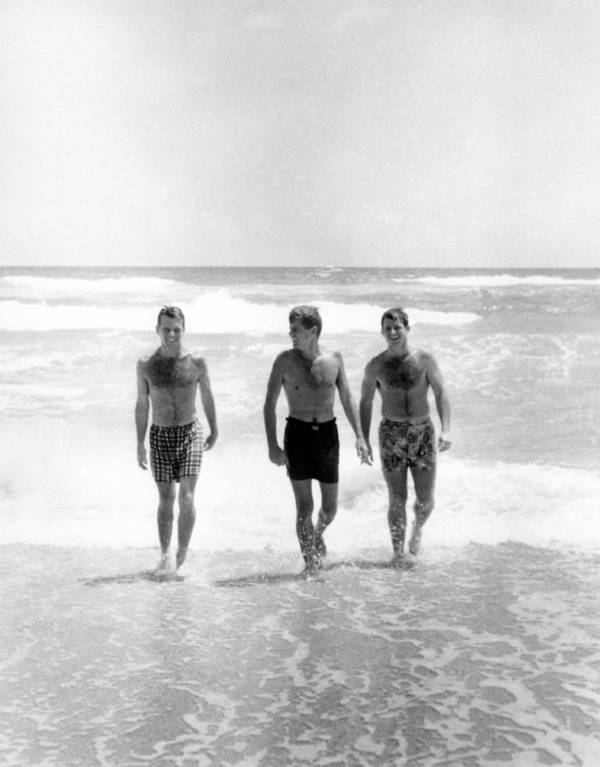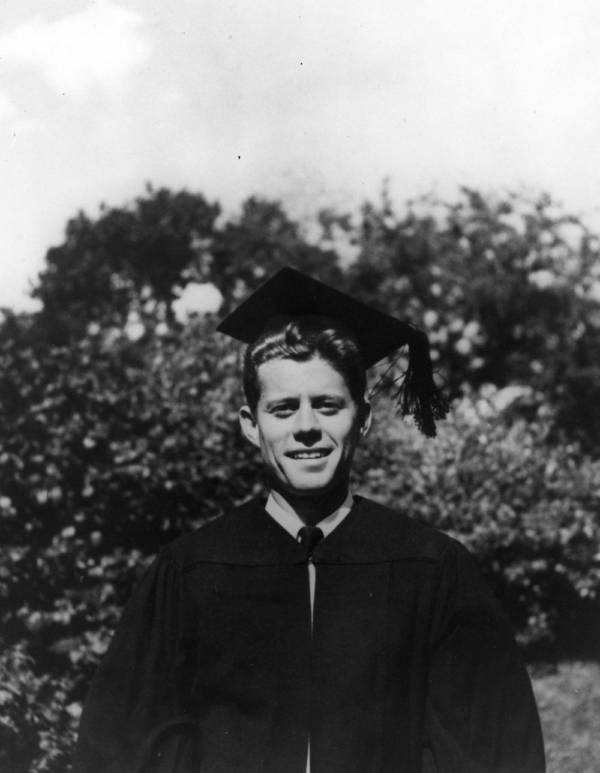 John F. Kennedy Presidential Library and Museum
John F. Kennedy Presidential Library and Museum
John F. Kennedy Presidential Library and Museum
John F. Kennedy Presidential Library and Museum/Douglas Jones/LOOK Magazine
John F. Kennedy Presidential Library and Museum
John F. Kennedy Presidential Library and Museum
John F. Kennedy Presidential Library and Museum
John F. Kennedy Presidential Library and Museum
John F. Kennedy Presidential Library and Museum
John F. Kennedy Presidential Library and Museum
John F. Kennedy Presidential Library and Museum
John F. Kennedy Presidential Library and Museum/E. F. Foley
John F. Kennedy Presidential Library and Museum
John F. Kennedy Presidential Library and Museum
John F. Kennedy Presidential Library and Museum
John F. Kennedy Presidential Library and Museum
John F. Kennedy Presidential Library and Museum/Bachrach Studios
John F. Kennedy Presidential Library and Museum
John F. Kennedy Presidential Library and Museum
John F. Kennedy Presidential Library and Museum
John F. Kennedy Presidential Library and Museum
John F. Kennedy Presidential Library and Museum
John F. Kennedy Presidential Library and Museum
John F. Kennedy Presidential Library and Museum
John F. Kennedy Presidential Library and Museum
John F. Kennedy Presidential Library and Museum
John F. Kennedy Presidential Library and Museum
John F. Kennedy Presidential Library and Museum
John F. Kennedy Presidential Library and Museum
John F. Kennedy Presidential Library and Museum/Turgeon Studios
John F. Kennedy Presidential Library and Museum
John F. Kennedy Presidential Library and Museum
John F. Kennedy Presidential Library and Museum
John F. Kennedy Presidential Library and Museum
John F. Kennedy Presidential Library and Museum
John F. Kennedy Presidential Library and Museum
Library of Congress/Dick DeMarsico
John F. Kennedy Presidential Library and Museum
John F. Kennedy Presidential Library and Museum
John F. Kennedy Presidential Library and Museum
John F. Kennedy Presidential Library and Museum
John F. Kennedy Presidential Library and Museum
John F. Kennedy Presidential Library and Museum
John F. Kennedy Presidential Library and Museum
John F. Kennedy Presidential Library and Museum
The Kennedy family may be the closest the U.S. has come to royalty in the last hundred years -- and it took far more for JFK for that to happen.
It all begins with the family's patriarch and matriarch, Joseph P. Kennedy Sr. and Rose Kennedy. Joseph's business dealings helped amass the Kennedy family fortune and launch the family's political career, which first started when he became the inaugural chairman of the U.S. Securities and Exchange Commission (SEC) and then the United States ambassador to the United Kingdom from 1938 until late 1940.
Joseph and Rose had nine children together, starting with Joseph Jr., who died in World War II during a top secret mission. John was the second eldest and would go on to become U.S. president. Next came Rose Marie, whose father -- fearful that her mood swings might embarrass the family -- ordered that she have a lobotomy at 23 years old, which reduced her mental capacity to that of a two-year-old.
Next came three sisters: Kathleen, who died in a plane crash in 1948; Eunice, who started the Special Olympics in Rosemary Kennedy's honor; and Patricia, whom her father described as "the one with head for business. She could really run this town if she put her mind to it." Unfortunately, that was never to be, given the misogyny of the time.
Lastly, there was Robert, the senator and U.S. attorney general who was assassinated not long after his elder brother; Jean, a former U.S. ambassador to Ireland and the Kennedy family's last surviving child; and Edward, a longtime U.S. senator who died in office in 2009.
The photos above shows this family in their prime, before the Kennedy Curse came to take so many of them away.
---
Fascinated by these Kennedy family photos? Next, check out these spectacular Jacqueline Kennedy photos, before looking at these revealing photographs of John F. Kennedy.