Experience 1960s San Francisco and the thousands who chased drugs, music, and the hippie dream.
In the aftermath of World War II, the United States experienced an unparalleled growth in wealth that facilitated the rise of the American middle class and a rapid increase in the birth rate. However, the generation borne out of this era developed belief systems distinct from those of previous generations, and in many ways, outright rejected many traditional values.
What became counterculture ideals — peace, free love, experimentation, and racial equality — crystallized around the burgeoning hippie movement. Thanks to cheap housing and a relatively open social environment, San Francisco became the nexus of hippie culture in the 1960s.
The San Francisco of this decade was a cauldron of drugs and communal living that fostered an explosive creative environment and became home to tens of thousands of newcomers seeking the hippie dream. Today, we take a glimpse inside San Francisco in the 1960s: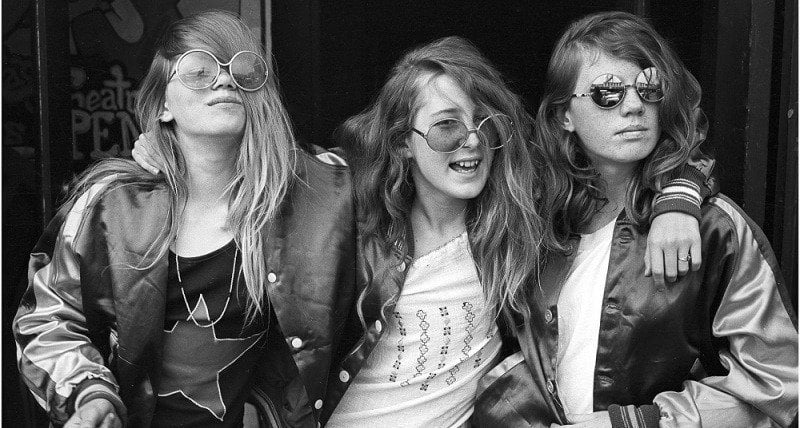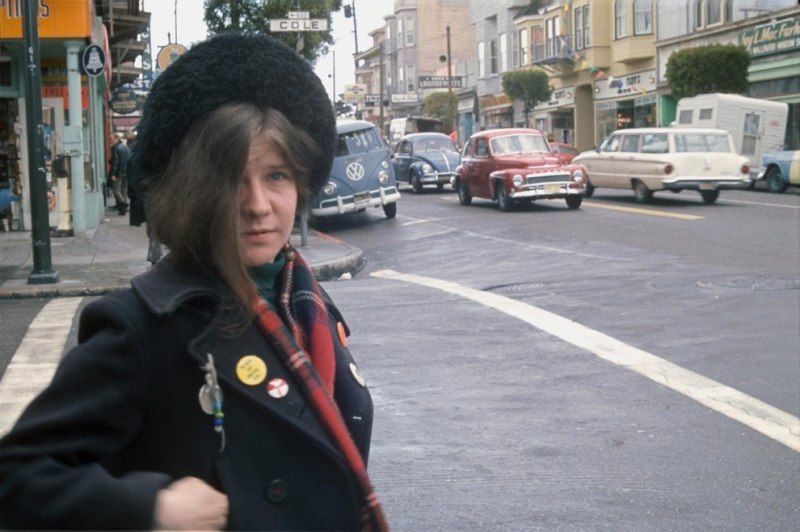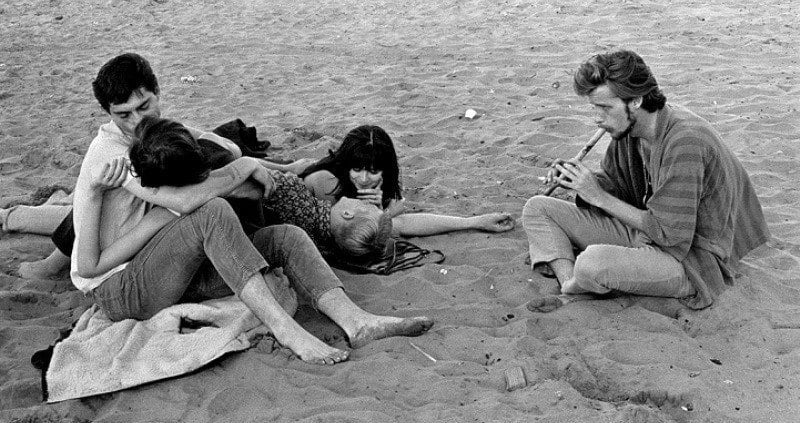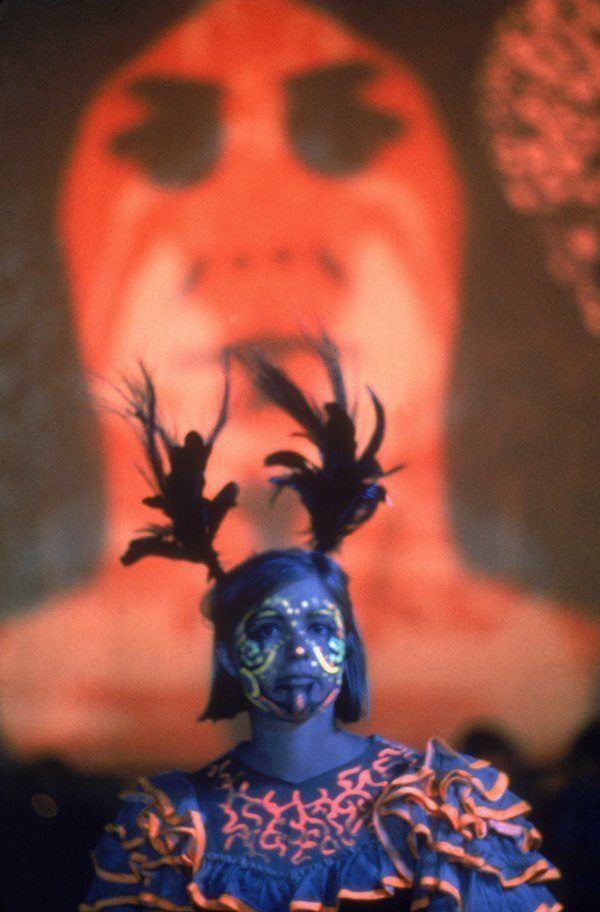 The party could not last forever: by the end of 1967's "Summer of Love," San Francisco was no longer attracting just hippies, but also tourists, criminals, and party-seekers, as well as the unwanted attention of law enforcement and government officials. In October 1967, members of the Haight-Ashbury community held a mock funeral that declared the "Death of the Hippie."
As the organizers proclaimed:
Stay where you are! Bring the revolution to where you live. Don't come here because it's over and done with.
If hippie culture fascinates you, watch the report below on Haight-Ashbury and the hippie movement by IT News in 1967:
https://www.youtube.com/watch?v=tSaAEtGBbMo
---
Enjoy these 1960s San Francisco photos? Check out our other posts on hippie communes, the history of the hippie movement in America and fascinating Woodstock photos.