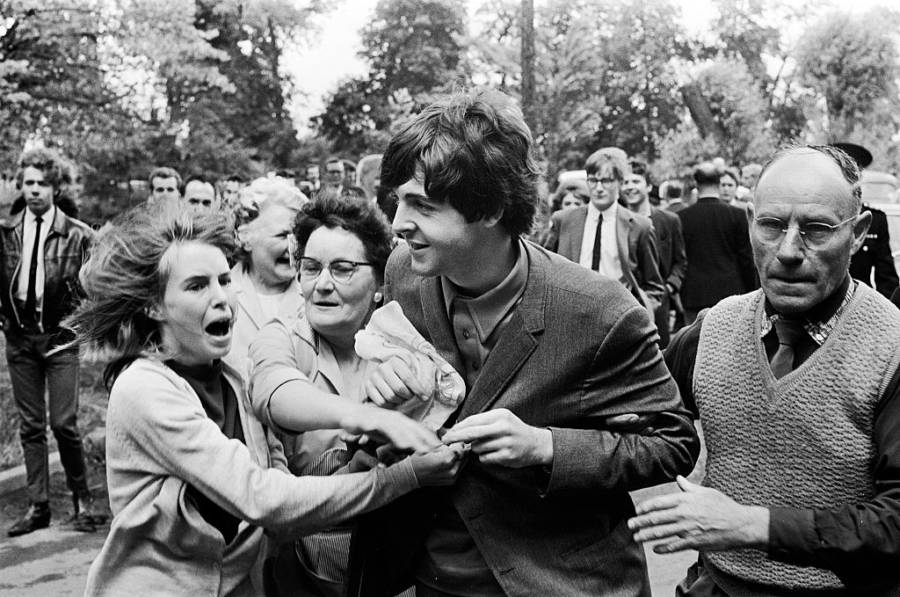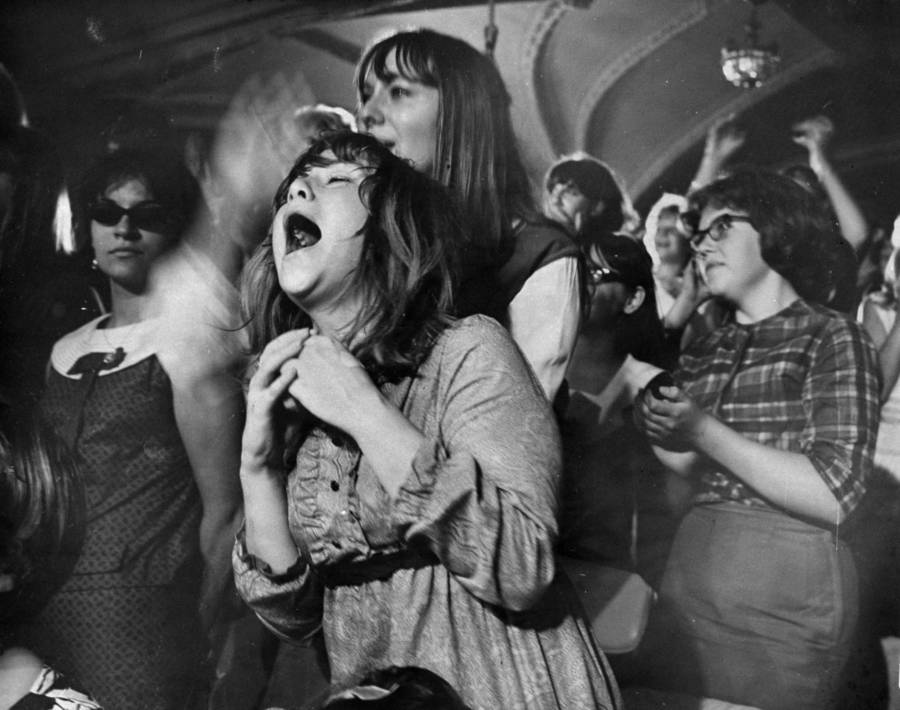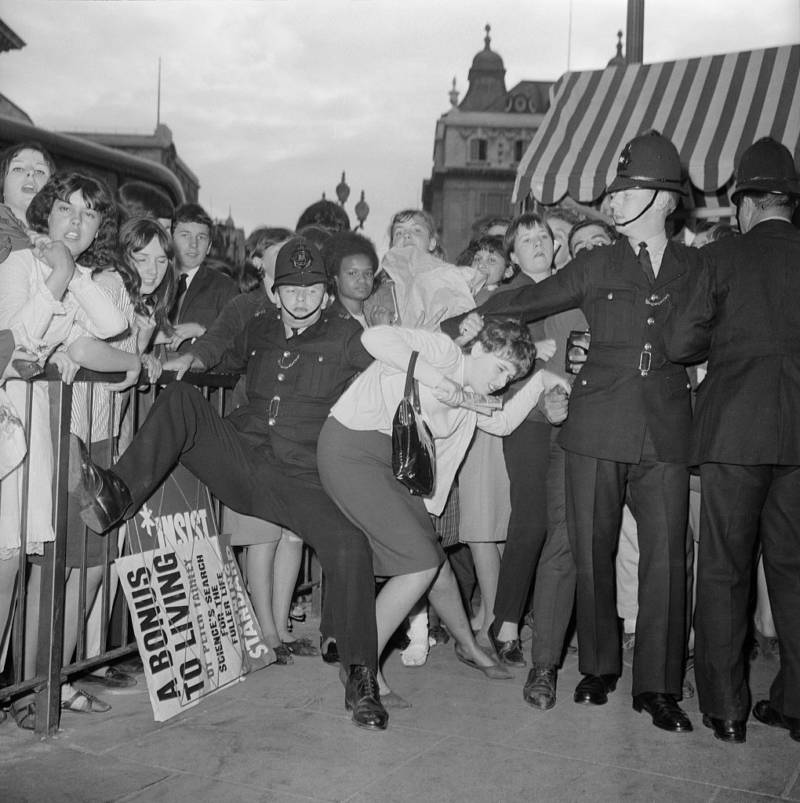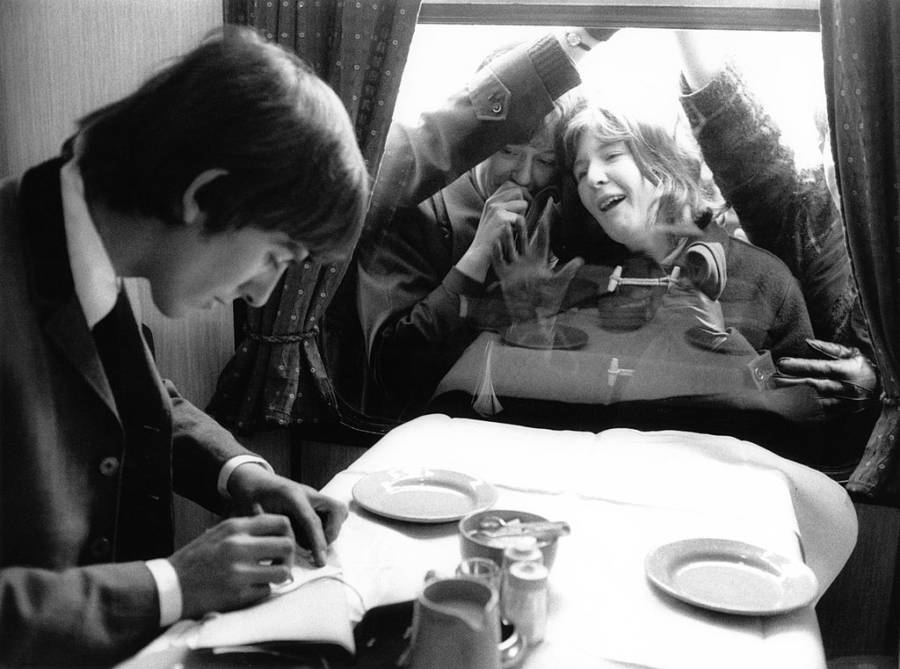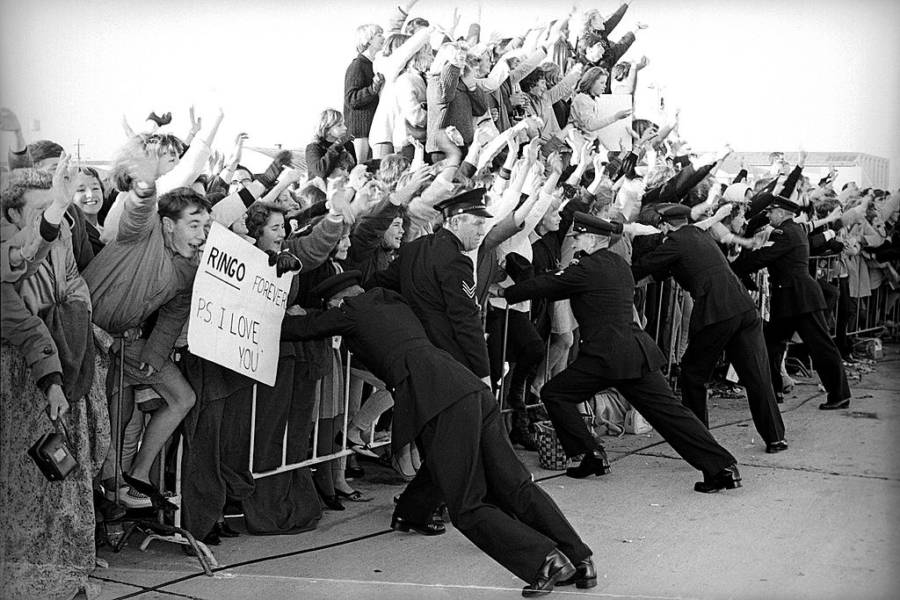 Sunday People/Mirrorpix/Mirrorpix via Getty Images
Peodincuk/NY Daily News Archive via Getty Images
Daily Mirror/Mirrorpix/Mirrorpix via Getty Images
Max Scheler - K & K/Redferns/Getty Images
Frank Burke/The Sydney Morning Herald/Fairfax Media via Getty Images
Keystone-France/Gamma-Keystone via Getty Images
Hyman Rothman/NY Daily News Archive via Getty Images
Daily Express/Archive Photos/Getty Images
Hal Mathewson/NY Daily News Archive via Getty Images
Mark and Colleen Hayward/Getty Images
Ron Case/Keystone/Getty Images
William Lovelace/Express/Getty Images
Don Cravens/The LIFE Images Collection/Getty Images
Michael Brennan/Getty Images
Daily Mirror/Mirrorpix/Mirrorpix via Getty Images
Barry Philp/Toronto Star via Getty Images
John Hoppy Hopkins/Redferns/Getty Images
Daily Mirror/Mirrorpix/Mirrorpix via Getty Images
REPORTERS ASSOCIES/Gamma-Keystone via Getty Images
Daily Express/Archive Photos/Getty Images
Daily Express/Archive Photos/Getty Images
Ted West/Central Press/Hulton Archive/Getty Images
Alisdair MacDonald/Mirrorpix/Mirrorpix via Getty Images
Stan Meagher/Express/Getty Images
Daily Mirror/Mirrorpix/Mirrorpix via Getty Images
WATFORD/Mirrorpix/Mirrorpix via Getty Images
For many young music lovers in the 1960s, The Beatles weren't just a band. They were a reason to live.
Beatlemania was a craze unlike any the world has ever seen. When The Beatles came to town, their fans, many of them young girls, would work themselves into a state so frenzied that some people thought of it as an actual disease. Psychologists even published studies struggling to make sense of why these Beatles fans went so crazy for these four young men.
Concertgoers would sometimes scream so loudly that the band couldn't even hear themselves play. And after word got out that George Harrison liked jelly beans, fans started hurling them on stage in hopes of getting his attention. Others would just throw their underwear on stage, with one concert hall claiming that they once found "40 pairs of abandoned knickers" that girls had left behind after seeing the band play.
For girls like these, John, Paul, George, and Ringo weren't just four boys in a band — they were the men that they were destined to marry. One ran at George Harrison with a pair of scissors to cut off a lock of his hair. Some broke into the band's hotels, either trying to catch a glimpse of their heroes in the flesh or rummaging through their underwear drawers for a keepsake. And, when Paul McCartney got married, some girls openly wept, devastated by the realization that he wouldn't be theirs.
Through it all, police had to struggle to keep these kinds of fans from going too wild. During Beatlemania, fans would break through barricades to storm the stage or to try to jump on top of their cars, often toppling grown men to the ground. When the band visited the queen, some fans even climbed over the walls of Buckingham Palace just to see the band.
The Beatles were a band unlike any the world had ever seen, and Beatlemania was a fandom unlike any it had seen. The photos above tell the story better than any words can — that, somehow, people knew that they were witnessing a group that would go down in history, and they'd do anything just to touch their fame.
---
After this look at Beatlemania, check out these photos of the early Beatles before they made it big. Then, have a look at the rock and roll groupies that changed music history.