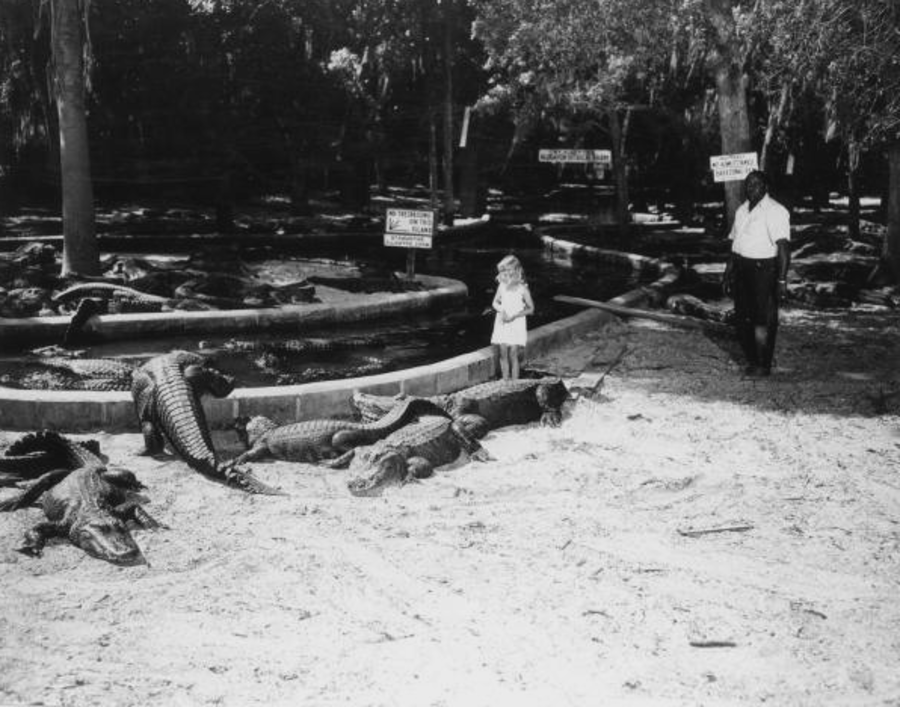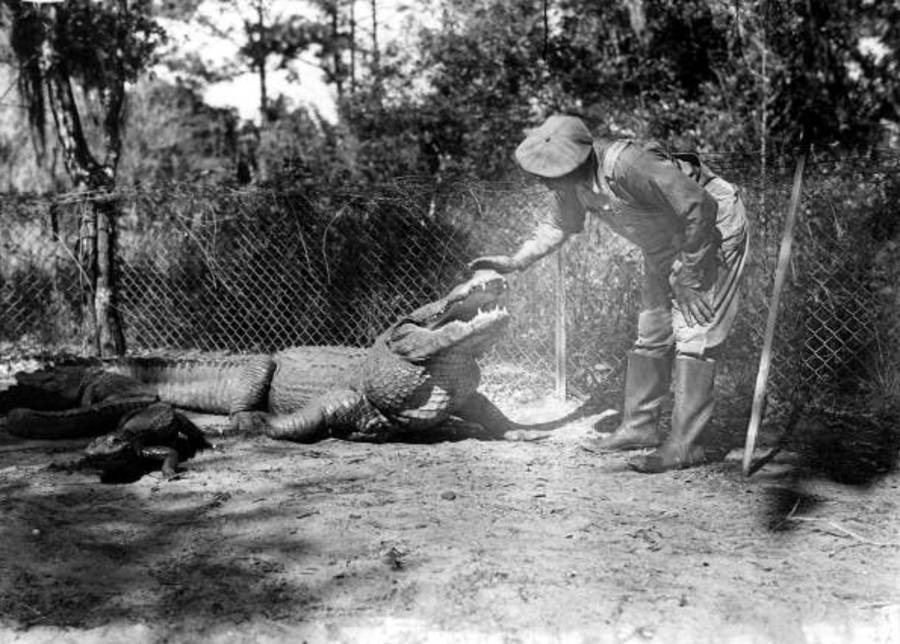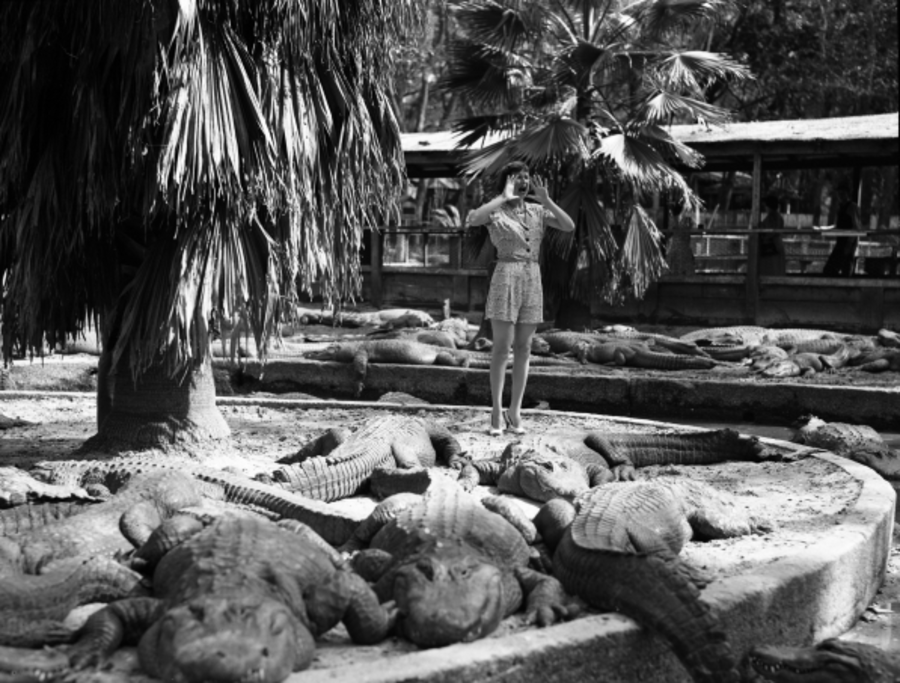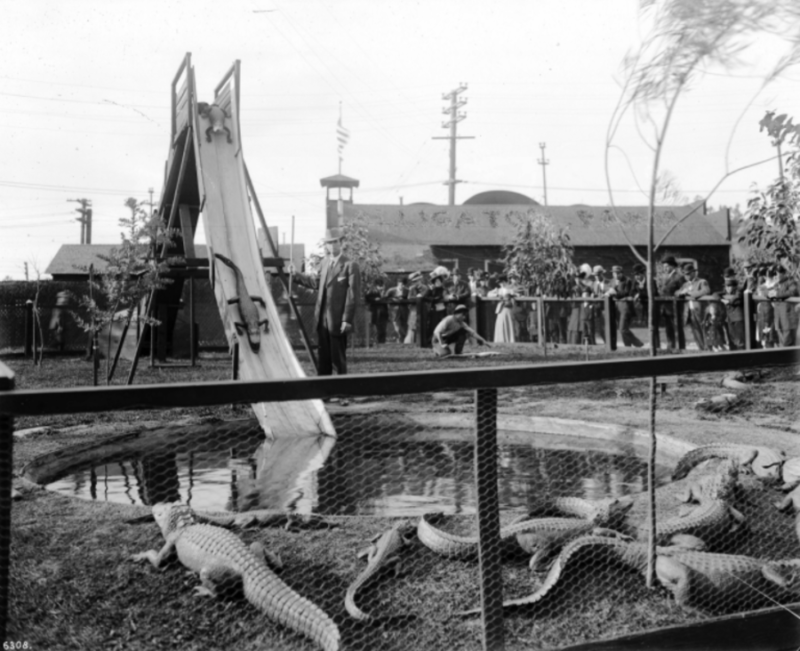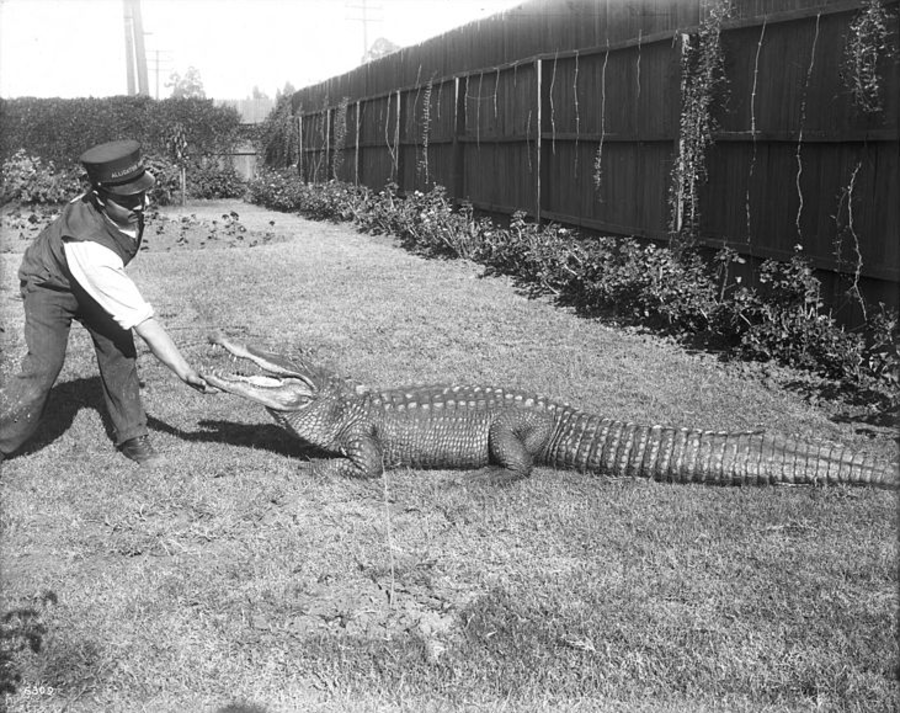 State Library & Archives of Florida
State Library & Archives of Florida
State Library & Archives of Florida
State Library & Archives of Florida
State Library & Archives of Florida
State Library & Archives of Florida
State Library & Archives of Florida
State Library & Archives of Florida
State Library & Archives of Florida
State Library & Archives of Florida
State Library & Archives of Florida
State Library & Archives of Florida
State Library & Archives of Florida
State Library & Archives of Florida
State Library & Archives of Florida
State Library & Archives of Florida
State Library & Archives of Florida
State Library & Archives of Florida
State Library & Archives of Florida
State Library & Archives of Florida
State Library & Archives of Florida
State Library & Archives of Florida
State Library & Archives of Florida
State Library & Archives of Florida
State Library & Archives of Florida
State Library & Archives of Florida
State Library & Archives of Florida
State Library & Archives of Florida
Back in the days when there was no internet, our ancestors found numerous ways to stay entertained. Some of these ways were much, much weirder than others.
Take alligator farms, for example. Crowds would gather at these huge tourist attractions to watch alligators be fed with live chickens and to hold baby gators in their own hands.
Such entertainment largely started with the first alligator farm to open in the United States, Florida's St. Augustine Alligator Farm, which first opened its doors in 1893. Not long after opening, this farm became a must-see attraction for tourists and locals alike.
Naturally, news of this curious, albeit very popular, farm spread all over the country and men with entrepreneurial talent were soon opening up their own alligator farms.
Two such crafty men who saw great opportunity in alligator farms were Francis Earnest and Joe "Alligator" Campbell. The pair soon opened up the Los Angeles Alligator Farm, which proved extremely popular — perhaps due to the fact that one could ride a saddled alligator around the farm or the fact that the farm was also home to a gift shop that sold alligator skin shoes, wallets, and other consumer goods.
However, those that lived near the Los Angeles Alligator Farm were less than thrilled to have these creatures as their neighbors. The alligators' nocturnal screeches were a nuisance but the noise was nothing compared to finding an alligator in your backyard after a rainstorm flooded the nearby reservoir and spilled into the farm, giving the gators a chance to escape. As a result, in 1954, the farm moved further from residential neighborhoods to Buena Park, California.
However, the farm's popularity dropped and it was closed down in 1984. In the ensuing decades, many alligator farms have faced allegations of animal abuse and incurred the wrath of activists who are infuriated at the thousands of alligators killed each year in order to make luxury items.
Nevertheless, the St. Augustine Alligator Farm is still in business today, and is now home to venomous snakes, ostriches, and other animals as well. Nowadays, however, the farm is nowhere near as fun as it used to be — provided that riding around on a saddled alligator is your idea of fun.
---
Next, why not check out other entertainment options that were available to our ancestors, such as vintage circus and freak shows.