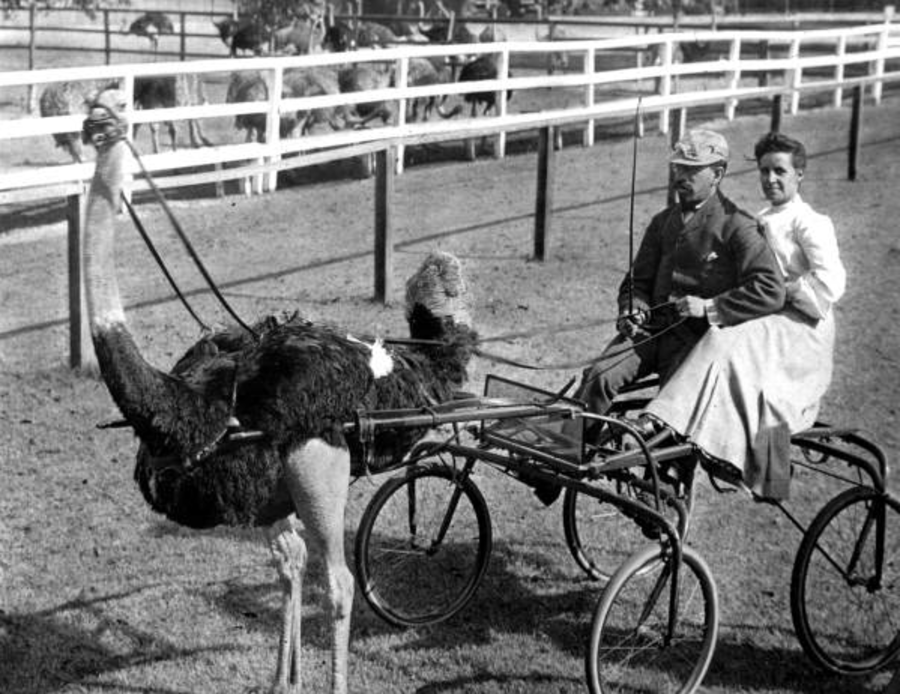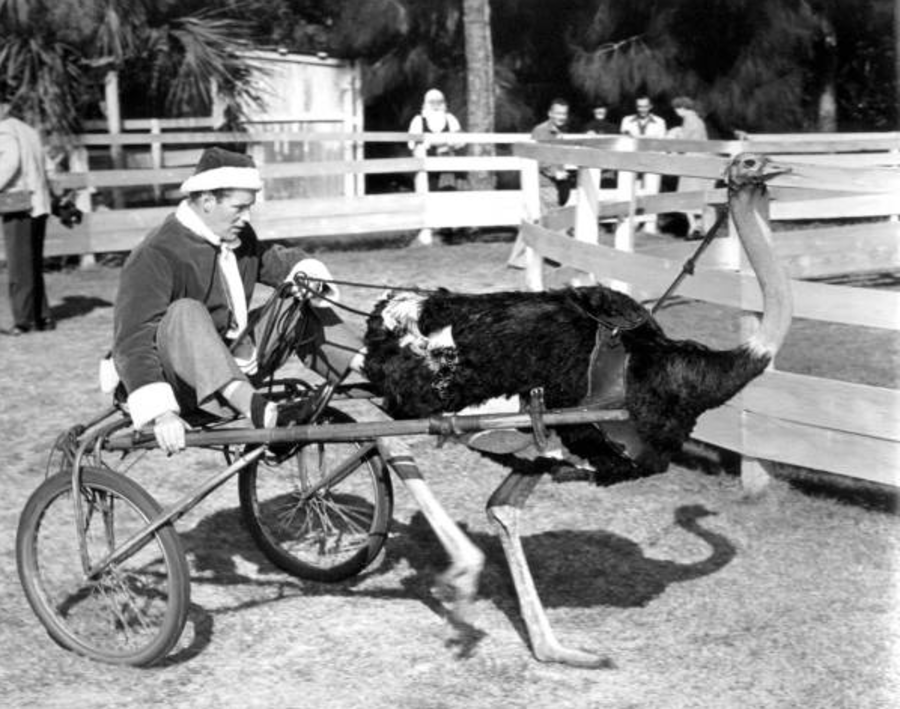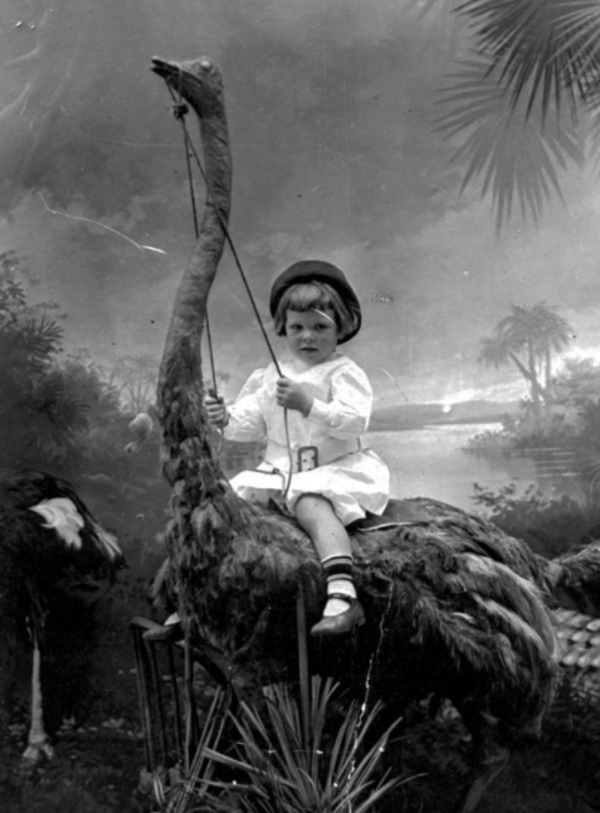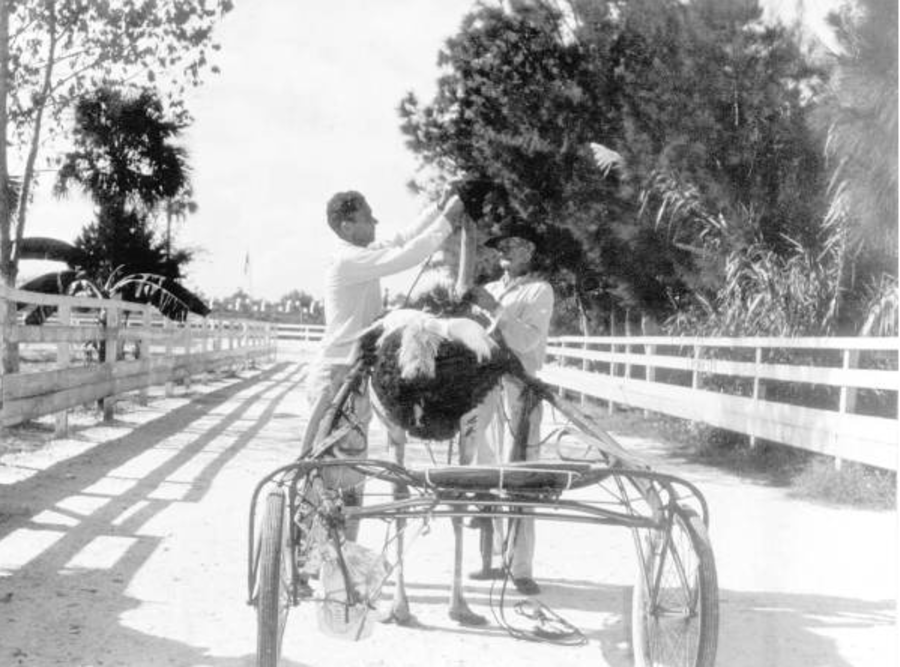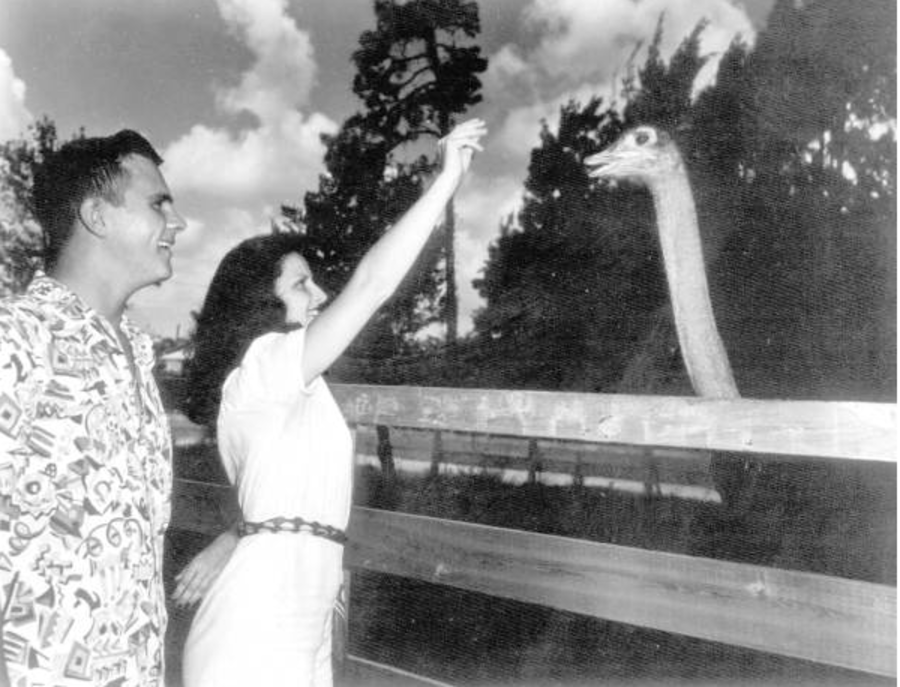 State Library & Archives of Florida
State Library & Archives of Florida
State Library & Archives of Florida
State Library & Archives of Florida
State Library & Archives of Florida
State Library & Archives of Florida
State Library & Archives of Florida
State Library & Archives of Florida
State Library & Archives of Florida
State Library & Archives of Florida
State Library & Archives of Florida
State Library & Archives of Florida
State Library & Archives of Florida
State Library & Archives of Florida
State Library & Archives of Florida
State Library & Archives of Florida
State Library & Archives of Florida
State Library & Archives of Florida
State Library & Archives of Florida
State Library & Archives of Florida
State Library & Archives of Florida
State Library & Archives of Florida
State Library & Archives of Florida
State Library & Archives of Florida
State Library & Archives of Florida
State Library & Archives of Florida
State Library & Archives of Florida
State Library & Archives of Florida
State Library & Archives of Florida
It's an ancient sport that remains popular to this day, yet few know much about this bizarre competition and even fewer actually go to see it.
However, back in the late 1800s and early 1900s, ostrich racing was extremely common in America, especially in Florida, where the curious sport is said to be one of the state's oldest pastimes.
Ostrich farms and racetracks first appeared in Florida in the late 1800s. By 1890, Jacksonville, St. Petersburg, and St. Augustine all had their own farms that encouraged both locals and tourists to give ostrich racing a go.
Back then, any visitor had the opportunity to ride the lanky African birds. All you had to do was shell out 50 cents and weigh less than 150 pounds, the maximum weight an ostrich can carry on its back.
Curious as to how one would mount an ostrich? The May 1920 issue of Popular Science explains:
"When you mount an ostrich a sock is pulled over its head – it feels safer in the dark. When the sock is pulled off, it leaps forward. You grab the feathers and hang on while the ostrich races around the track with you. It can easily beat a horse in a long-distance race."
If mounting an ostrich sounded too dangerous to you, you could have always chosen to sit in a small carriage that was pulled by the bird instead.
While, most of the time, ostriches were perfectly friendly, sometimes they could get slightly aggressive. For example, male ostriches undergo severe mood swings when female ostriches lay their eggs and may lash out at those standing nearby with their nails. Such mood swings could thus prove fatal for nearby humans.
And if riding an ostrich did not appeal to you, you could always watch professional jockeys race these flightless birds instead. You could also simply observe ostriches as they went about their business, watch them being fed, hold their eggs, and spend time in the farm sales room, where one could buy all sorts of unique ostrich-related goods such as ostrich eggshells, ostrich feathers, and ostrich stoles.
See all this and more in the fascinating gallery of vintage ostrich racing photos above.
---
After this look at ostrich racing, why not read about alligator farms, another bizarre animal attraction that our ancestors enjoyed. Then, check out these astounding vintage images of horse diving.