Before it became a multibillion-dollar empire, skateboarding was simply a productive way for surfers to wait out a dry spell.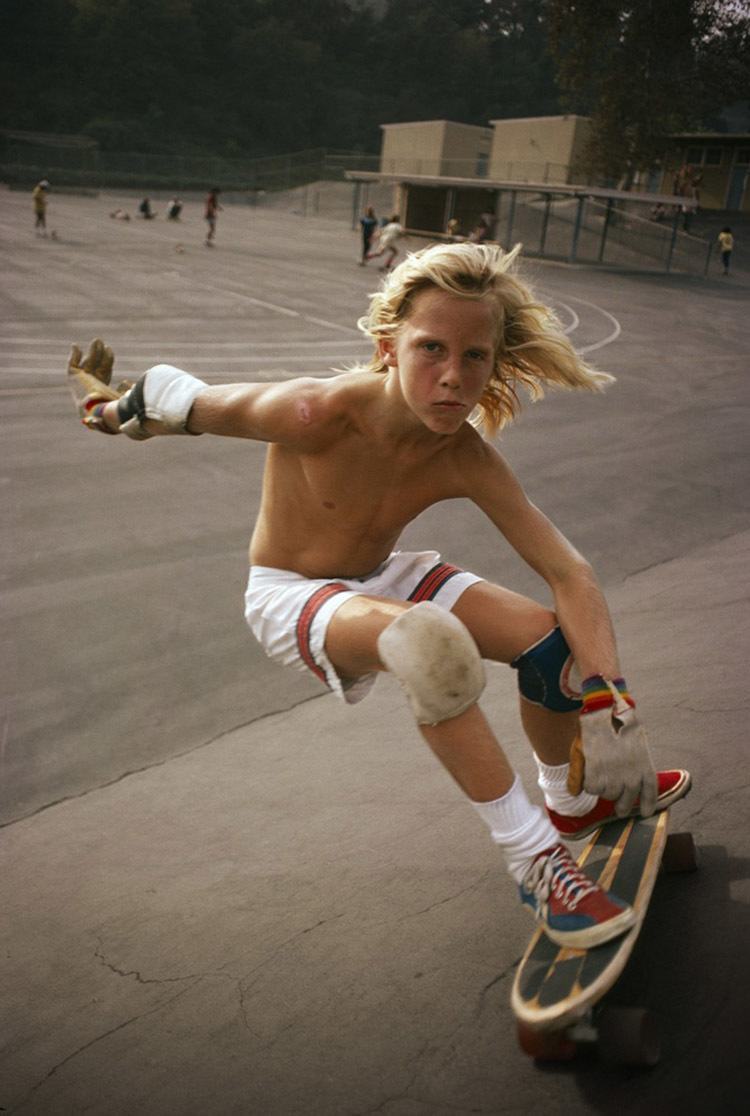 ---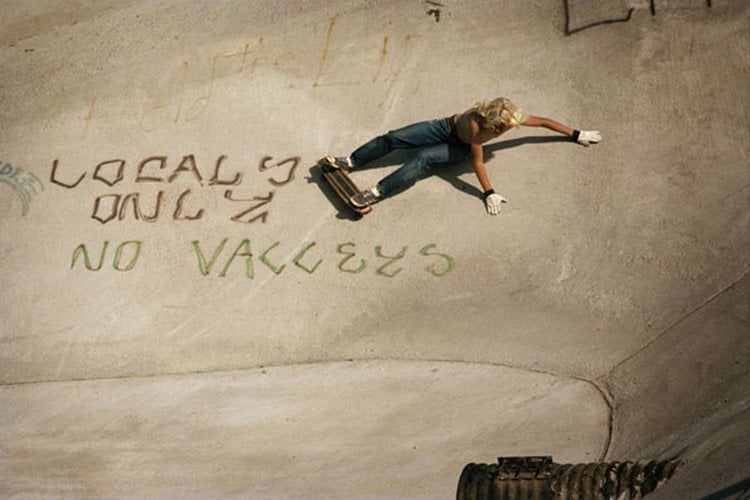 ---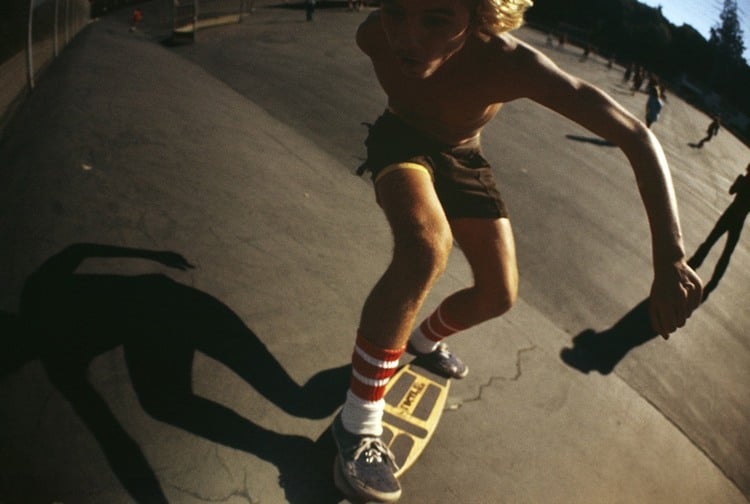 ---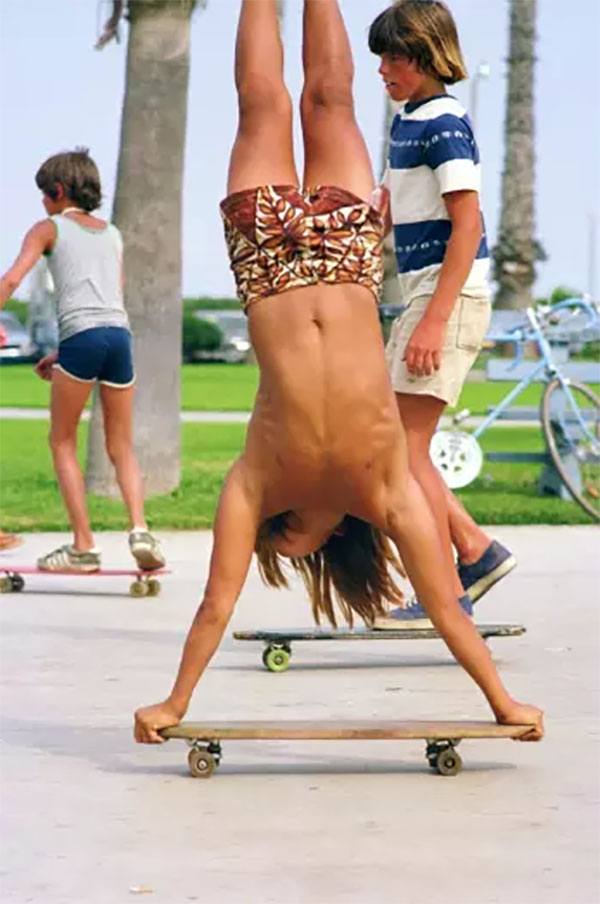 ---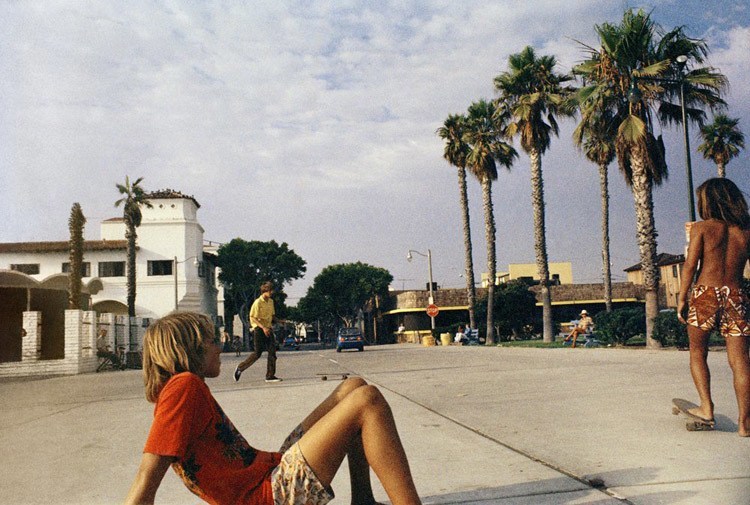 ---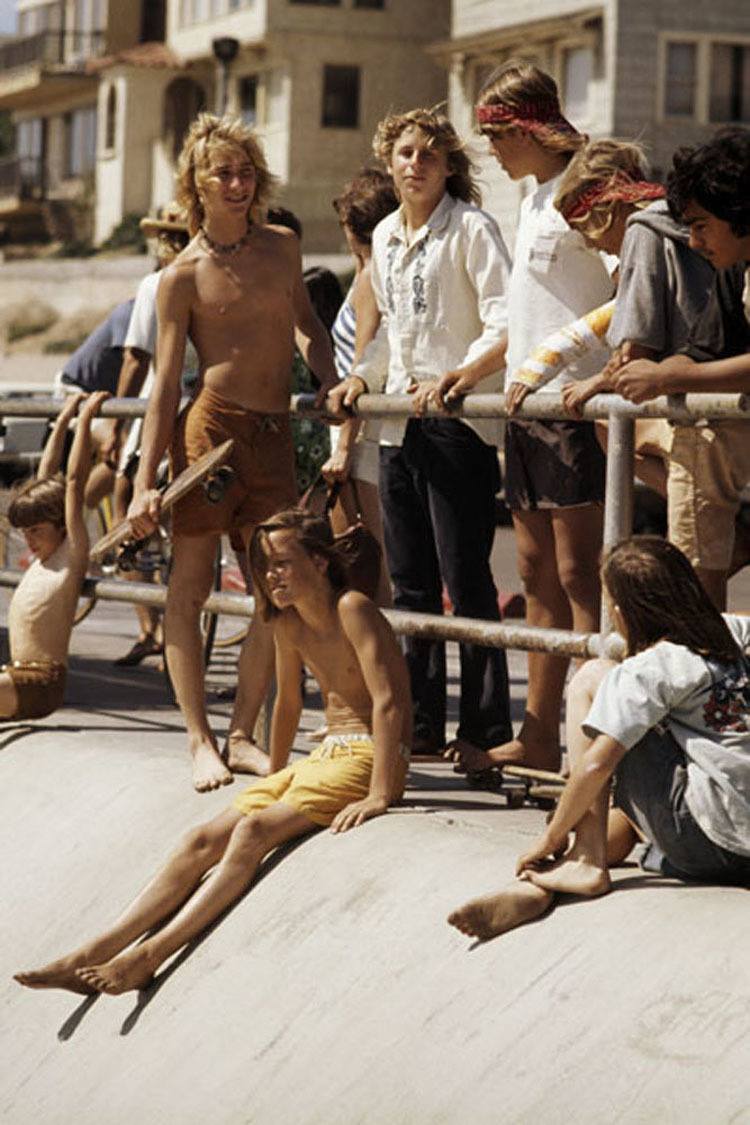 ---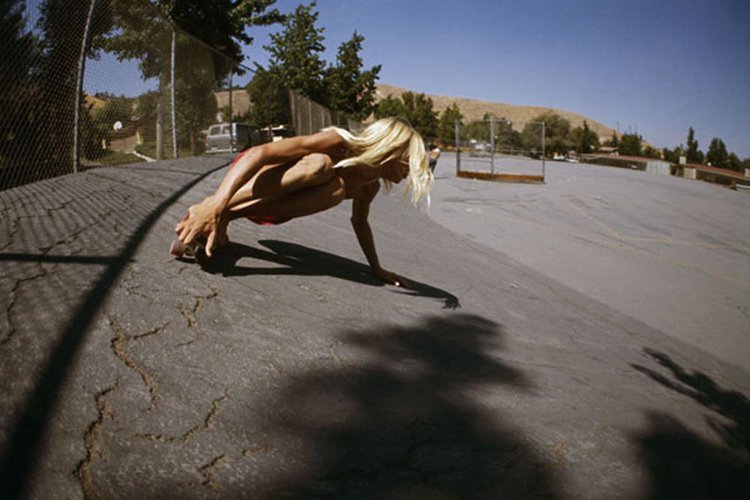 ---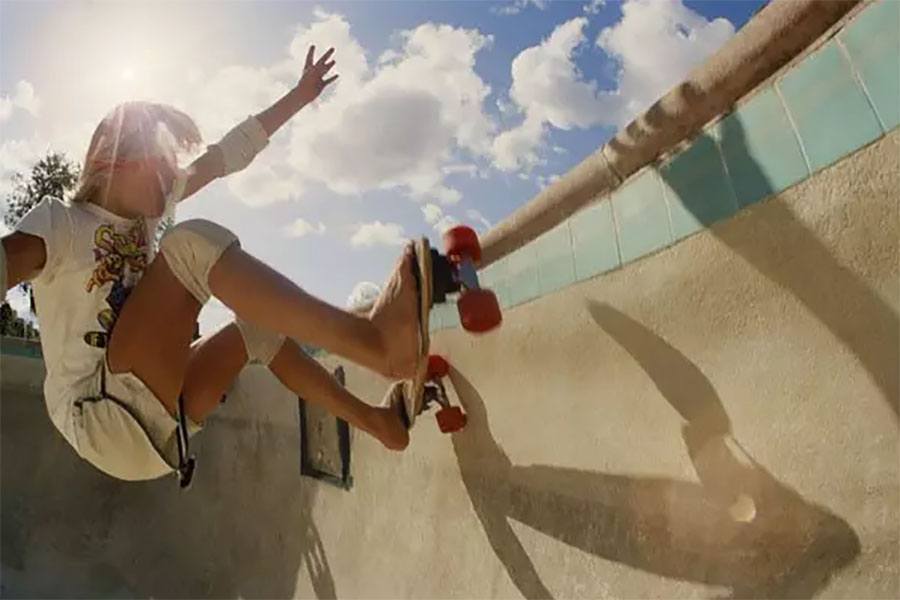 ---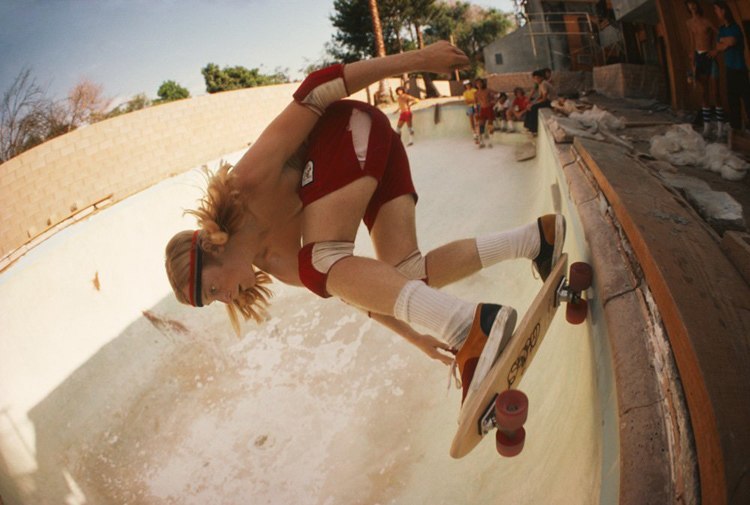 ---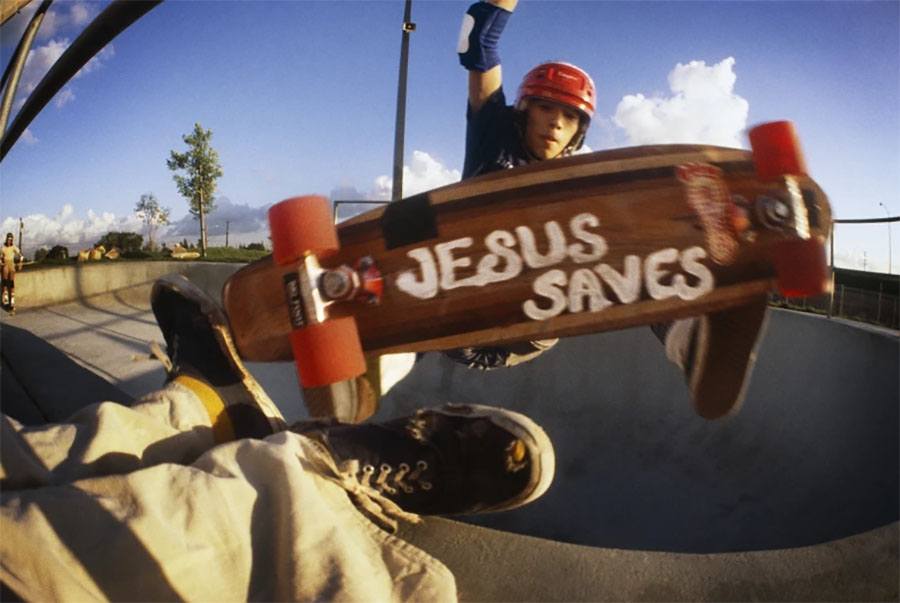 ---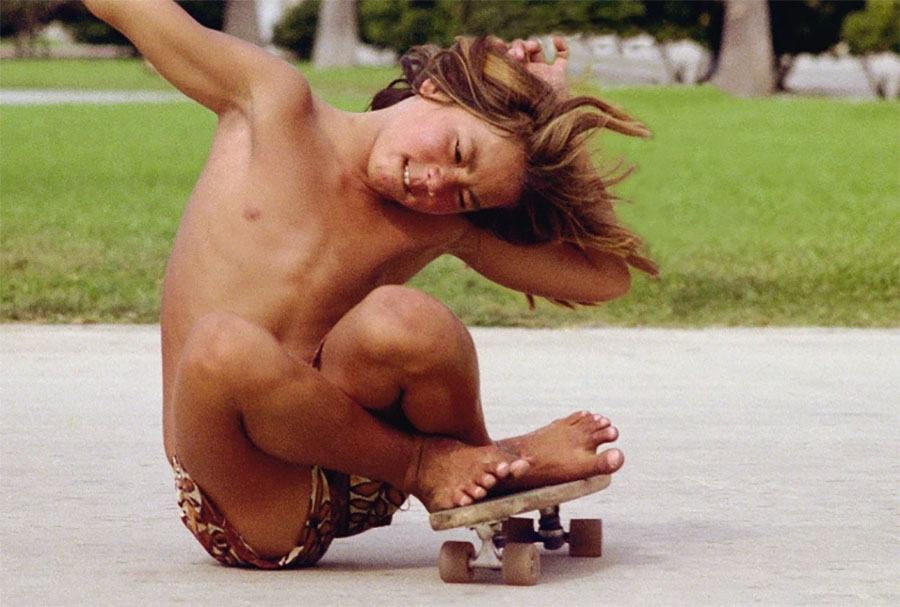 ---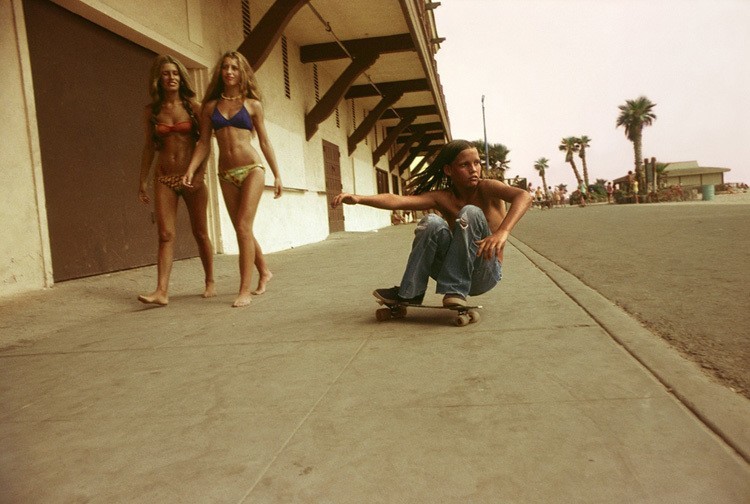 ---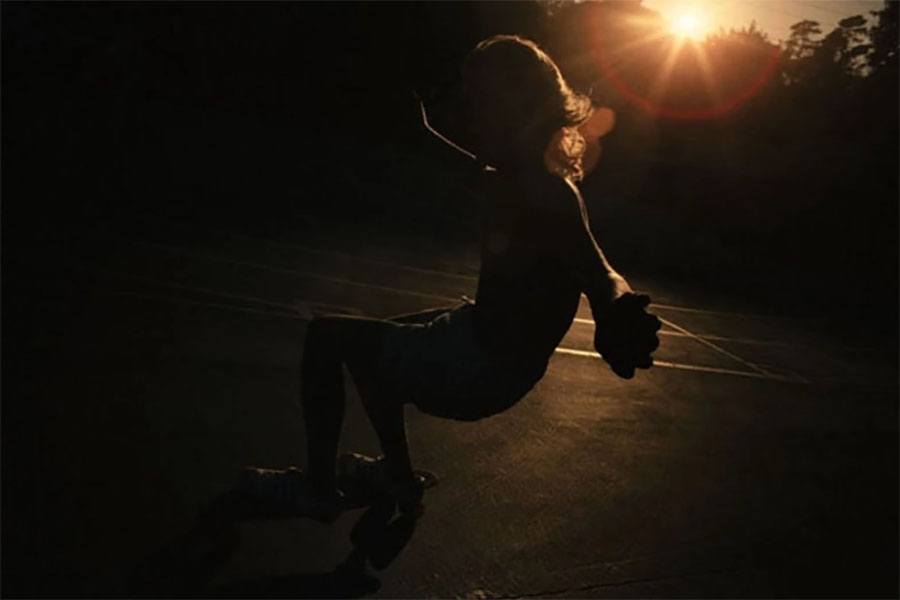 ---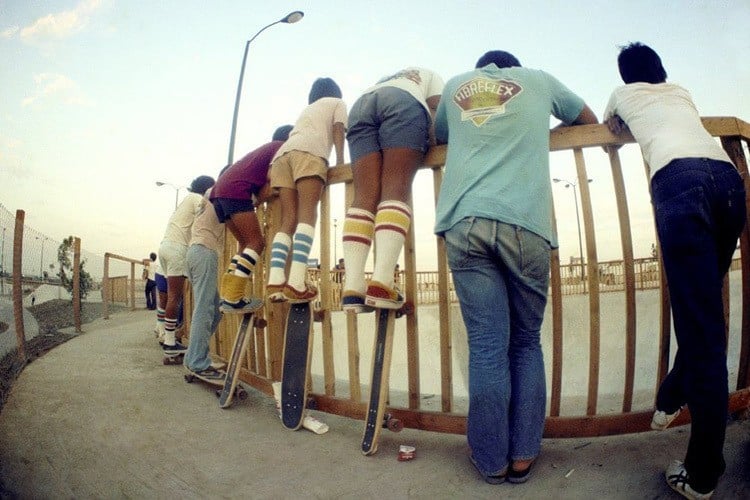 ---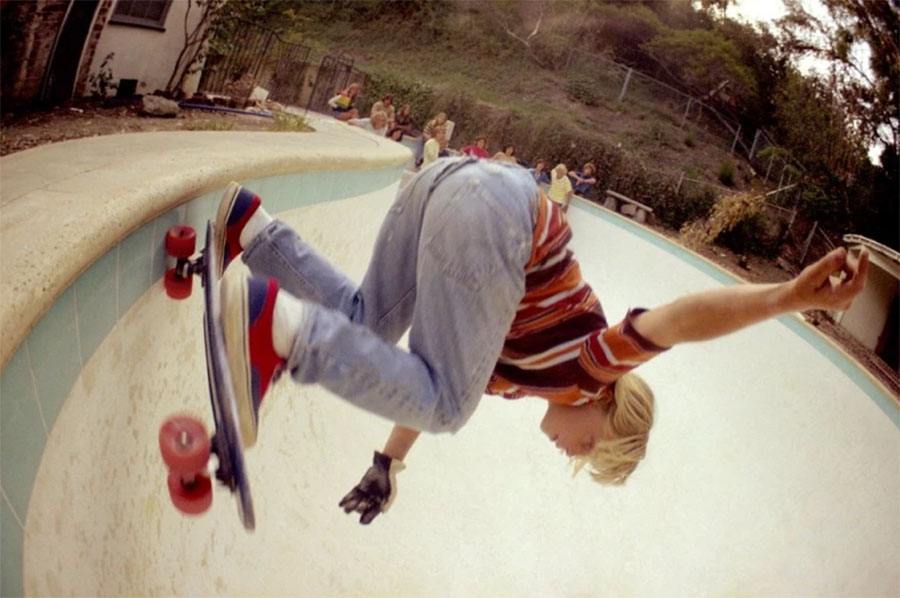 ---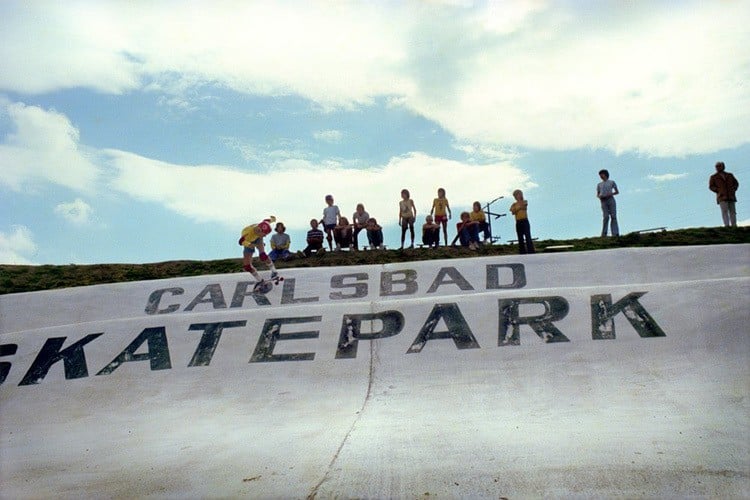 ---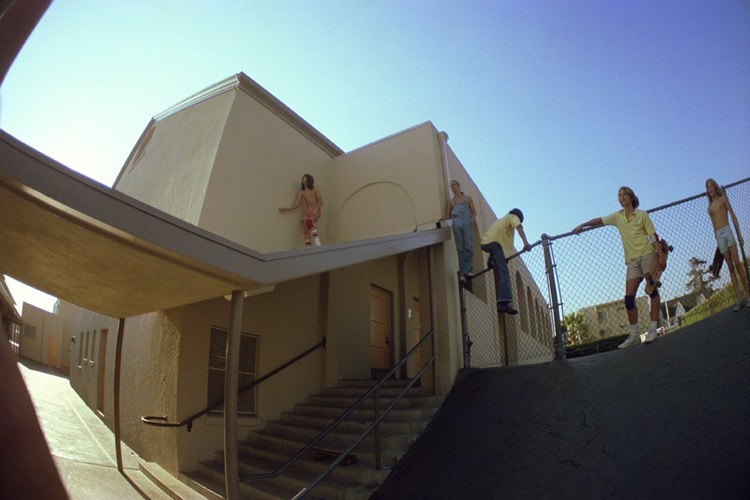 ---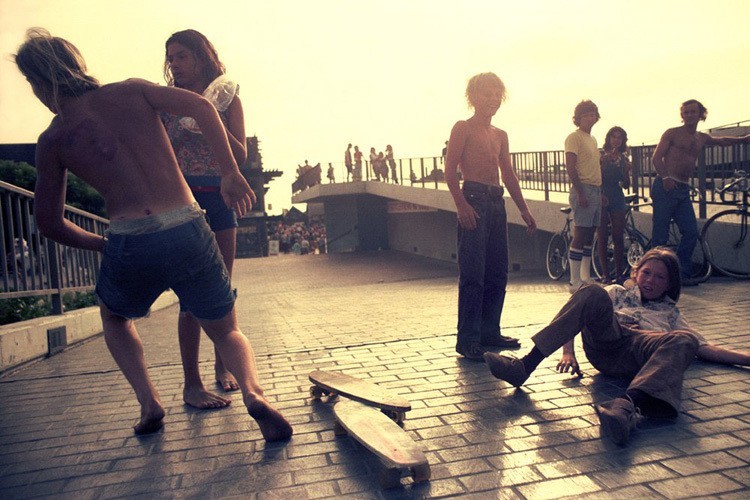 ---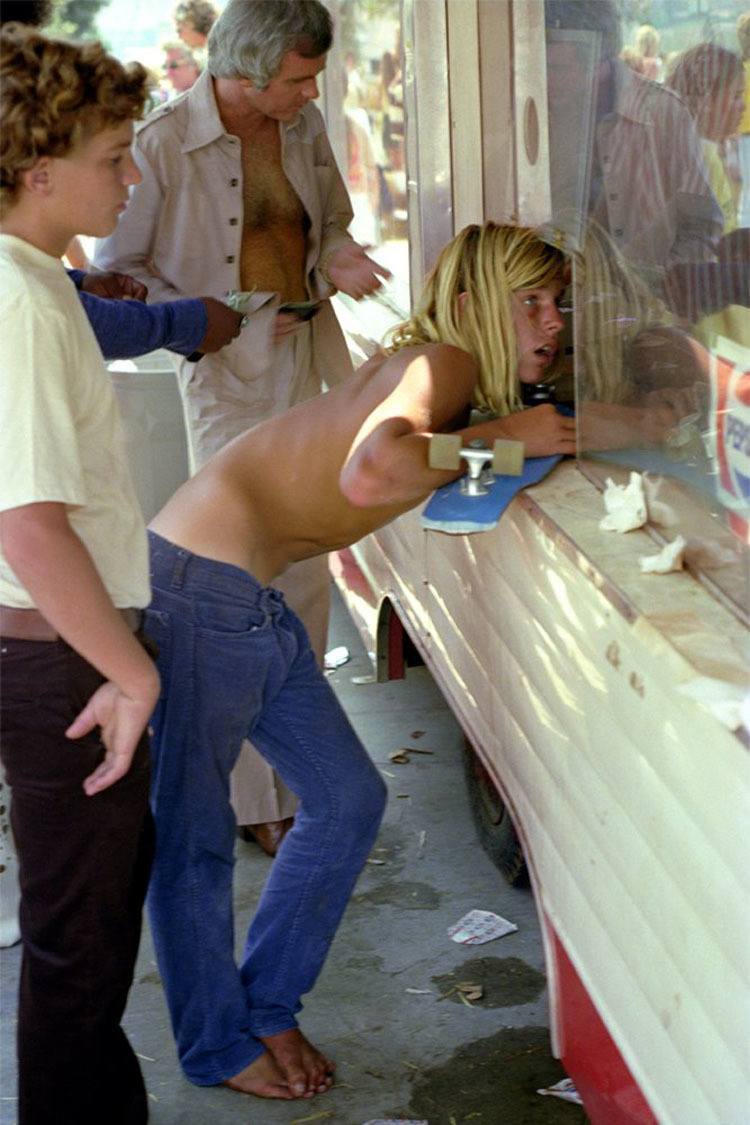 ---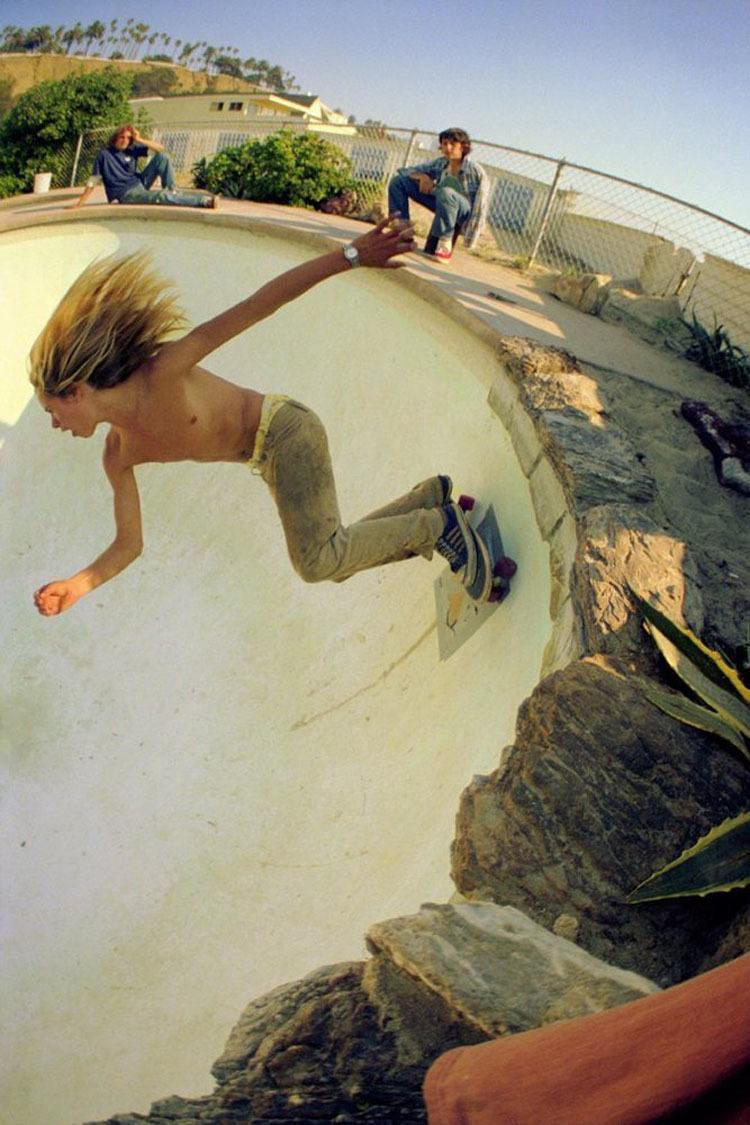 ---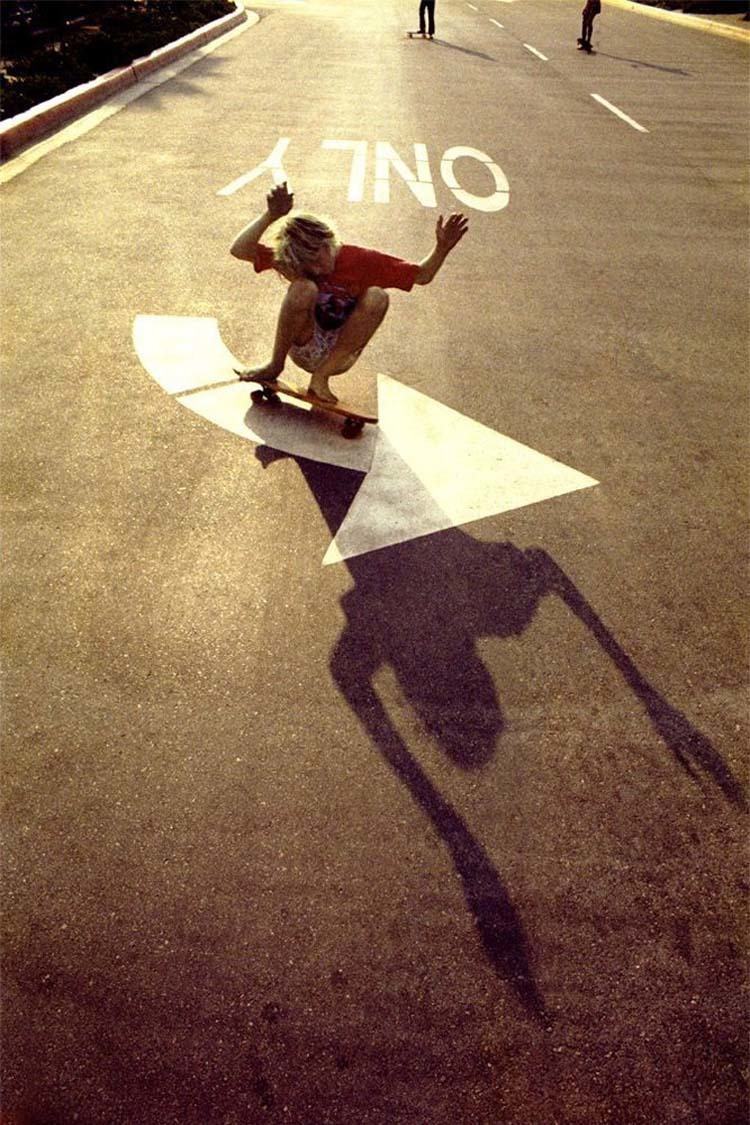 ---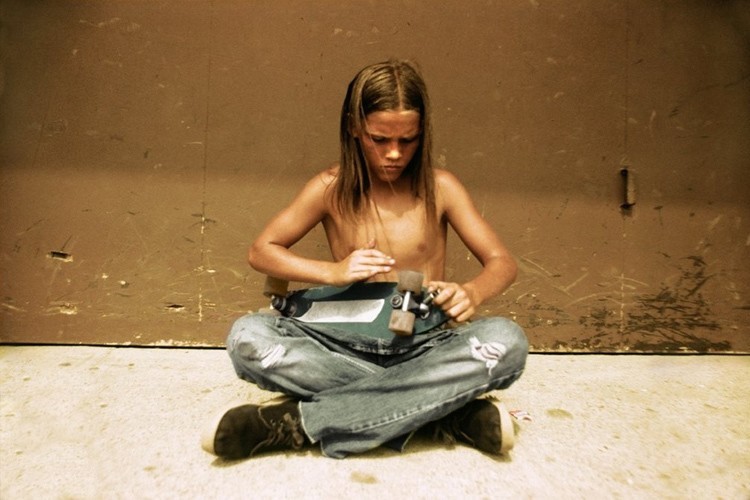 ---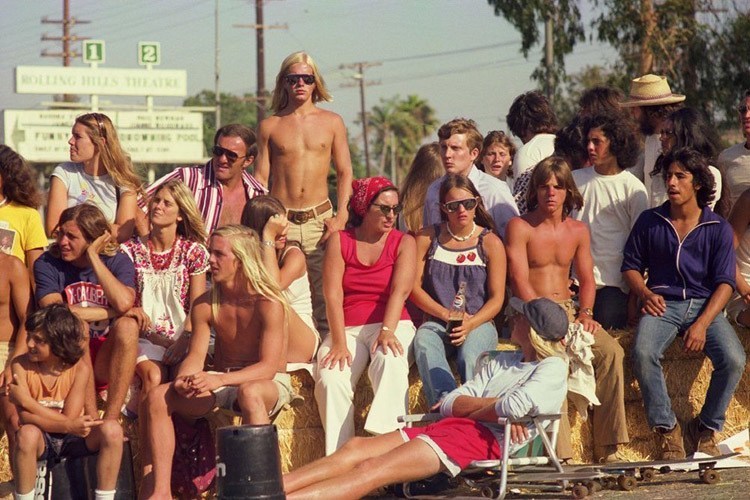 ---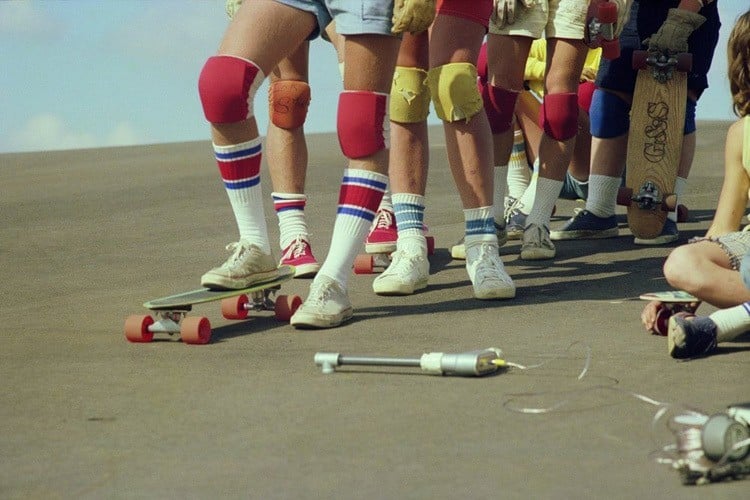 ---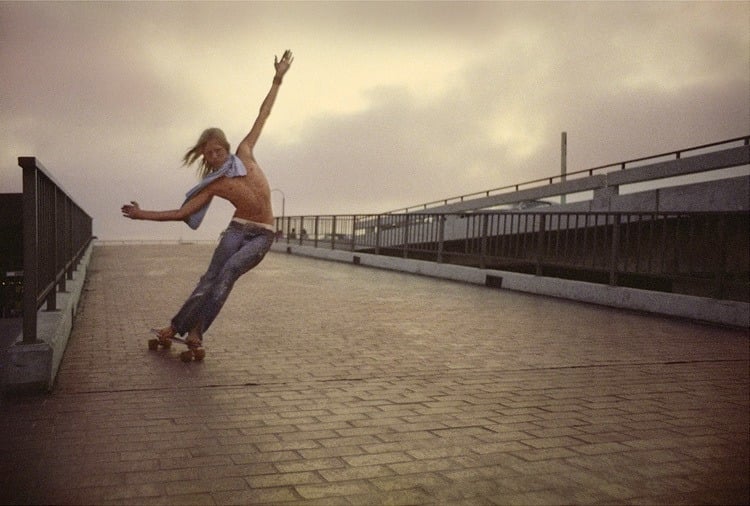 ---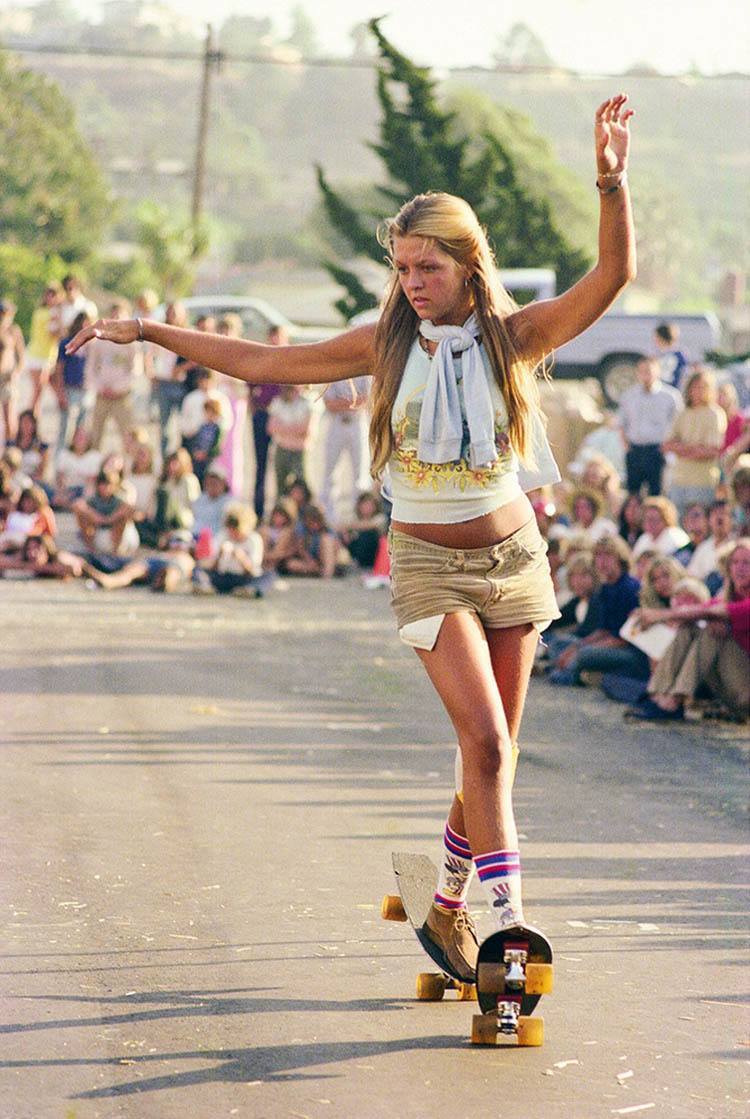 ---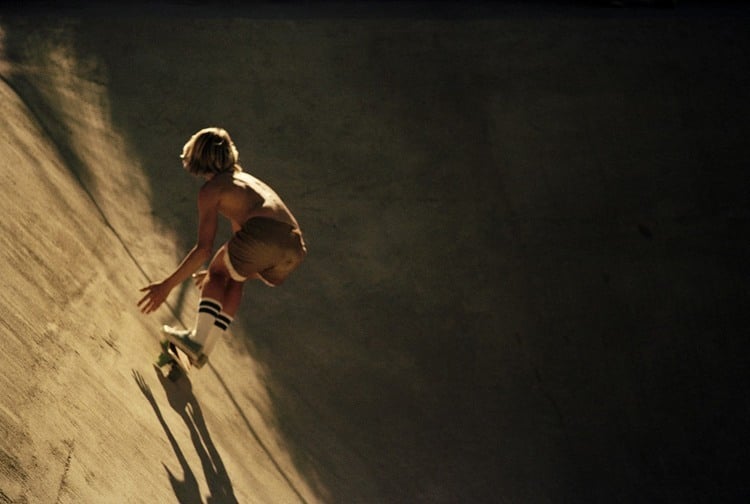 ---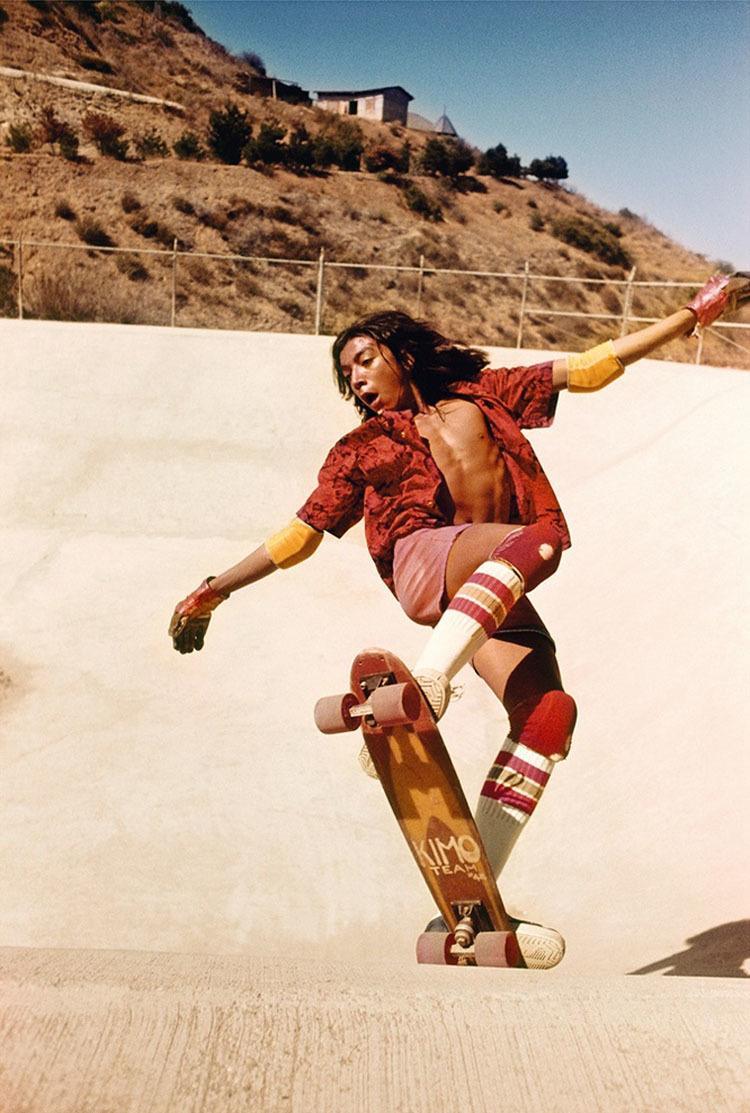 ---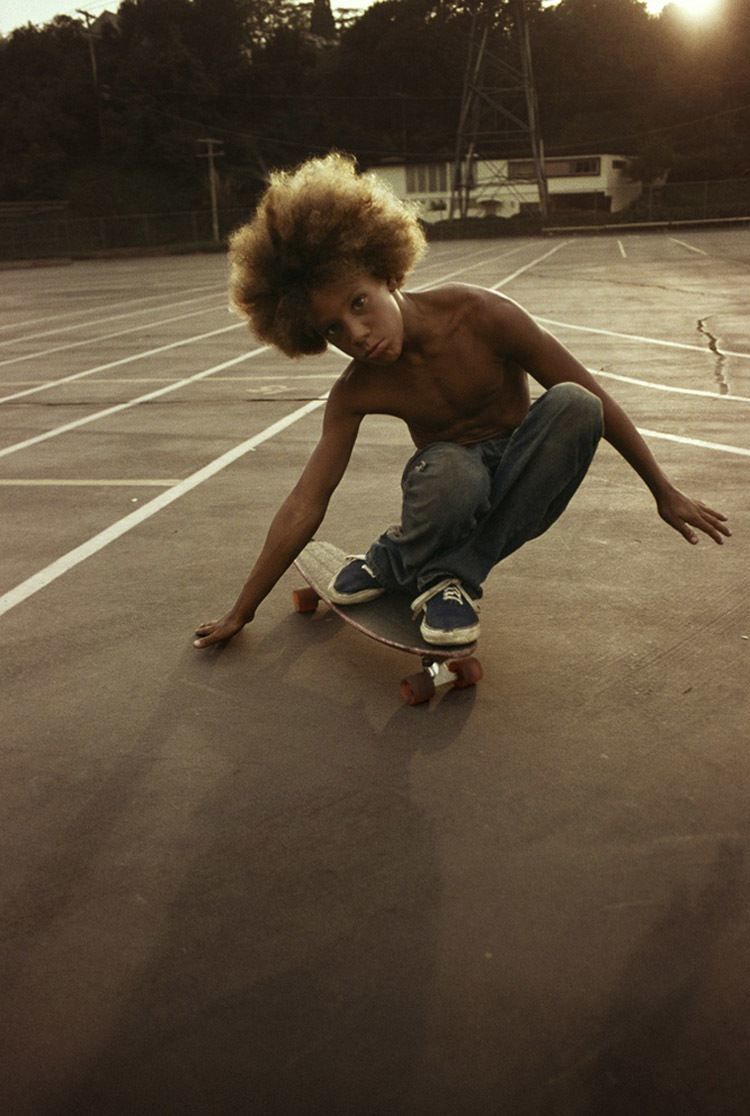 ---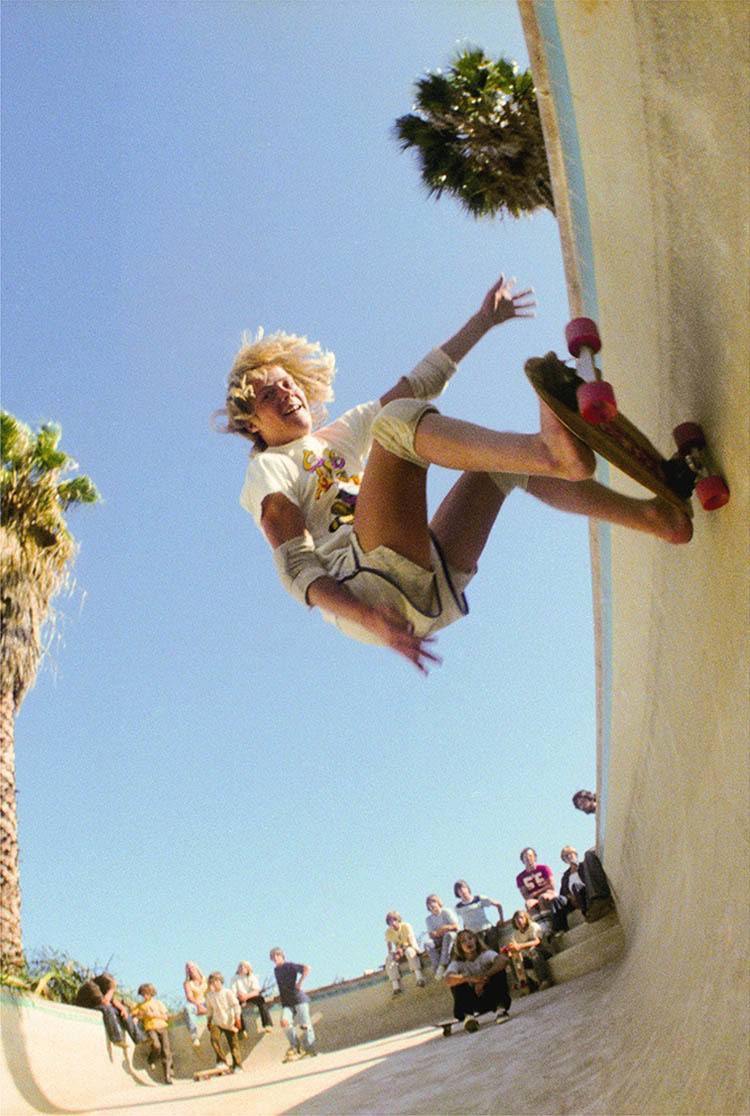 ---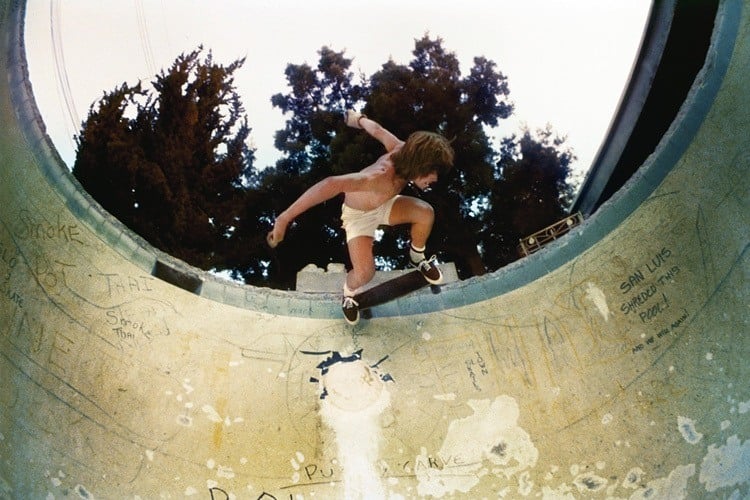 ---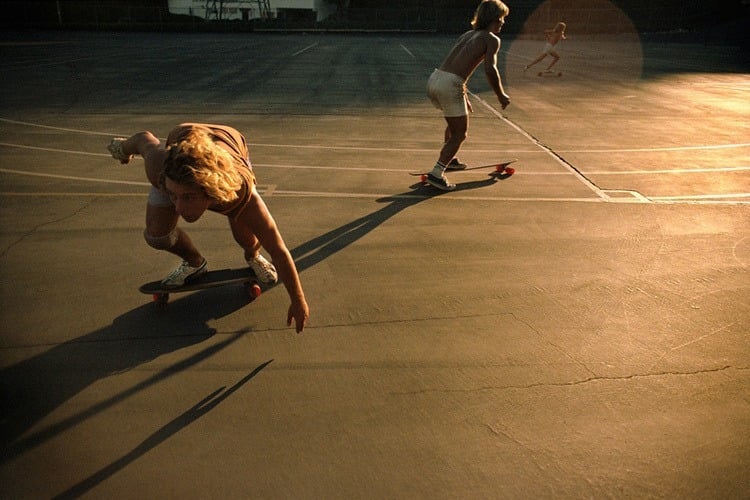 ---
It was 1975 when Hugh Holland happened upon a gang of skateboarders cruising the drainage ditches of Laurel Canyon in Los Angeles, California. Holland knew he had found the next subject of his photographic endeavors.
Holland would go on to capture images of the sport, along with its accompanying culture, over the next three years. His timing couldn't have been better: Skateboarding, once an activity for surfers who wanted to get their adrenaline going when the ocean just wasn't supplying it, was well on its way to becoming the nearly $5 billion empire it is today.
High demand for the exploding sport meant that skate parks started popping up all over California -- and the rest of the country -- at around this time period. But given the risks that come with the sport, liability insurance premiums were high, and many of the parks struggled to stay open. Thus, boarding in a neighbor's empty pool became a popular alternative.
Before Holland bade adieu to skateboarding, he captured the careful choreography of Zephyr team (the Z-boys) members -- including legendary skateboarders Stacy Peralta, Tony Alva, and Jay Adams -- at a time when skate tricks were not something you memorized but made.
---
For more, check out our collection of female skateboarders from the 1970s and the world's most extreme sports.