While much of the mythos of the origin of skateboarding is centered around teenage boys of Southern California, there was a strong contingent of female pioneers who helped shape skateboarding since it's inception. Below we take a look at some of the women who influenced skateboarding culture in the 60s and 70s: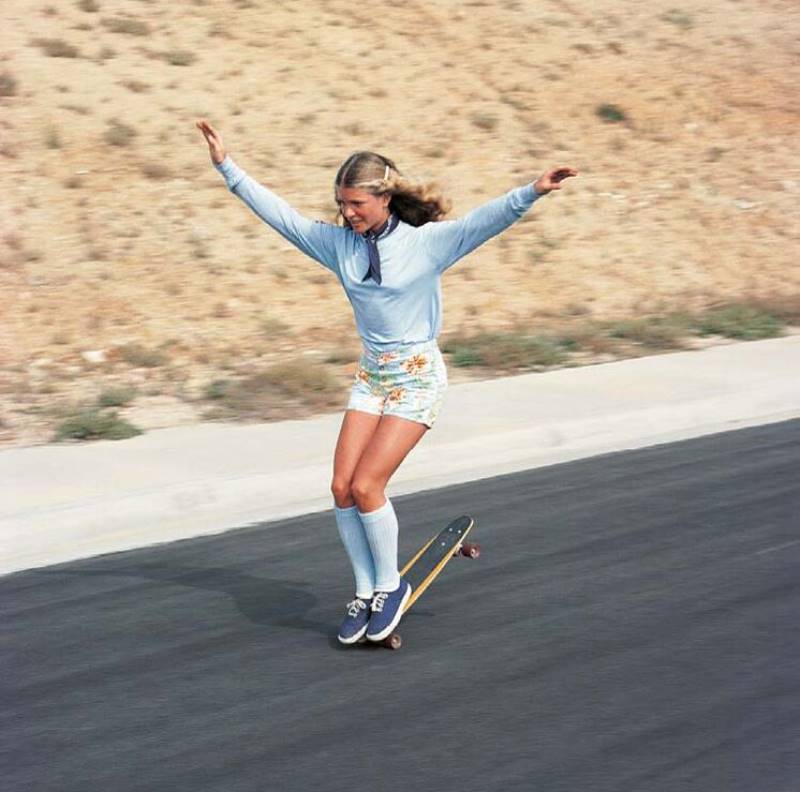 ---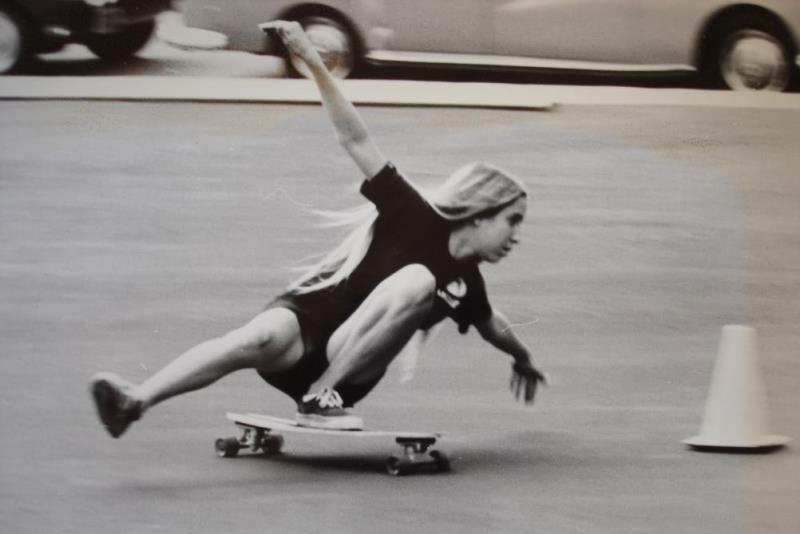 ---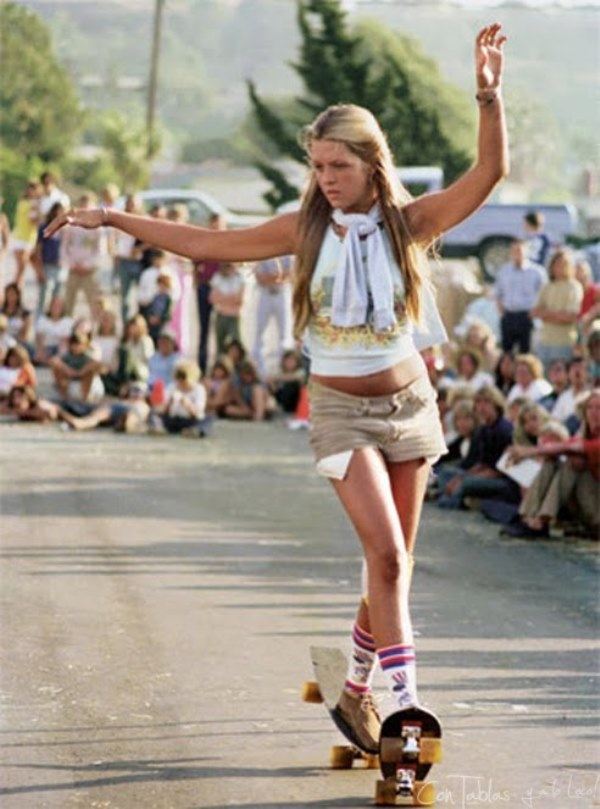 ---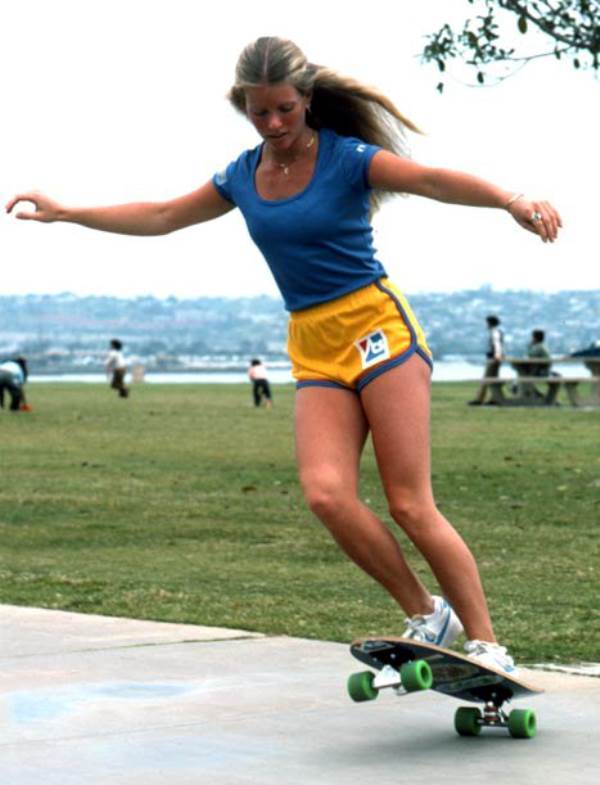 ---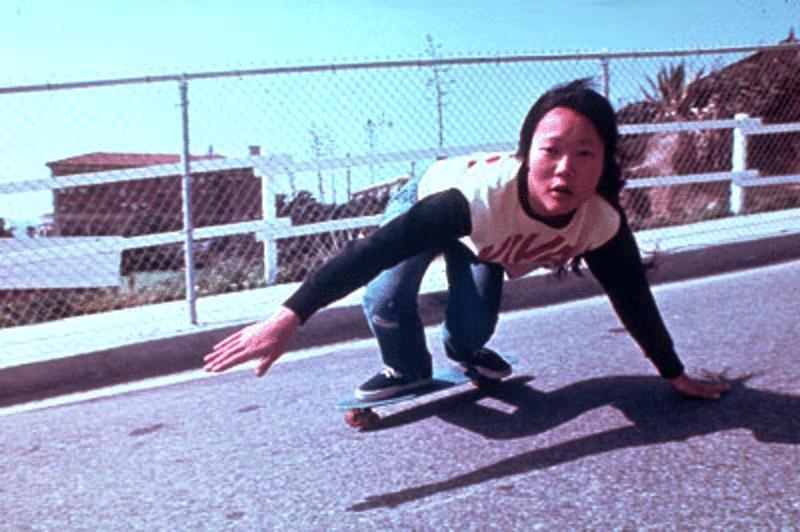 ---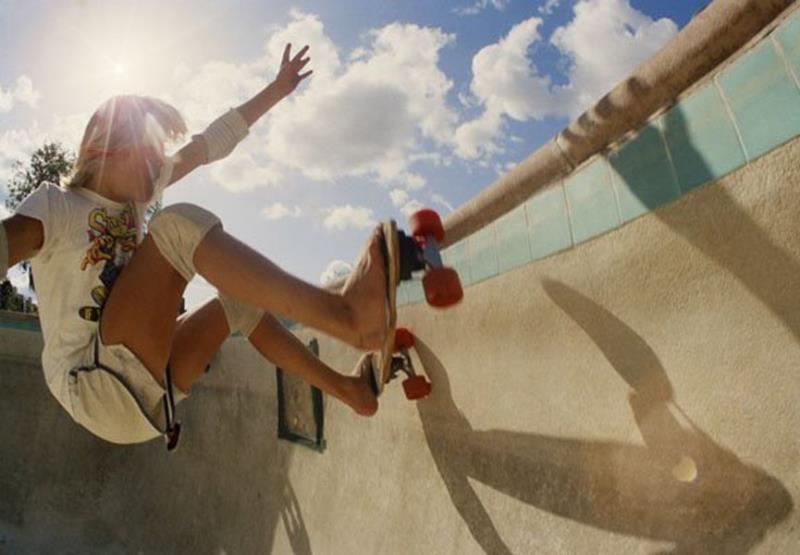 ---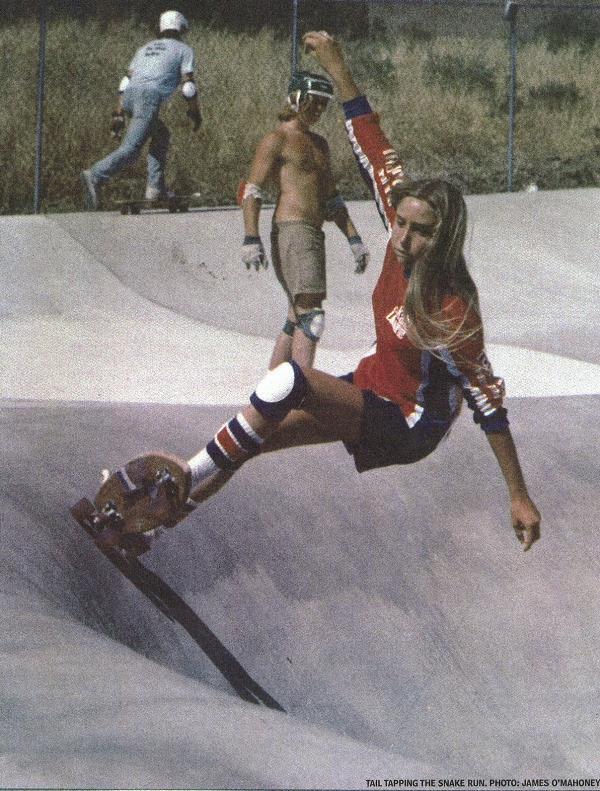 ---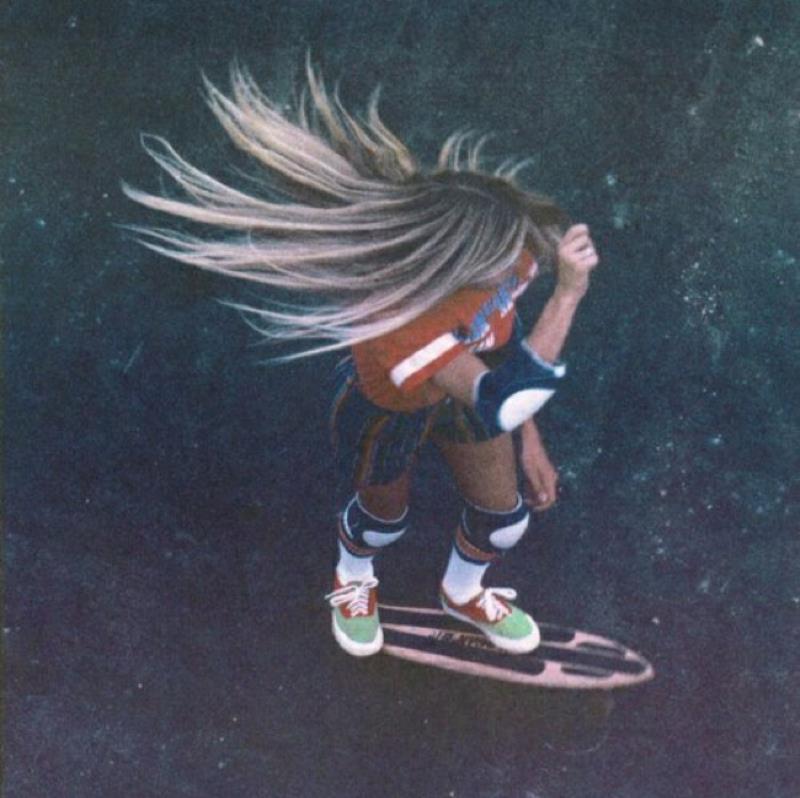 ---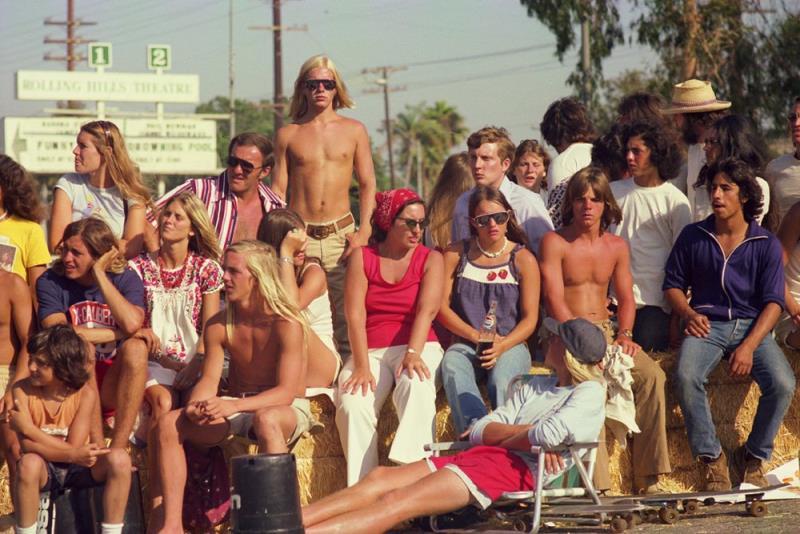 Onlookers watch a skateboarding contest in Torrance, California in 1977.
---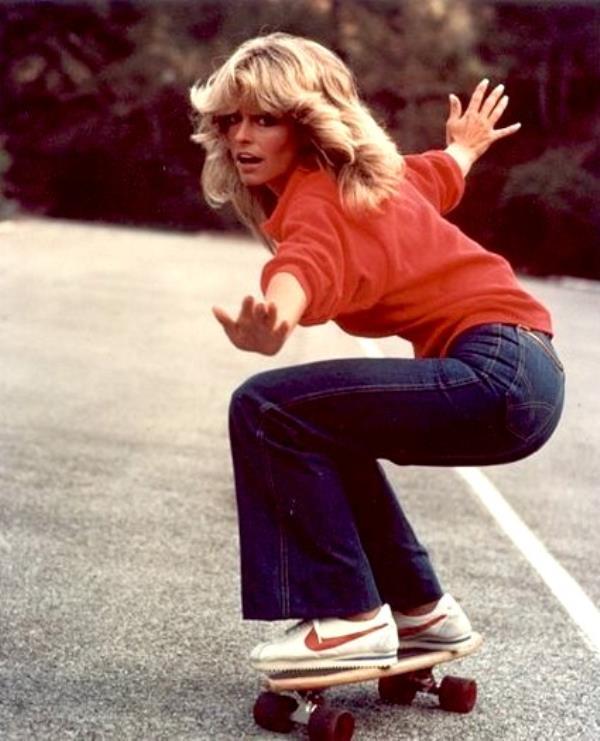 By the late 1970s, skateboarding was growing in size and reach, including to some famous Hollywood heroines. Above, Farrah Fawcet tries out skateboarding.
---
---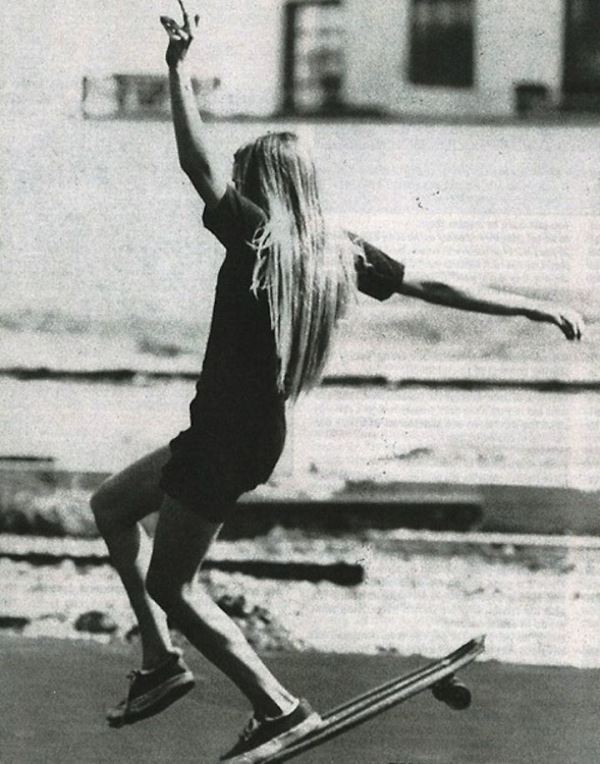 ---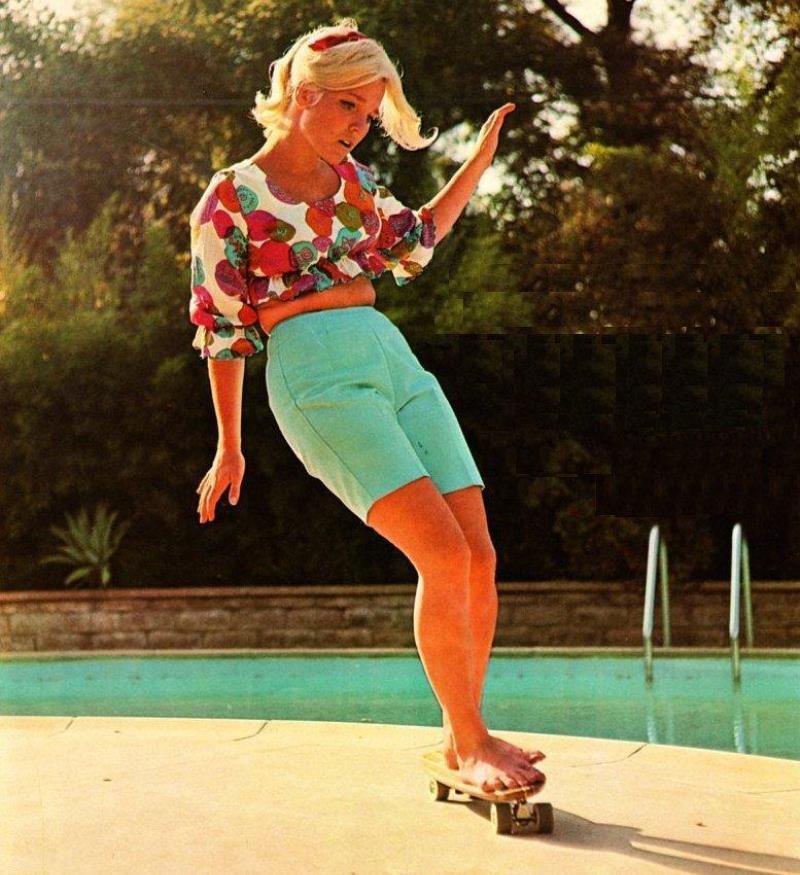 ---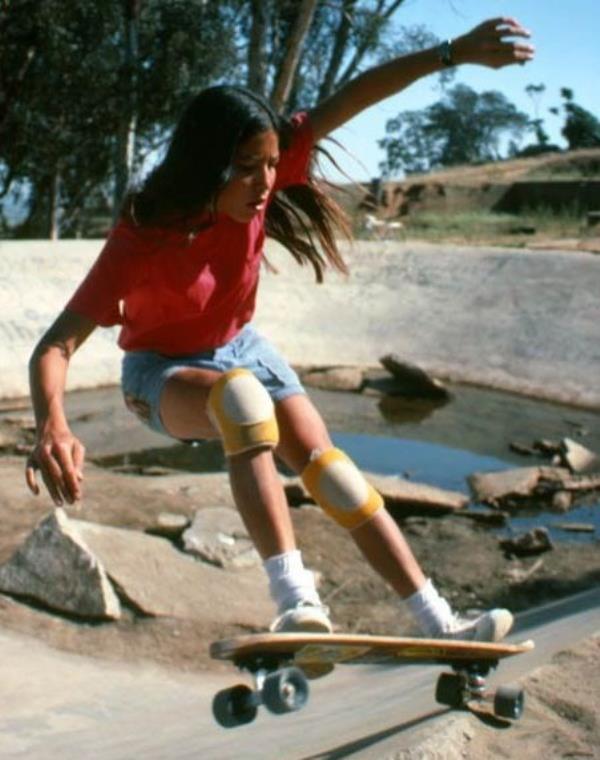 ---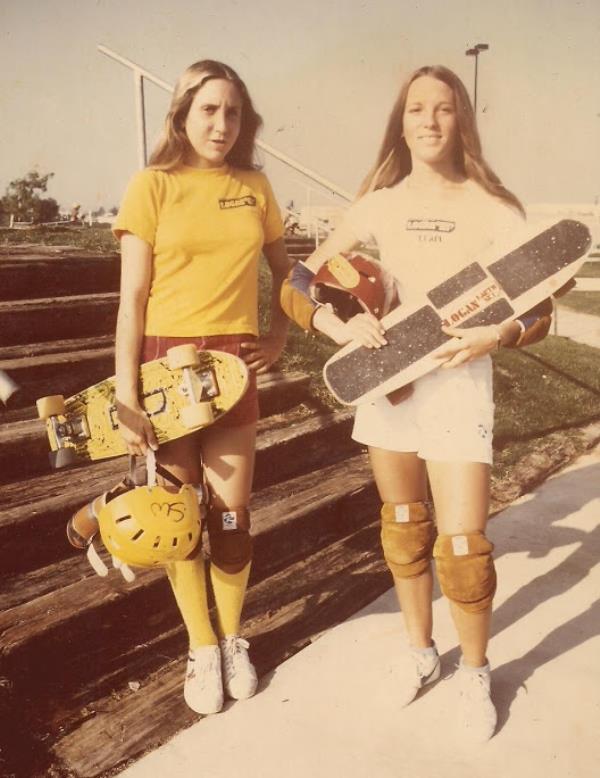 ---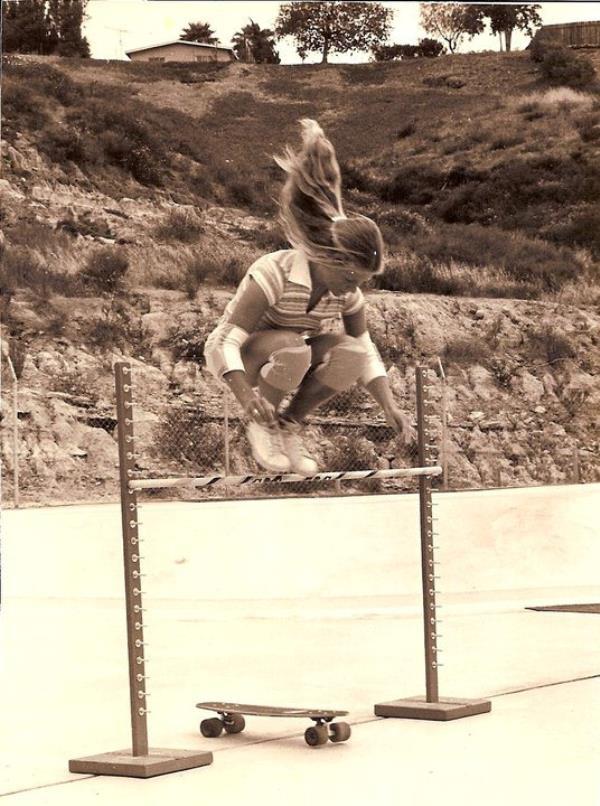 ---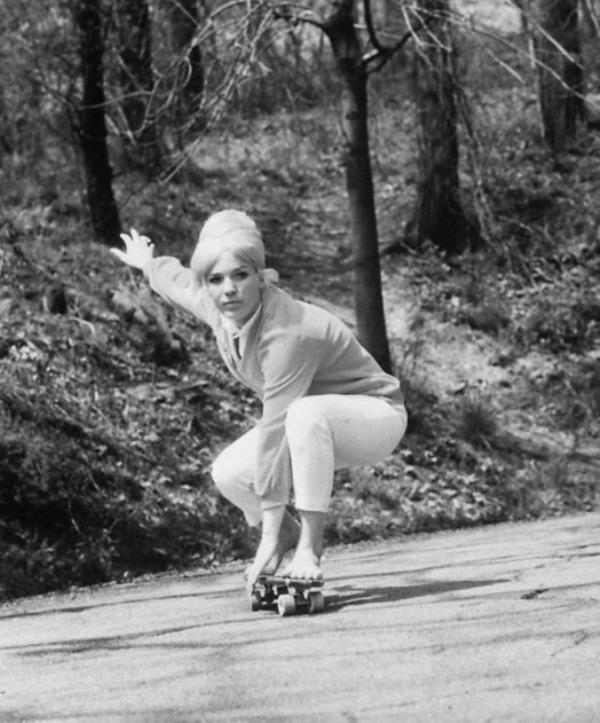 ---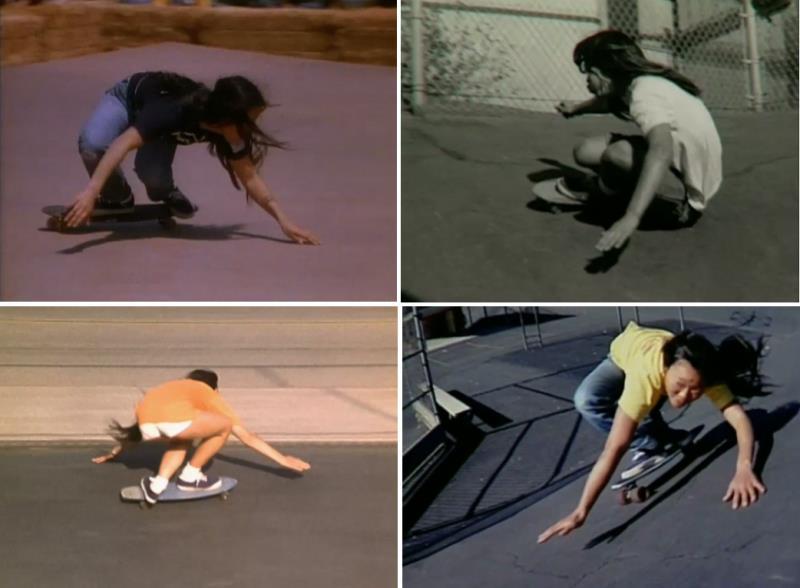 ---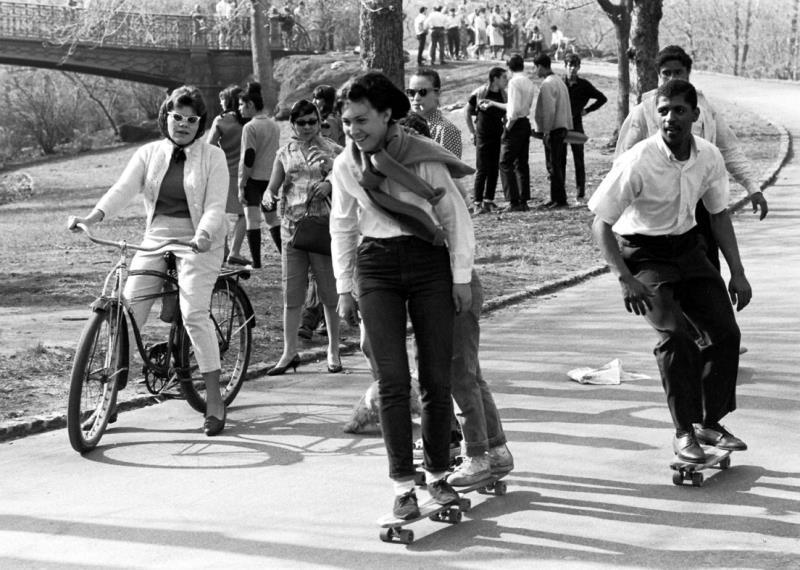 Skateboarding wasn't just a California phenomena -- the above photograph was captured
---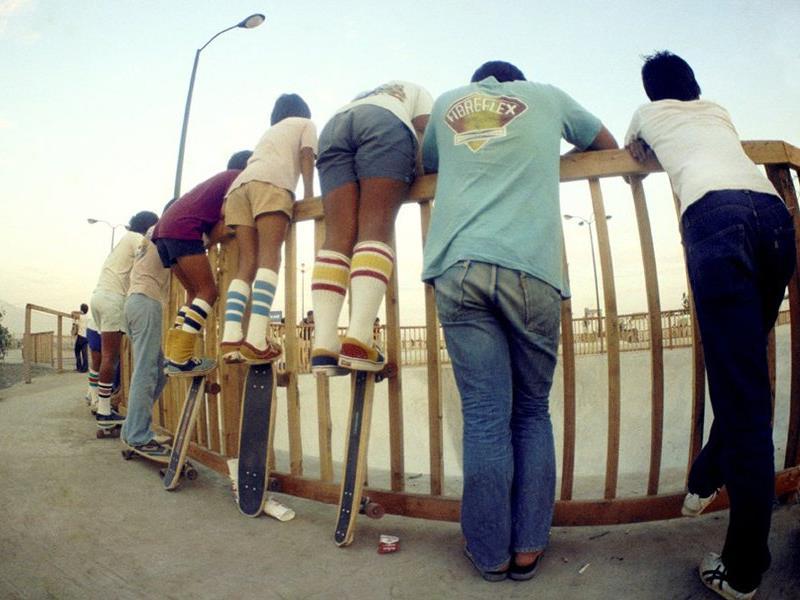 ---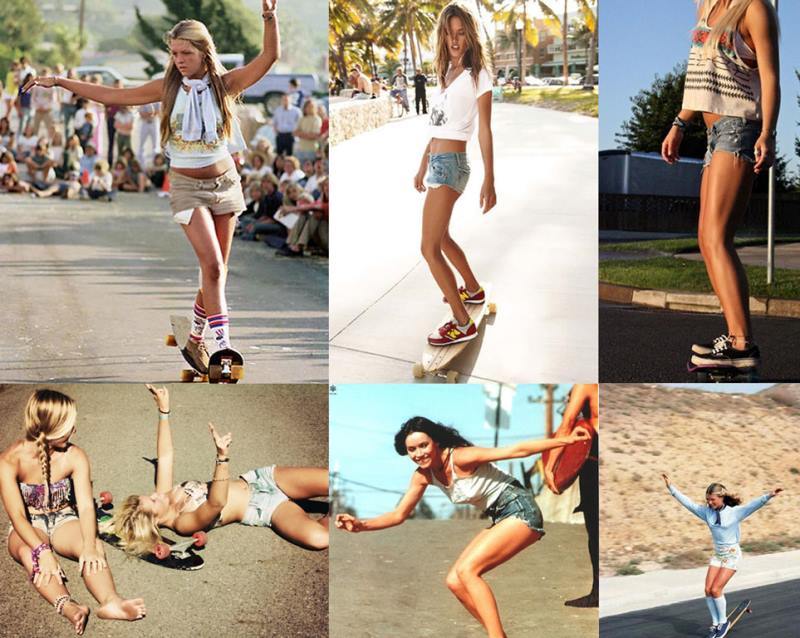 ---
Enjoy these images? Check out some of these videos of the first female skateboarders: