World's Beautiful Lakes: Five-Flower Lake, China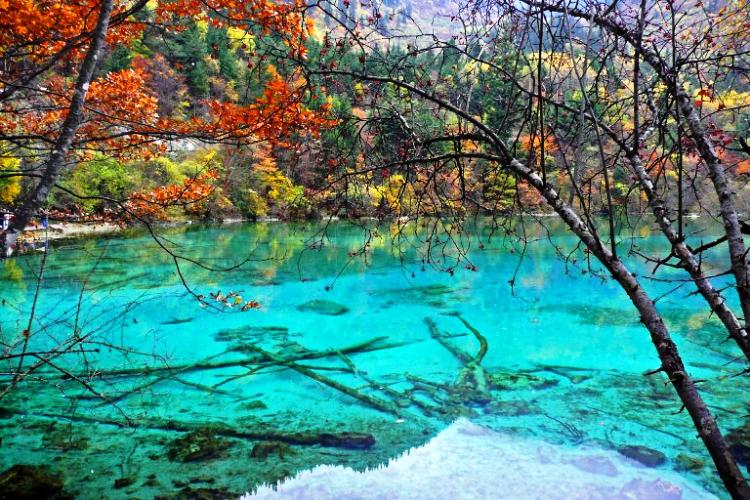 The pristine water of Wuhua Hai, or Five-Flower Lake, is the pride of Jiuzhaigon National Park in China. The shallow lake glistens different shades of turquoise and its floor is littered with fallen ancient tree trunks. Wuhua Hai is one in the legendary 108 haizi, or multicolored lakes, in the national park that according to legend, were created after an ancient Goddess dropped a mirror that her lover had given her, smashing it into 108 pieces. The amazing colors make it one of the world's most beautiful lakes: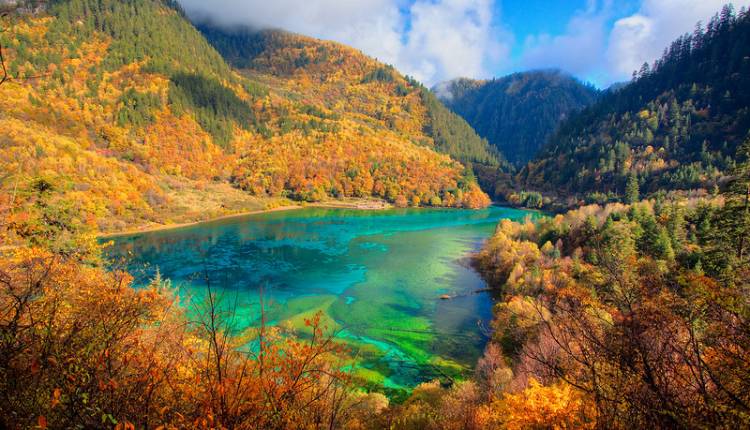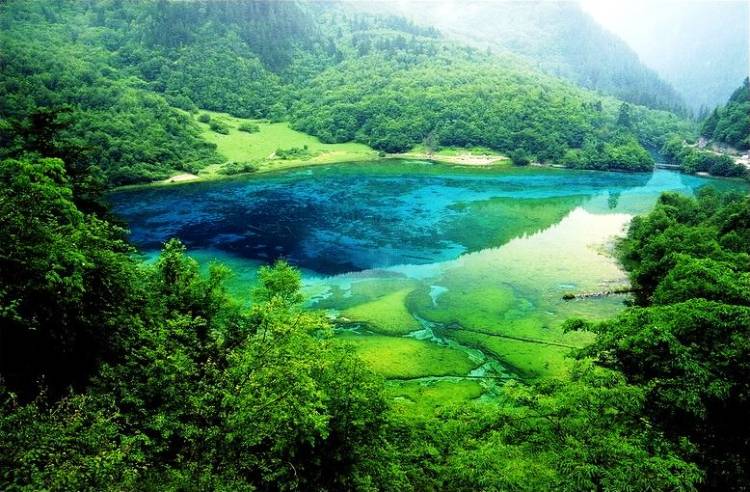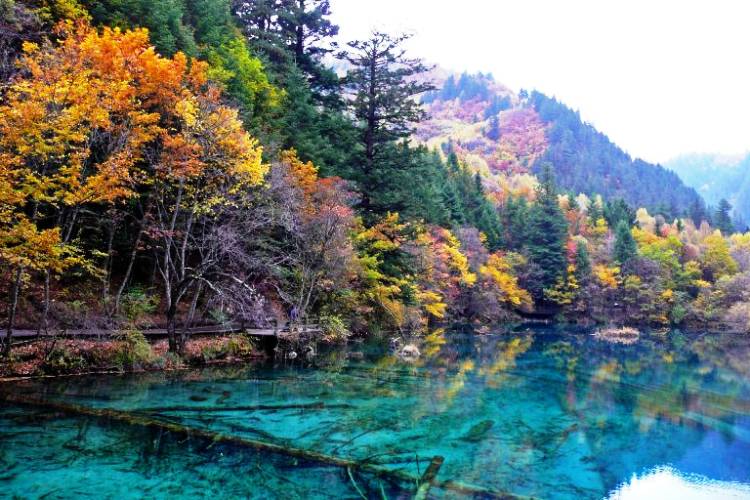 Plitvice Lakes, Croatia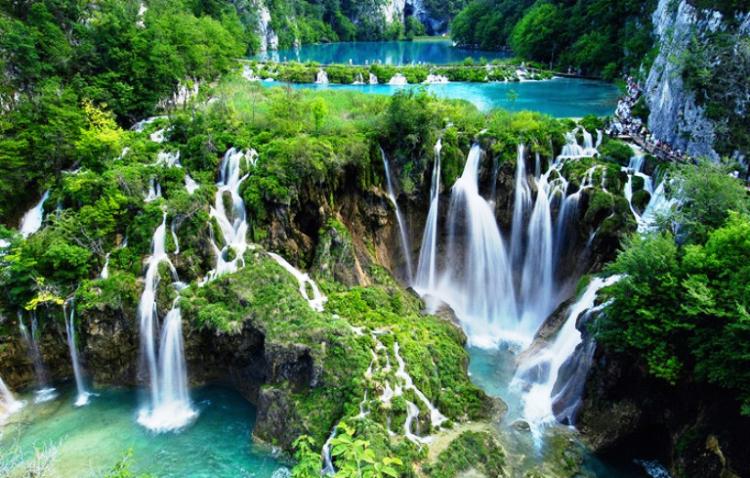 In any given day, the Plitvice Lakes in Croatia can emit hues ranging from green and grey to blue and azure. Minerals and organisms residing in the series of sixteen interconnected lakes in combination with shifting sunlight provide this spectacular rainbow dance several times a day. Add to that the waterfall connecting the separate lakes and the surrounding woodland populated by deer, bears, wolves and birds, and the Plitvice Lakes are something out of a fairytale.