Before Carrie Bradshaw and Hannah Horvath, New York was host to the 1980s. And trust us, it wasn't all that pretty.
The 1980s greatly tested New York City's strength: residents fled the city in record numbers, government mismanagement caused near bankruptcy of the city, and the introduction of crack-cocaine unleashed an unprecedented wave of drug addiction and violence.
Below, we look at the decade that came to define the city as the 'Rotten Apple' for a generation of Americans: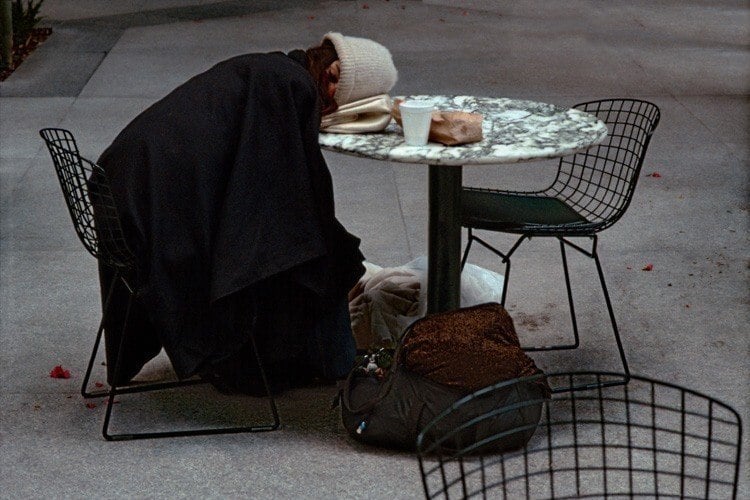 ---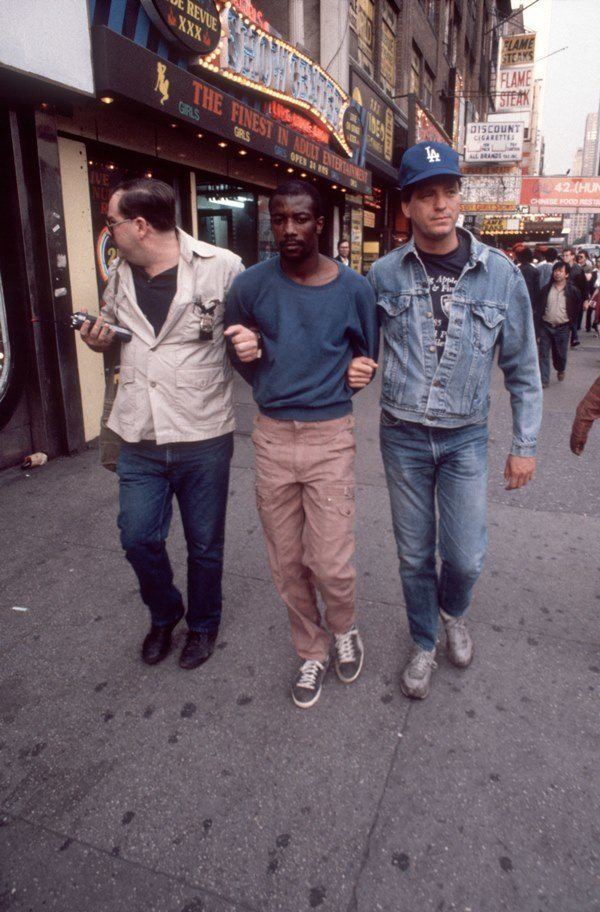 ---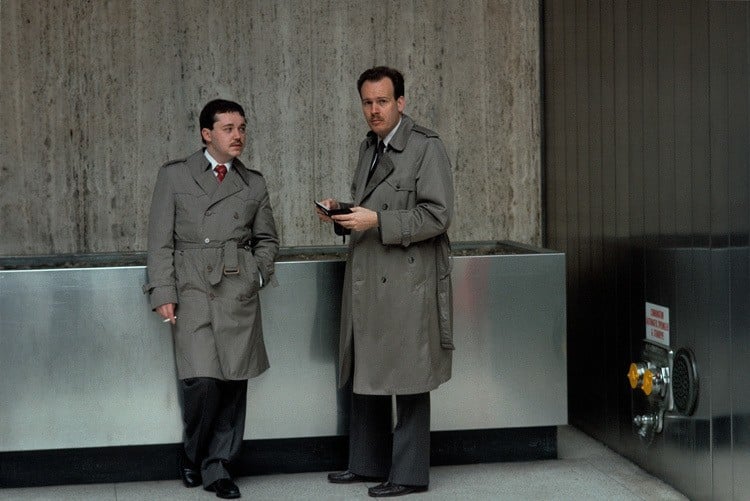 ---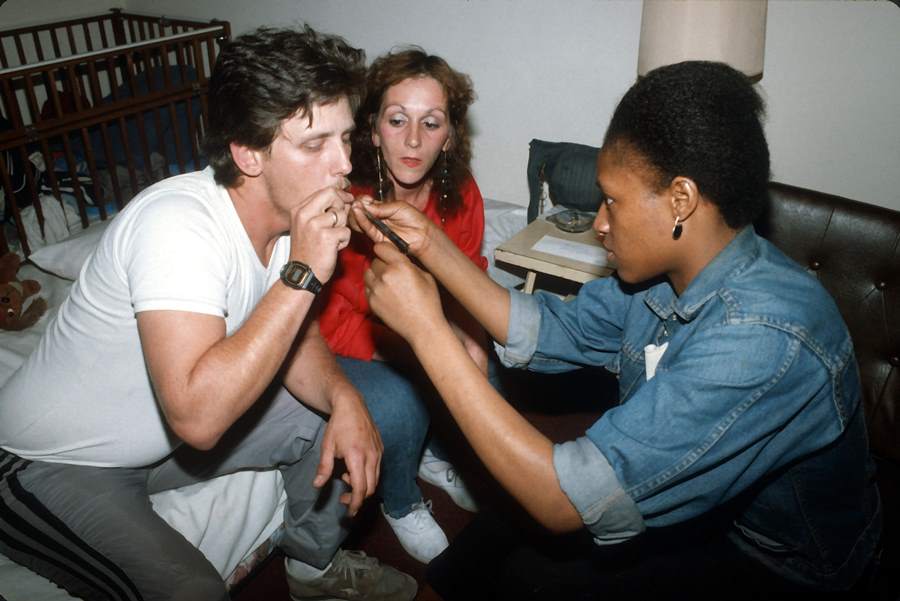 Yvonne Hemsey / Getty Images
---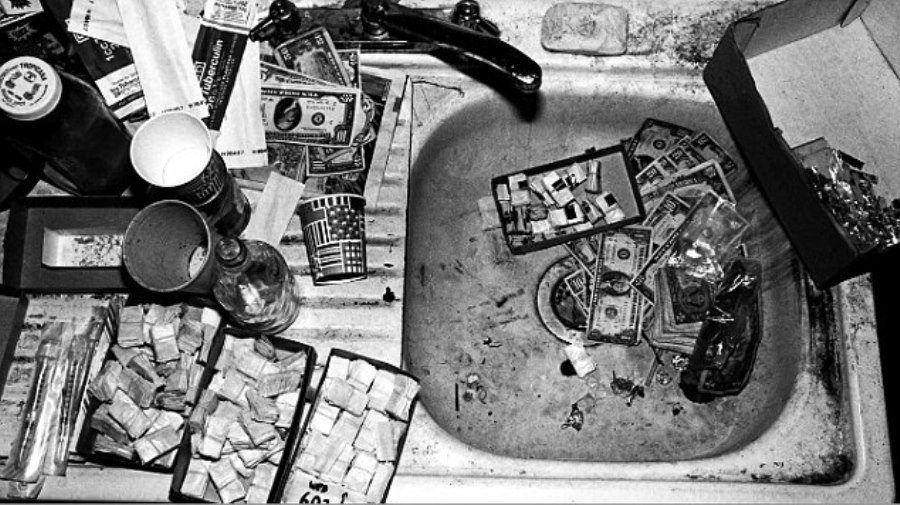 ---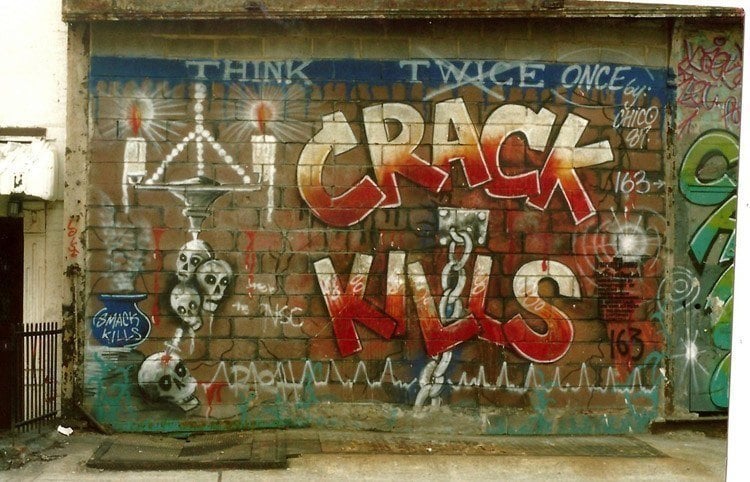 ---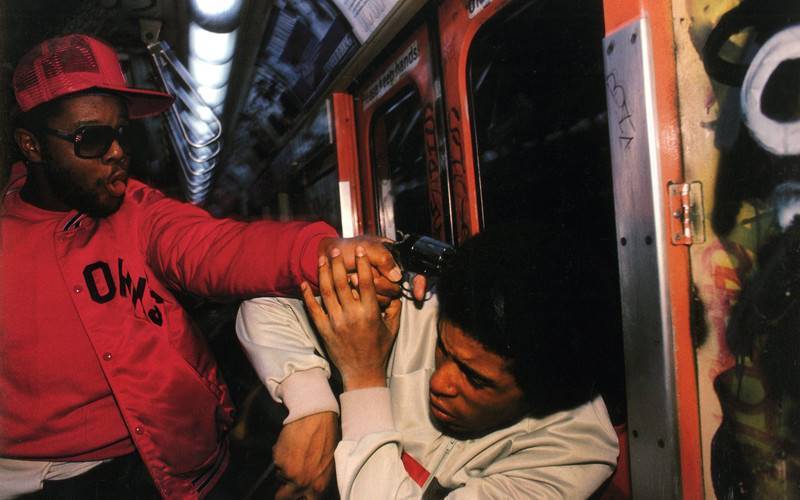 ---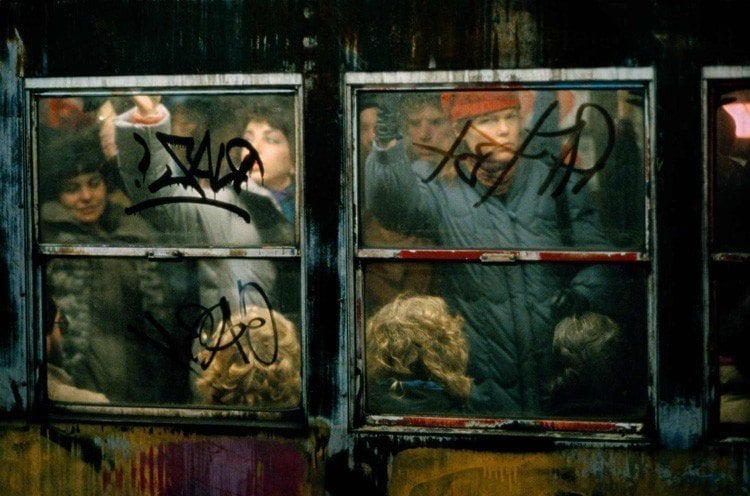 ---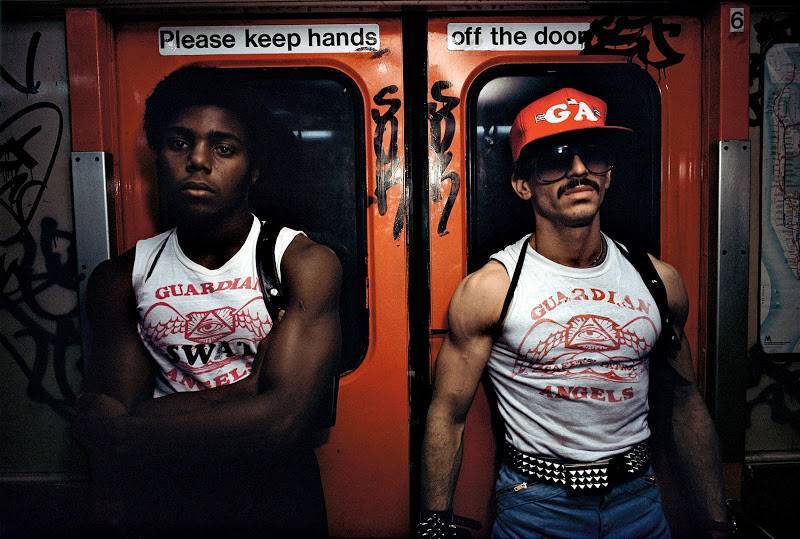 ---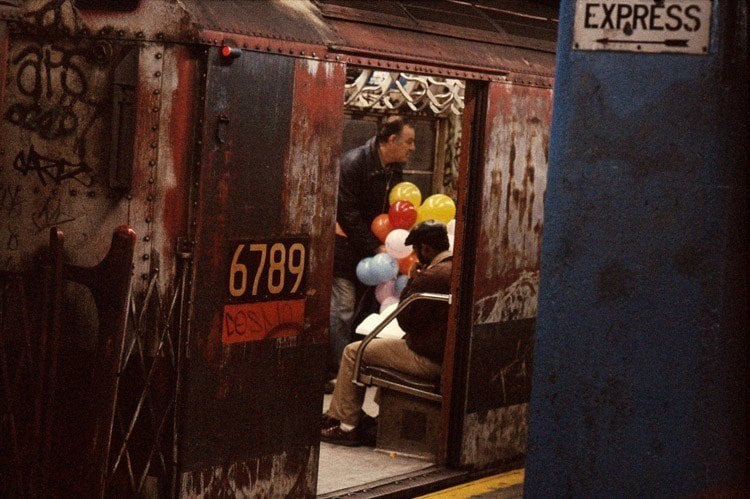 ---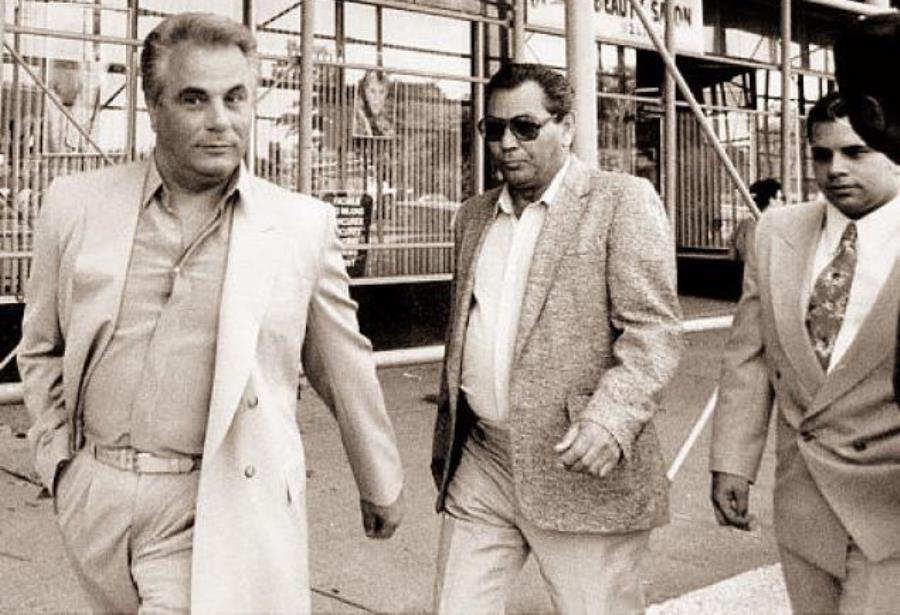 ---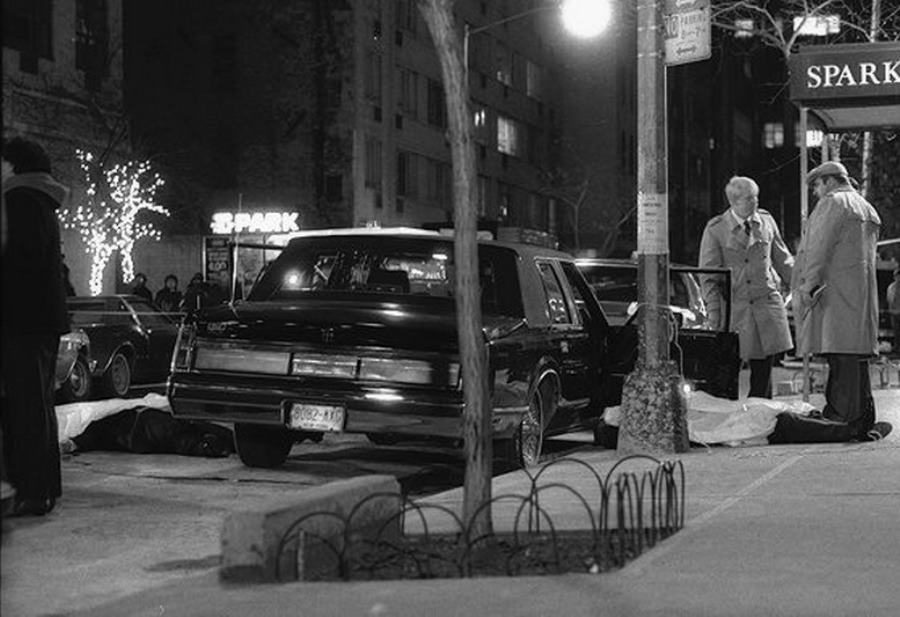 ---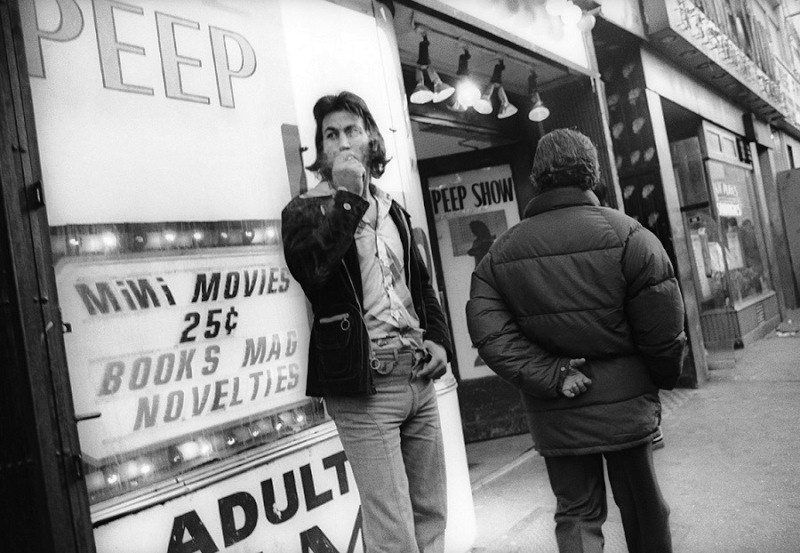 ---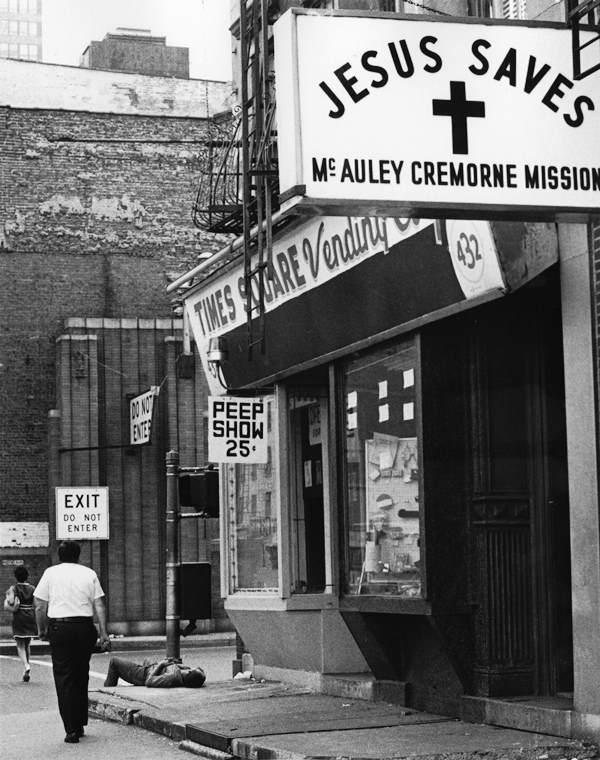 ---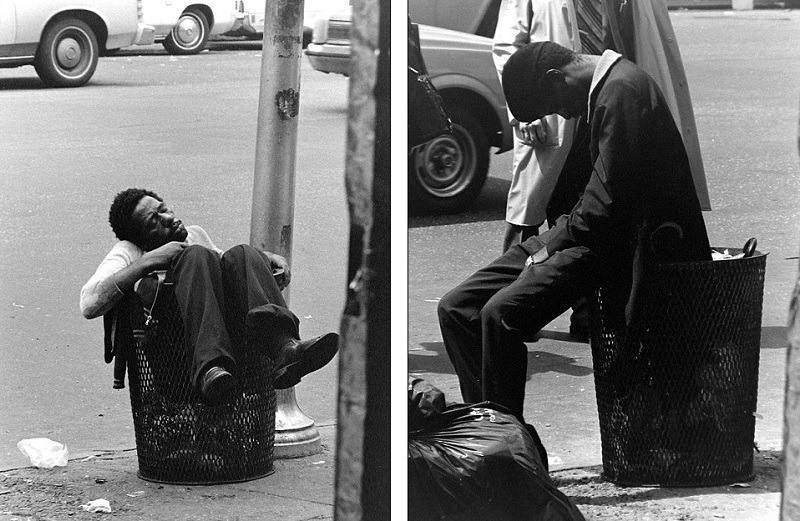 ---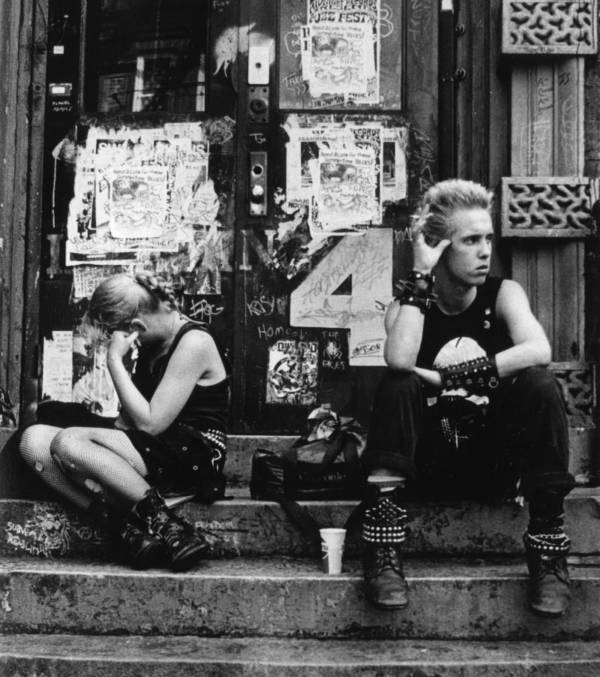 ---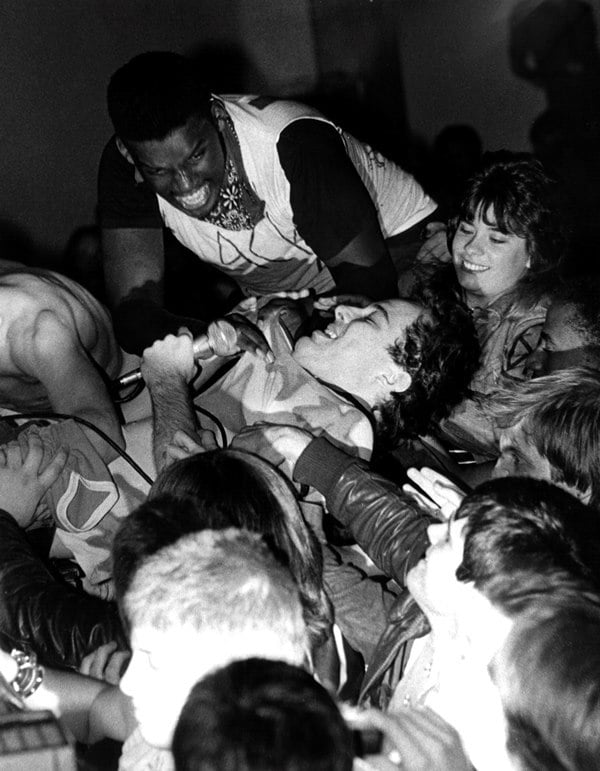 ---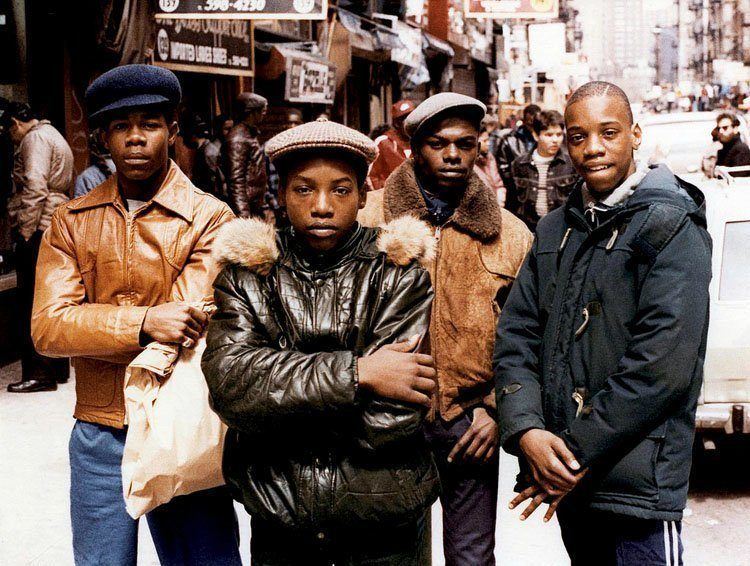 ---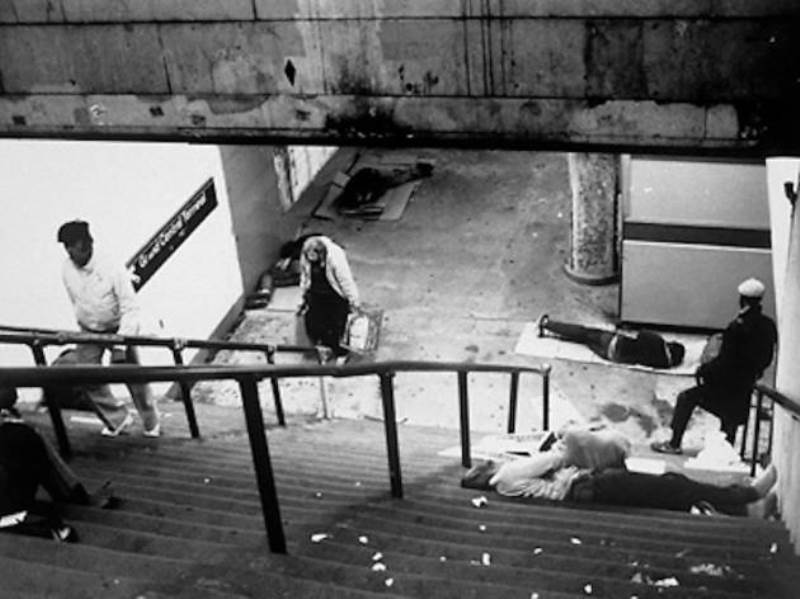 ---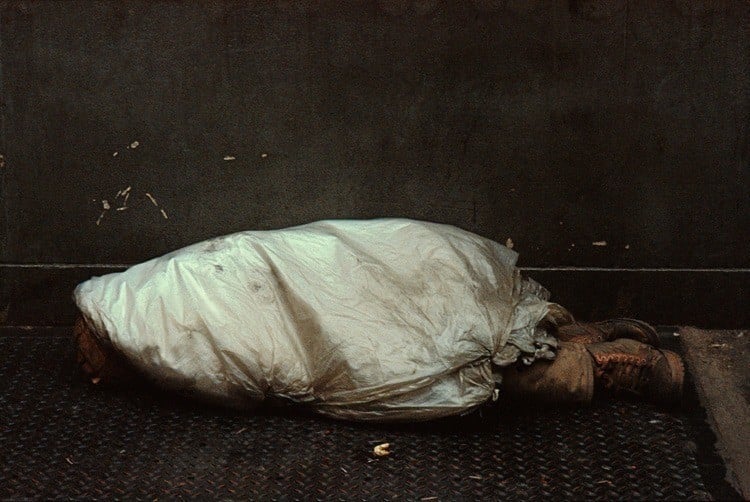 ---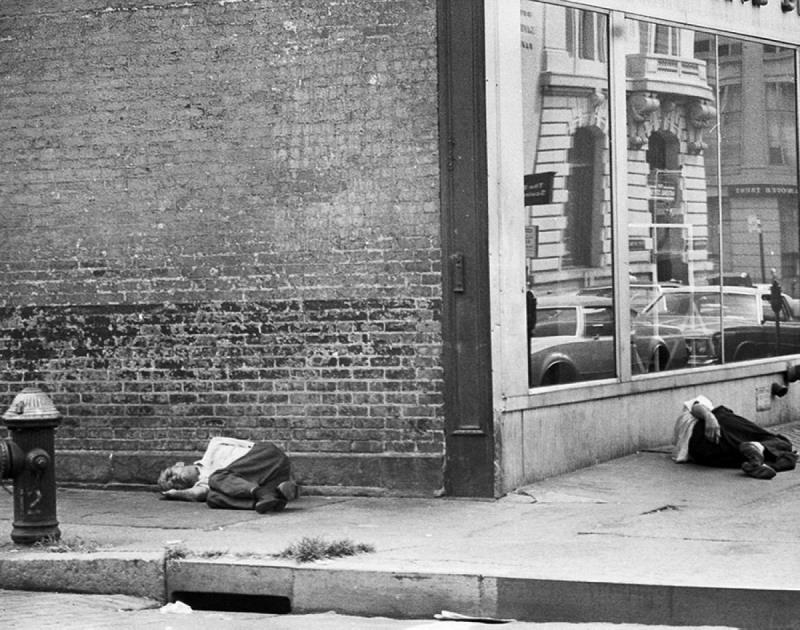 ---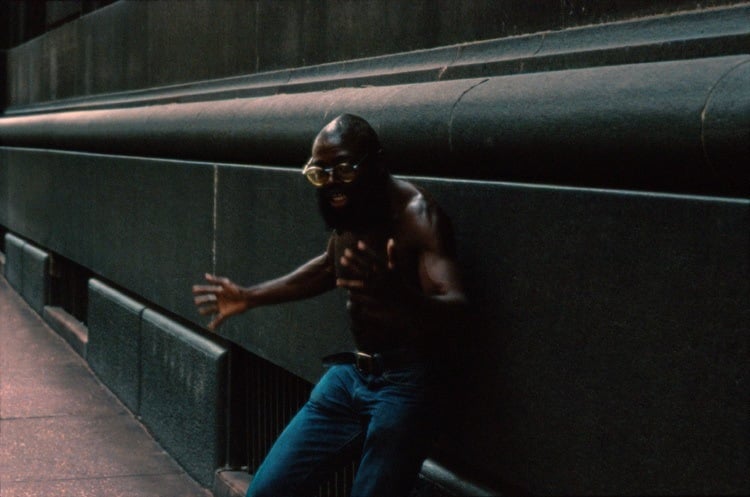 ---
---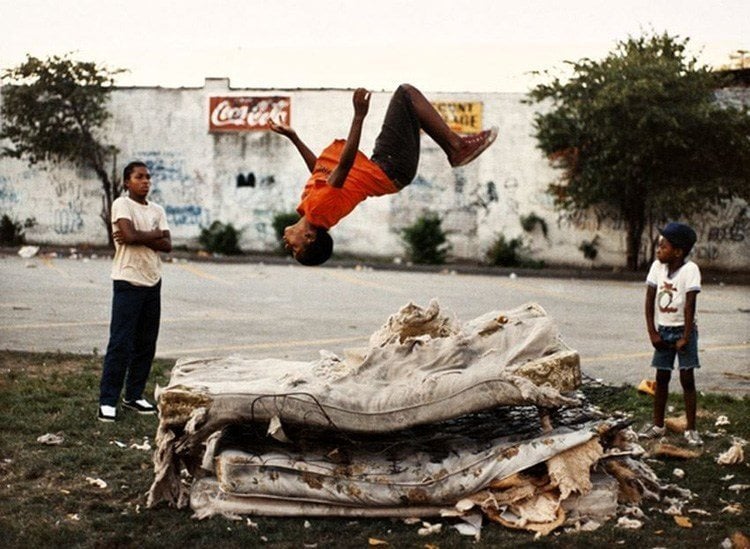 ---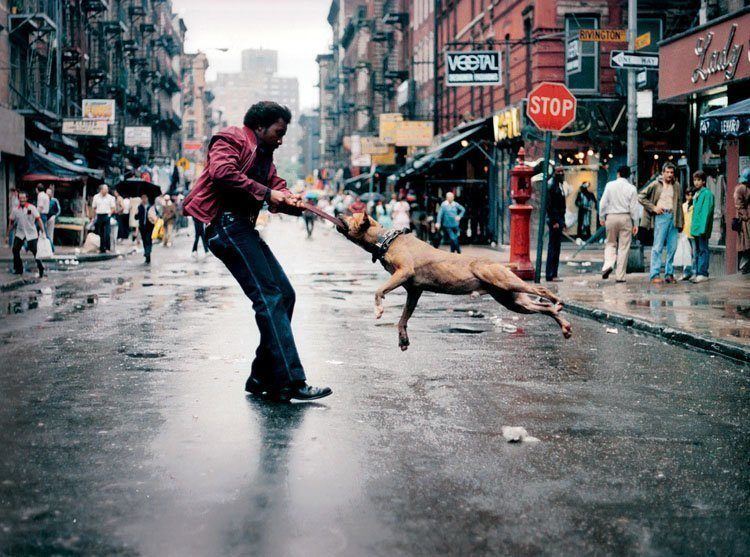 ---

---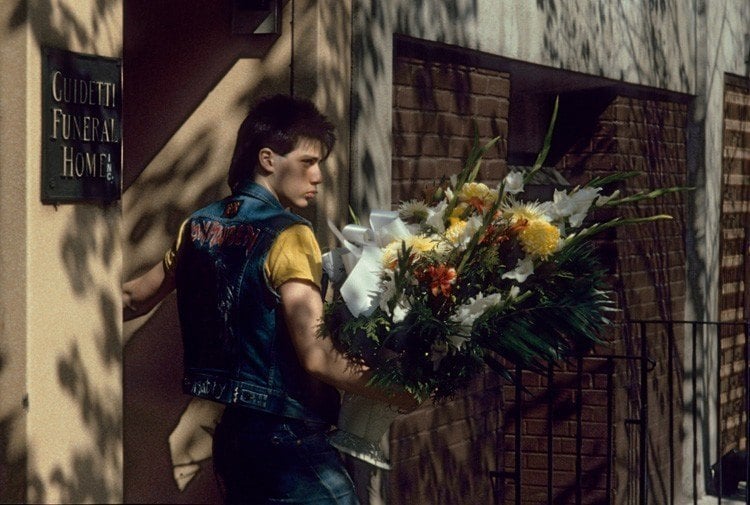 ---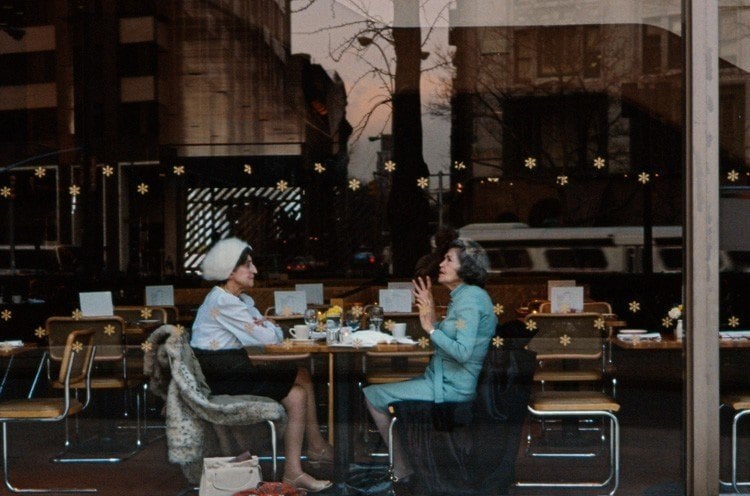 ---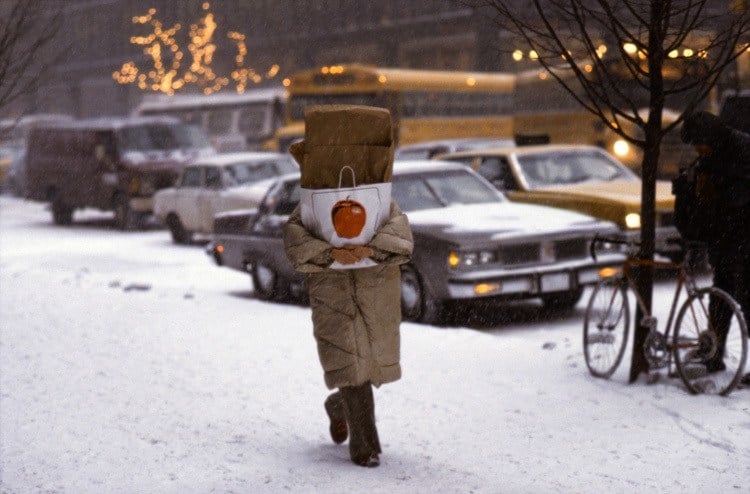 ---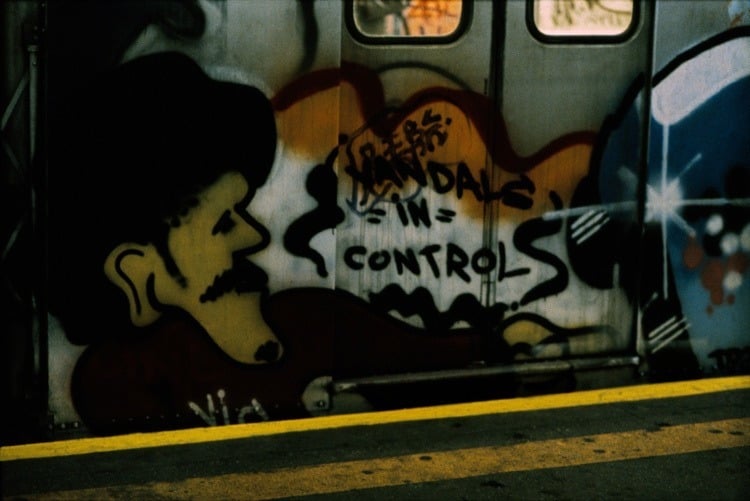 ---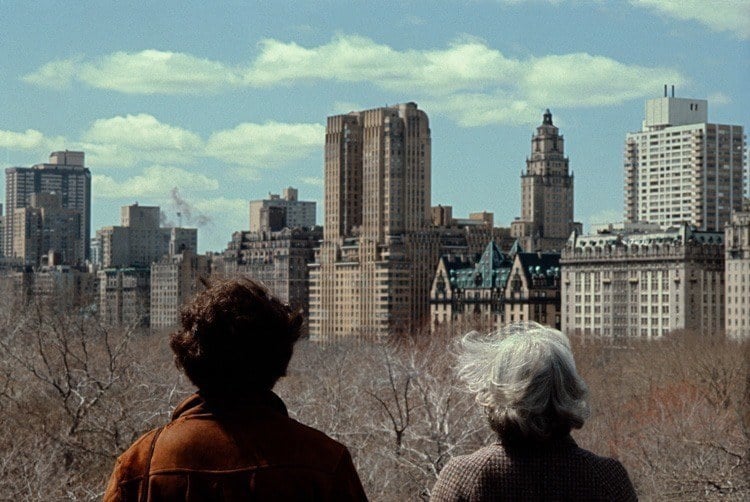 ---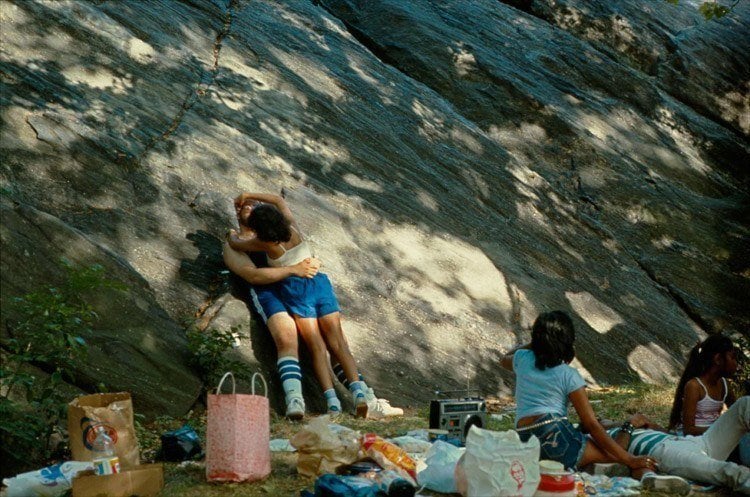 ---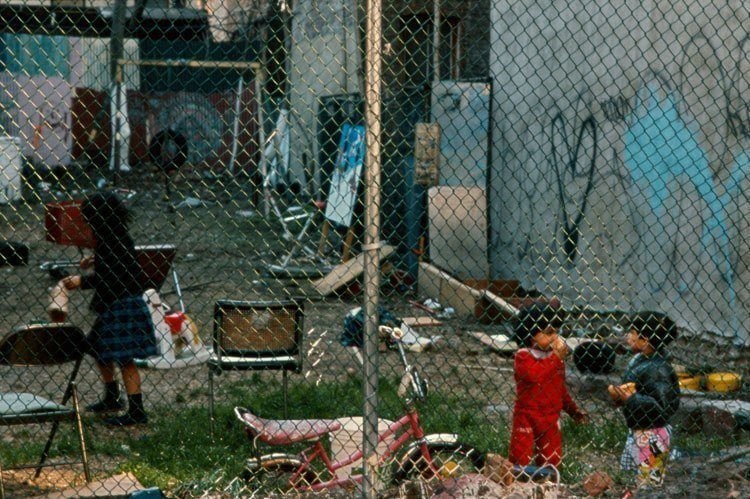 ---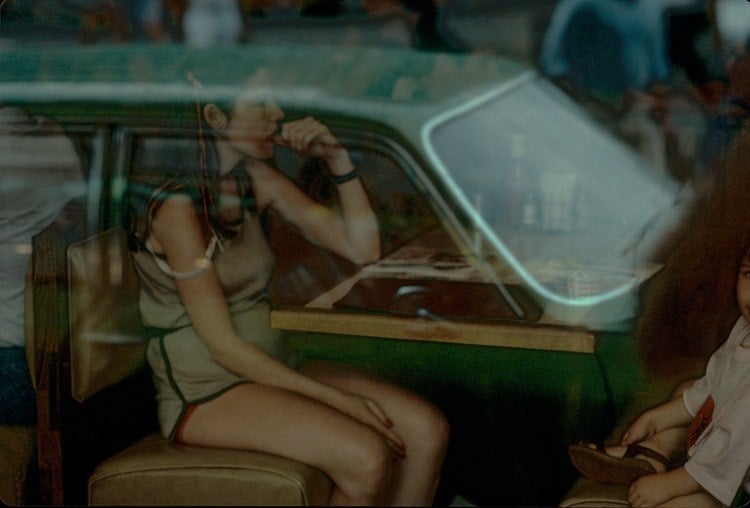 ---
The police force had dwindled down significantly in response to the city's dire economic recession and budget cuts, which meant that New York was ill-equipped to handle the subsequent barrage of criminal activity that plagued the streets. By 1990, annual homicides in New York peaked at 2,245.
Said former NYC DEA agent Robert Stutman, "Crack literally changed the entire face of the city. Street violence had grown. Child abuse had grown hugely. Spousal abuse. I had a special crack violence file that I kept to convince the geniuses in Washington who kept telling me it wasn't a problem."
Want more historical New York? Check out this footage of the South Bronx in 1982:
And then this documentary short, A Most Violent Year, which explores the multifaceted problems New York City faced in 1981:
---
And if you're fascinated by the history of New York, check out our other posts on when the New York subway was the most dangerous place on earth and startling images of 1970s New York.