More than a decade ago, Disney World permanently closed the gates of two of its most popular theme parks, River Country and Discovery Island. Instead of demolishing the parks, Disney has allowed them to rot in plain sight — a bit of an odd choice for a park known for its immaculate appearance.
Over the years, many have illegally entered the parks in hopes of documenting the disrepair. Using a drone camera, this year photographer Seph Lawless captured exclusive, never-before-seen images of the abandoned parks.
Take a look at what Lawless found — and learn about one tragedy that may help explain why Disney closed the parks — below: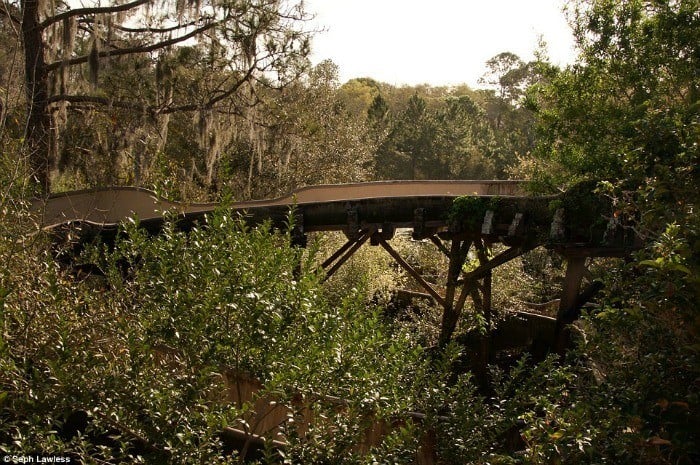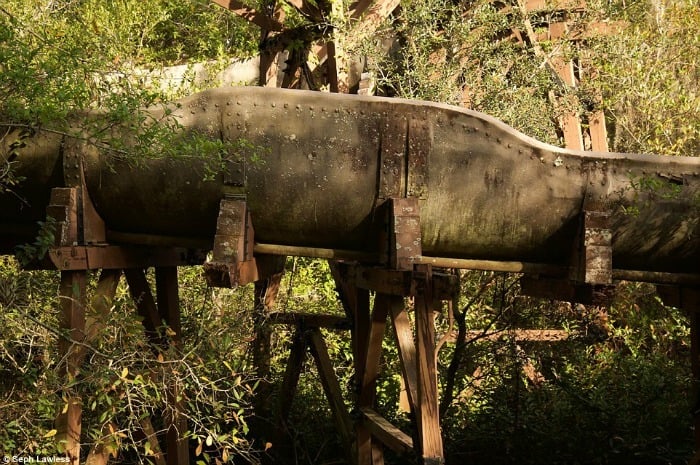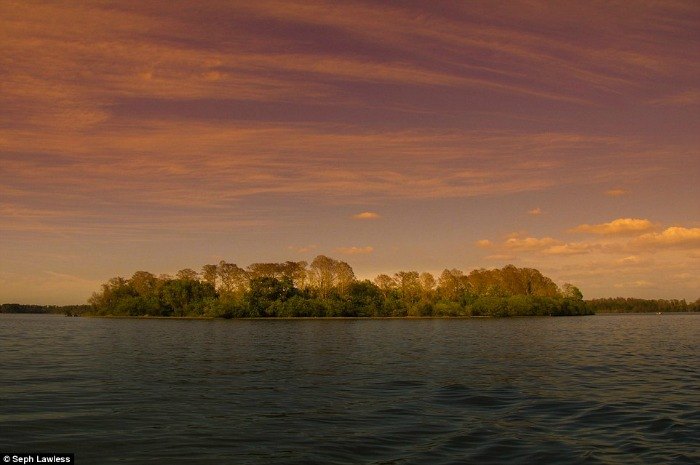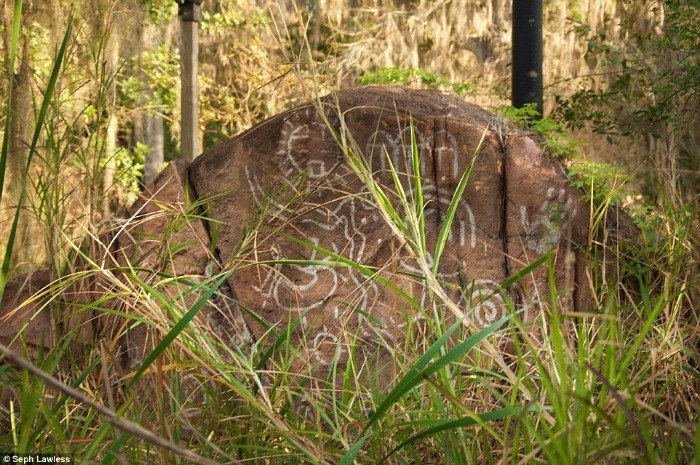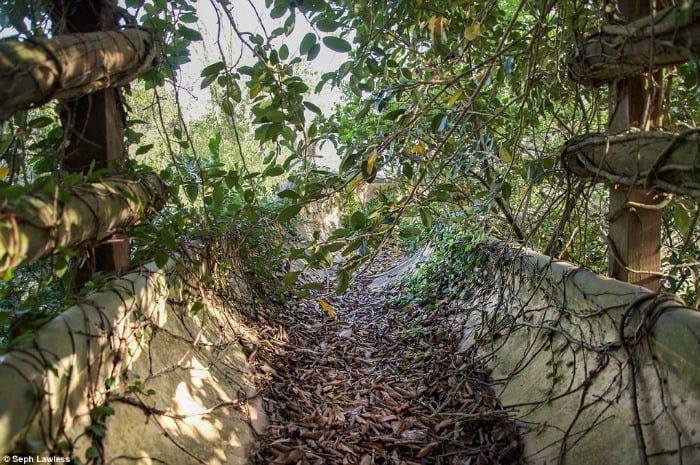 If you'd like to see more of Lawless' work, you can visit his YouTube channel, Facebook page, Instagram page or follow him on Twitter.
---
If you enjoyed this article, why not check out 27 more photos of abandoned amusement parks and the world's six most absurd theme parks?