These heart-rending, life-affirming Anne Frank quotes and photos can teach us all about courage and reveal that hope is always possible.
Of all the books we're made to read in high school, Anne Frank's The Diary of a Young Girl is perhaps the one high schoolers are least equipped to fully appreciate. While it's counterintuitive to think that the writings of a teenager wouldn't resonate most with other teenagers, it's only as adults that we can truly understand just how profound and wise-beyond-her-years Frank was.
Of course, this makes Frank's story — and of her betrayal — all the more poignant and devastating: She had the poise and maturity of an adult, yet never actually got to reach adulthood.
Nevertheless, these 29 soul-stirring Anne Frank quotes can teach us all, no matter your age, a few essential things about life.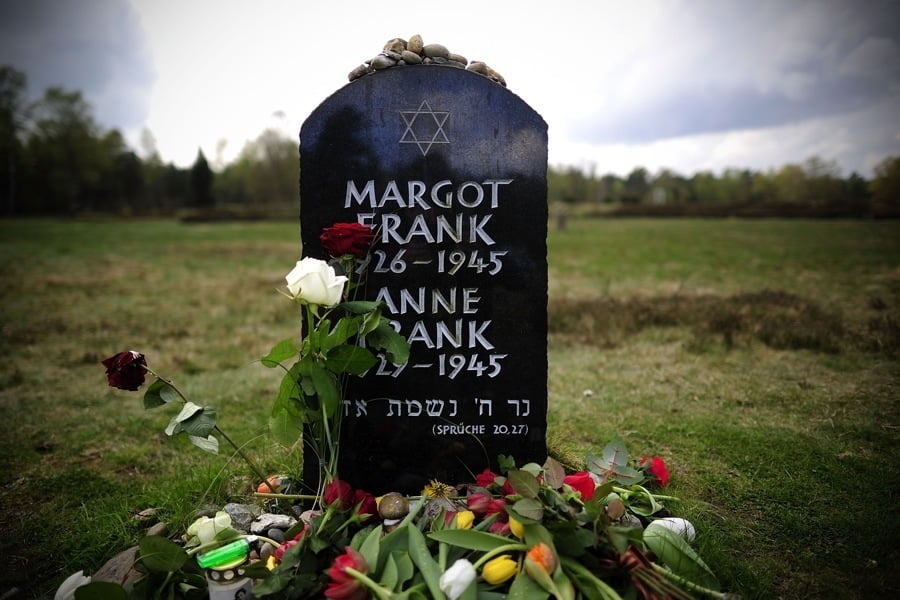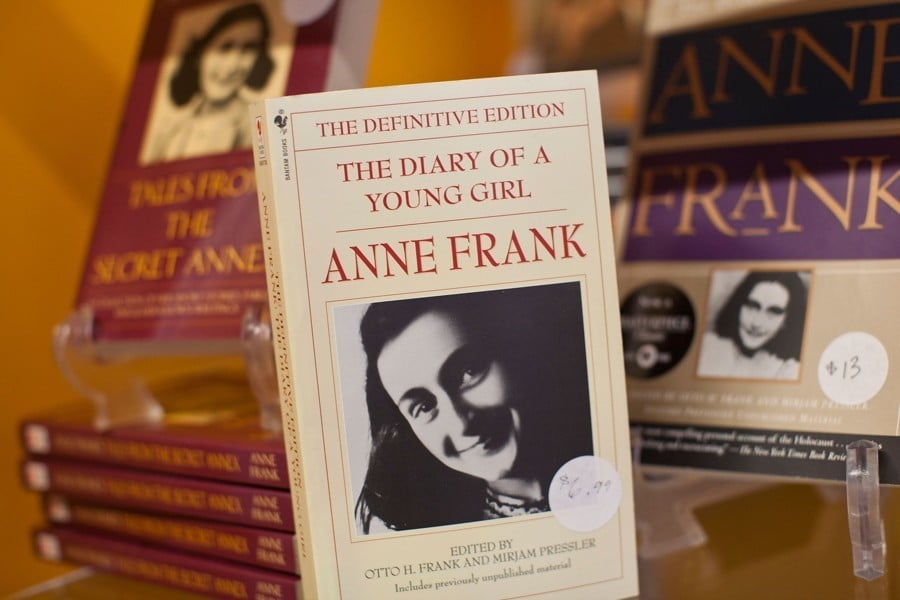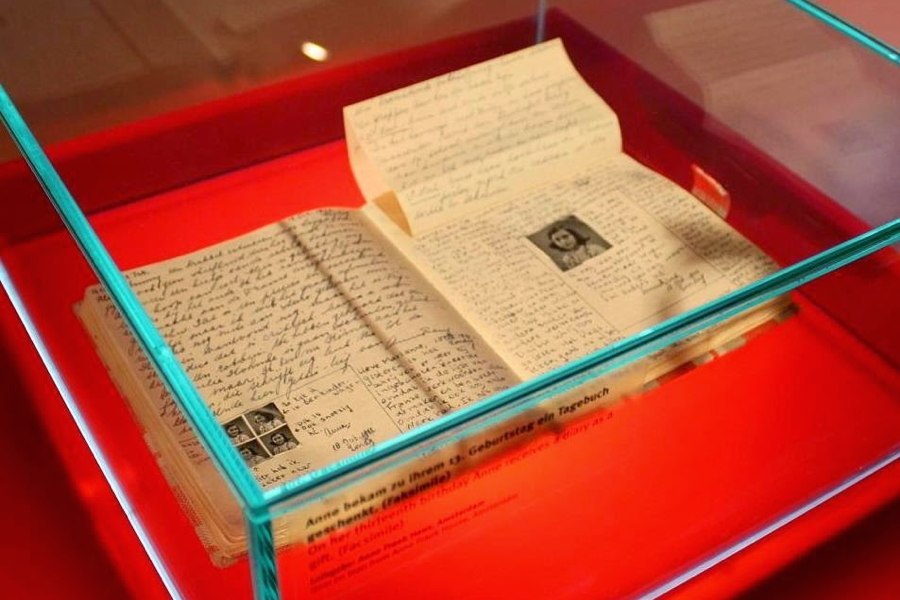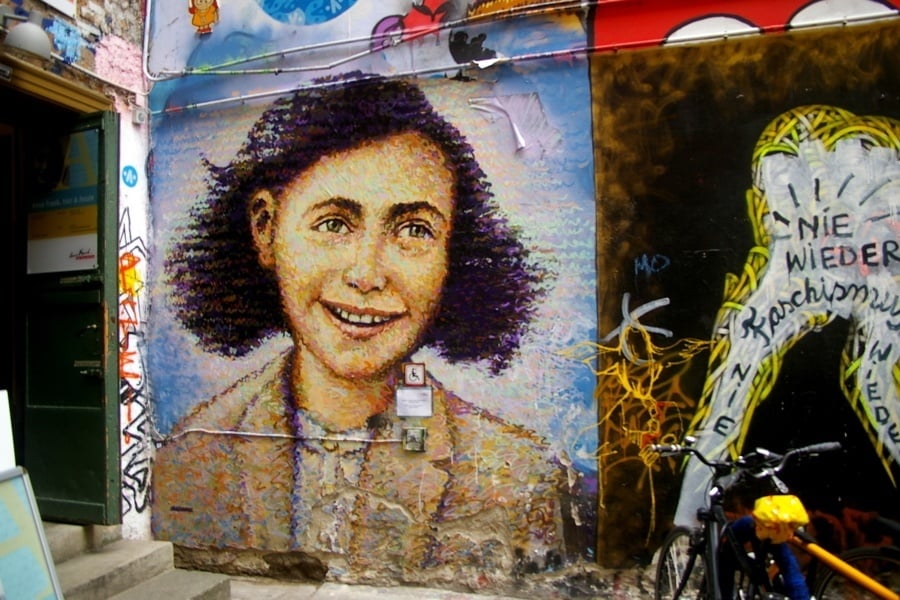 Alexander Koerner/Getty Images
Andrew Burton/Getty Images
Arthur Edwards - WPA Pool/Getty Images
Alexander Koerner/Getty Images
Andreas Rentz/Getty Images
MICHAEL KAPPELER/AFP/Getty Images
NELSON ALMEIDA/AFP/Getty Images
STAN HONDA/AFP/Getty Images
ADE JOHNSON/AFP/Getty Images
Amos Ben Gershom/GPO via Getty Images
Steffen Kugler/Bundesregierung-Pool via Getty Images
TOUSSAINT KLUITERS/AFP/Getty Images
TIM SLOAN/AFP/Getty Images
MICHAEL KAPPELER/AFP/Getty Images
NIGEL TREBLIN/AFP/Getty Images
---
After reading these quotes by Anne Frank, see photos of Anne Frank's life, then check out some more of our best quotes galleries, from interesting quotes that changed the world to 45 of history's most famous and hilarious insults.