Estimated to be the second most expensive property in the world, Antilia has three helipads, a 168-car garage, nine elevators, and four floors just for plants.
While a 27-story, two billion-dollar house for six people in the most poverty-stricken area of India might seem a tad bit extravagant to most, the richest man in India and sixth richest in the world, Mukesh Ambani, seems to have missed the memo.
And that's precisely why there is a towering mansion in the Mumbai skyline called Antilia that reaches 568 feet with over 400,000 square feet of interior space.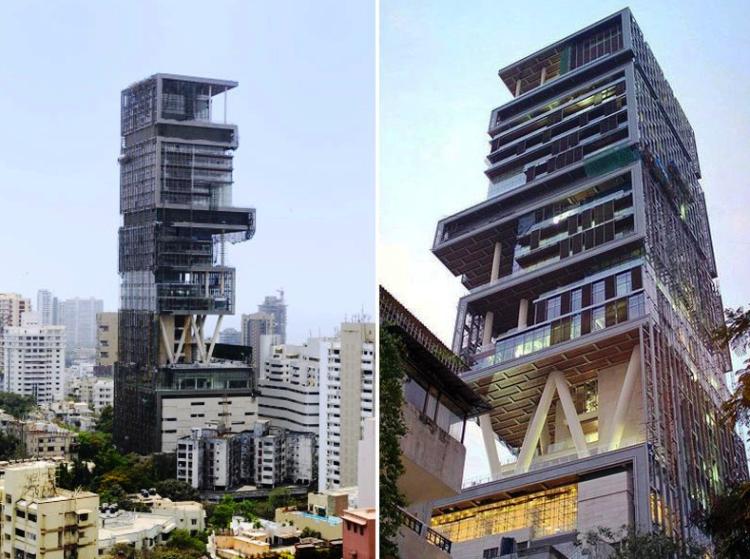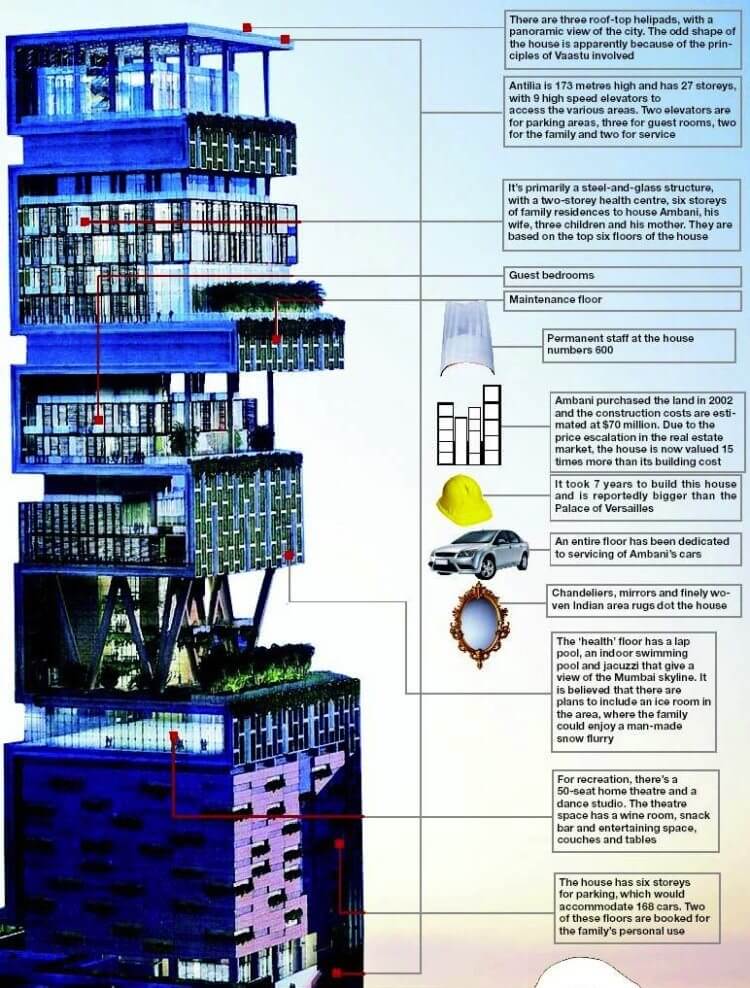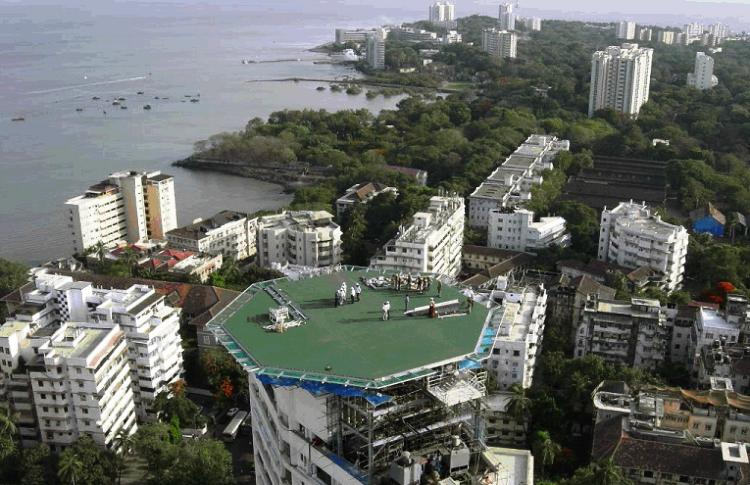 Completed after a four-year construction process in early 2010, this opulent house was designed by American-based architects on 48,000 square feet of land in downtown Mumbai.
In its initial days, and even after its completion, the ostentatious display horrified Indian residents. Considering that more than half of the population lives on $2 a day — and Antilia overlooks an overcrowded slum — it's not hard to see why.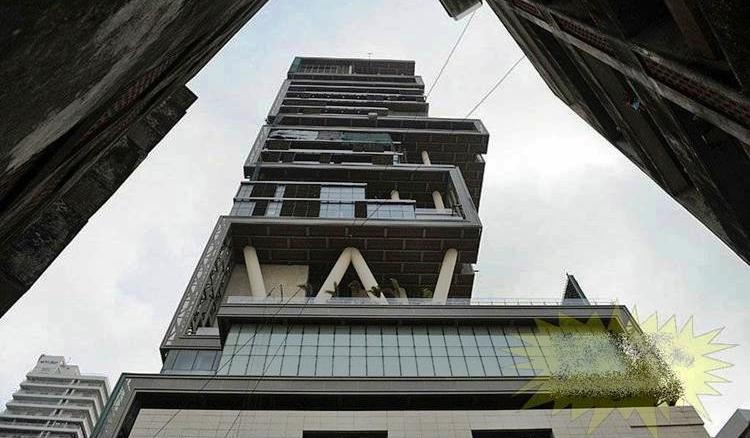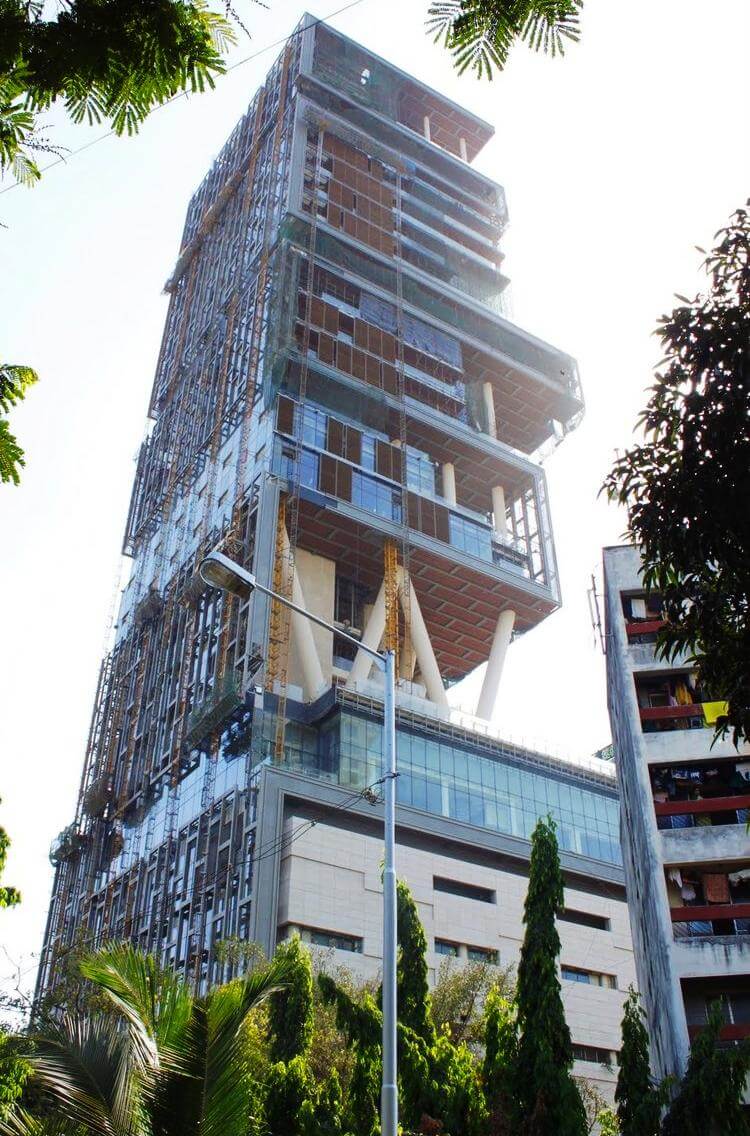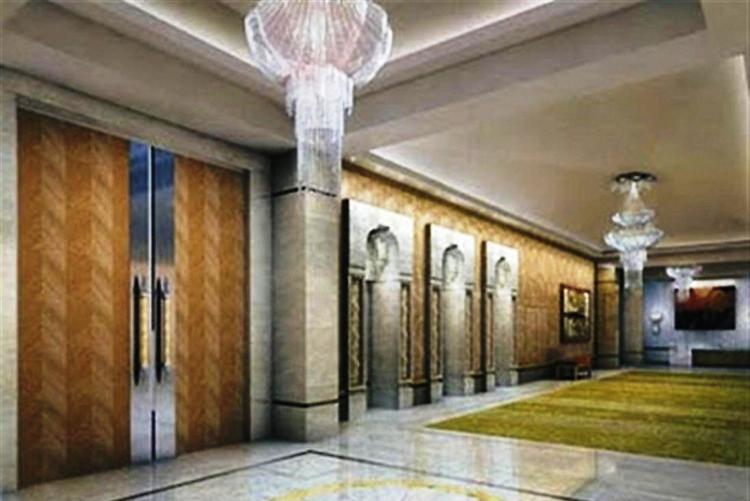 Despite the national outcry, the house, dubbed Antilia after the mystical city in Atlantis, stands today. The lowest levels – all six of them – are parking lots with enough space for 168 cars.
Above that, the living quarters begin, which are easily accessible via a lobby with nine high-speed elevators.
There are several lounge rooms, bedrooms, and bathrooms, each adorned with dangling chandeliers. Also on offer is the large ballroom, with 80 percent of its ceiling covered in crystal chandeliers that opens out to a large bar, green rooms, powder rooms, and an "entourage room" for security guards and assistants to relax.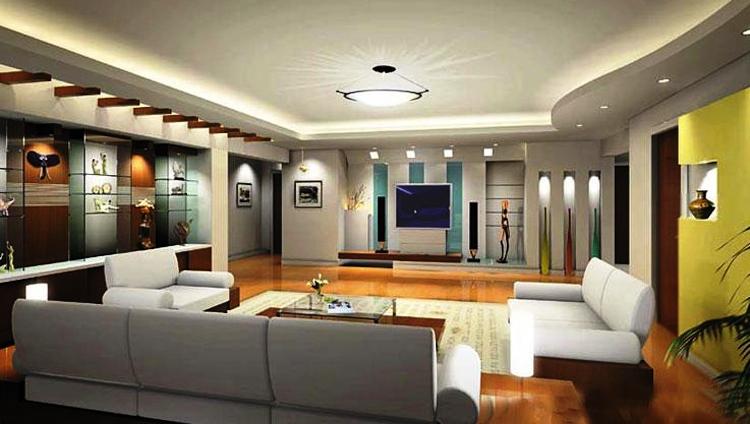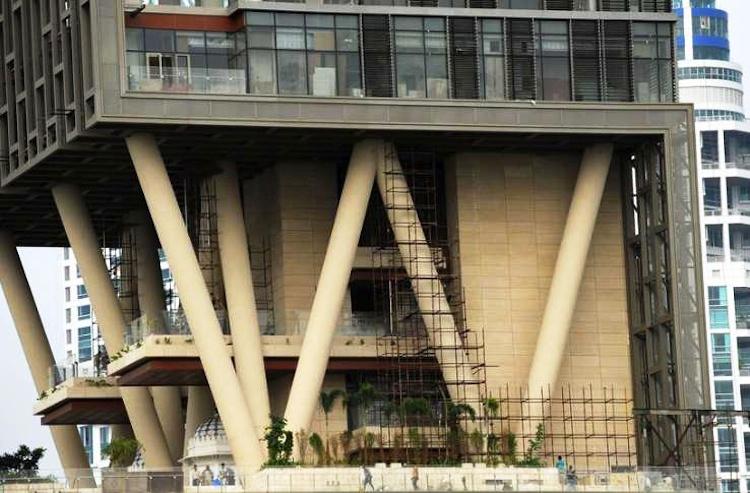 The house also boasts a helipad with an air traffic control facility, multiple swimming pools, a small theatre, a spa, a yoga studio, an ice room with man-made snow, and a conference/unwind room on the topmost floor with a panoramic view of the Arabian Sea.
Rounding off the opulence, the final four levels of the complex are solely devoted to hanging gardens. These gardens point to Antilia's eco-friendly status, acting as an energy-saving device by absorbing sunlight and deflecting it from the living spaces.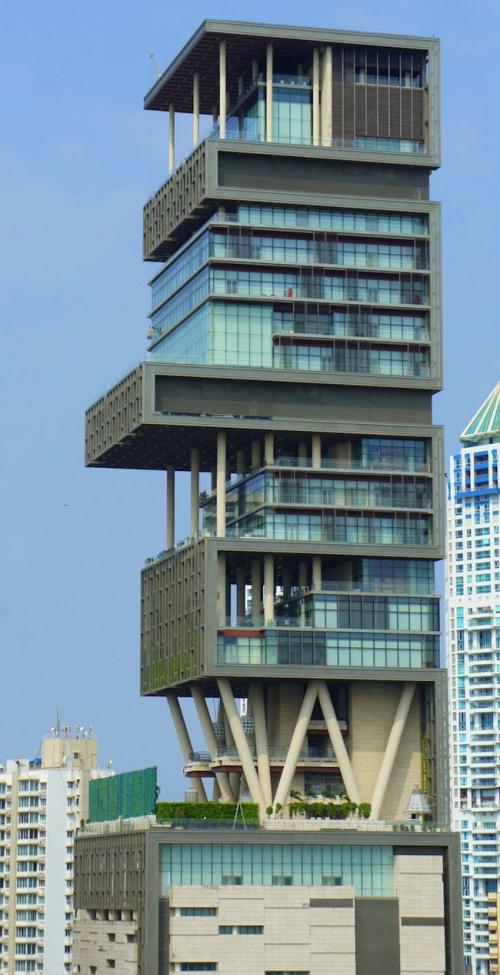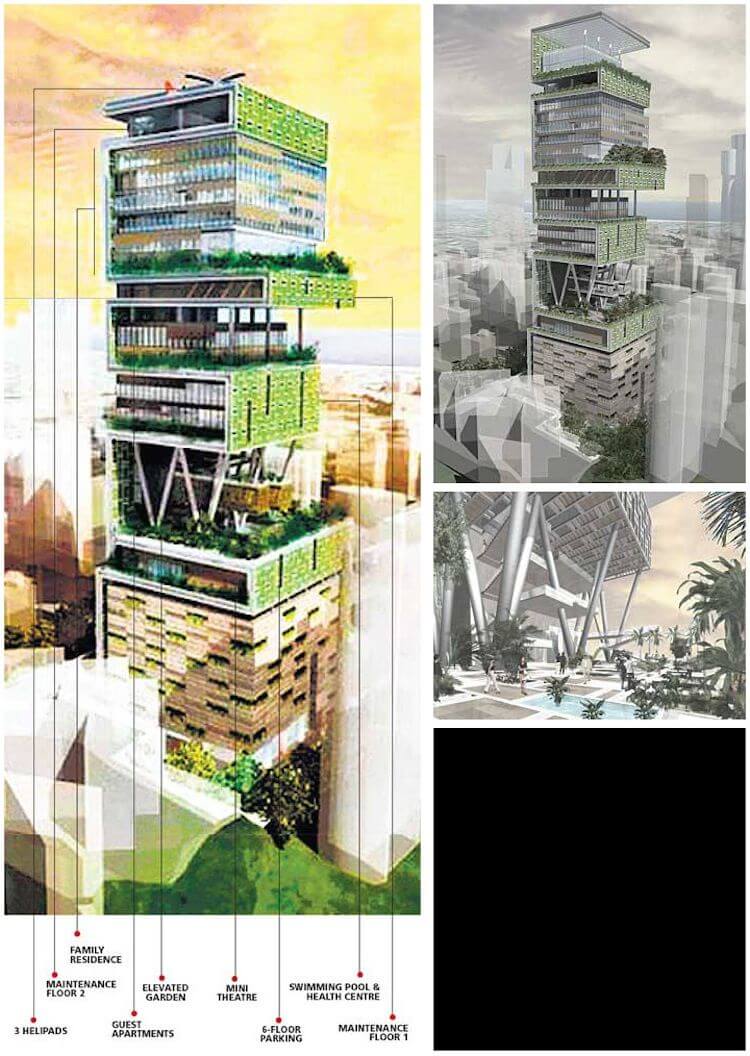 The building is also capable of withstanding a magnitude 8 earthquake and has enough space for upwards of 600 support staff. Mukesh Ambani's family moved into the $2 billion mega-mansion in 2011 after it was blessed by an assortment of Hindu scholars.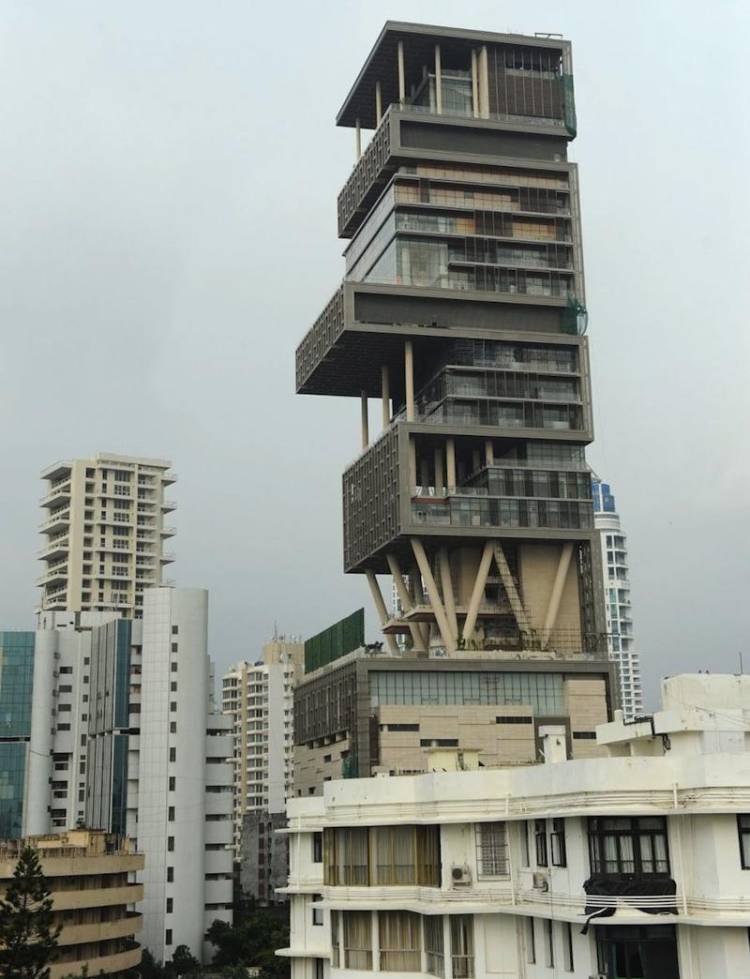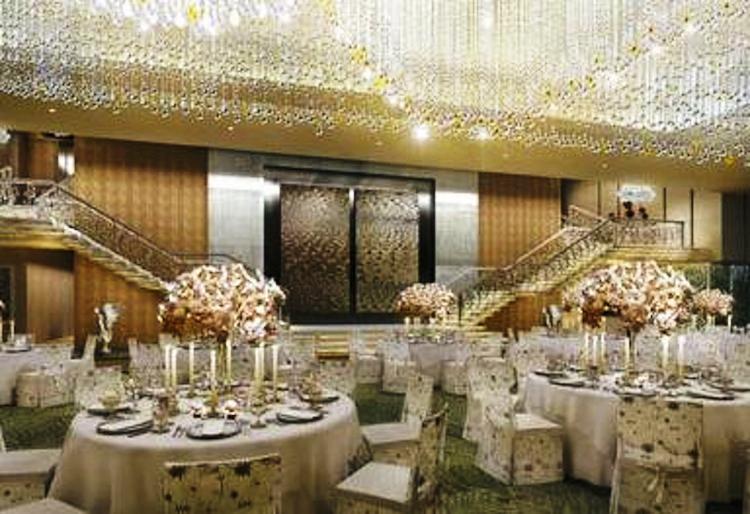 ---
After exploring the Antilia house, see the first zombie-proof house. Then read about the world's tallest tree houses.