Like honeybees and bumblebees, hummingbirds are an integral part of the pollination process. They're also the tiniest birds in the world, with many species weighing in at less than a penny.
Hummingbirds are native to the Americas, and can be found in Alaska, Chile, and everywhere in between. The Anna's Hummingbird is a medium-sized (think of a ping bong ball) hummingbird. Their habitat spans Southern California and Northern Mexico, and males can be identified by their emerald colored feathers and ruby-tinged throats. The females have similar, but more subdued, coloring. They were named after Princess Anna de Belle Masséna, who is best (only) remembered for being pretty and having a hummingbird named after her.
Watch these Anna's Hummingbirds transform from eggs to baby hummingbirds to full-fledged adults. It all takes less than a month.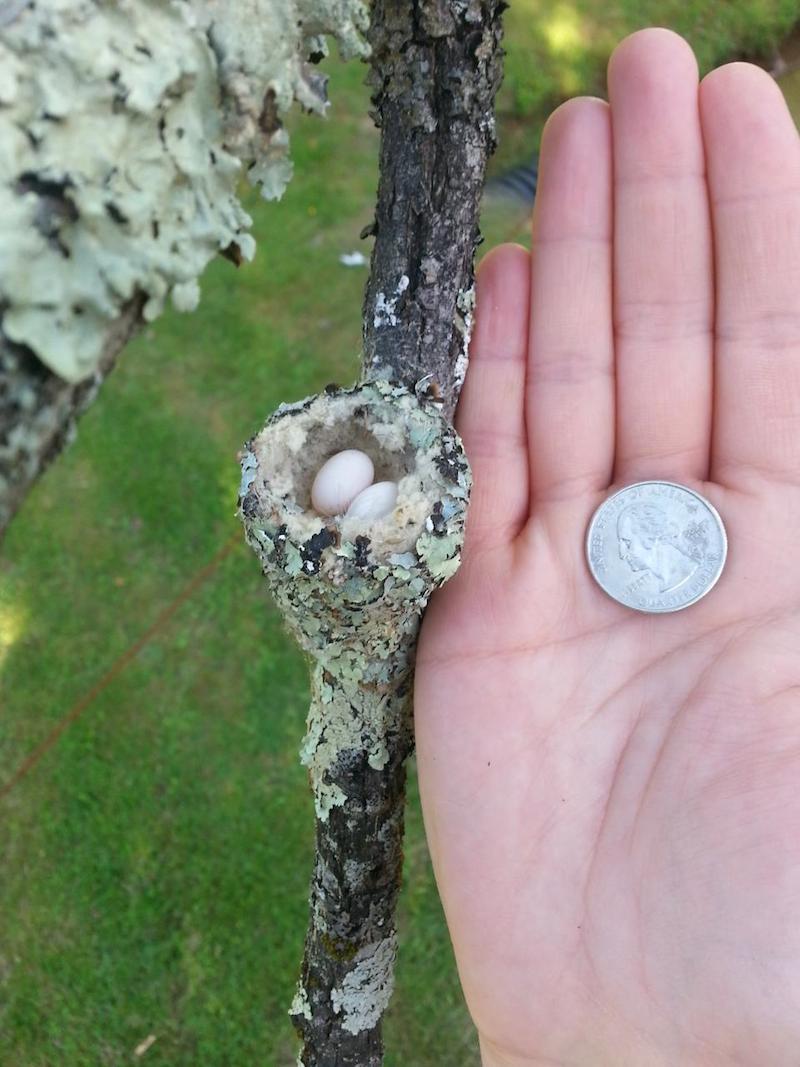 ---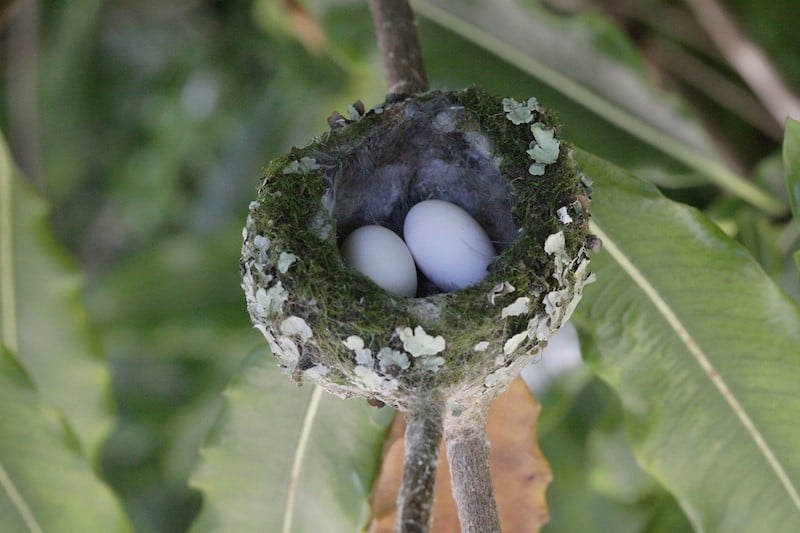 ---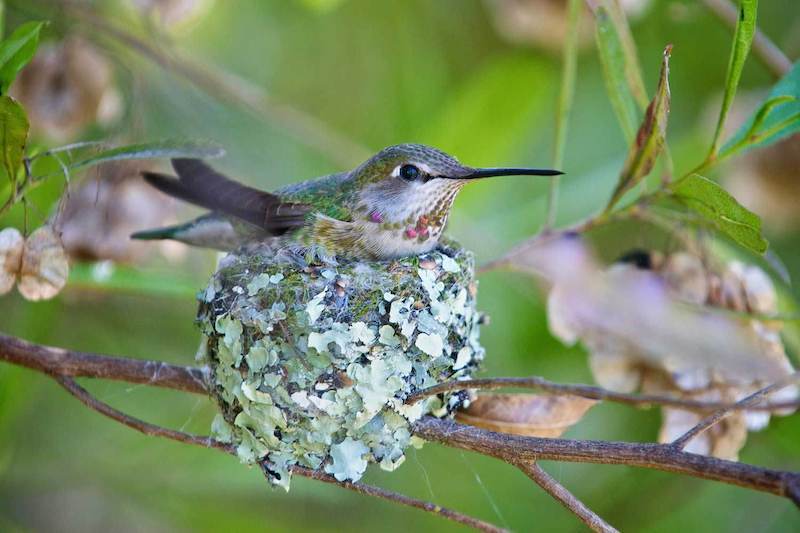 ---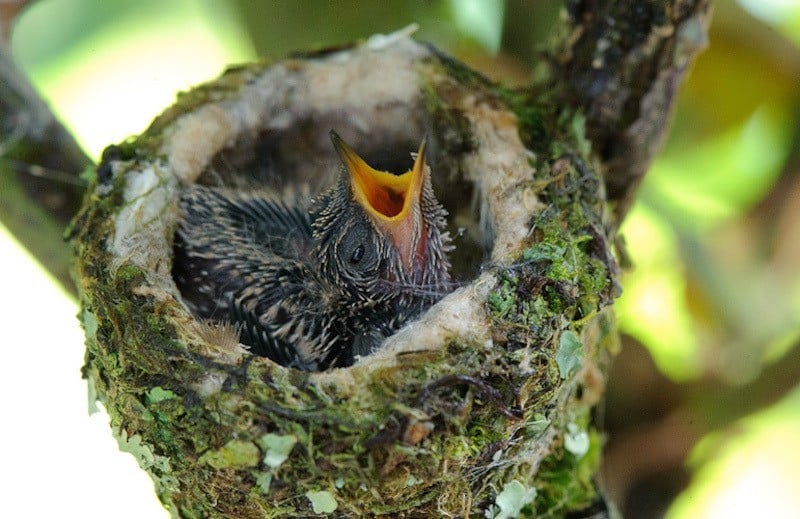 ---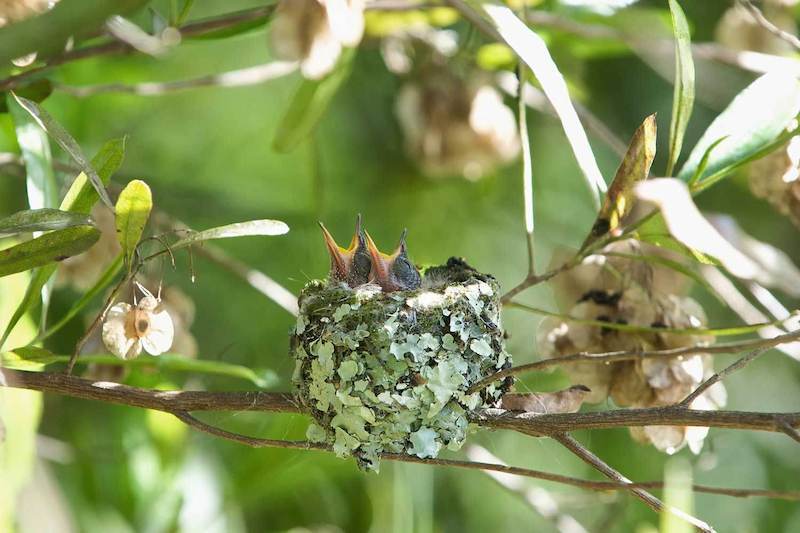 ---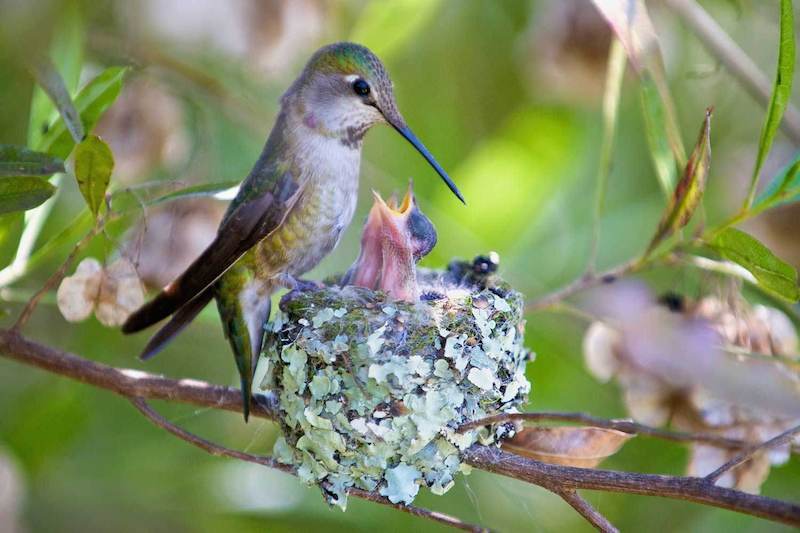 ---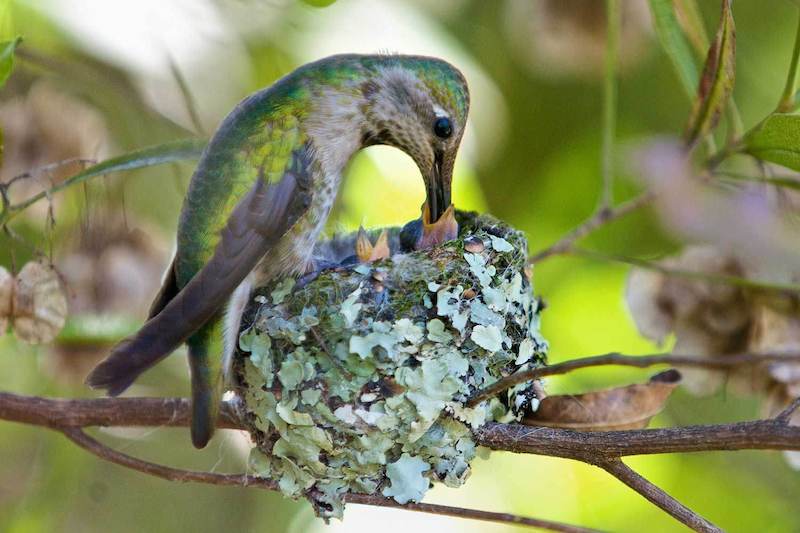 ---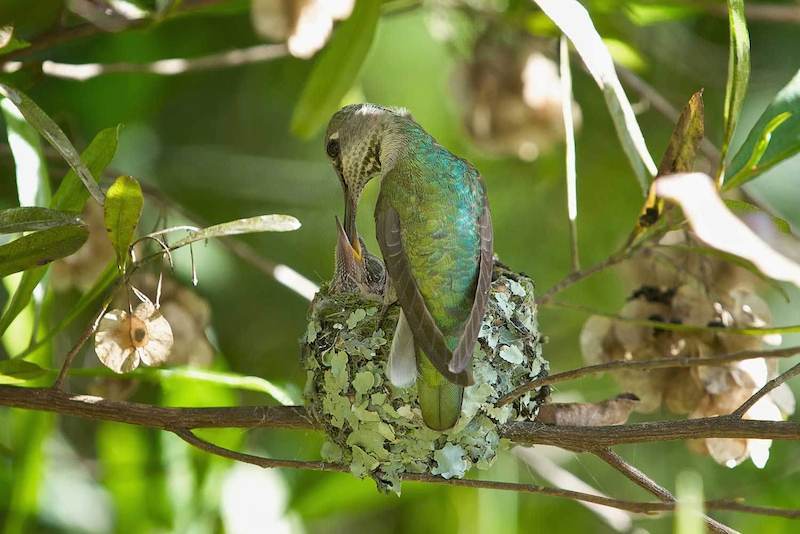 ---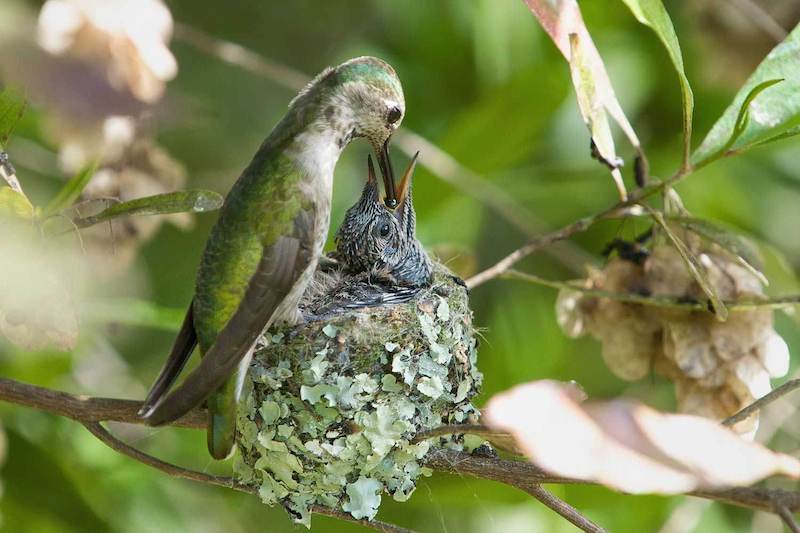 ---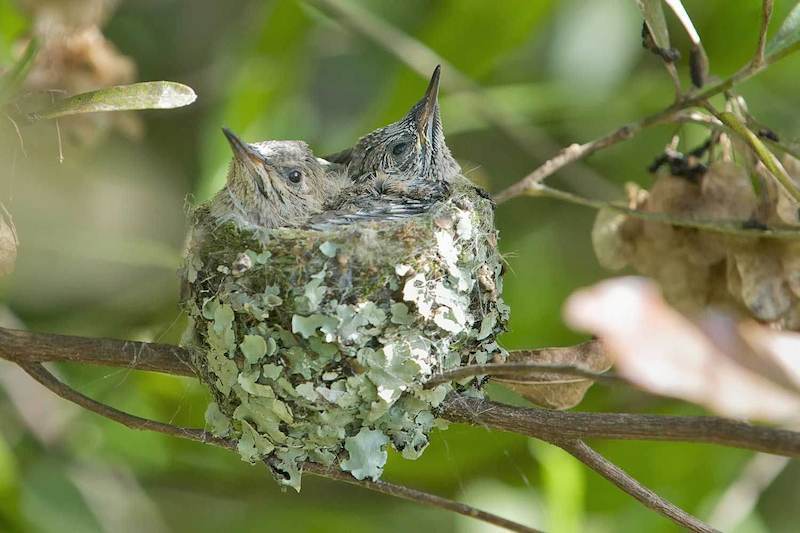 ---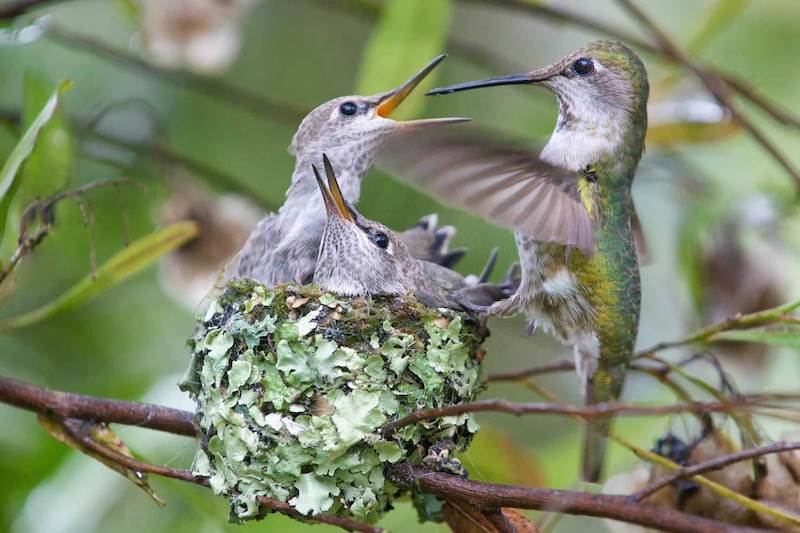 ---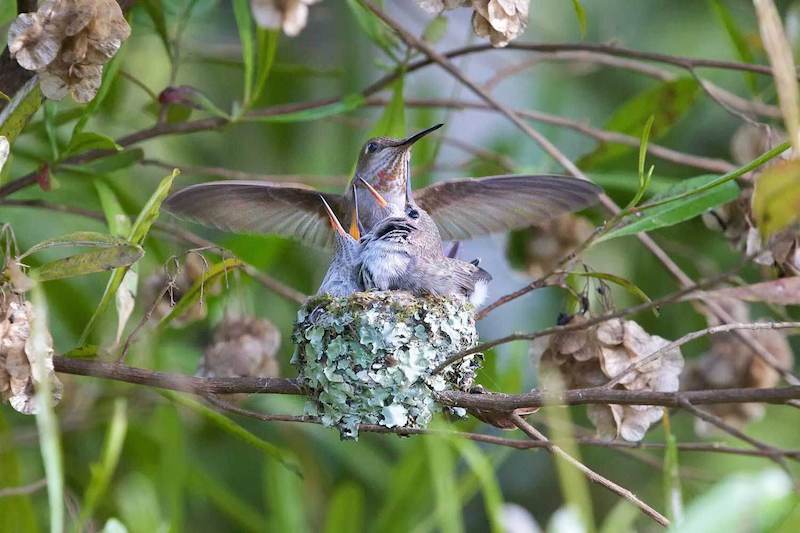 ---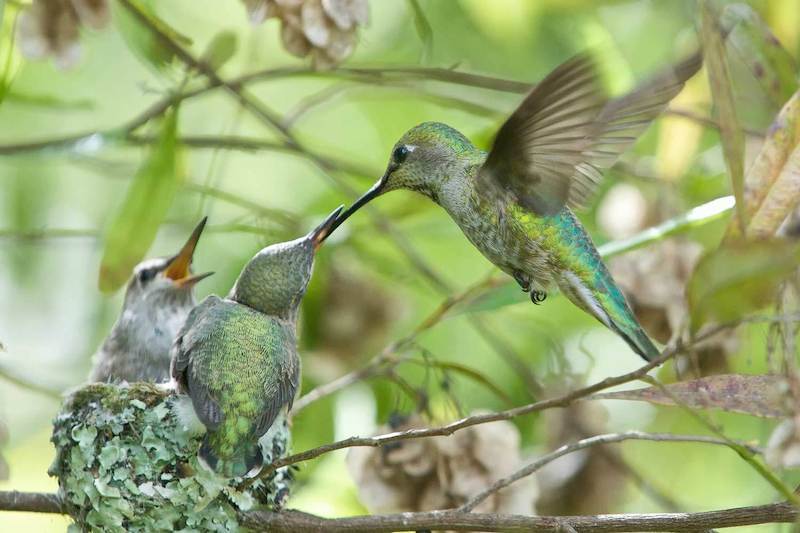 ---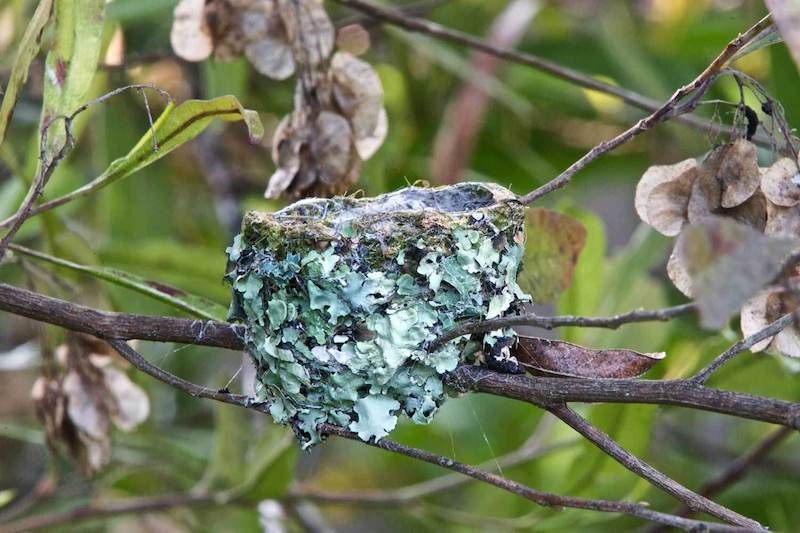 ---