Traveling the world to capture underrepresented romances, Braden Summers' "All Love Is Equal" opens the door for more accurate portrayals of LGBT love.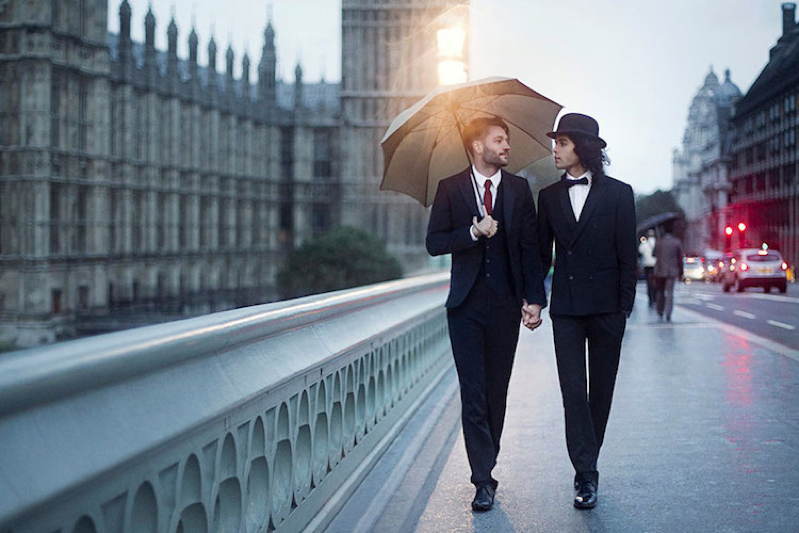 Any time you open a magazine, you're inundated with photos of models gazing into each other's eyes, ostensibly depicting an extra glossy, extra edited version of the romantic "ideal".
The problem? It's almost always one composed in the eyes of a heterosexual. Addressing that, one photographer has created a breathtaking photo series that depicts love from an underrepresented vantage point. Braden Summers, a photographer based in New York, made it his mission to travel the world and show that all love, regardless of its face or gender, is beautiful and a worthy photographical subject.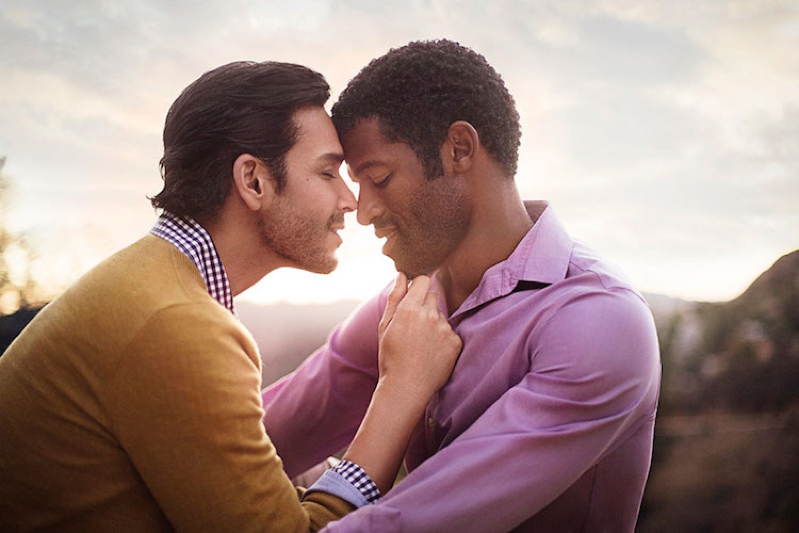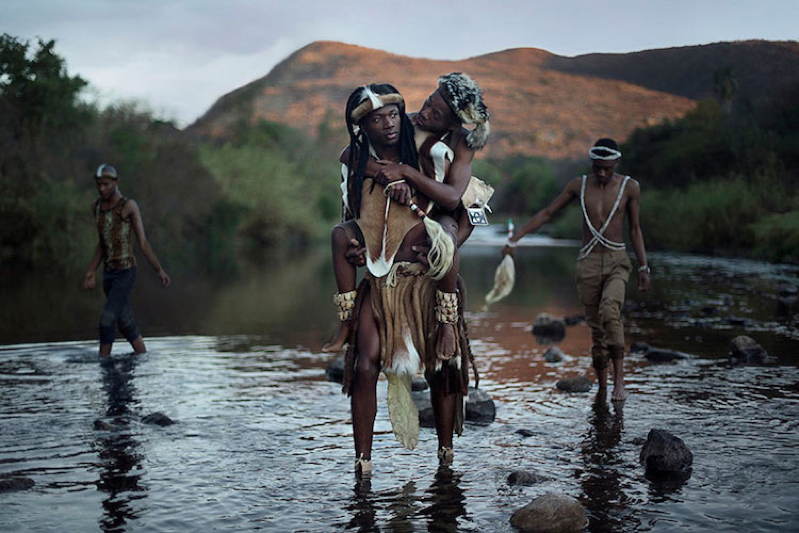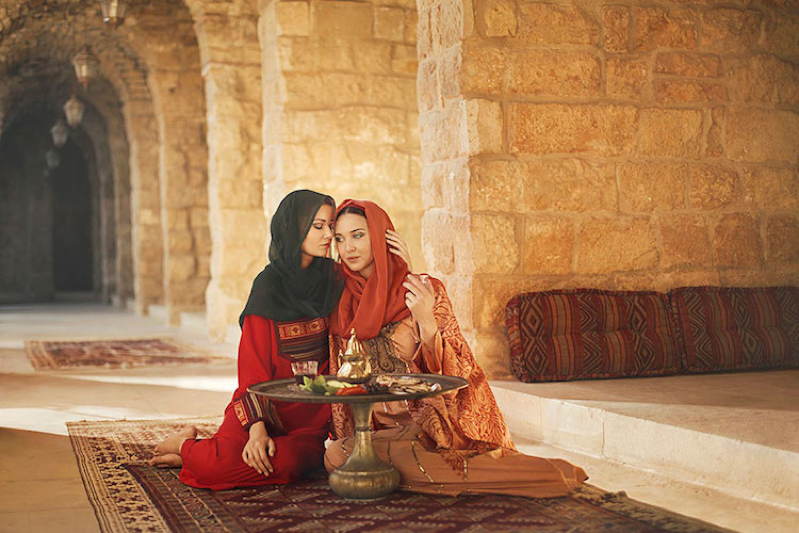 Traveling the globe for six weeks and across six different countries, Summers' 'All Love Is Equal' series features gay couples in stereotypical romantic scenes that are sprinkled throughout movies and magazines. Whether it's a hilltop proposal or dancing in the sunlit street, each photo is framed like its idealized, commercialized counterparts portrayed in the mainstream media.
The project was inspired when Summers noticed a lack of same-sex romance represented in adverts and articles, or rather, massively misrepresented by overly sexualized images. So began his extraordinary global expedition to bring some balance into the fold and curb the hypersexualized caricatures of same-sex romance.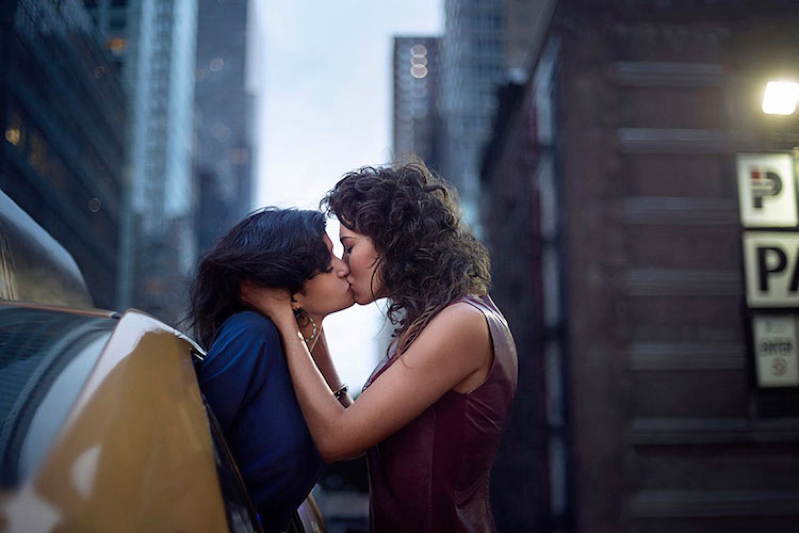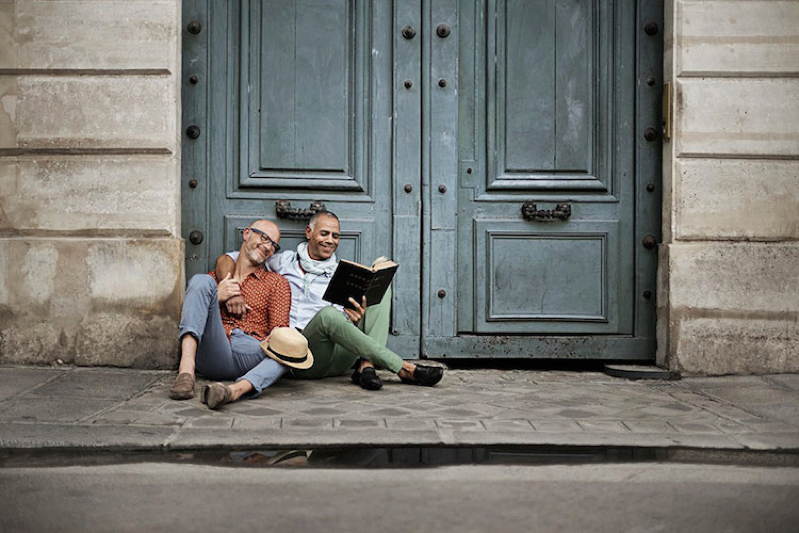 Speaking about the series on his website, Summers said, "A large driving force behind creating this series was actually less about affecting the gay community directly, and more about giving the general population a way to relate to gay imagery which is devoid of sex, victimization, or banality – themes that might usually prevent some folks from connecting."
Instead of the stereotypical scenes of same-sex relationships we might have seen in the past, Summers' works are dramatized, dreamy displays of what, as he puts it, "open expressions of love in different cultures could look like in a future, more accepting time."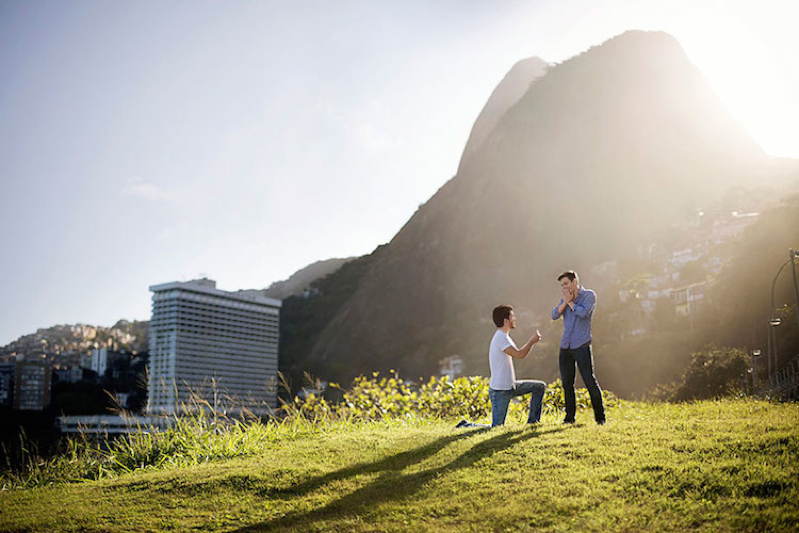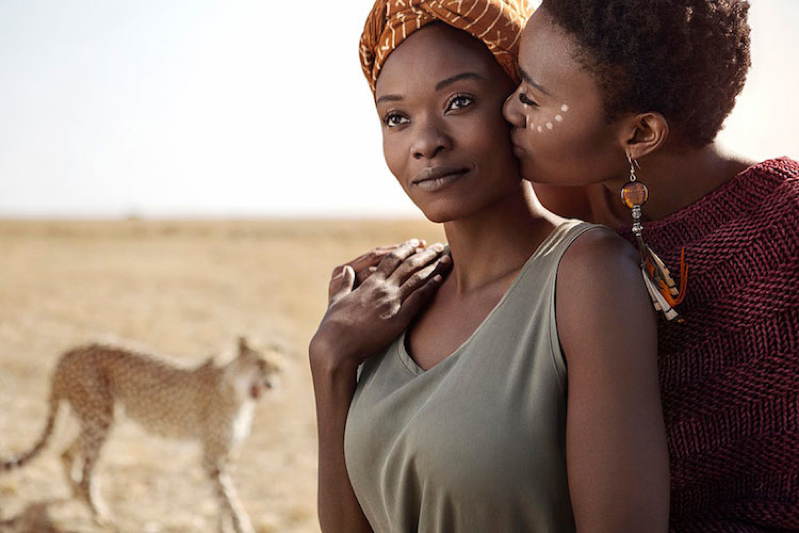 'All Love Is Equal' began as a Kickstarter campaign in 2013 and raised more than $23,000, allowing the artist to make his vision a reality. What makes the series truly stunning is that the images not only encapsulate the dizzying fairy-tale romance between two people, but the overwhelming feelings of love they hold for their home countries. In a time when the gay rights movement—and fight against it—is more prominent than ever, Summers' globetrotting, eye-opening project gives hope that love really can conquer all; no matter where you live, who you love, or what persecution you might face.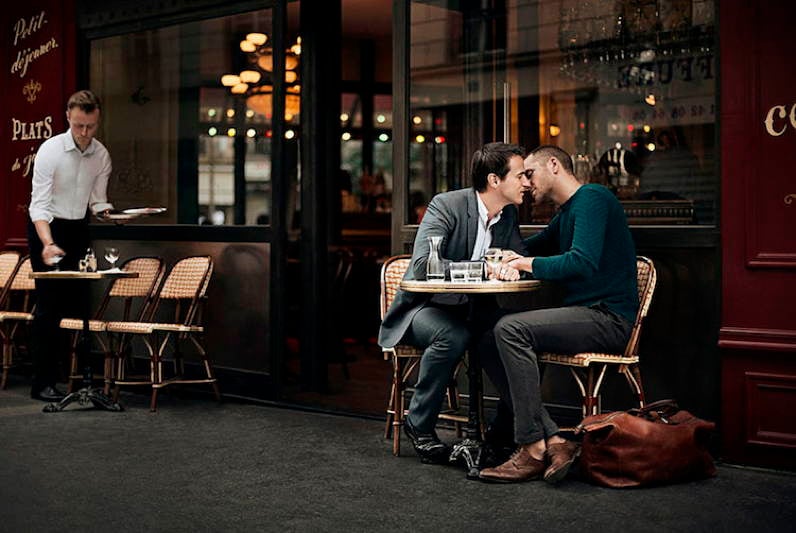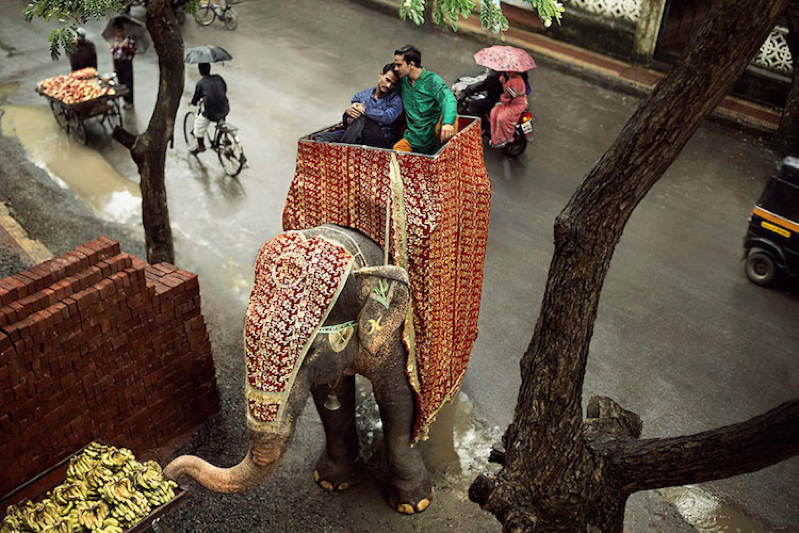 While the world still has a long way to go before these images are as commonplace in the pages of Vogue as Burberry ads, Summers' works have successfully helped kick off a much needed discussion about LGBTQ couples' representation in popular culture and how to normalize it. With more photo spreads on Summers' horizon, the project looks set to stay. You can find out more about Summers' work on his Facebook page.