The history of Chinese immigration into New York reportedly started with one man, a cigar salesman named Ah Ken in the 1840s. The Chinese Exclusion Act of 1882, followed by the subsequent Immigration Act of 1924, hindered Chinese immigration into America for over 90 years with discriminatory housing practices and government-backed racism.
Finally, the Immigration And Nationality Act of 1965 allowed for an explosive increase in the number of Chinese immigrants into NYC.
Middle and lower-class Chinese immigrants living in Chinatown have much the same mission as Ah Ken: to make money on their own terms. Chinatown residents enjoyed a relatively comfortable lifestyle up until the 1990s, when the high prices of gentrification started to force them out into the other five boroughs.
Still, Manhattan's Chinatown is a popular spot for tourists and residents alike to get a taste of the smoke and vigor that makes the Chinese people a strong and necessary part of New York City's spine.
For all the swirling and the madness, it's a true delight to the senses. The beauty of New York is that you can experience culture shock right outside your door. Chinatown is one such place. If you don't have the chance to dive into this alienating but beautiful neighborhood, our photos are your best bet for experiencing the magic and the dizzying pace that is Chinatown, New York City.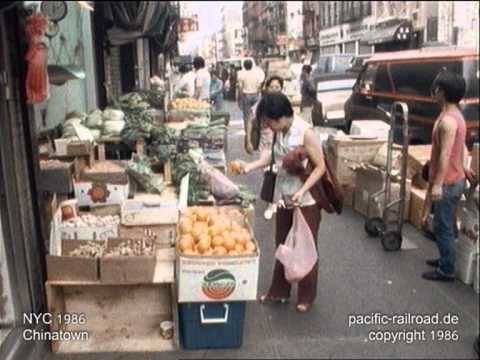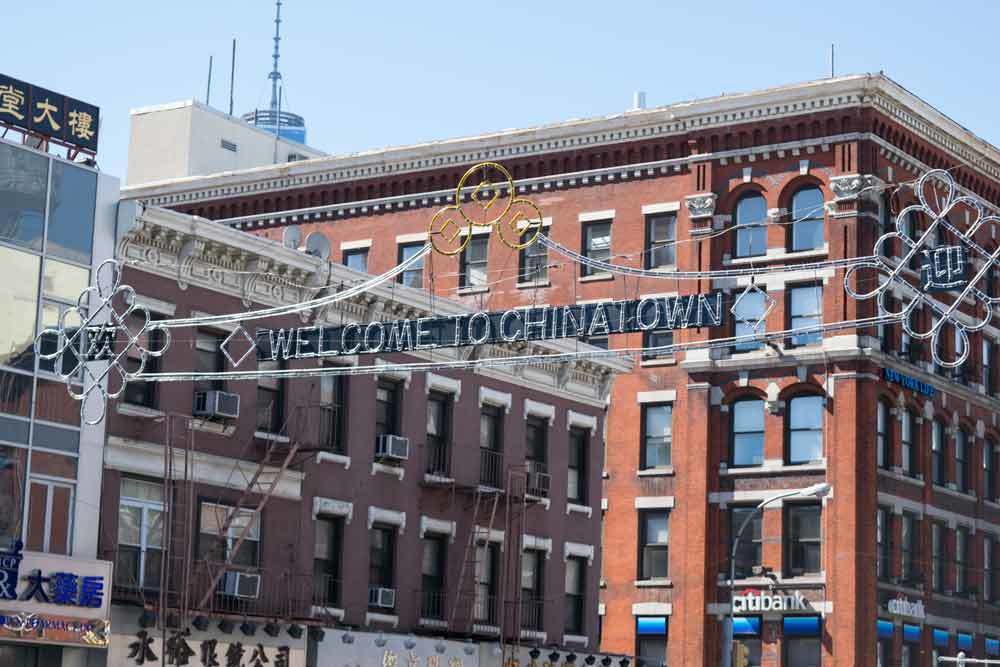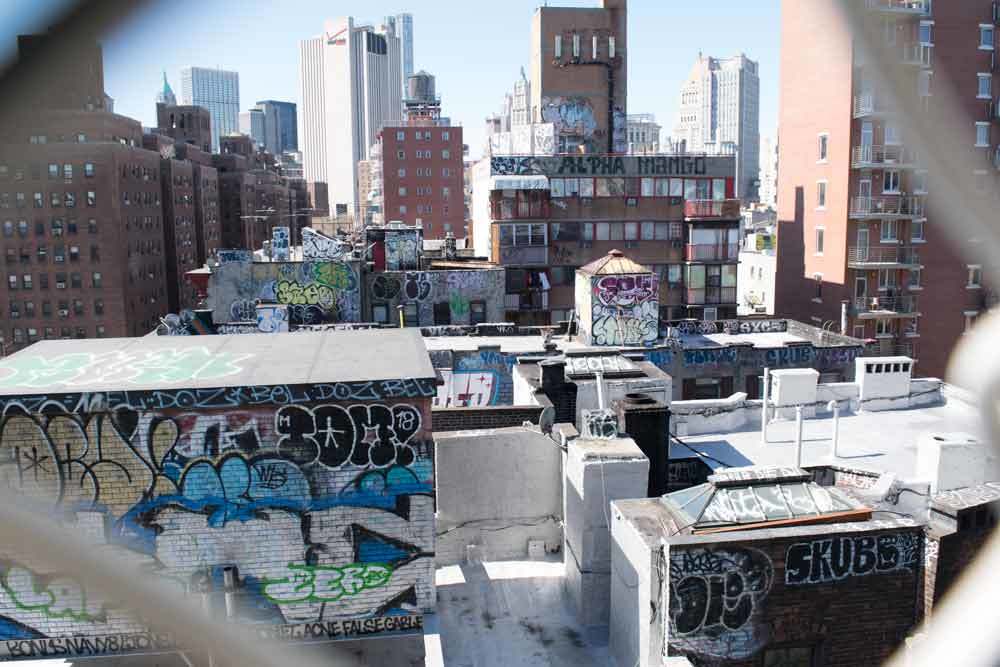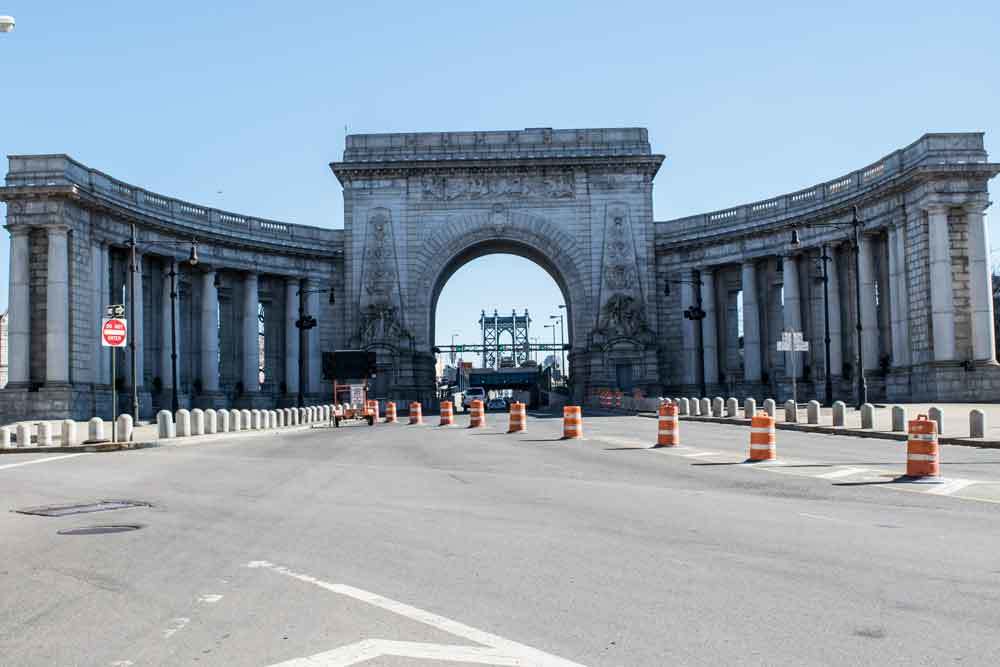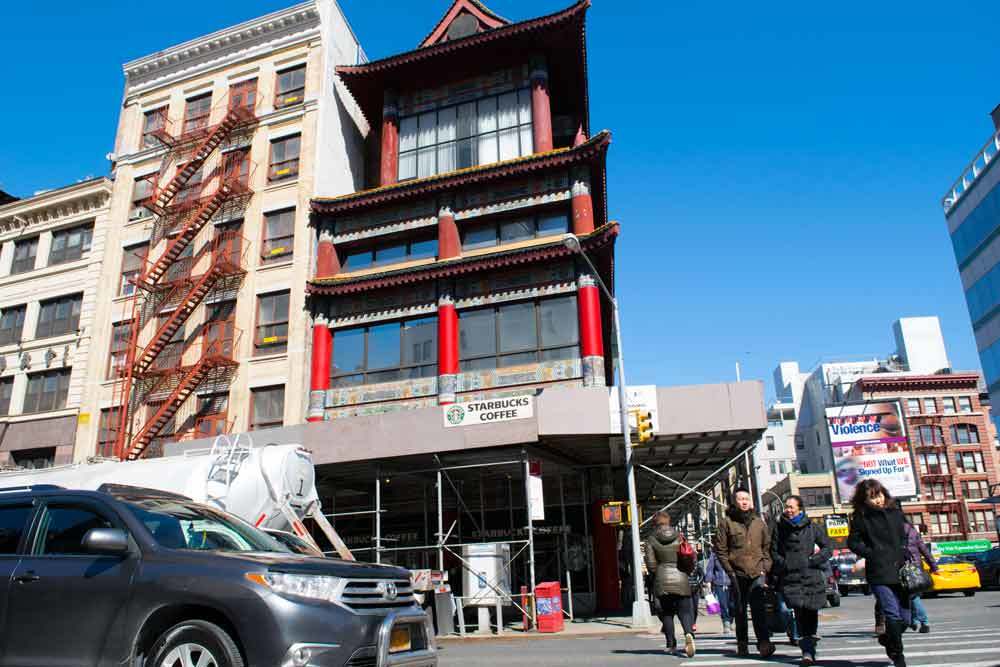 Liked that? Then check out our tour of the Russian section of Brighton Beach, NYC also known as Little Odessa.