Astoria, in Queens, feels like a change of pace for New York City. Looming skyscrapers and lumbering overhead trains are scarce here–you might even stumble upon a few trees, a free-standing home or two.
In many ways, Astoria is New York City's exhale. The people move more slowly, and the neighborhoods are a good degree calmer. Queens is truly the last bastion of the middle class in New York City, and Astoria is at the heart of it.
If you've ever visited New York City, you'll be familiar with the Astors. Socialites and tycoons of industry, the Astor family owns half of New York City, and this is where the sleepy neighborhood gets its name. Astoria was initially populated by waves of settlers from Germany, and went through many different demographic shifts, including being the primary headquarters of the Steinway Piano Company and a major destination for Greeks fleeing conflict at home. Today, Astoria is still one of the most vibrant and multicultural neighborhoods in NYC.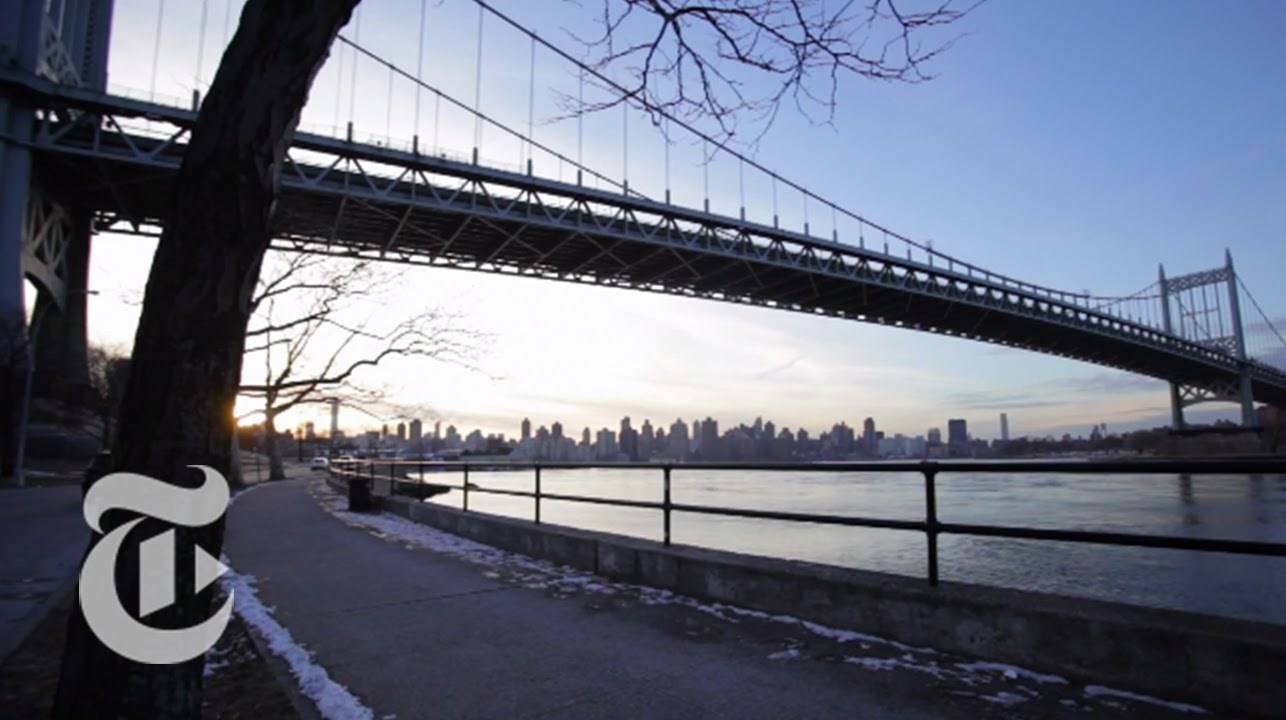 ---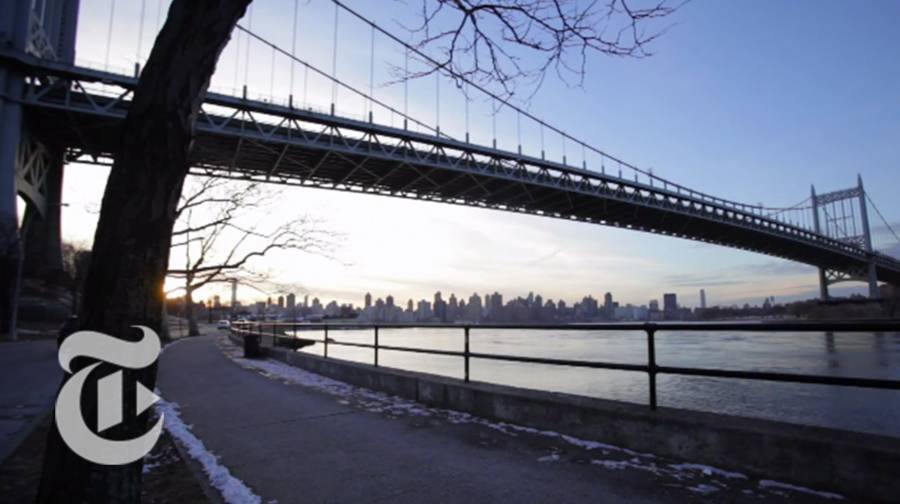 ---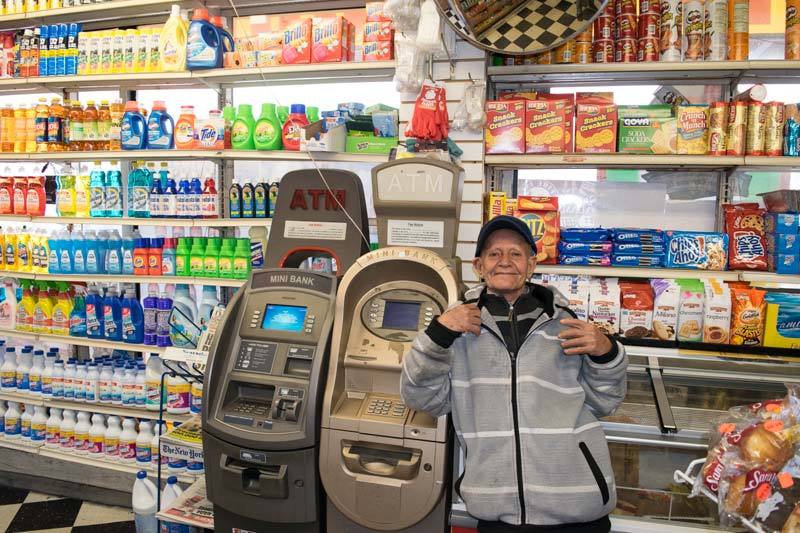 The best parts about Astoria are the friendly shop keepers!
---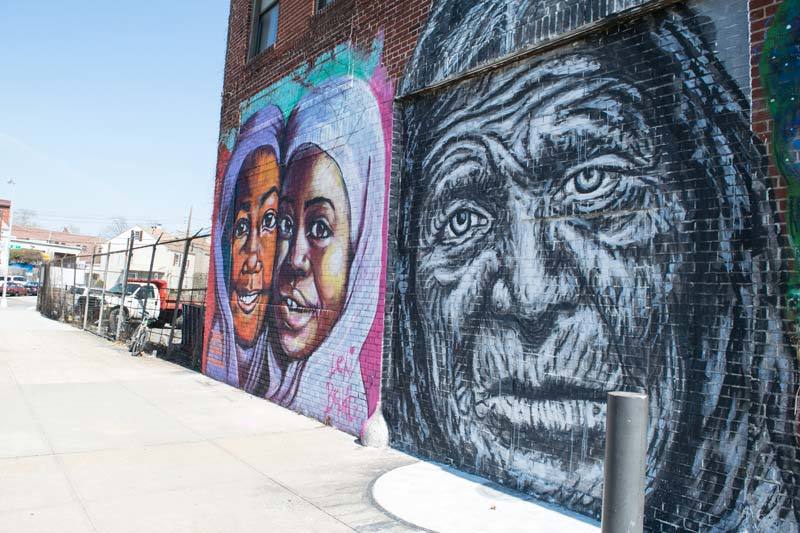 After the collapse of
5 Pointz
in Long Island City, a world-famous place for graffiti taggers and urban artists, many took to the streets of Astoria.
---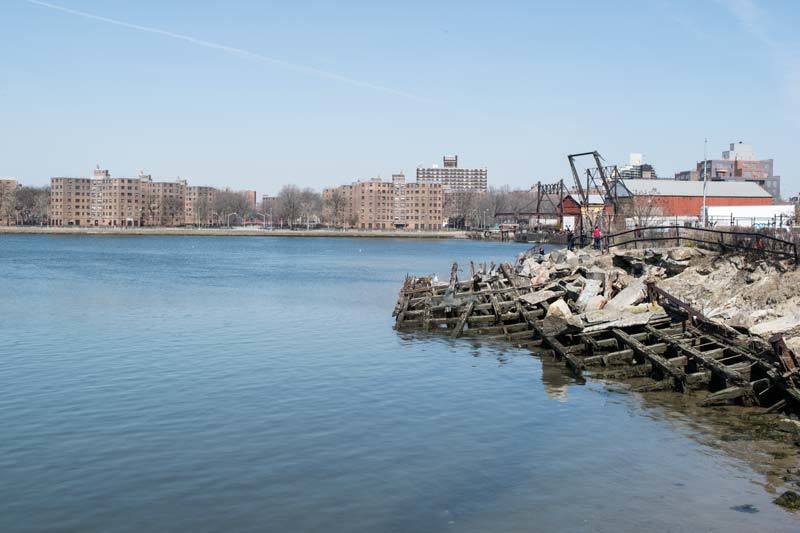 A shot of the waterfront overlooking the East River.
---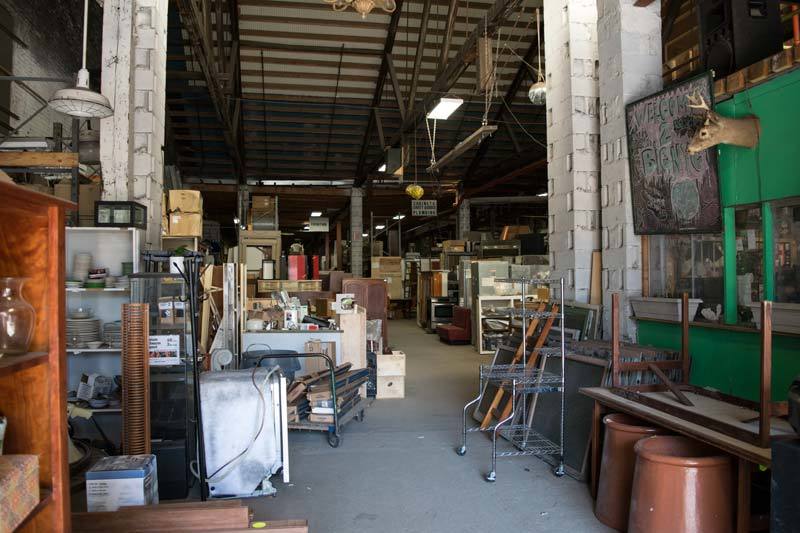 Hobbyists and home carpenters come to the many scrap warehouses and "pick-and-pulls" in Astoria.
---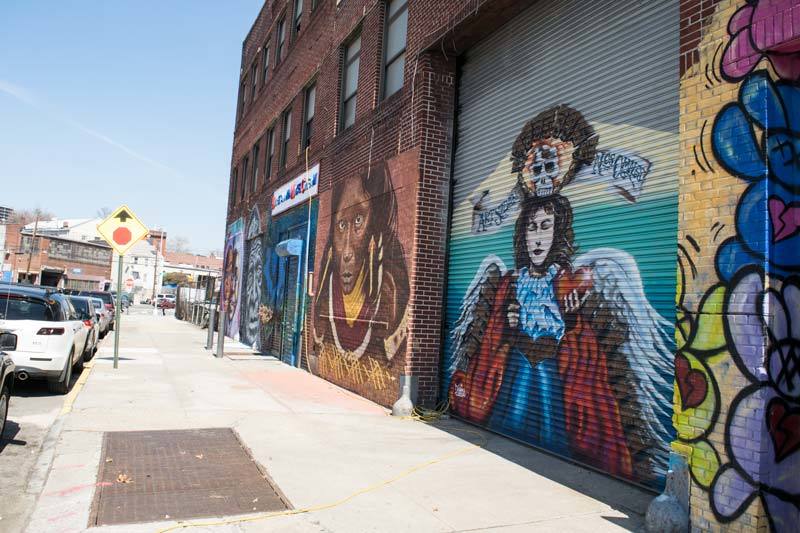 ---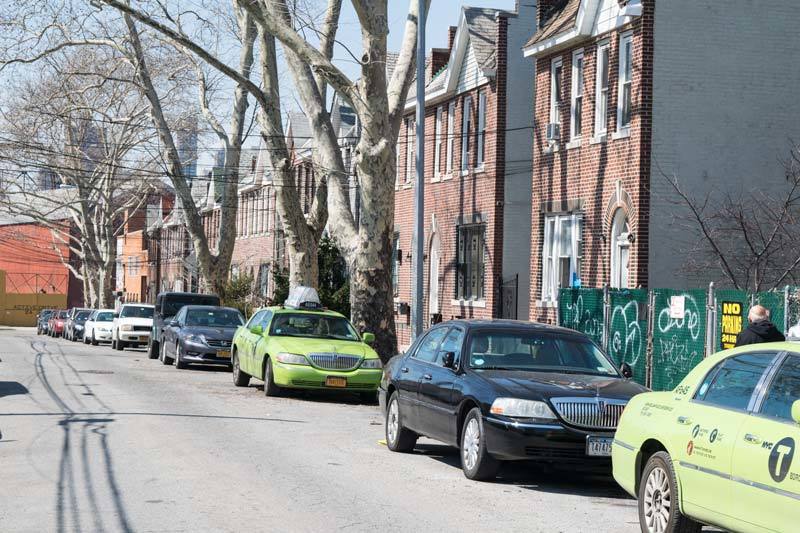 ---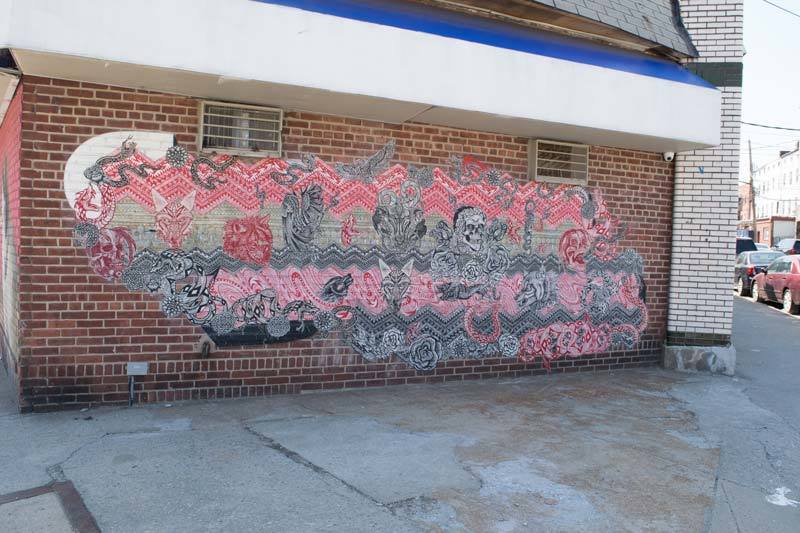 ---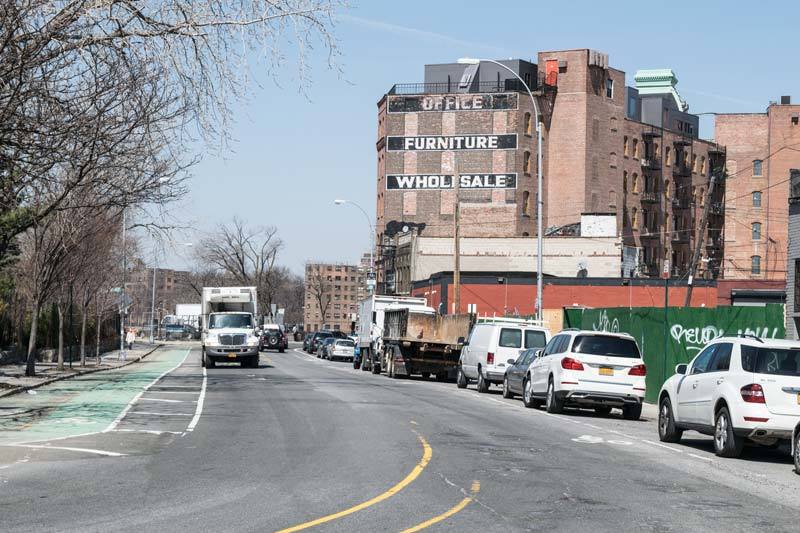 ---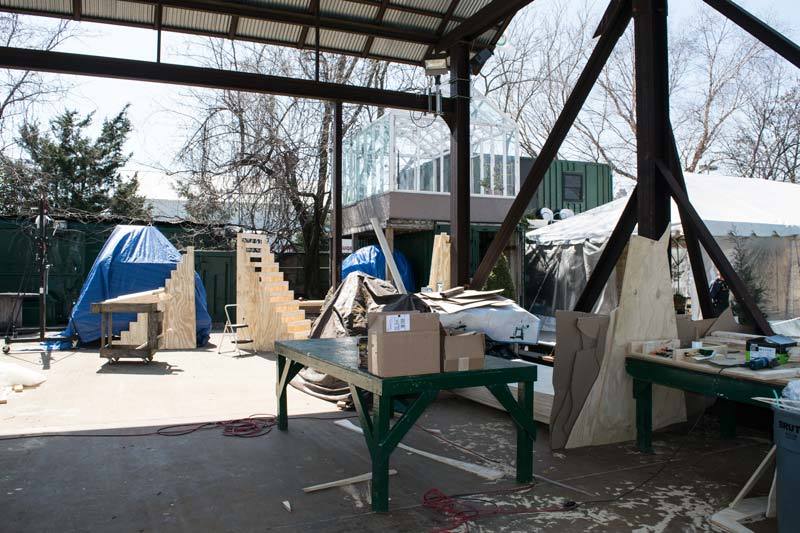 ---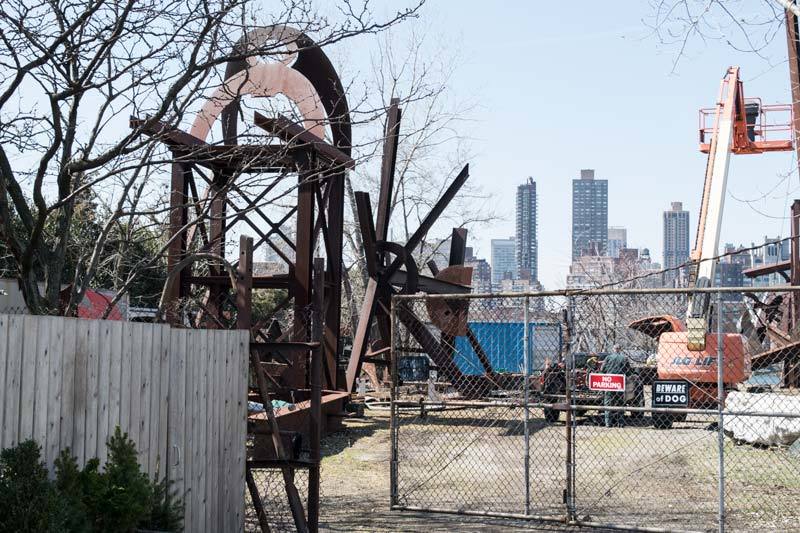 ---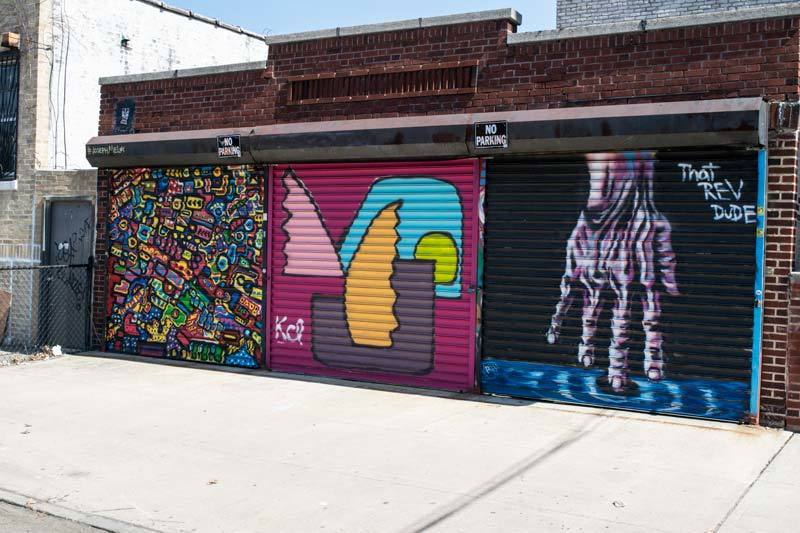 ---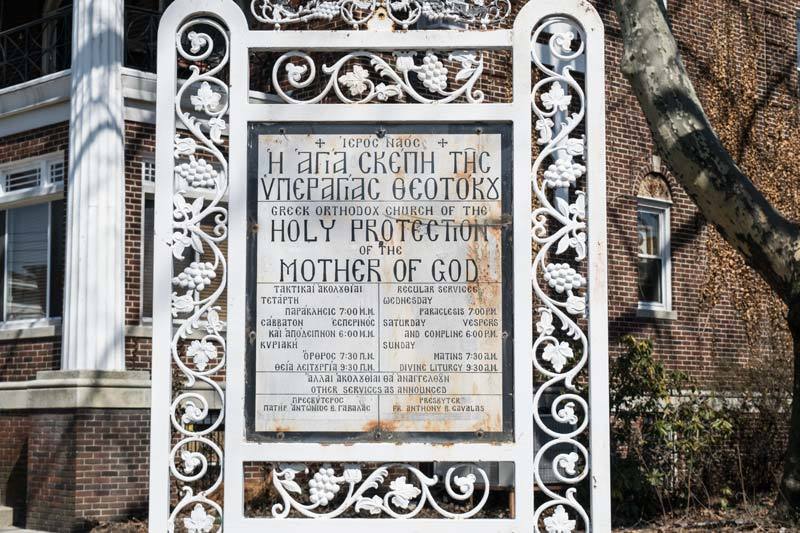 A Greek orthodox church in Astoria.
---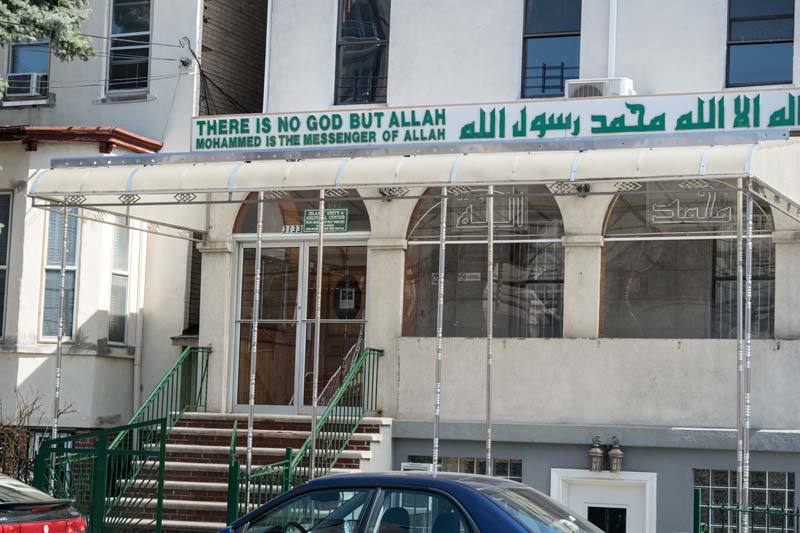 A mosque catering mostly to Serbian Muslims who have emigrated to Astoria.
---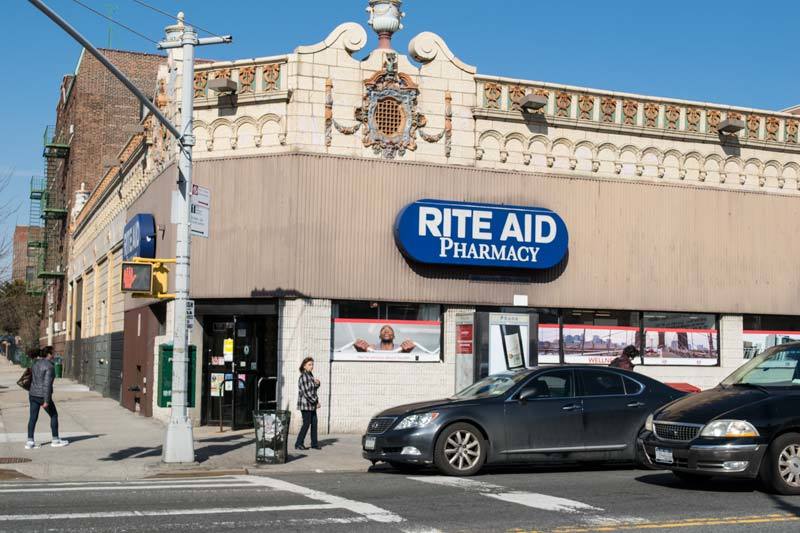 Often in New York, beautiful architecture will be taken over by corporate tenants.
---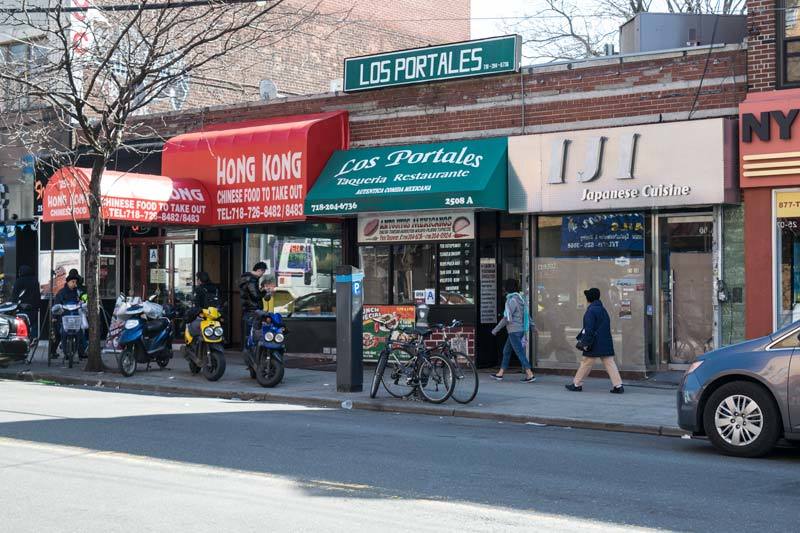 Chinese food next to Mexican food next to Japanese food, with a Russian place across the street.
---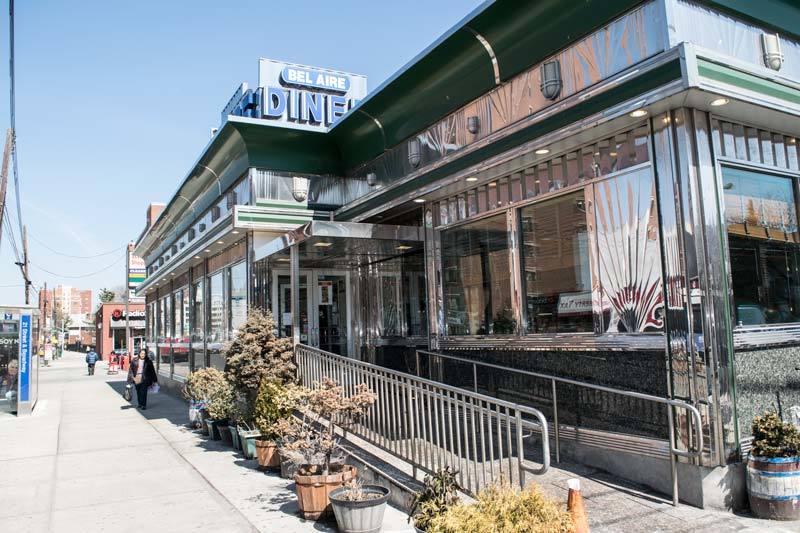 One of the many diners in Astoria, offering Greek-American, Cypriot, and German cuisine.
---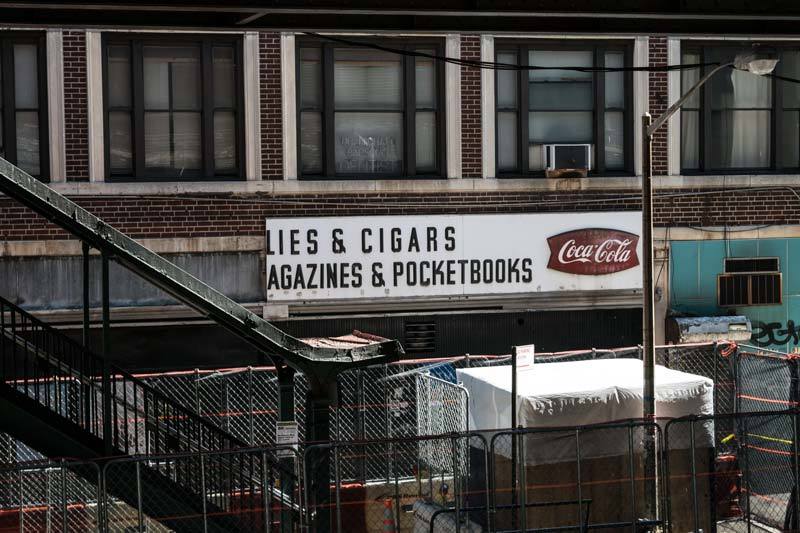 ---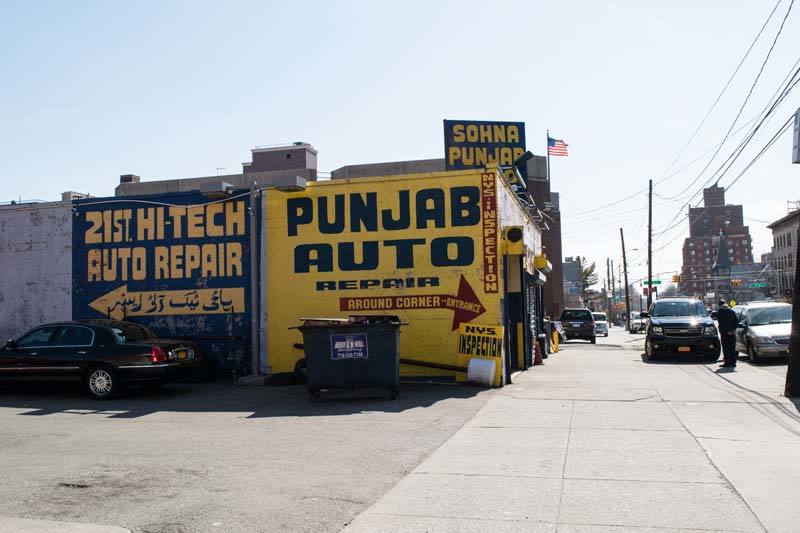 Astoria, home to immigrants from nearly every continent and subcontinent on the planet.
---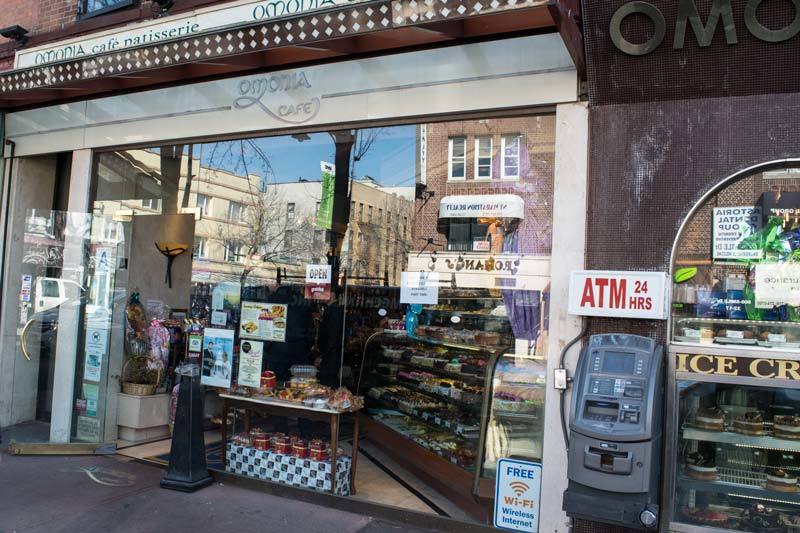 Yet another delicious Greek-Cypriot bakery.
---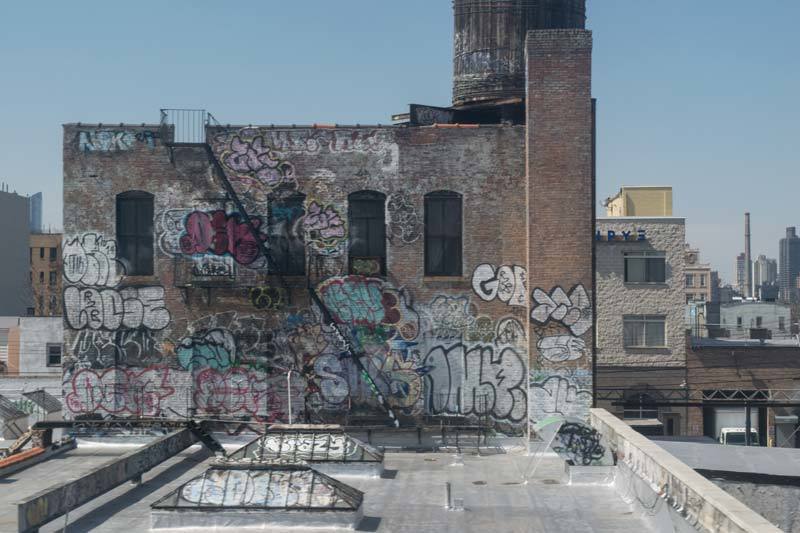 Graffiti on the way to Astoria.
---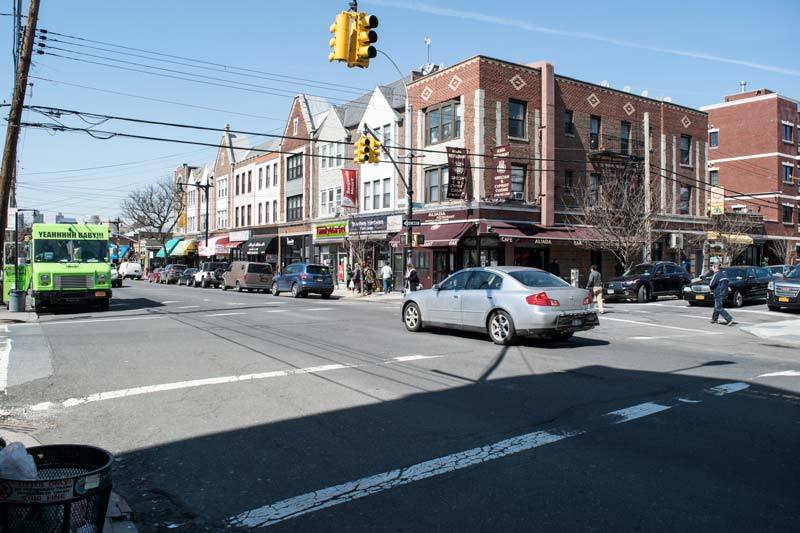 Low buildings make more clearer skies (and cooler heads, usually).
---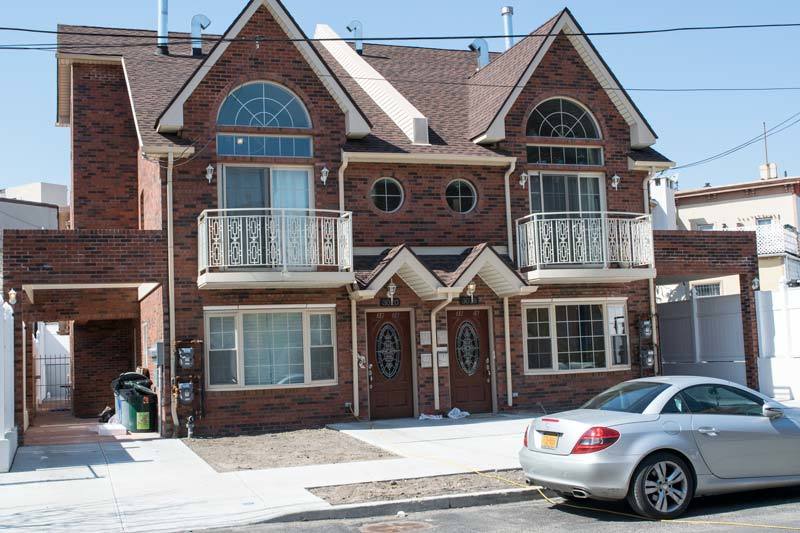 Free-standing houses, a rare luxury in any cities, especially one so dense as NYC.
---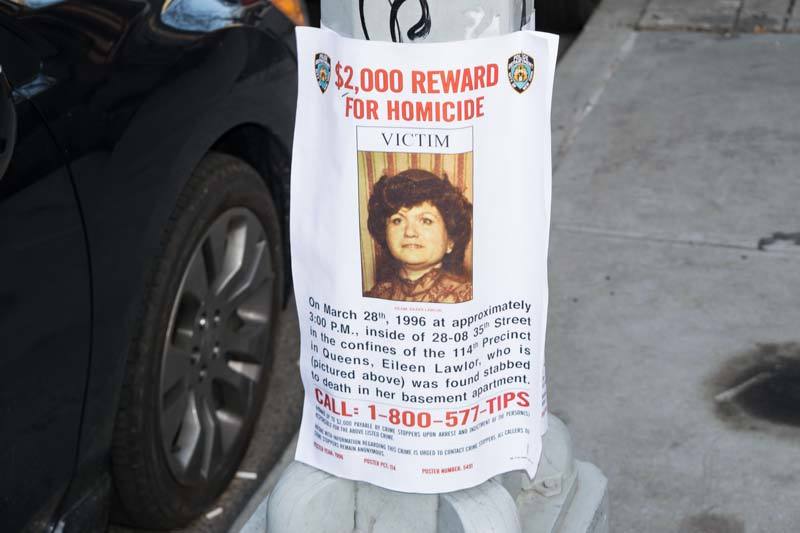 A reminder that this is still New York City, and crime is inescapable.
---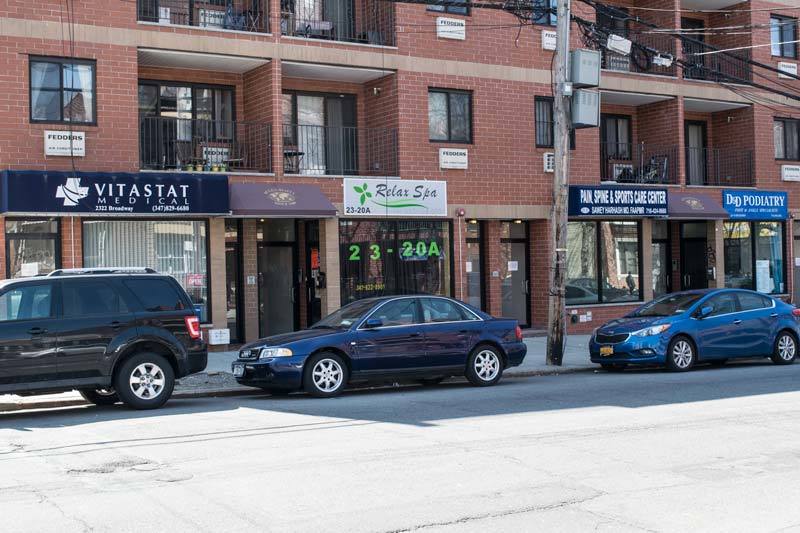 With an aging, middle-class population, clinics and spas are ubiquitous in Astoria.
---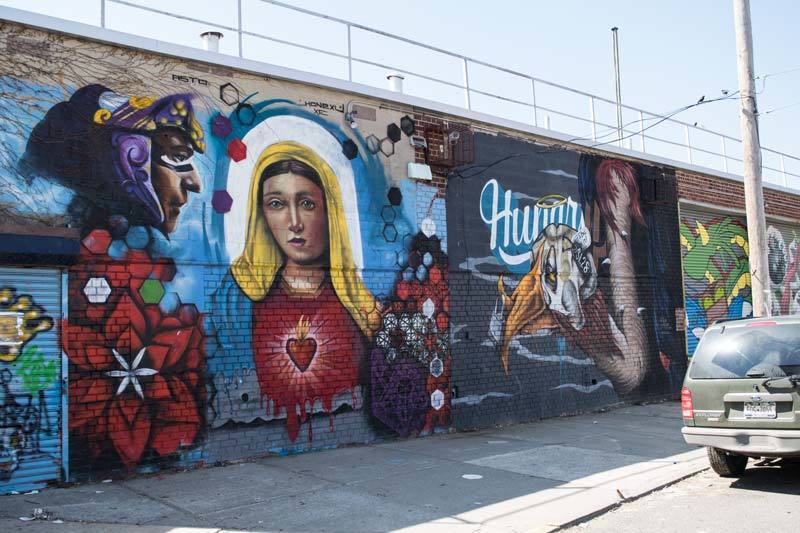 ---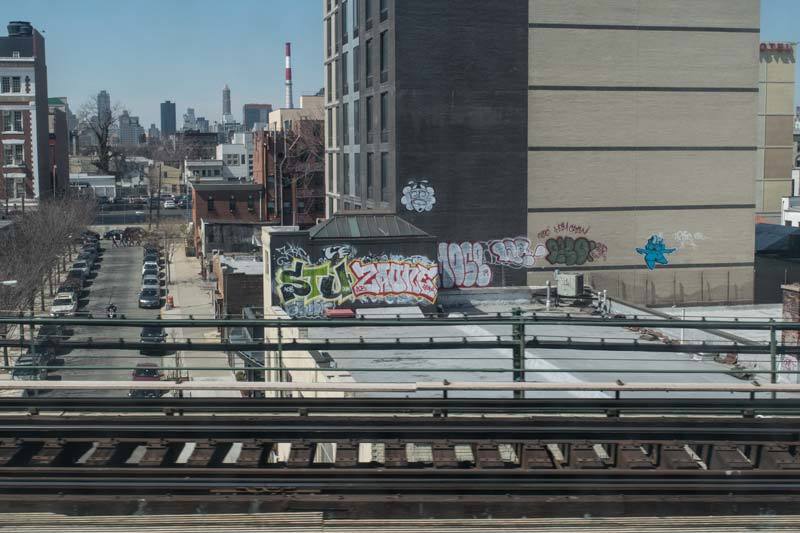 More graffiti over the bridge.
---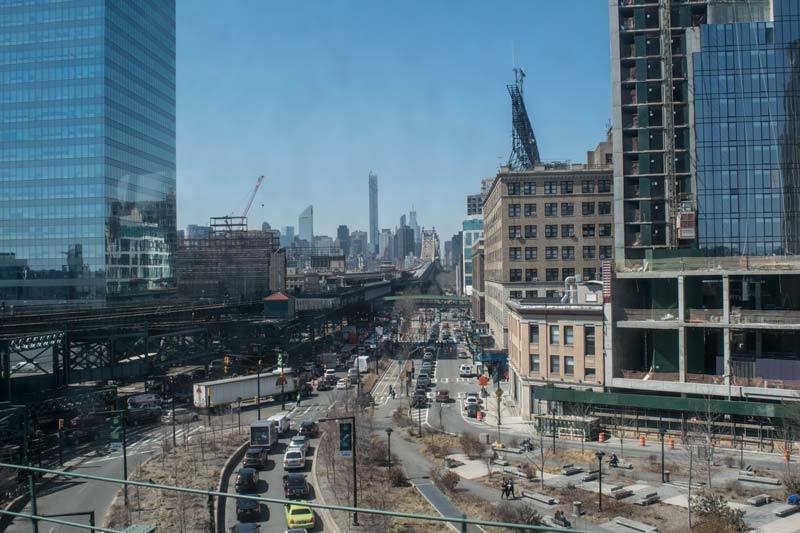 Looking towards the Queensboro (59th Street) bridge
---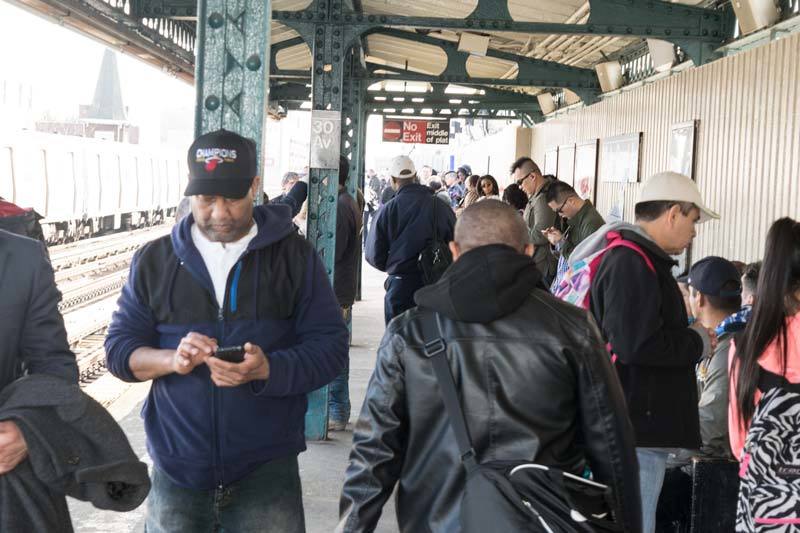 Queens commuters eager to get home and relax.
---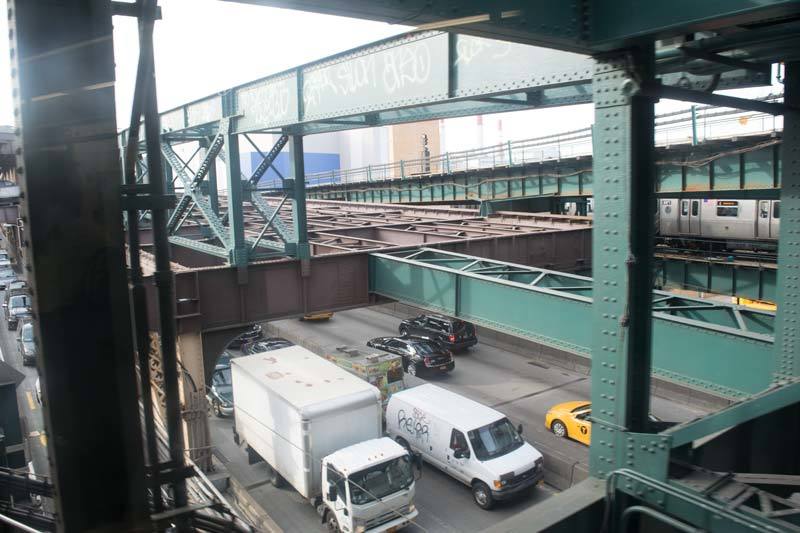 From underneath the 59th Street Bridge overpass.
---
Not easily impressed by fancy architecture and neck-straining skyscrapers, Astorians are keen to work, relax, and eat with friends and loved ones. The landscape proves that-- there are plenty of low-to-the-ground warehouses and free-standing homes, but very few nightclubs and even fewer scrambling professionals in business suits.
The allure of the neighborhood isn't so much visual as it is gastronomic: Astoria is home to some of the most diverse (and the best!) food in all of New York. Greek tabernas sidle up next to Szechuan BBQ restaurants and Bosnian ćevabdžinicas touting sausages and steaks. Your stomach can travel across continents in the time it takes you to cross the street.
So, the next time you find yourself on the Q train to Astoria, wear dark colors and loose-waisted pants-- you're in for a feast!
Liked this tour of the Queens? Then you'll love our photos of Little Italy and Chiantown in New York.