Over the course of 7 years, photographer Dana Lixenberg shot homeless individuals from Jeffersonville, Indiana in this transfixing series.
The pages of Jeffersonville, Indiana are filled with portraits of homeless individuals. And yet, you won't find images of these people standing on street corners or huddled beneath doorsteps.
When photographer Dana Lixenberg set out to capture the essence of these men, women and children, she decided to shoot them away from their circumstances. The result is a book full of stark, stripped-down images that are focused on people and their personalities where their homelessness does not define them.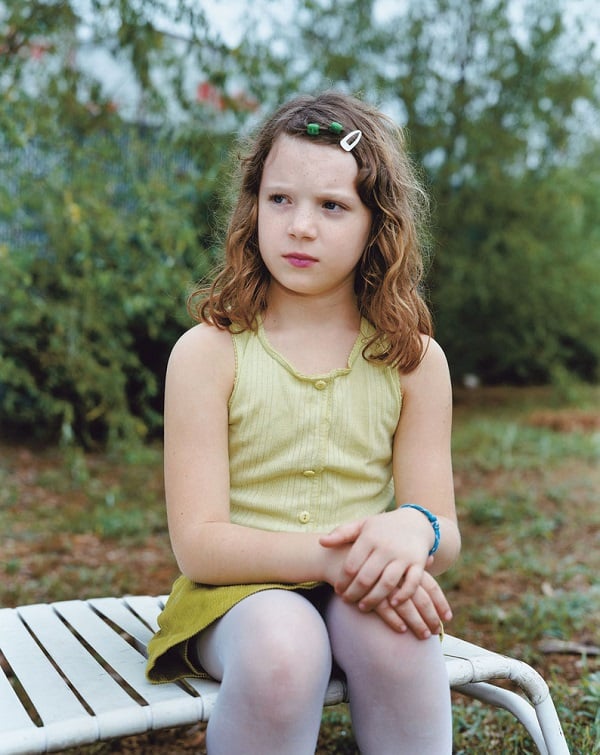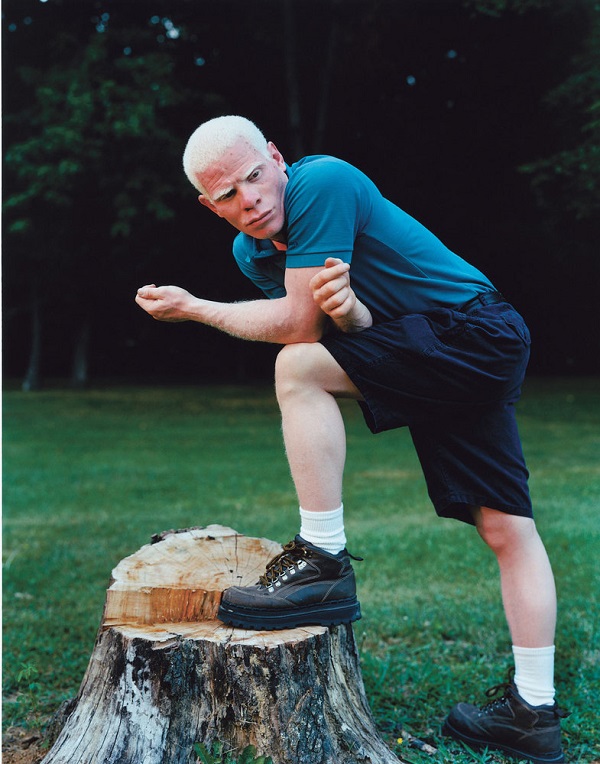 In 1997, New York-based Lixenberg traveled to Indiana to shoot images of the people who lived at Haven House Homeless Shelter. What began as a commissioned trip eventually turned into a long, seven-year photography project and eventually a book.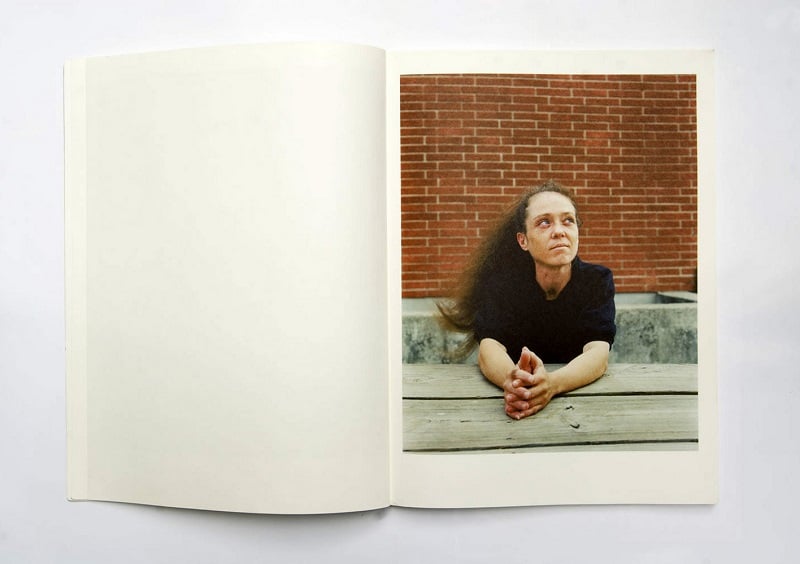 Upon first meeting her homeless subjects, Lixenberg was struck by how the people of Jefersonville, Indiana challenged the stereotypes of homelessness.
To give each person the attention and artistic spotlight he or she deserved, Lixenberg snapped pictures of the tenants away from Haven House, so they didn't have to be defined by their (lack of) living conditions. Lixenberg sought the "rich complexity" of each of her subjects, claiming that one could compare the images to any celebrity portrait and "the essence of each photograph would be the same."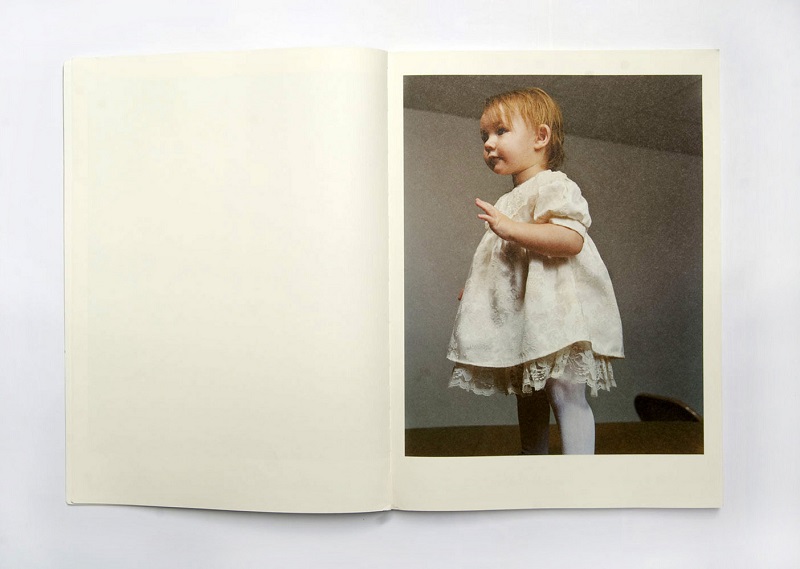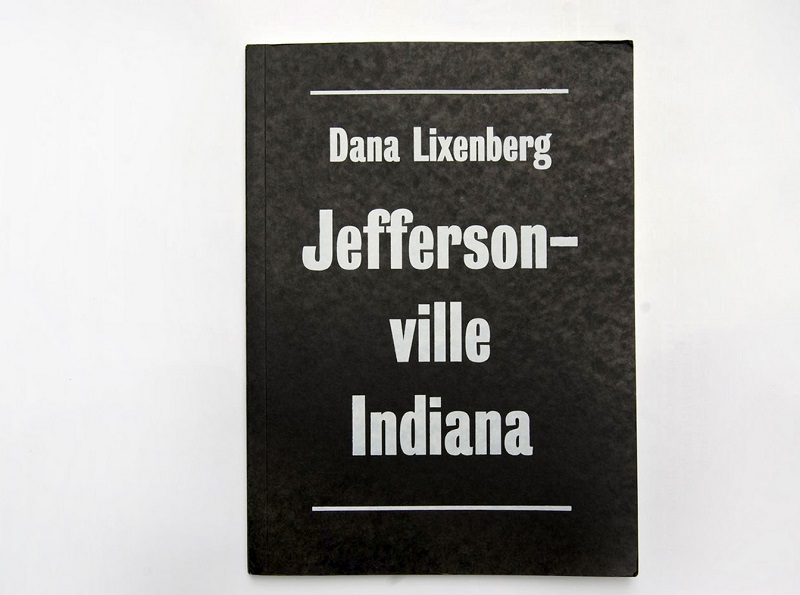 Beyond an aesthetic inquiry into homelessness, Dana Lixenberg's photography serves a functional purpose.
In the 2012-2013 school year, The U.S. Department of Education reported that the number of homeless children jumped nearly 10 percent. A staggering 1.2 million children are homeless, while the U.S. Department of Housing and Urban Development found around 610,000 homeless individuals in January 2013. Estimates may be lower than reality, as homelessness is typically a difficult state to define, and the numbers do not account for homeless individuals who are staying with friends or family members.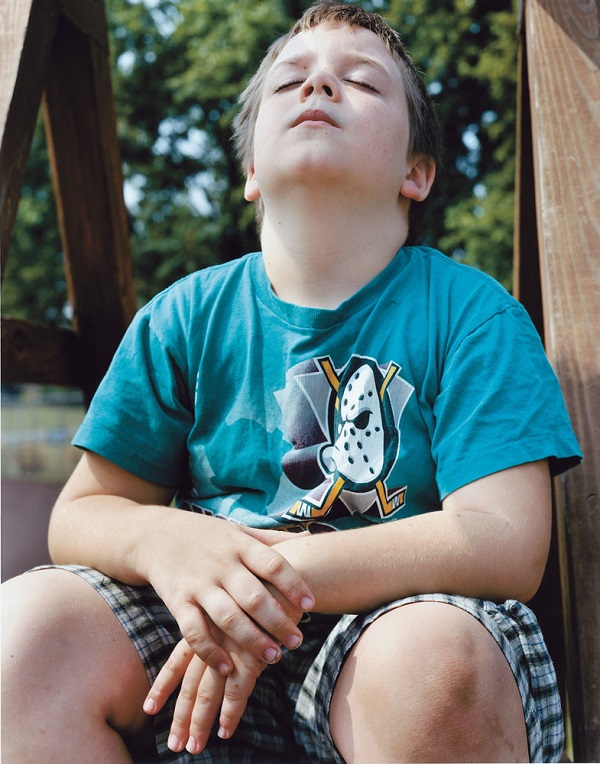 After returning to Jeffersonville every year from 1997 to 2004, Lixenberg published Jeffersonville, Indiana, a collection of the many photos she took over the years. The images are fresh, haunting, straightforward and likely to be remembered for decades. While many of her subjects look troubled and tense, without the context of the book, their struggle with homelessness would be unknown. These images give the Haven House members a voice that extends past their circumstances.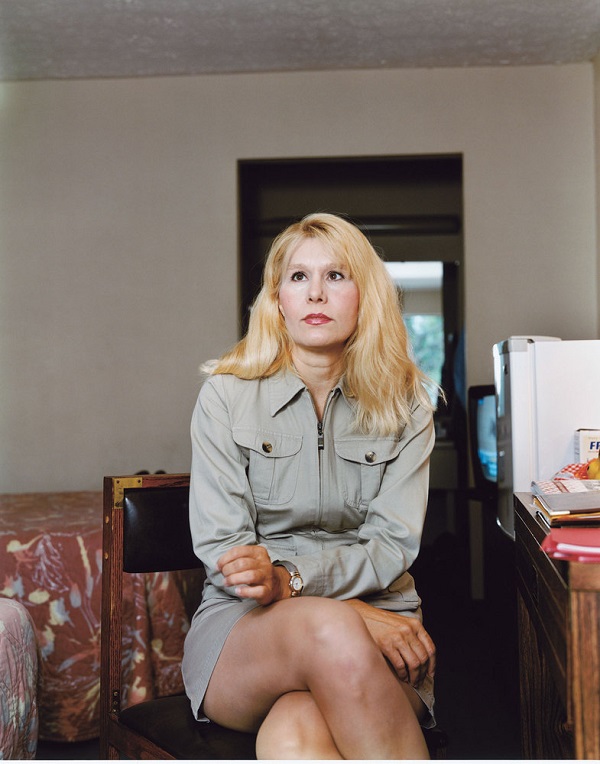 In the summer of 2013, Lixenberg returned to Jeffersonville with TIME to observe all that had changed in nearly a decade, as the homeless population had been said to have transformed. Yet Lixenberg found the humble town and its homeless population relatively unchanged.