Disney's River Country and Discovery Island theme parks were mysteriously shut down in 2001. To this day, no one knows what exactly happened at what was once "The Happiest Place on Earth."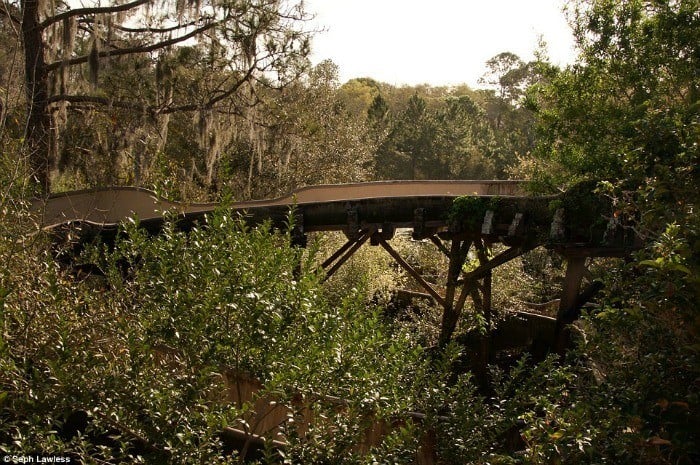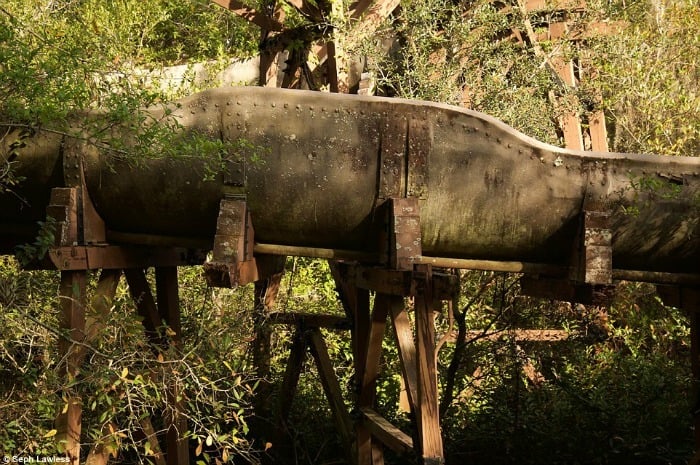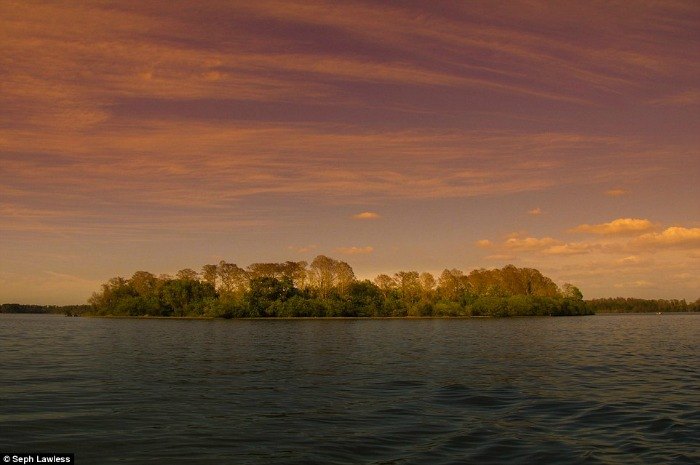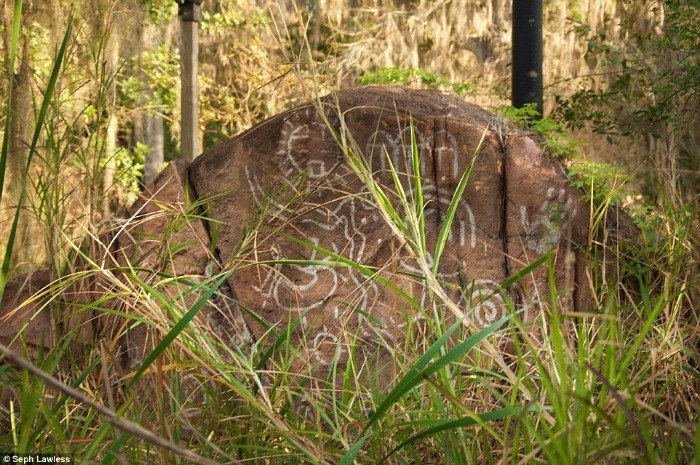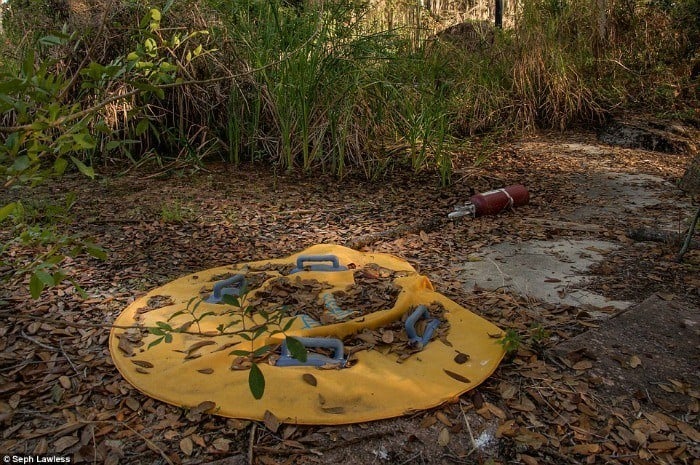 More than a decade ago, Disney World permanently closed the gates of two of its previously most popular theme parks: Disney's River Country and Discovery Island. Instead of demolishing the parks, Disney has allowed them to rot in plain sight.
This a bit of an odd choice for a park known for its immaculate appearance.
Over the years, many have illegally entered the Disney's River Country in hopes of documenting the disrepair and perhaps understanding why the parks were closed in the first place.
Using a drone camera, photographer Seph Lawless has captured exclusive, never-before-seen images of the abandoned parks.
What Happened To Disney's River Country And Discovery Island Theme Parks?
Disney's River Country opened in 1976 as Disney's first water park. Together with Discovery Island just across the river, these two theme parks were considered some of Disney's best attractions in the 1970s and 1980s.
That was until the park was suddenly shut down in 2001, without warning. Disney opted not to reopen Disney's River Country. They gave no explanation as to its closure and they left the rides and attractions to decay.
There have been rumors that the park closed due to pollution from firework displays. Even more sinister: the possibility a visiting child had been killed by a bacterial infection he contracted from the park.
Whatever its reasons, there's no denying that the scene left behind at Disney's River Country is eerie. It was not easy for Lawless to gather these photos, as the parks are heavily surveilled. But take a look at what Lawless found on his difficult and covert mission through the abandoned park, and perhaps puzzle for yourself why exactly the parks were so mysteriously closed.
If you'd like to see more of Lawless' work, you can visit his Facebook page, Instagram page, or follow him on Twitter.
---
If you enjoyed this article on Disney's abandoned parks, why not check out 27 more photos of abandoned amusement parks and the world's six most absurd theme parks?