Contrary to what some might have you believe, American identity can look like many things. These Ellis Island immigration photos prove it.
As a clerk at Ellis Island from 1892-1925, Augustus Sherman was in a unique position to document countless immigrants as they attempted to gain entrance into the United States.
The untrained photographer had an undeniable natural talent: Even with bulky cameras and the time-consuming exposure process they required, Sherman was able to take more than 200 photos — of subjects typically detained for interrogation — that reveal as much about the subjects' fears as they do the diverse reality of our national heritage: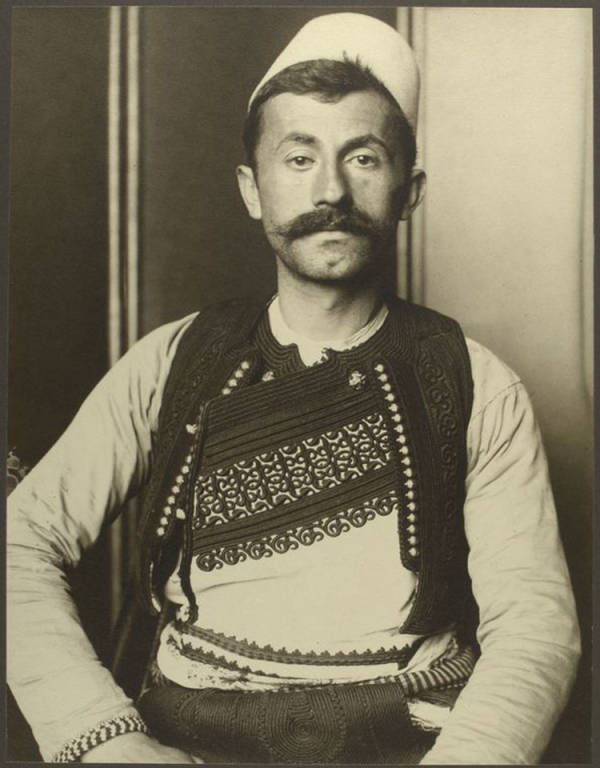 An Albanian soldier.

Some hopeful immigrants could be held on Ellis Island for days, or even weeks, before being approved or deported.
---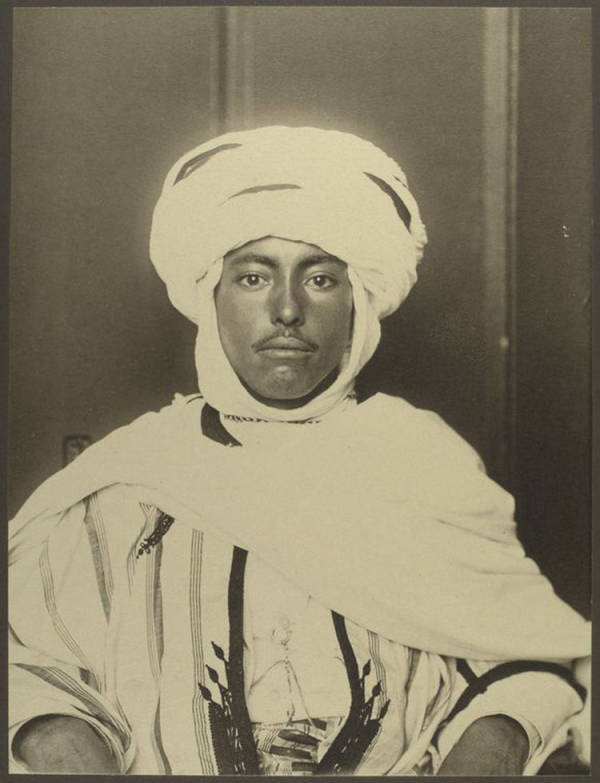 An Algerian man in traditional apparel.

Immigrants were given free meals upon arriving — in most cases introducing them to new foods such as bananas and ice cream.
---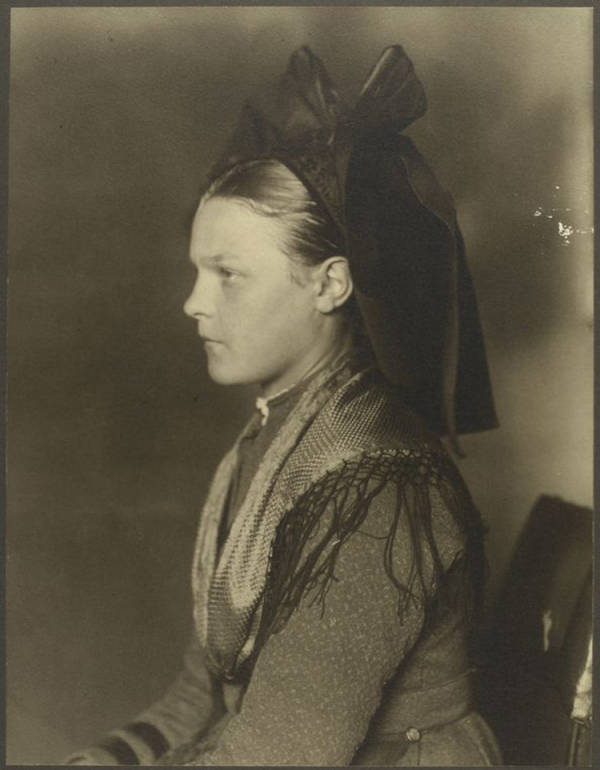 Photo identified as 'Girl from the Kochersberg region near Strasbourg, Alsace" (circa 1905).
---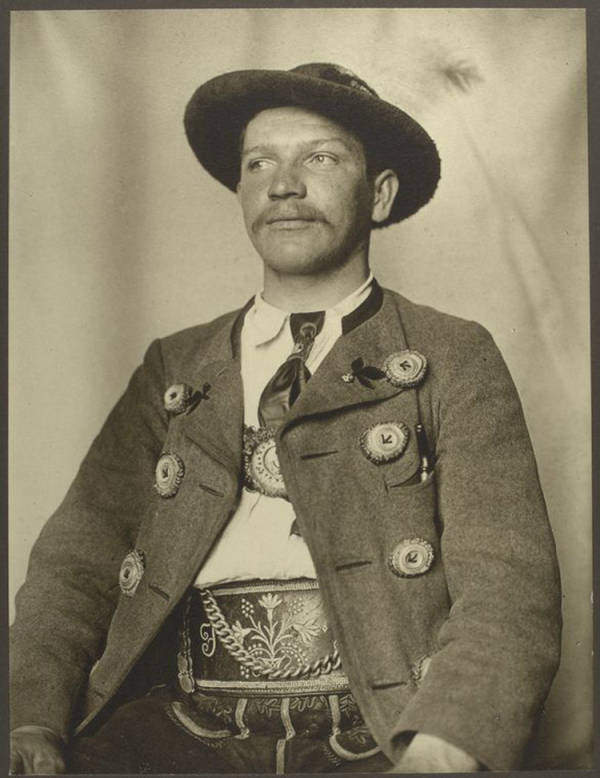 Wilhelm Schleich, a miner from Hohenpeissenberg, Bavaria (circa 1905).
---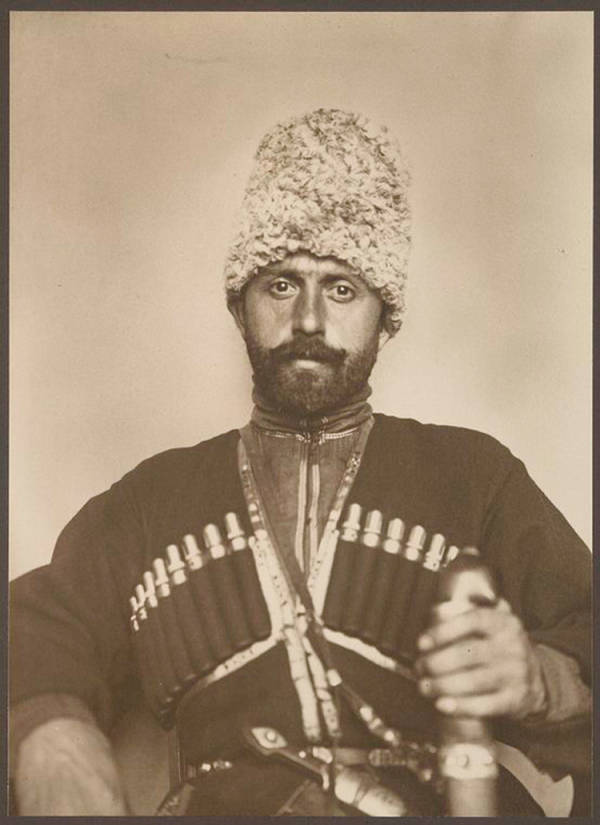 Cossack man from the steppes of Russia.

With the U.S. attitude toward becoming increasingly negative, World War I marked the end of mass immigration to America.
---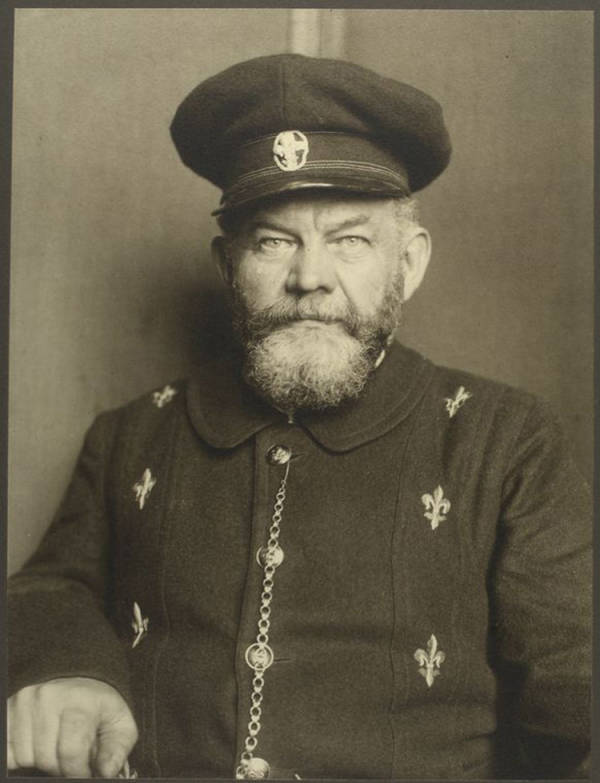 Peter Meyer from Svendberg, Denmark, age 57. April 30, 1909.
---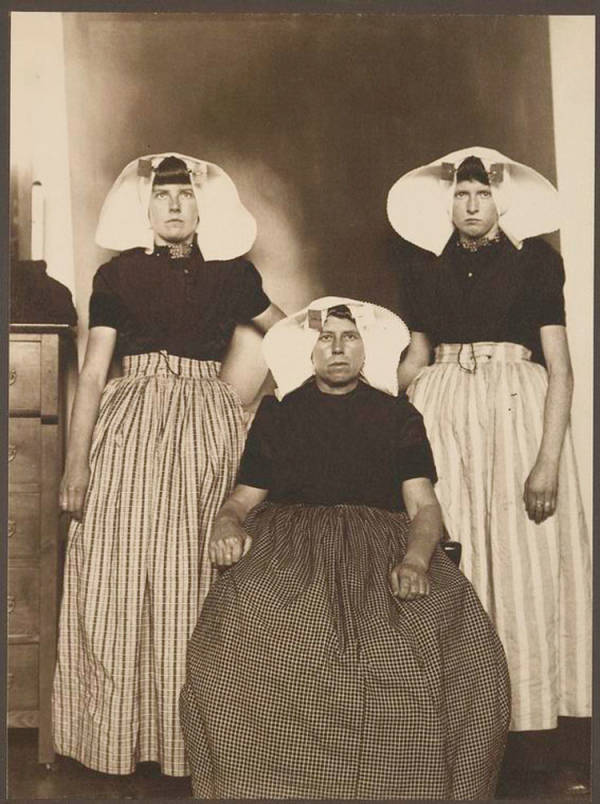 Three Dutch protestant women identified as "Mother and her two daughters from Zuid-Beveland, province of Zeeland, The Netherlands" (circa 1905).
---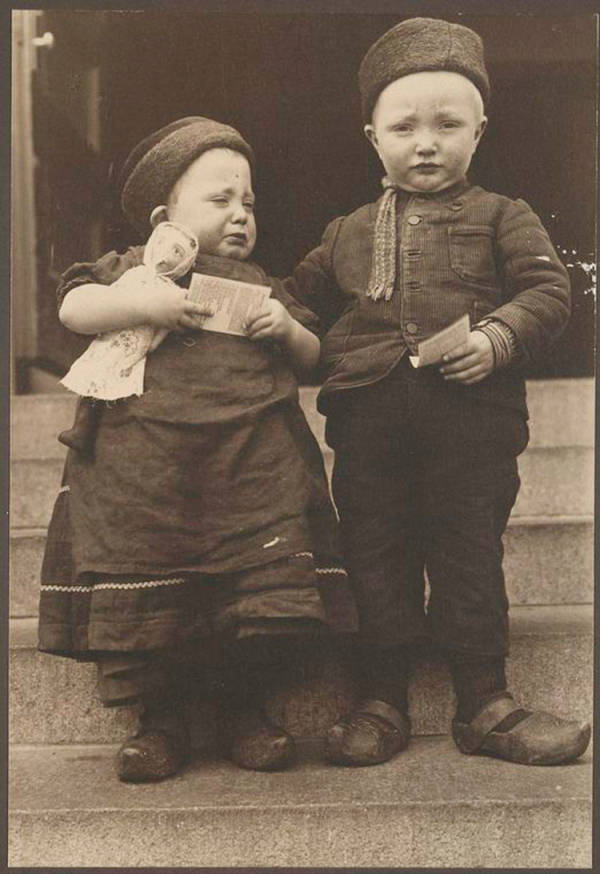 Identified as "Dutch siblings from the Island of Marken, holding religious tracts" (circa 1905).
---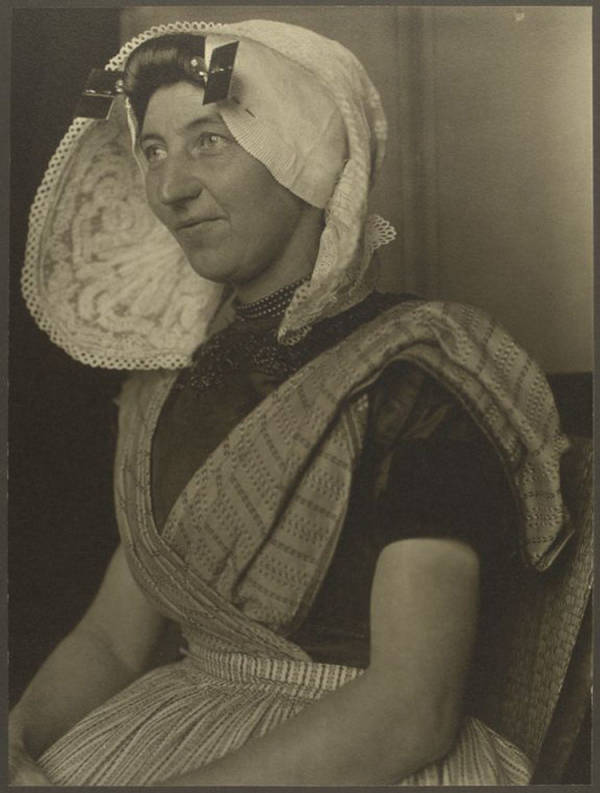 Photo identified as "Protestant woman from Zuid-Beveland, province of Zeeland, The Netherlands."
---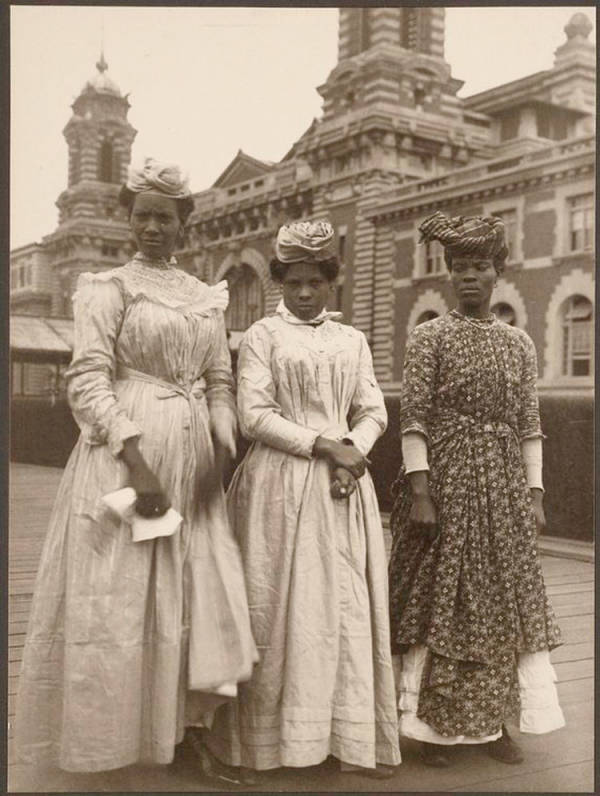 Three women from Guadeloupe in fancy dress.
---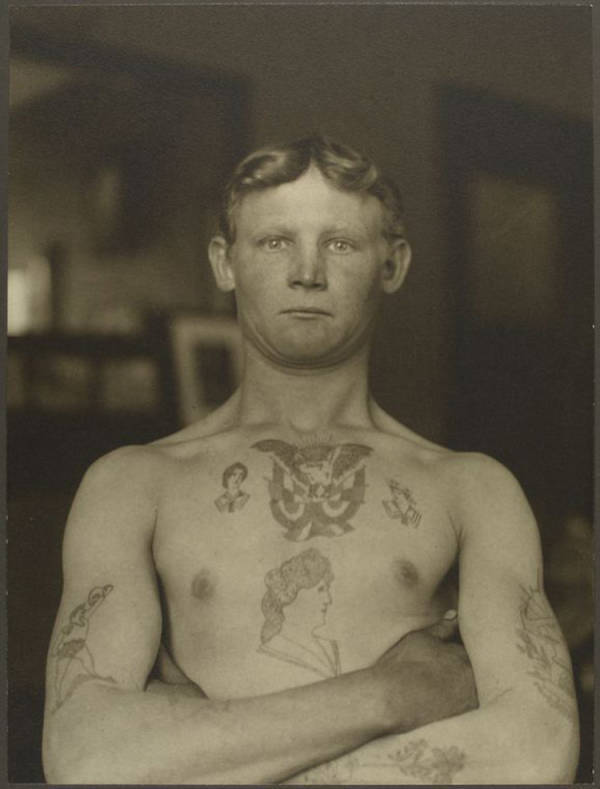 A tattooed German stowaway allegedly deported in May 1911.
---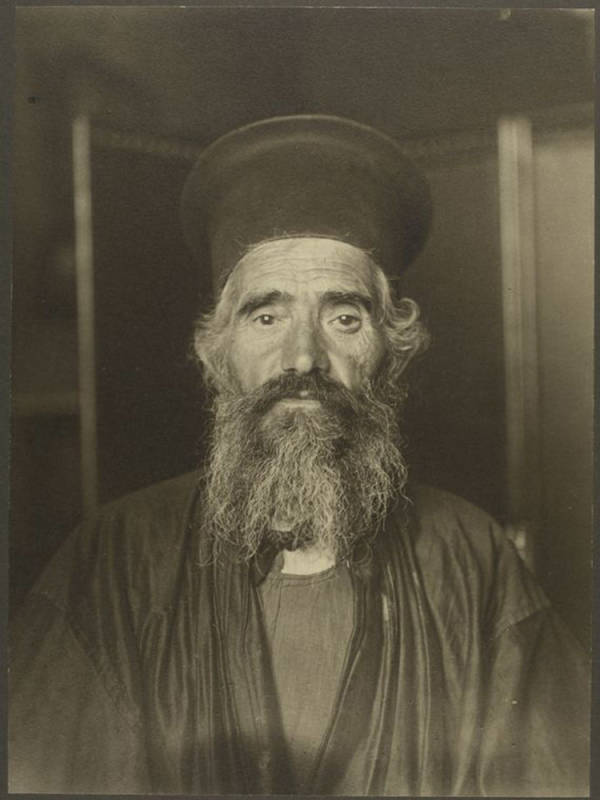 Rev. Joseph Vasilon, a Greek-Orthodox priest (circa 1905).
---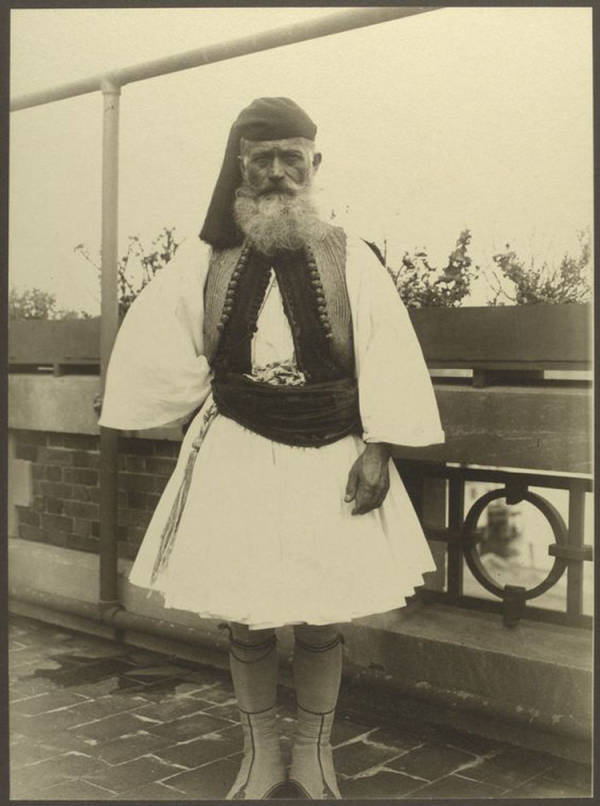 A Greek evzone, which is a member of a light infantry unit in the Greek army.
---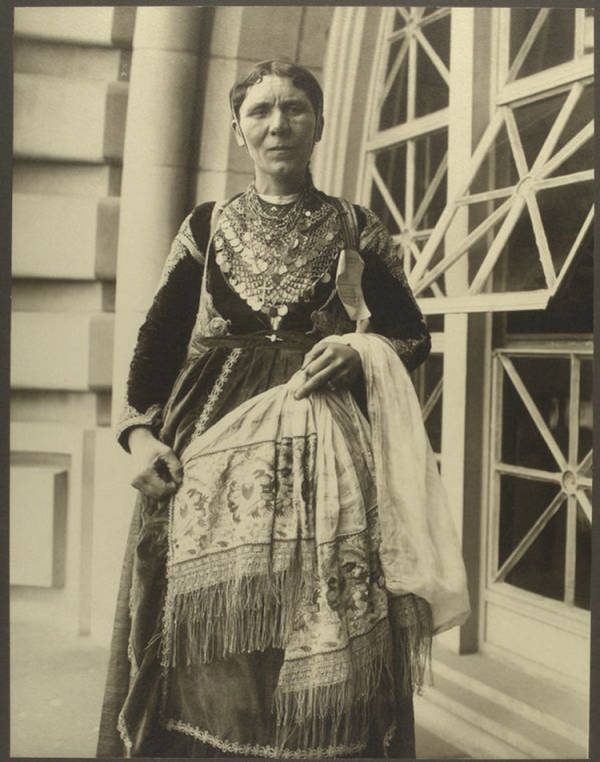 A Greek woman in June 1909.
---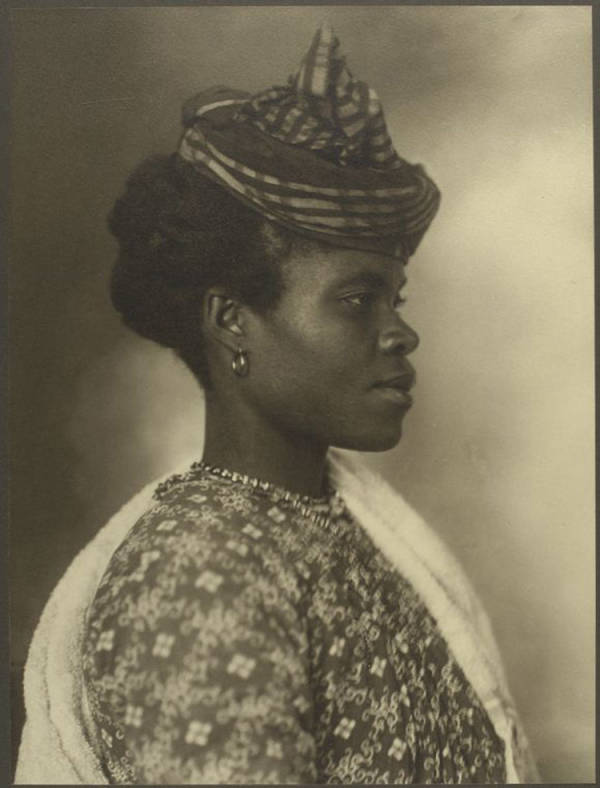 A Guadeloupean woman, 1911.

About 700 immigrants passed through on the very first day of Ellis Island's operation, January 1, 1892.
---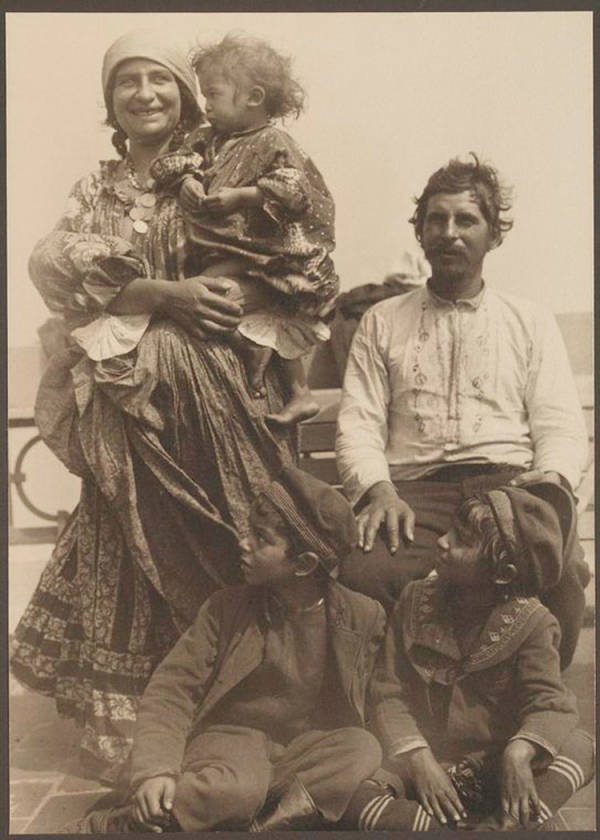 A Romani family. The Romani are sometimes referred to as Gypsies.
---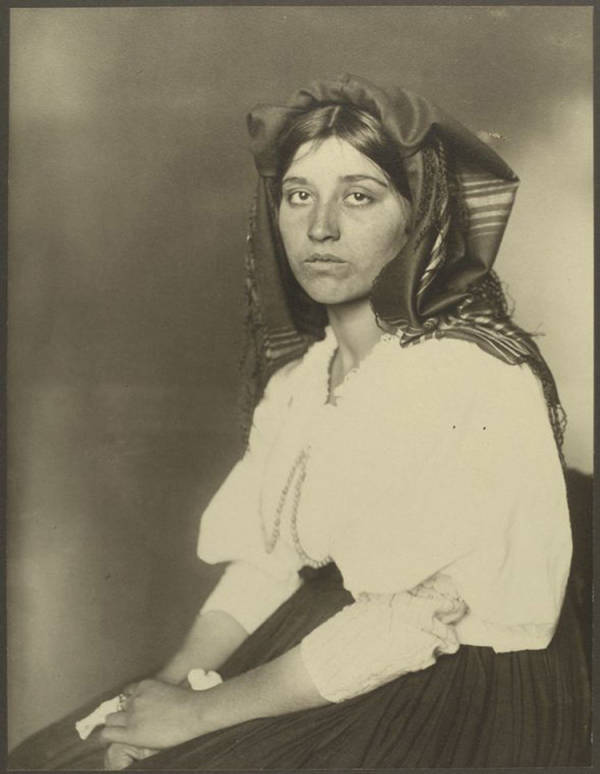 A young Italian woman. (circa 1906).

Eighty percent of immigrants were processed and approved in just a number of hours.
---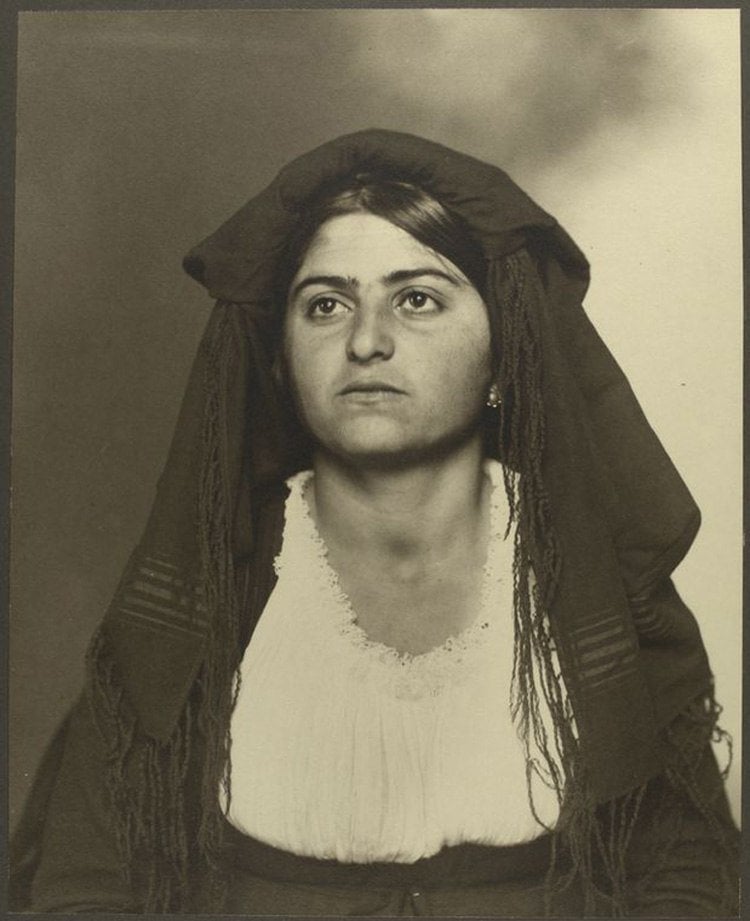 An Italian woman.

The highest number of immigrants to arrive on Ellis Island in a single day was 11,747, on April 17, 1907.
---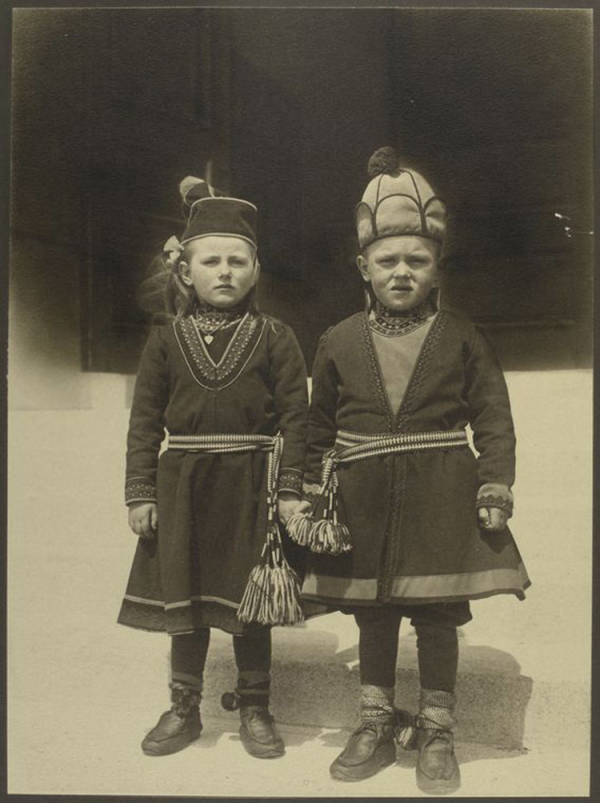 Swedish children in Lapland costume.
---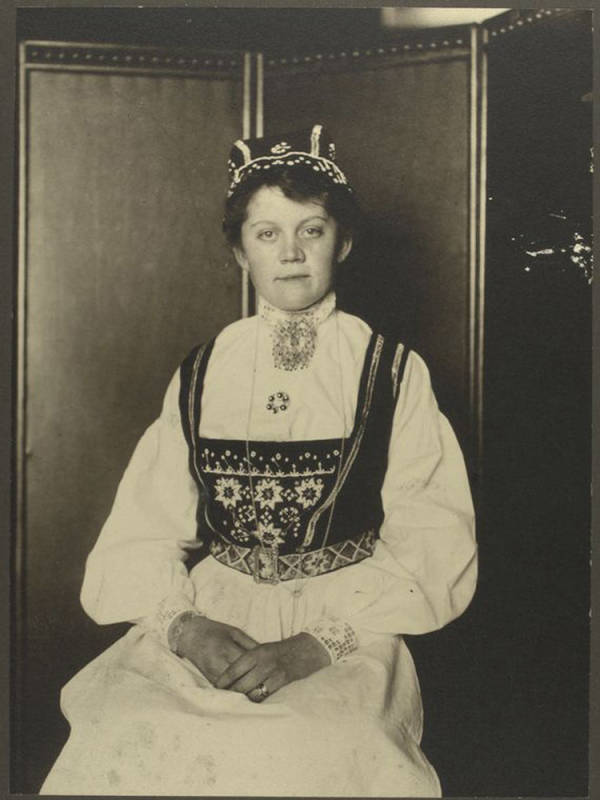 Originally titled "Swedish woman," the title was changed when it was noticed that the woman's clothing originated from the west coast of Norway.
---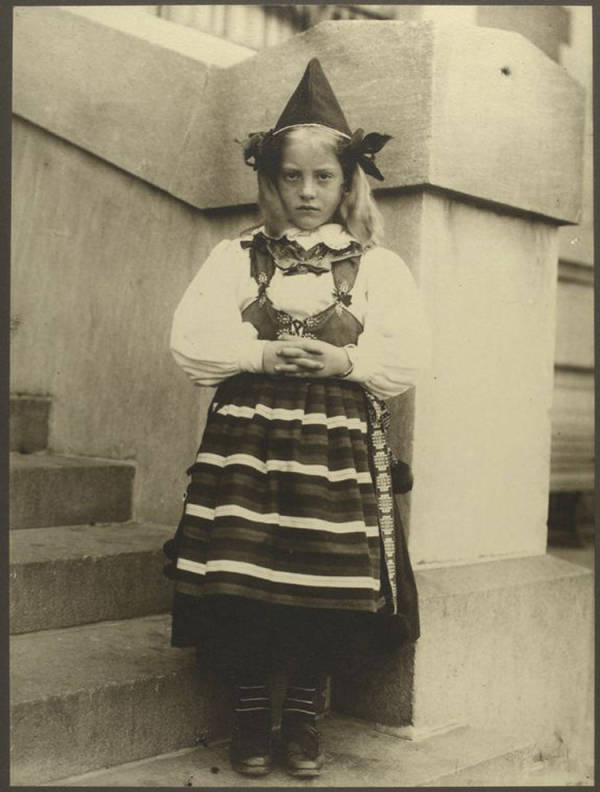 A young Swedish girl from the Rattvik providence of Dalarna.
---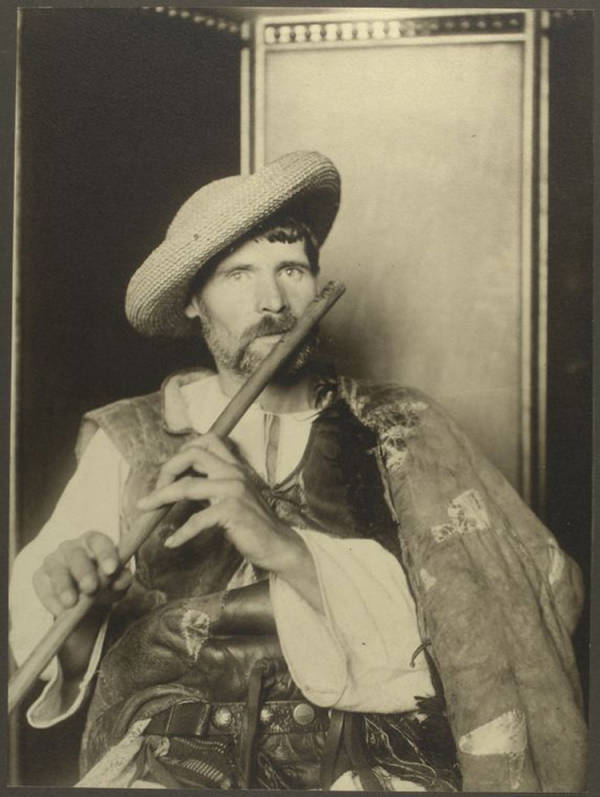 A Romanian immigrant poses with his instrument.
---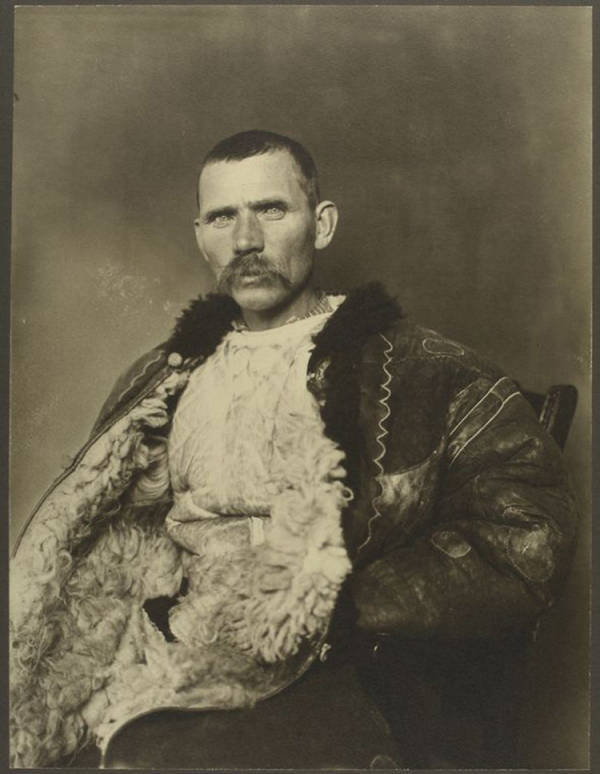 Romanian shepherd (circa 1906).

As opposed to wealthier arrivals, poor passengers were detained on the island for physical inspections and further legal questioning.
---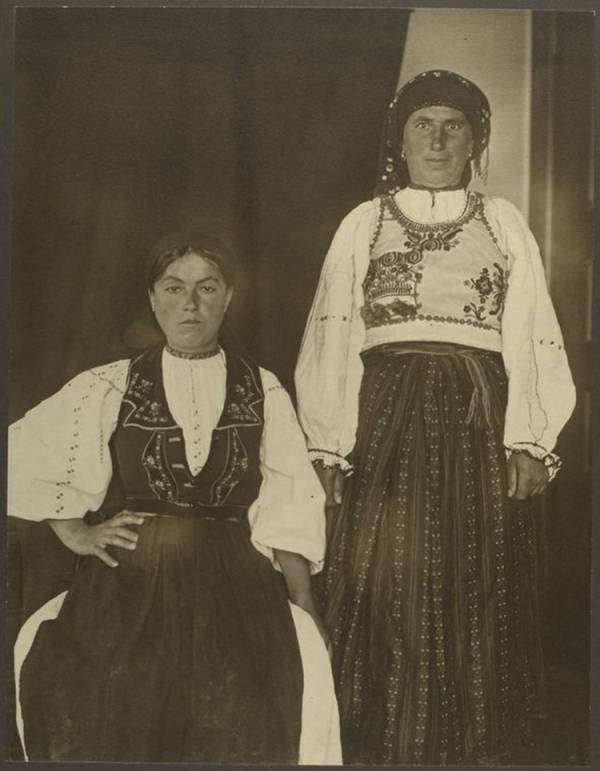 Two Romanian women.
---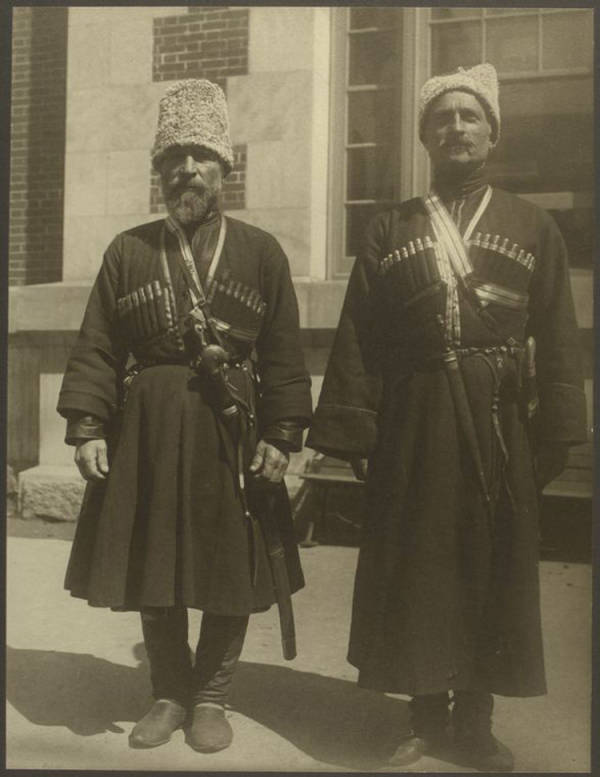 Russian Cossacks, armed and in full dress.
---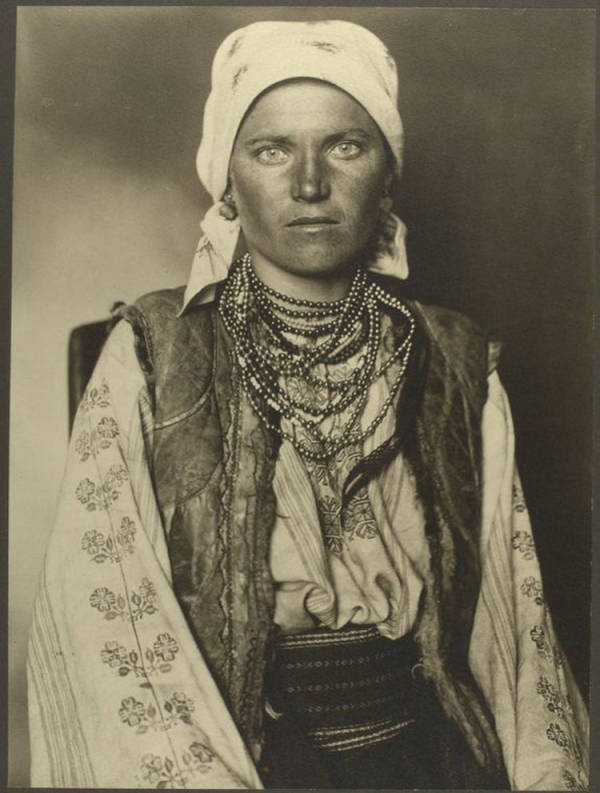 A traditionally dressed Ruthenian woman, who would now be known as Ukrainian.
---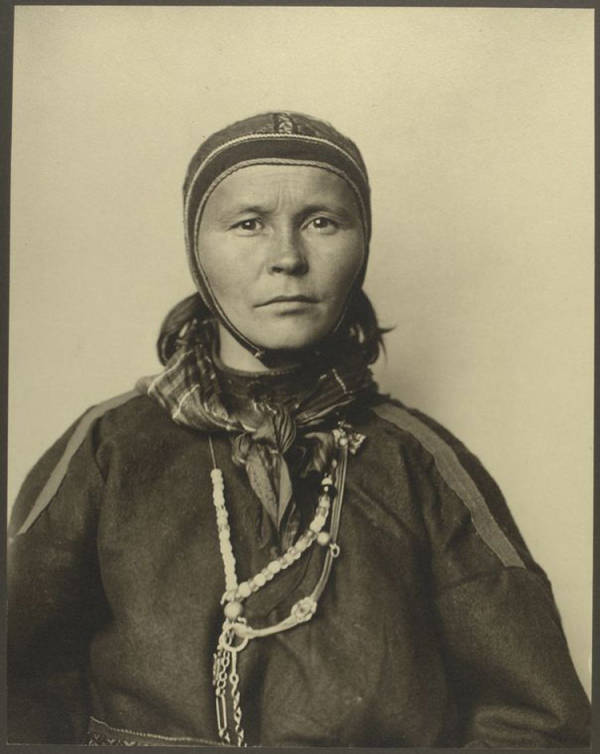 A Laplander woman from Finland (circa 1905).
---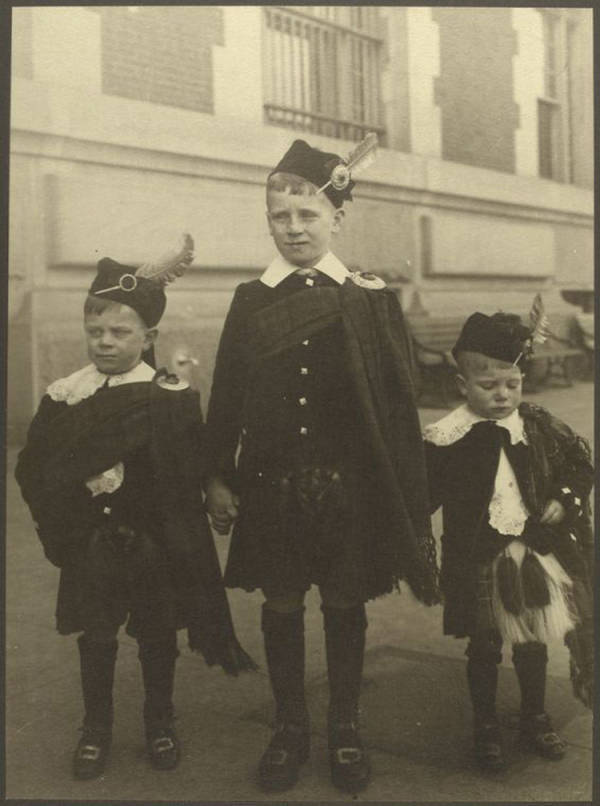 Three young Scottish boys.
---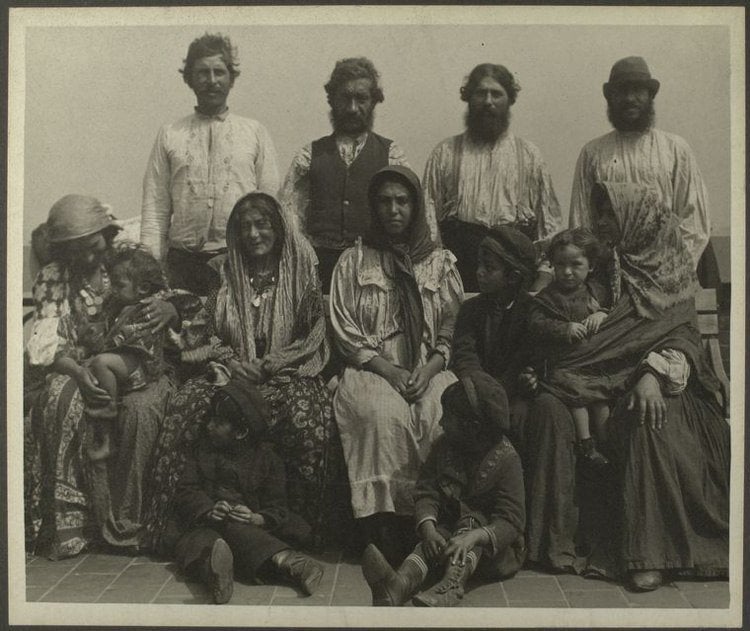 Captioned "Hungarian Gypsies all of whom were deported," this photo appeared in The New York Times on February 12, 1905.
---
Romanian shepherds, one proudly posing with his pipe.
---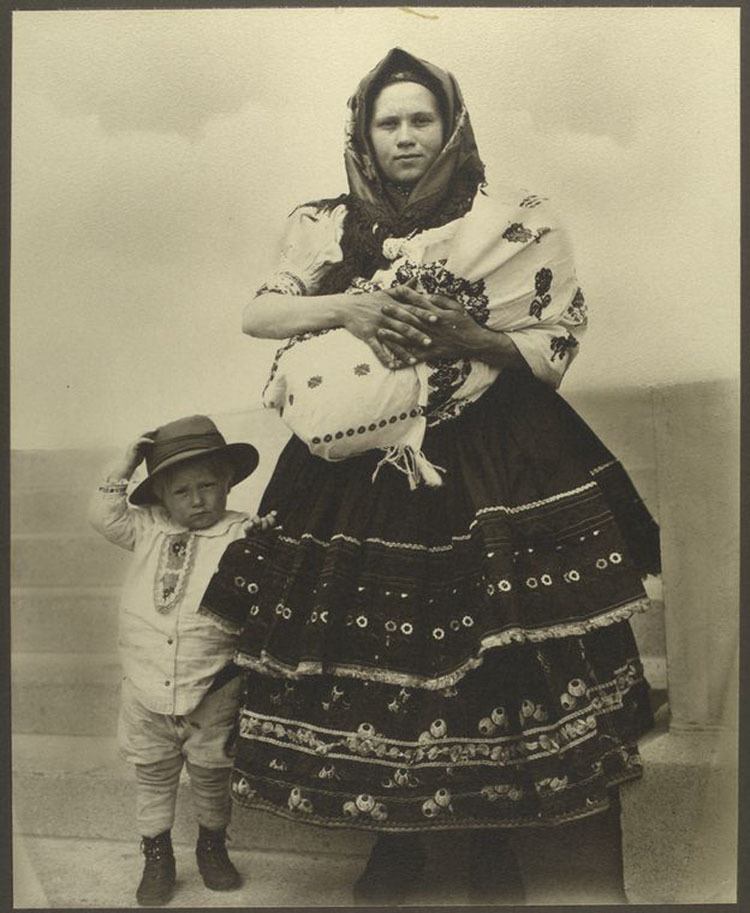 A Slovak woman with her children.

To accommodate the dietary requirements of Jewish immigrants, a kosher kitchen was built in 1911.
---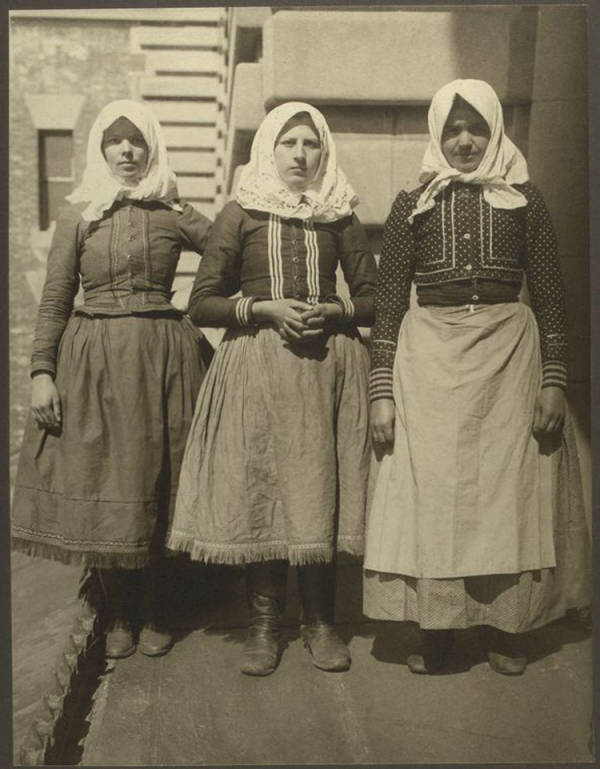 Three Slovakian women.

It is estimated that nearly 40 percent of U.S. citizens can trace at least one ancestor back to Ellis Island.
---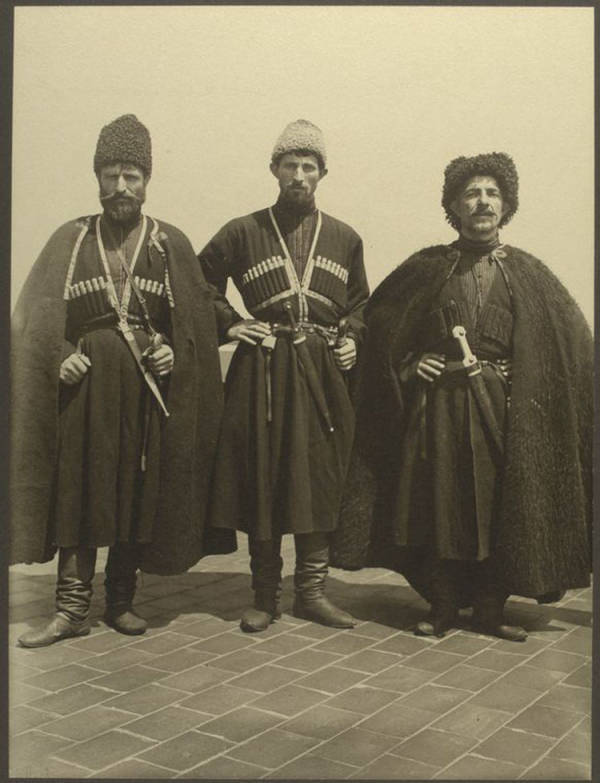 Three Russian Cossacks.

Many famous people were processed at Ellis Island, including Charlie Chaplin, Carl Jung, Sigmund Freud, Charles Atlas, and Irving Berlin.
---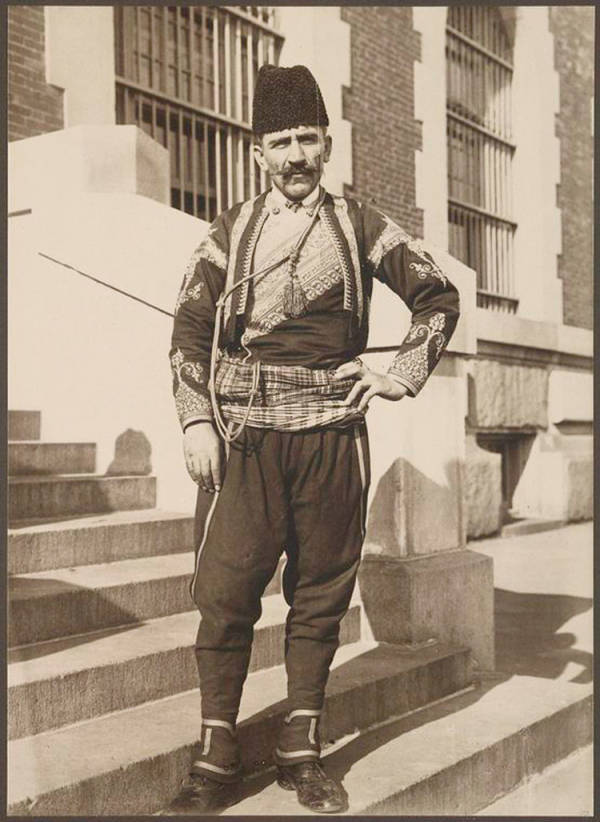 "Turkish bank guard John Postantzis, Feb 9, 1912."

The last person to pass through Ellis Island was a Norwegian merchant seaman by the name of Arne Peterssen in 1954.
---
A print of this image reads, "Thumbu Sammy, aged 17, Hindoo ex SS 'Adriatic', April 14, 1911."
---
All photos taken by Augustus Sherman (ca. 1905-1914)
---
Next, check out these chilling photos of American child labor in the early 20th century and striking photographs of people around the world at the turn of the 20th century.