From royal courts of Renaissance Europe to rock stars of the 1960s, these infamous cases of incest will make your skin crawl.
Taboos are rarely black and white. While one person or group may consider a certain act socially unacceptable or downright immoral, another may see it simply as a part of life. Incest, for one, has long remained one of the world's most unmentionable taboos.
Nevertheless, some especially interesting cases of famous incest—from the royal families of Ancient Egypt to celebrities of the 20th century—demonstrate that there always have been and always will be people willing to climb the family tree to reach forbidden fruit.
Charles Darwin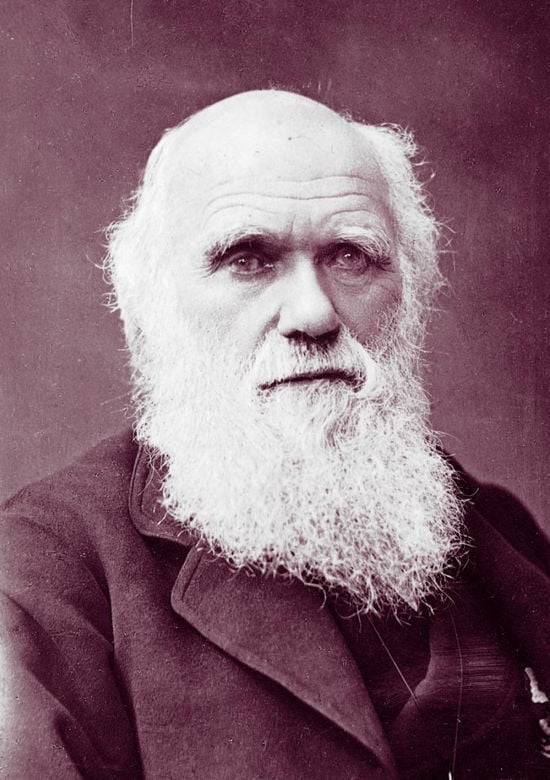 Charles Darwin was the father of evolution, author of On the Origin of Species, and a faithful husband to Emma Wedgwood Darwin, his first cousin.
Together, the couple had ten children, three of which died at a young age. Of the seven children that lived, three were infertile (Darwin thoroughly recorded the status of his health and the health of his family).
When his children fell ill, he referred to his writings of inbred plants, and feared his children inherited weaknesses due to the past incest between his and Emma's families.
Researchers looked at four generations of Darwin and Wedgwood families and discovered many consanguineous marriages on both sides. As Darwin feared, the similarity between the Wedgwood and Darwin genetic lines contributed to his children's health issues.