Bad news has a tendency to swallow us whole, and 2015 has seen a lot of it. It's enough to make anyone think that the world is headed toward collapse, but the truth is that a lot of good stuff has happened, too. As 2015 comes to a close, here are just some of the discoveries, innovations and leaps of cultural progress that happened this year, all of which will remind you that as dark as the world may seem, it's also imbued with warmth, light and hope for the future: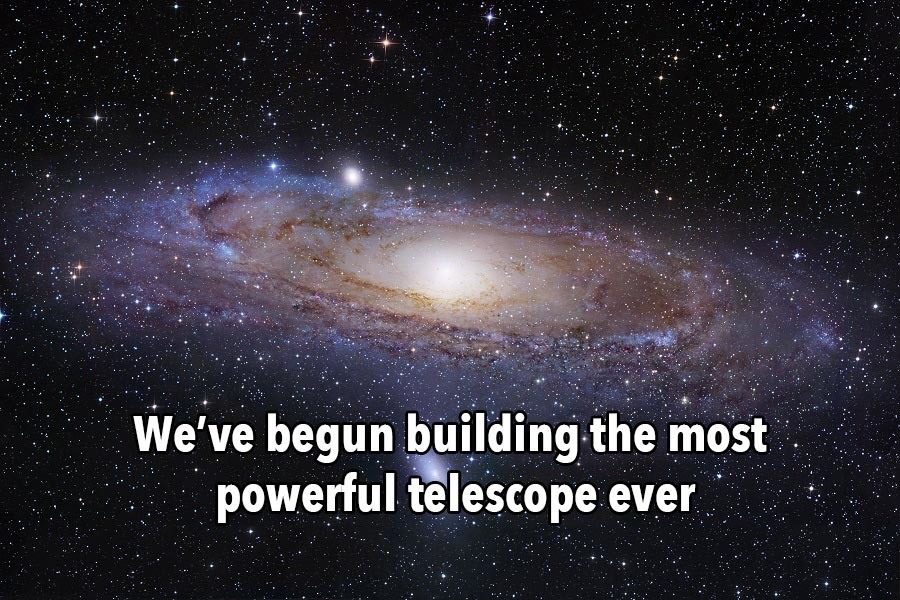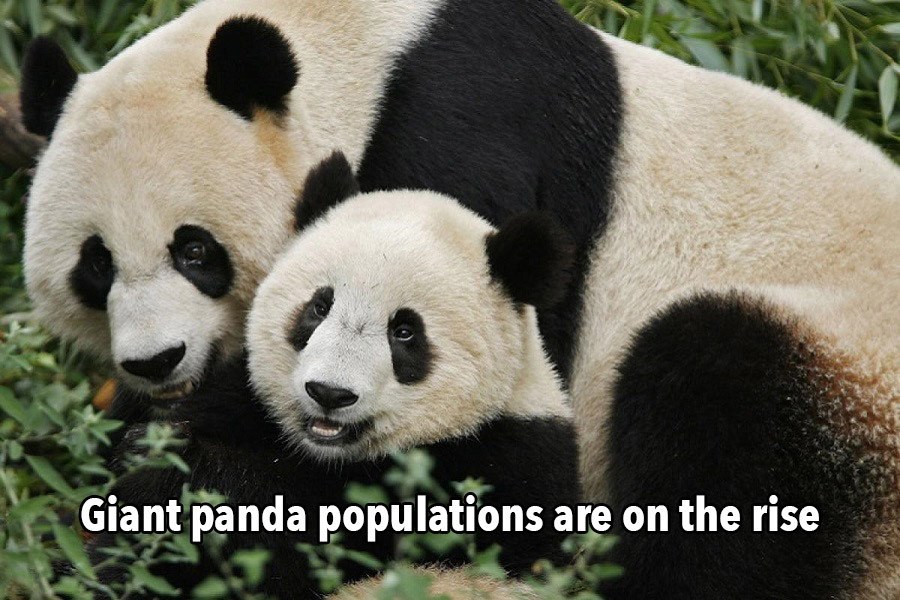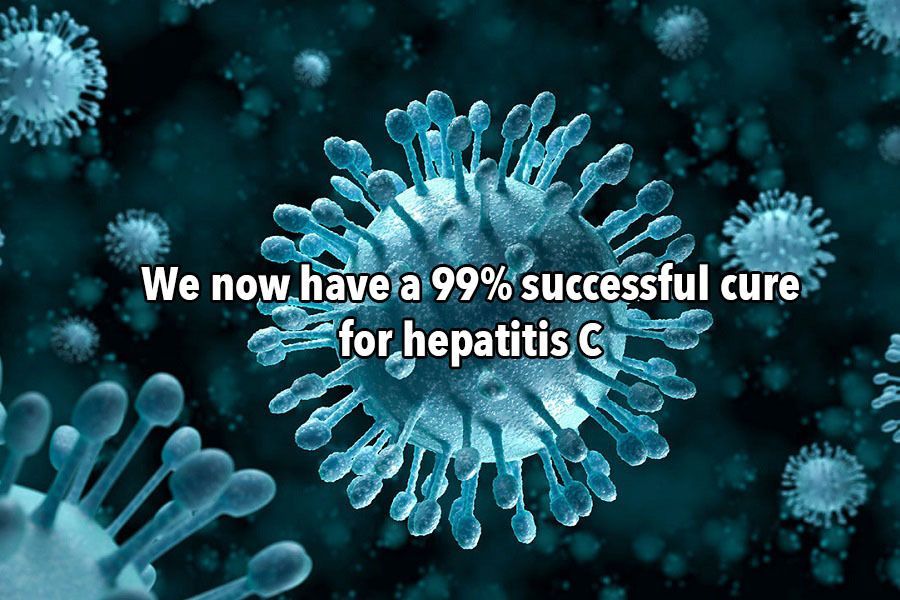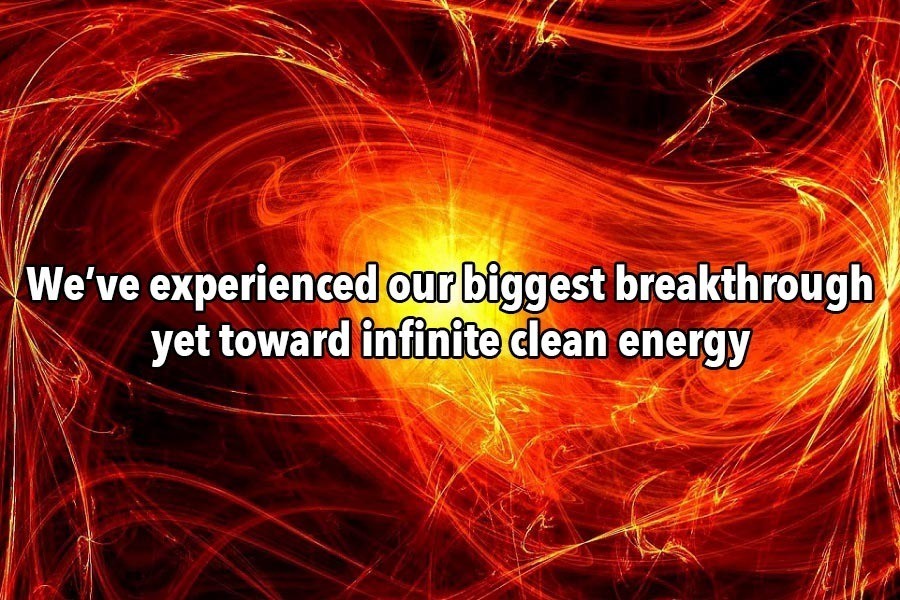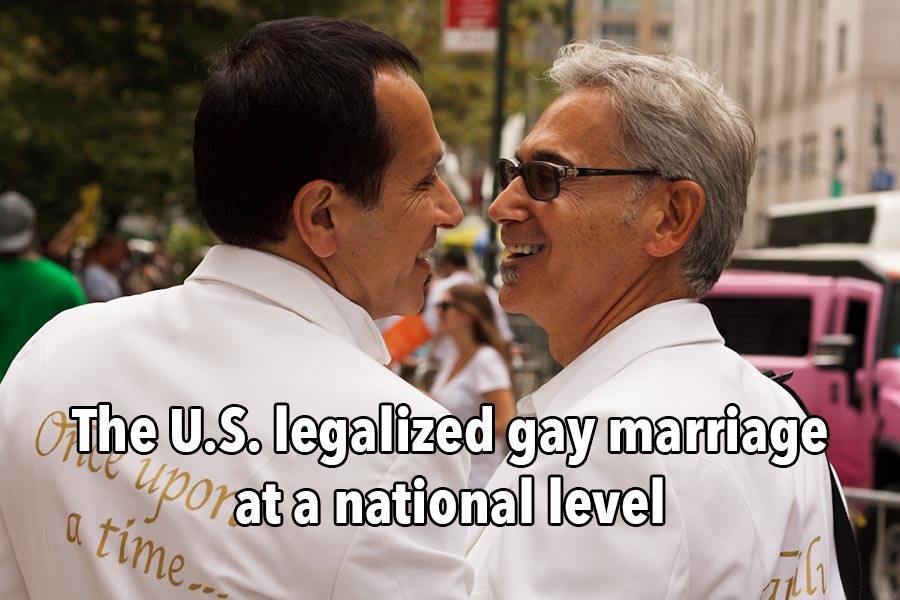 This June, the pope
issued an encyclical
devoted to environmentalism, criticizing a range of trends -- from excessive use of technology to compulsive consumerism. He hopes to inspire action against climate change not only from the Catholic Church, but from "every person living on this planet."