History didn't happen in black and white — experience one of the country's greatest hardships in all its heartbreaking color.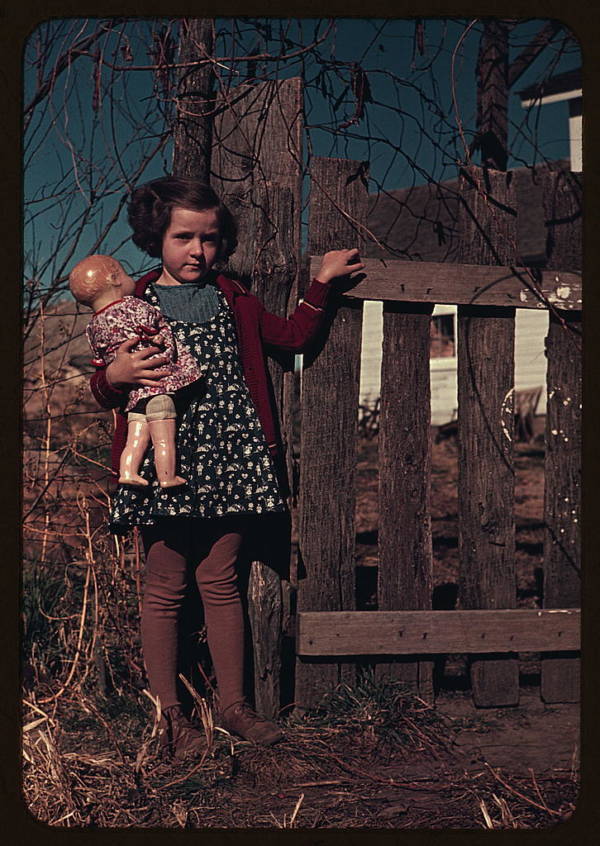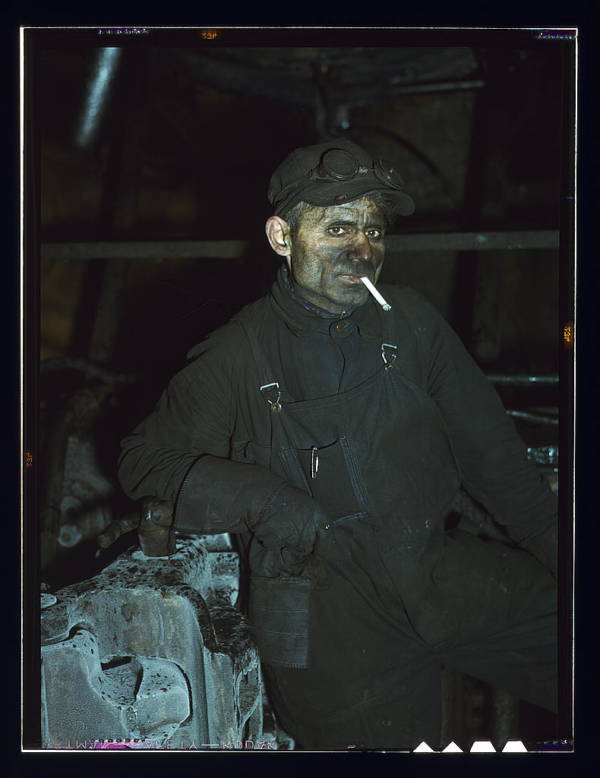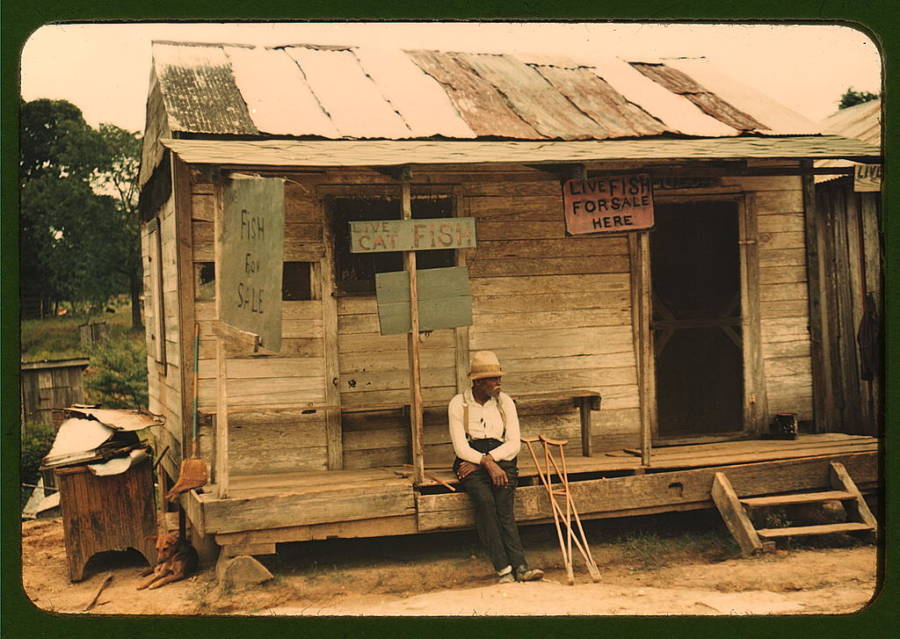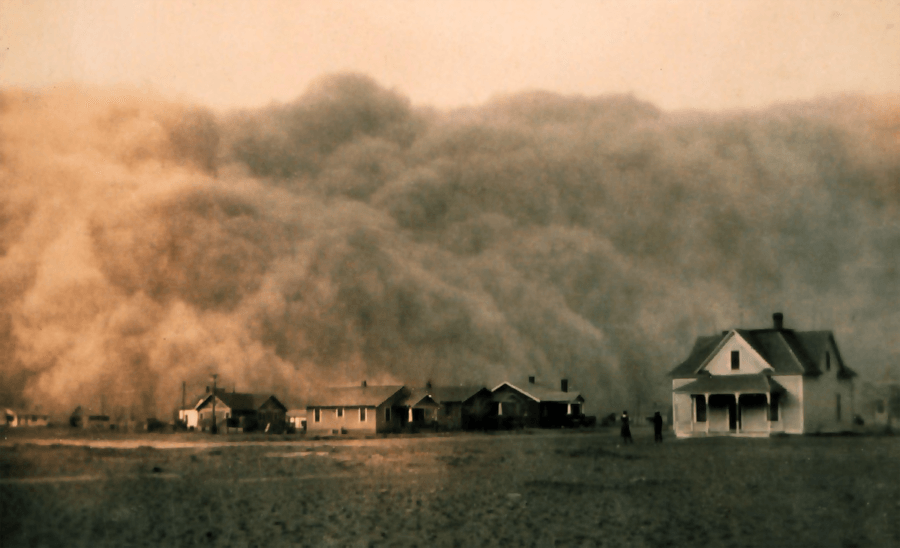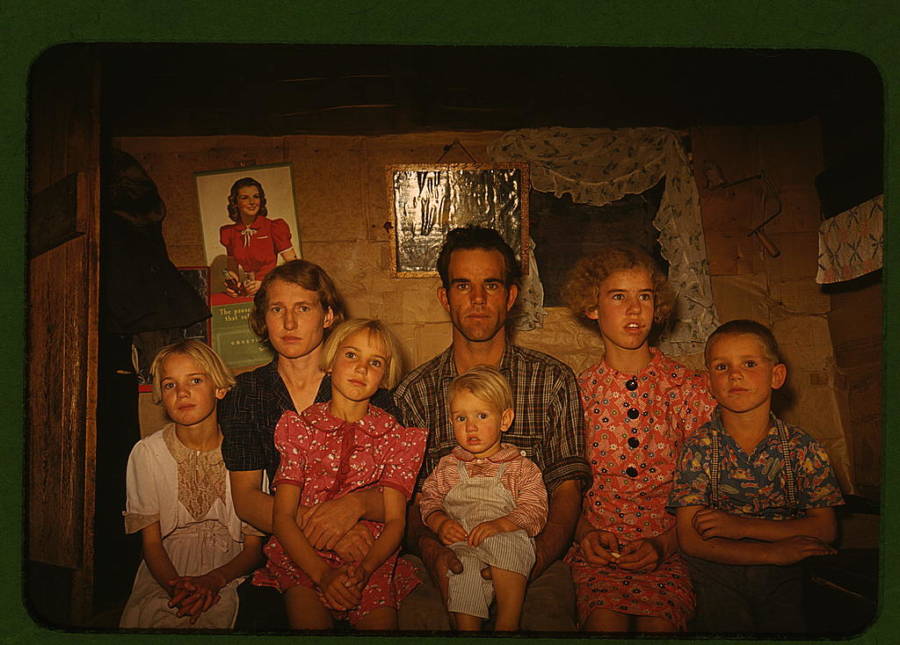 In the 1930s, the U.S. Farm Security Administration (F.S.A.) sent out a group of America's best photographers to document the Great Depression. They took some incredible photographs that revealed how the people of America were living through one of the darkest periods in the country's history.
These photos captured every part of daily life, showing families at home, at work, and at church. Every hardship of the era was brought to light.
Photographers in the prairies captured the areas where sandstorms tore farmlands apart and left people to starve through harsh droughts. Likewise, these photographers captured the homesteaders, those who lived in dugouts, mostly-underground homes and had turned to living solely off of what they could grow.
Then there were the sharecroppers: poor tenants, most of them black, who were forced to live on rented properties where they had no choice about what they could grow. These people were forced into a life that wasn't altogether different from slavery in order to pay off their heavy debts.
But not only were these F.S.A. photographs documents of hardship, they were also works of art that, today, stand as some of the best-known photos in American history.
In the gallery above, these Great Depression photos come to life in vivid color.
Pulled out of a black-and-white wash that makes the 1930s seem like some distant past world unconnected to our own, these color images (some originally in color, others colorized later) shine with all the vibrancy of real-life and give the feeling of what it was like to actually live through the Great Depression.
---
After seeing these Great Depression pictures, check out these photographs of the era for New York and African-Americans. Then, have a look at some of the most incredible World War II photos in their original full color.