With an exquisite design and charming interior, the Hobbit House of Wales is also regarded as one of the most eco-friendly structures in the world.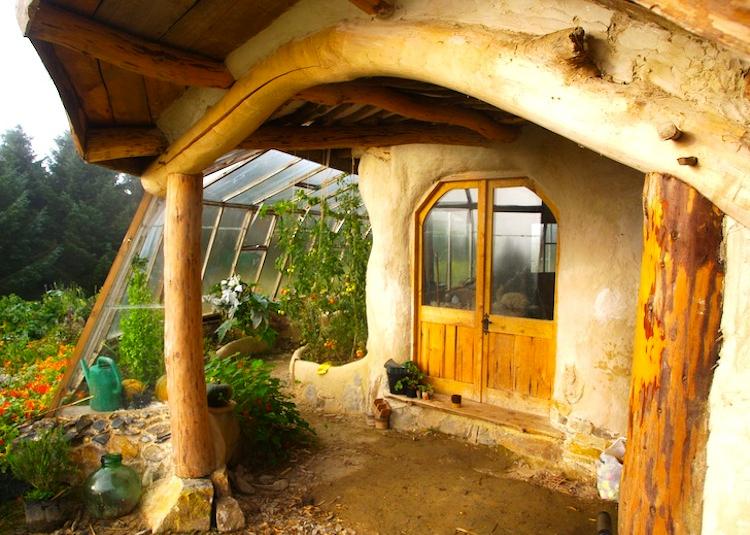 Though neither miniature in stature nor with hairy feet, the Dale family has the pleasure of calling a Hobbit-sized and designed house home in Wales. Aside from the exquisite design, the Hobbit House has the privilege of being regarded as one of the most eco-friendly structures in the world: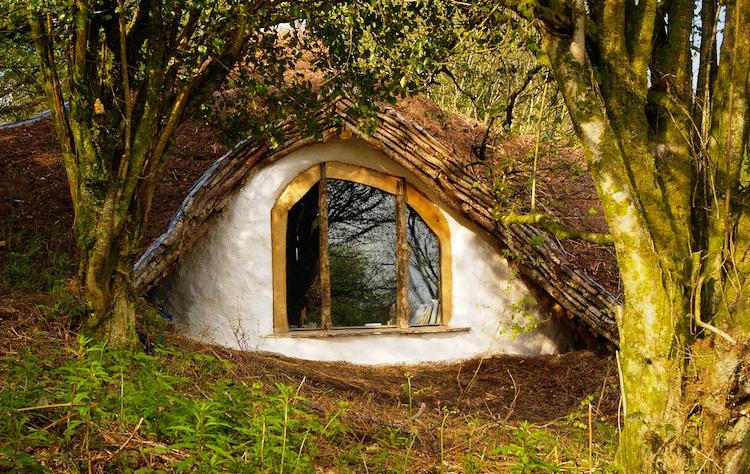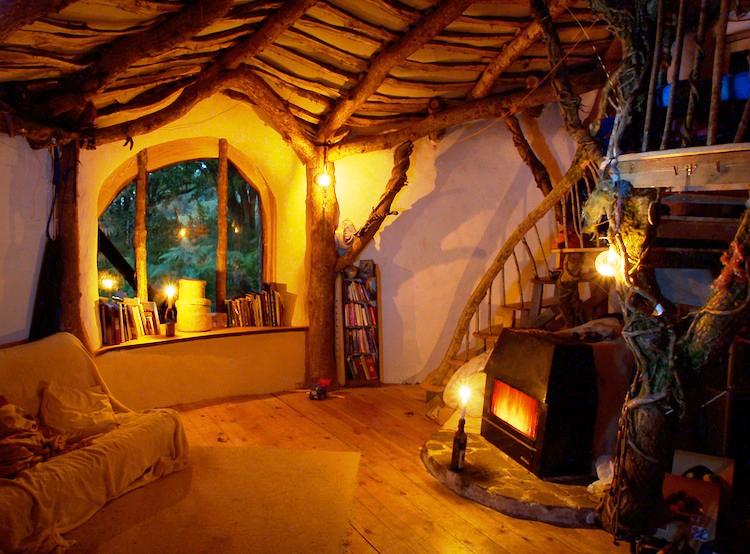 Forgoing convention, designer, builder, and family father Simon Dale, decided to uproot his family and live a more sustainable life. In four months with the help of his father-in-law, friends, and £3000, he managed to construct the hobbit house in a hillside.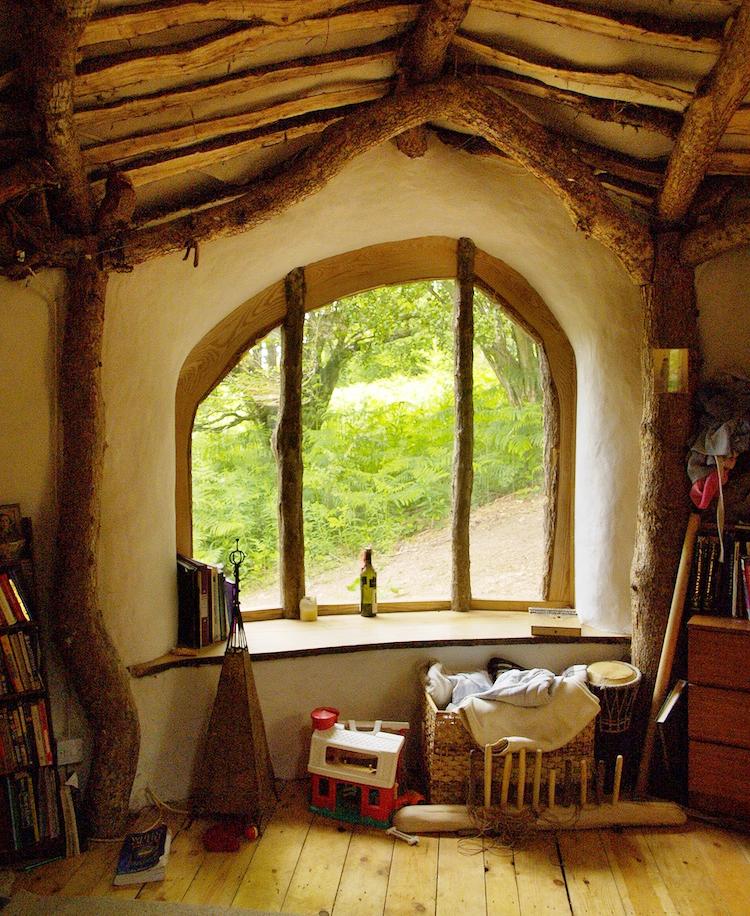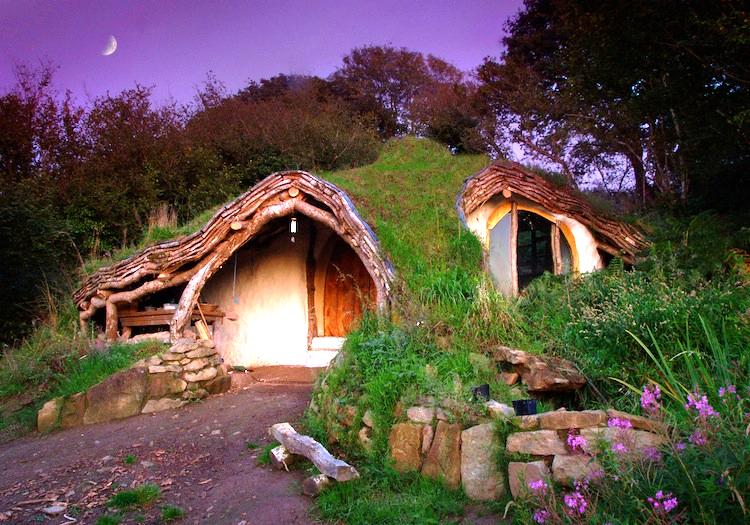 Dale ensured that every element of the house was constructed in harmony with nature. The frame of the house is constructed from oak thinnings that were gathered by the family while the walls and other foundations were constructed from stone and mud. To insulate the house, the family used straw bales in the floor, walls, and roof.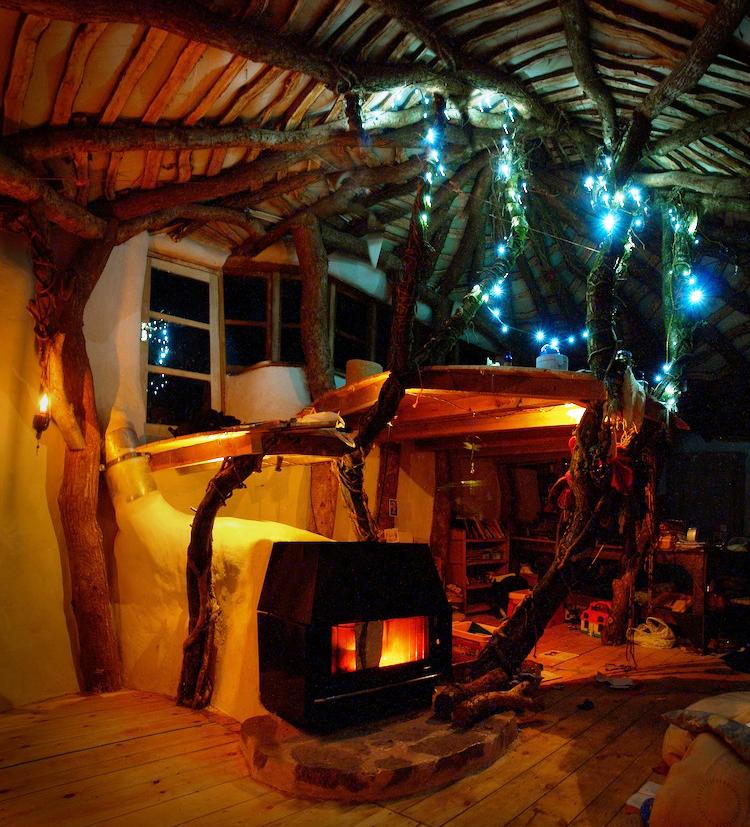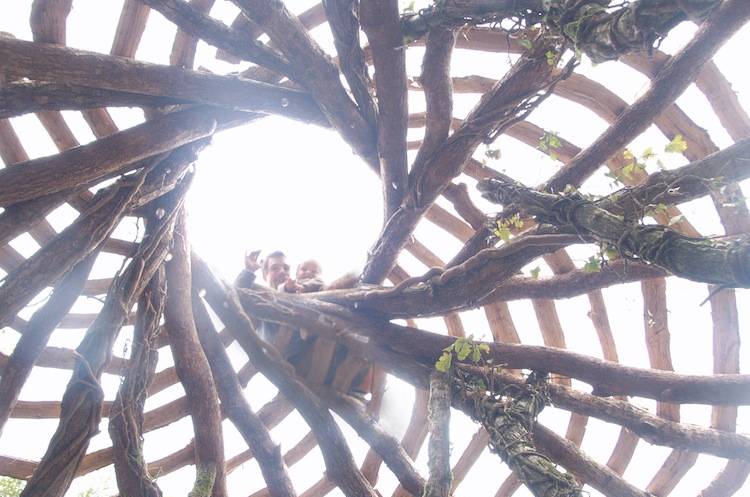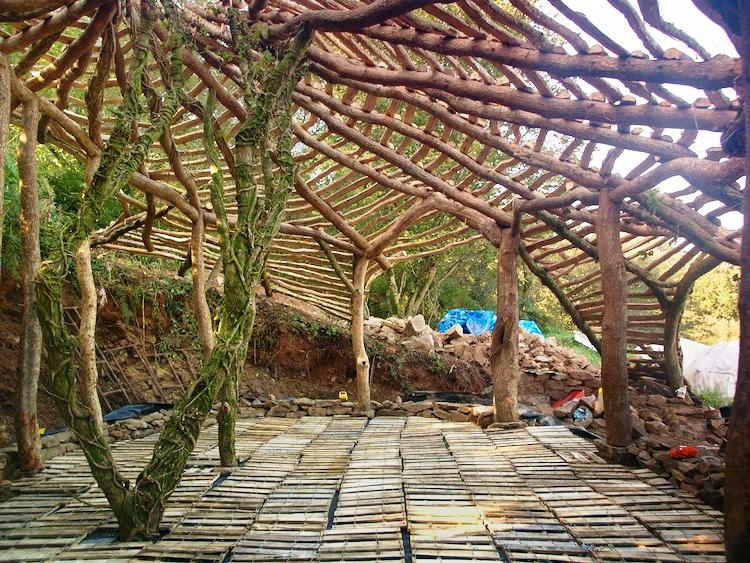 Lime plaster was used for the walls, recycled wood for floors and fittings, and windows, burner, plumbing and wiring were all constructed from recycled material the family collected.
Aside from the building materials, the house's design allows for sustainable living too. There is a skylight in the roof for natural light in the day, solar panels provide electricity, water is collected from a nearby spring, the fridge is cooled from underground air, water on the roof is used for the garden, and the toilet is used as compost.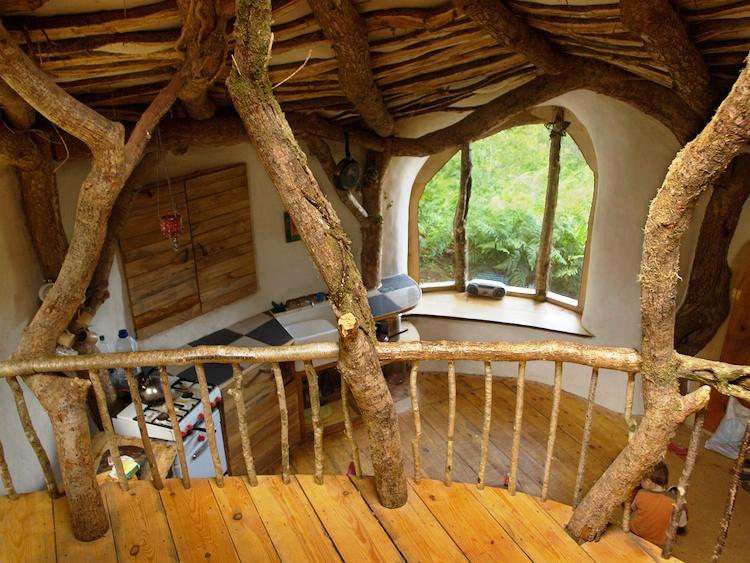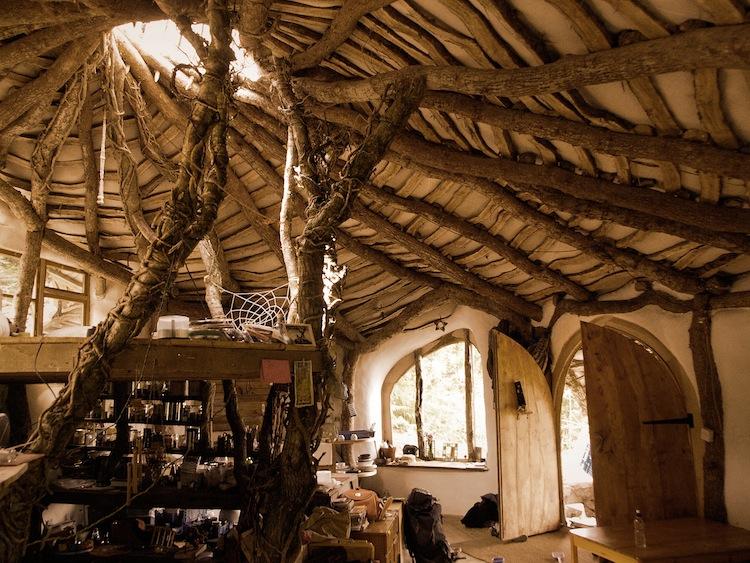 Videos Of This Amazing Hobbit House