And the food and beverage industry is scrambling to stop it.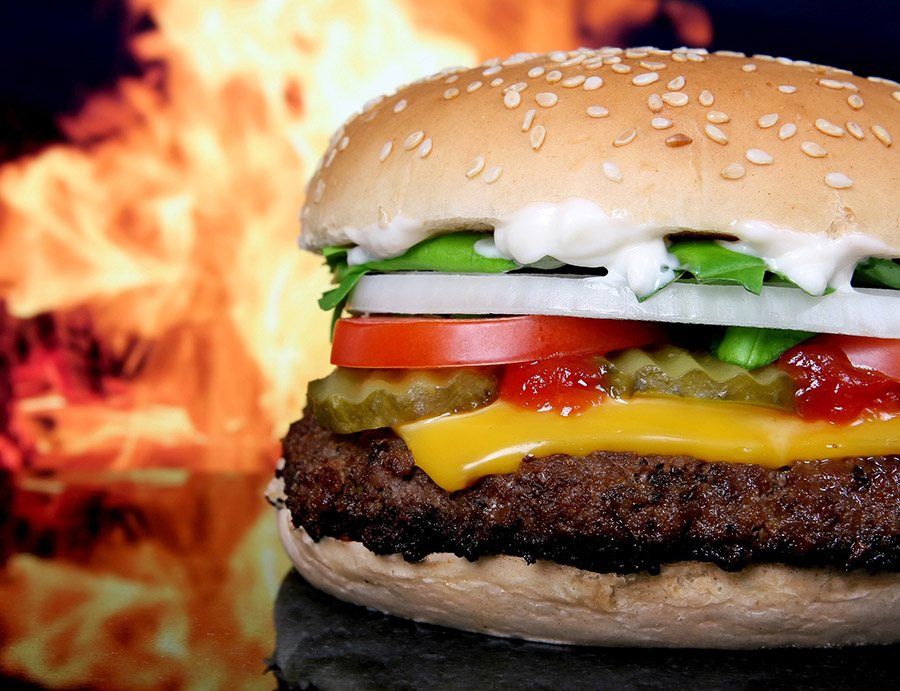 Increased wealth seems to have come with increased waistlines in India, and the world's largest democracy wants to do something about it.
Over the next month, Reuters has reported that India will draft rules that compel manufacturers to display the amount of fat, sugar, and salt in a given product's packaging.
But the Indian government may take things one step further and implement a "fat tax" on junk food in order to discourage its consumption.
Of course, the world's largest food and beverage companies have expressed grave concern at the prospect of such a measure. At present, the soft drink and packaged food industry in India is worth nearly $60 billion, and experts estimate that the carbonated drinks and packaged foods sectors will grow by 3.7 and 8 percent annually.
If the increased regulations take effect, these growth projections and the sectors' value are likely to take a hit. This helps explain why food and drink giants such as PepsiCo and Nestle have met with trade groups over the past few weeks to lobby against the regulations — and why some have categorized the tax as having more to do with economic protectionism than public health.
For instance, restaurants like McDonald's and Domino's would see a 14.5 percent tax on their products, while an indigenous site serving the same kind of high-fat, high-salt cuisine would not.
"It makes the larger players nervous," an industry executive told Reuters. The individual proceeded to call the discourse on "junk food" in India discriminatory and unscientific.
Should Prime Minister Narendra Modi pass the proposal — which an 11-member panel of bureaucrats presented to him — the Indian government says it plans to divert the additional revenue to the nation's health budget, which at present comprises just 1.16 percent of India's GDP.
Existing statistics help explain India's recent emphasis on prioritizing public health. According to medical journal The Lancet, India has one of the highest obesity rates in the world, and has seen the number of diabetes patients double in just over a decade. A recent World Health Organization report likewise revealed that 22 percent of children in India were obese.
Still, the jury is still out on the tax's efficacy. When other nations have attempted to implement a similar tax — such as Denmark in 2011 — those who wanted to avoid the tax simpler purchased cheaper (and unhealthier) options.
---
Should you add bacon to your "do not eat" list? Experts weigh in.