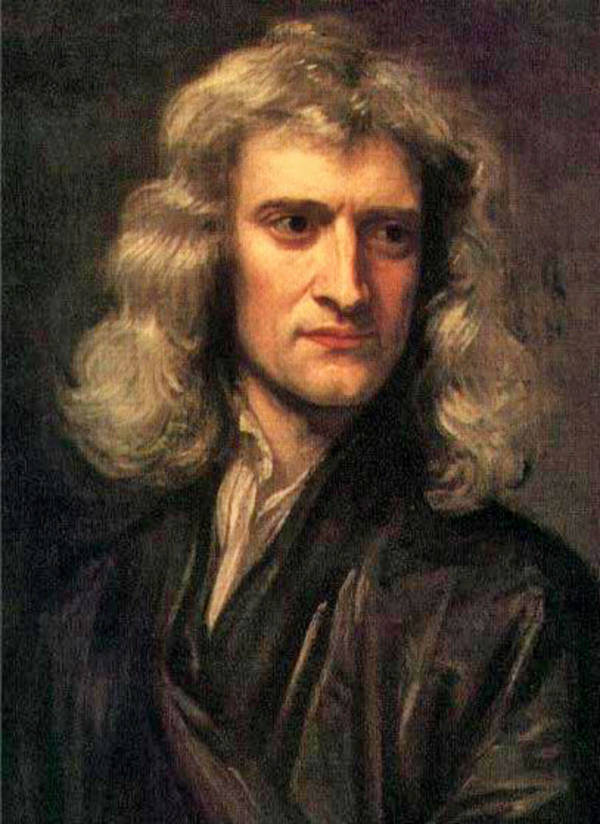 ---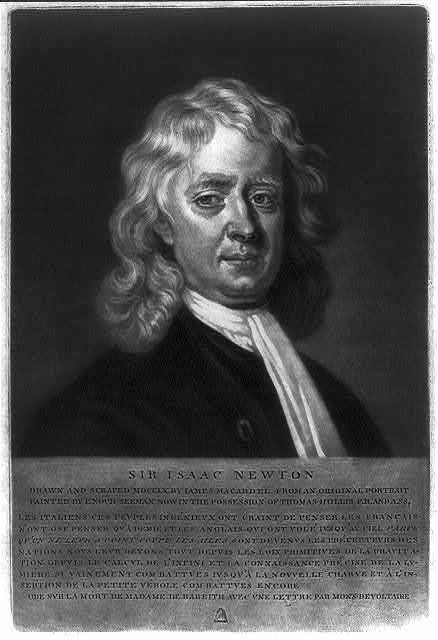 ---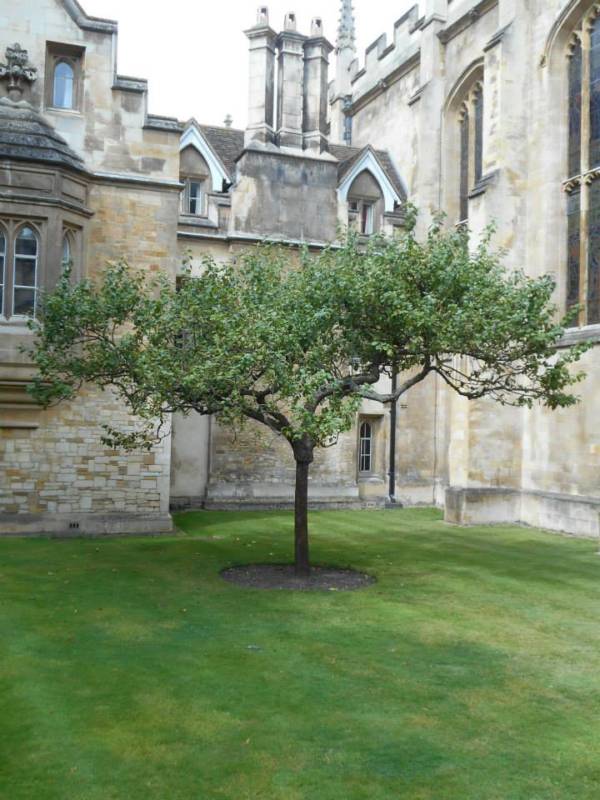 ---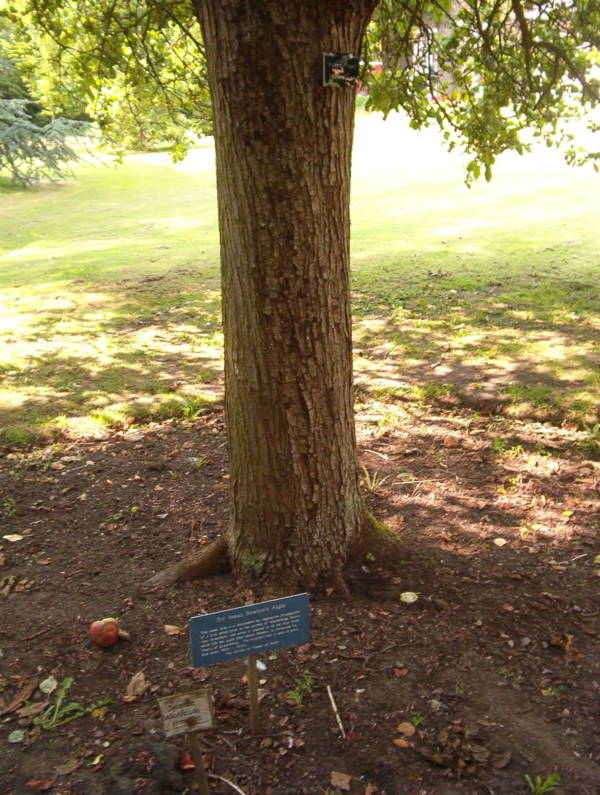 ---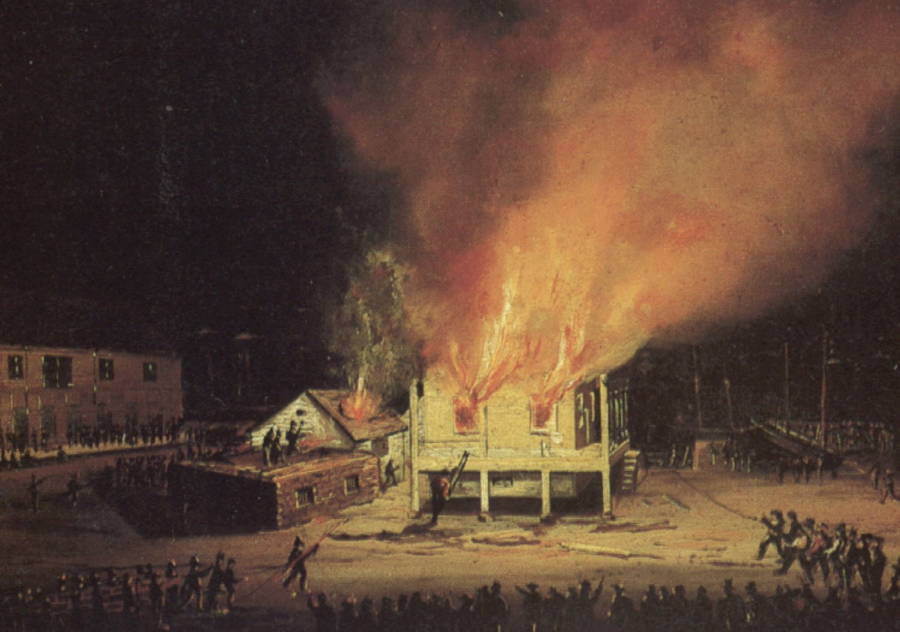 ---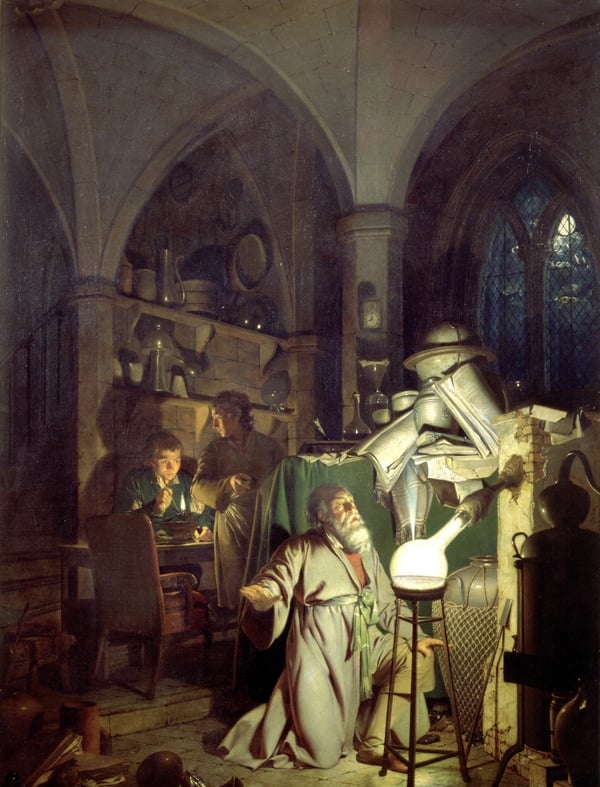 ---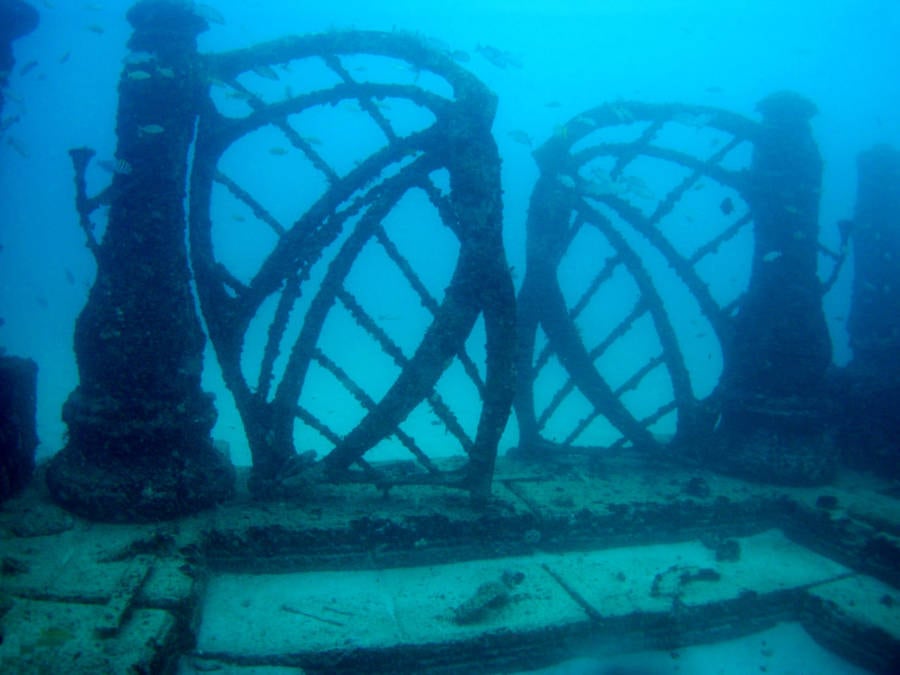 ---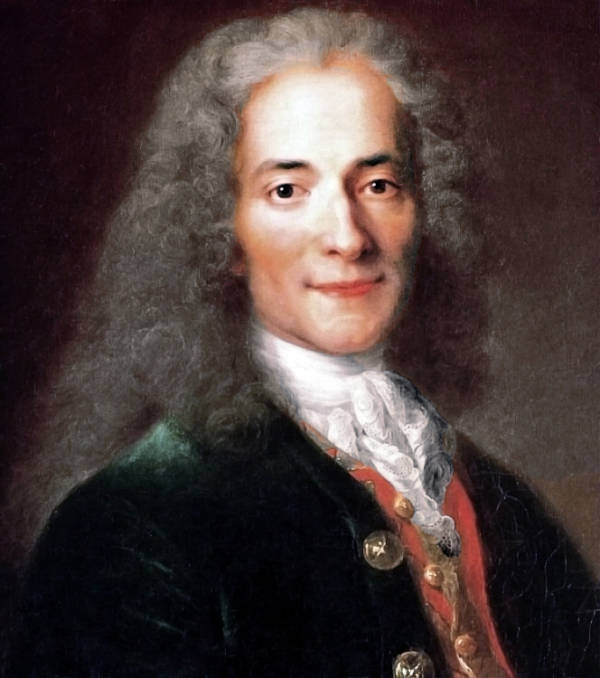 ---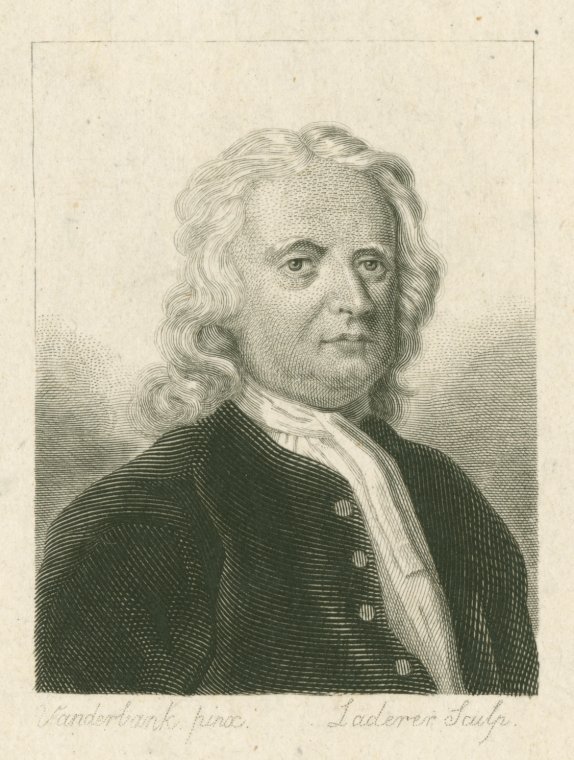 ---
---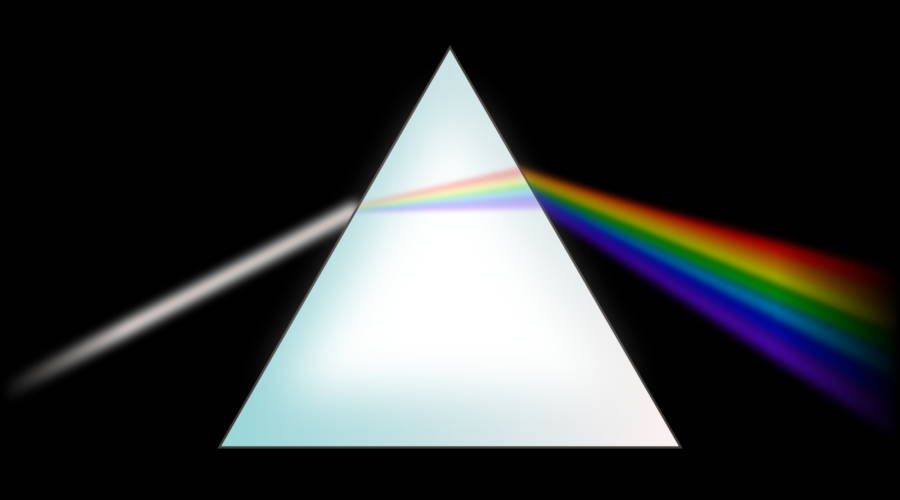 ---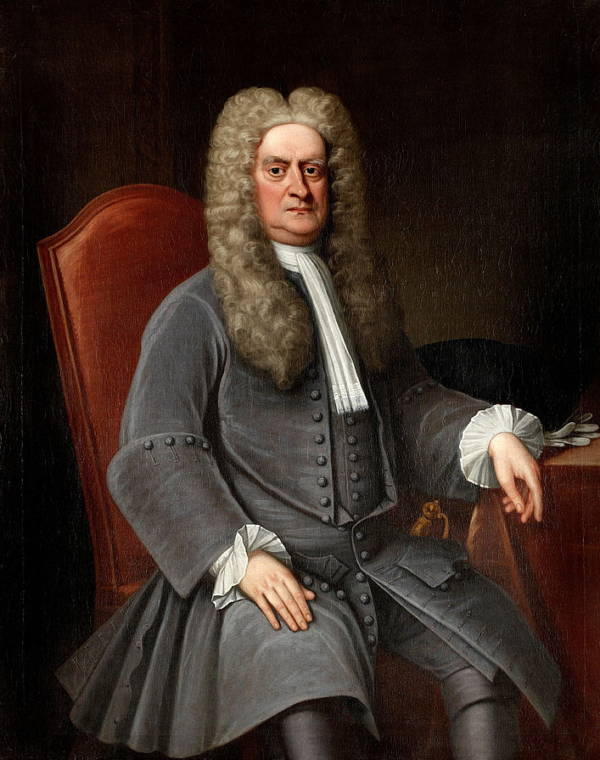 ---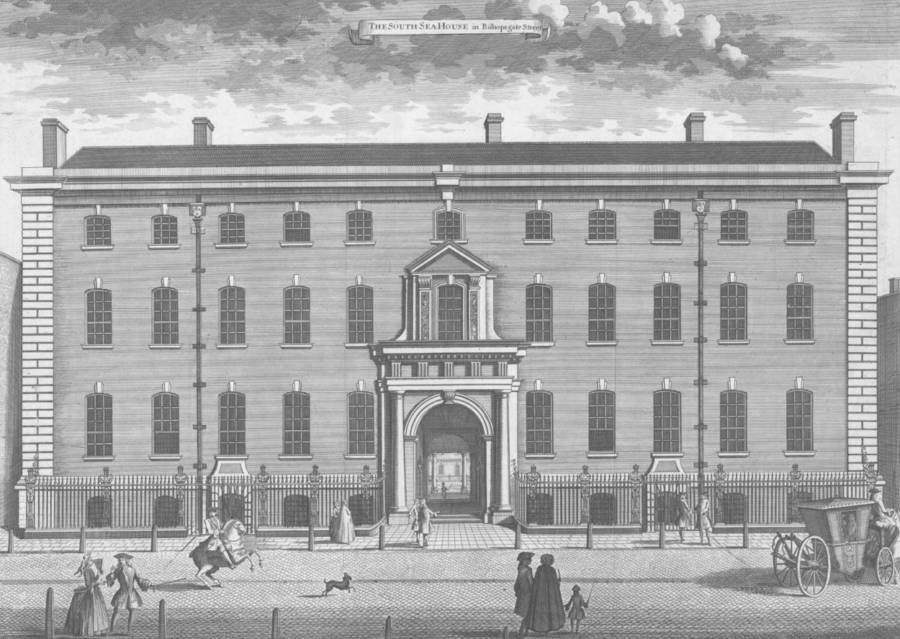 ---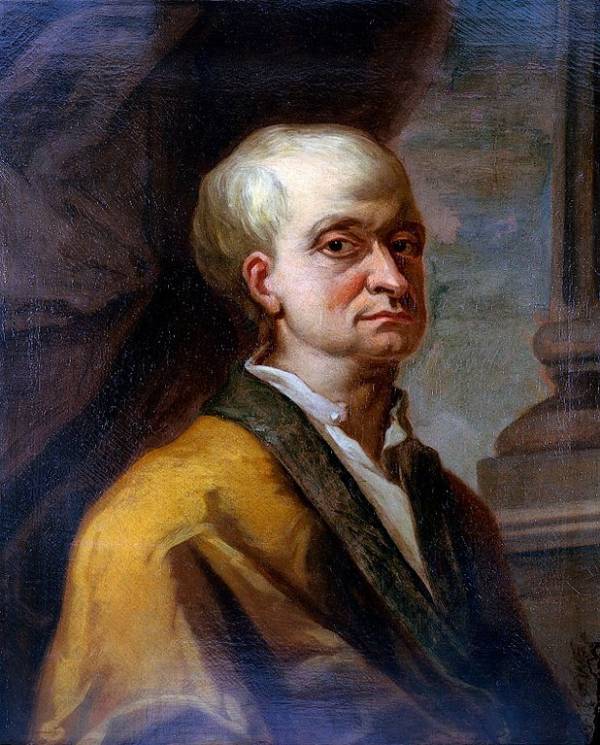 ---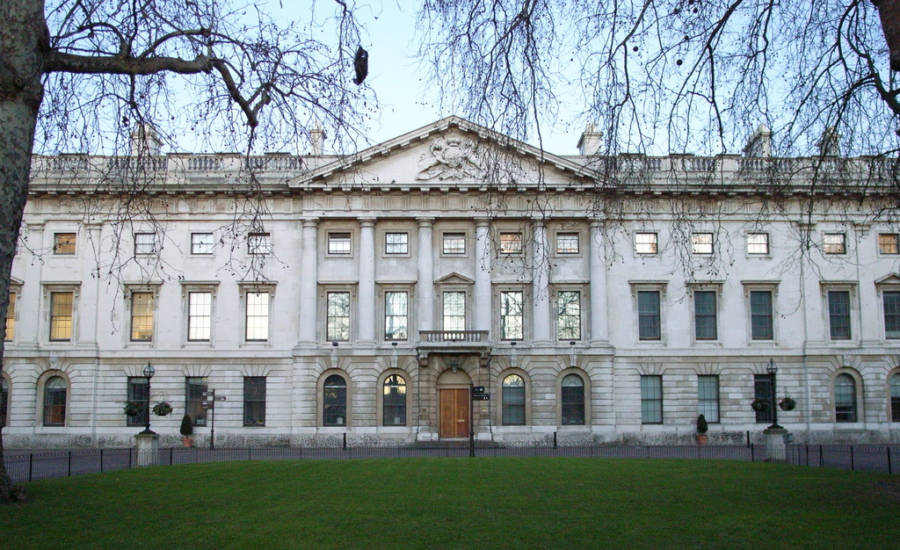 ---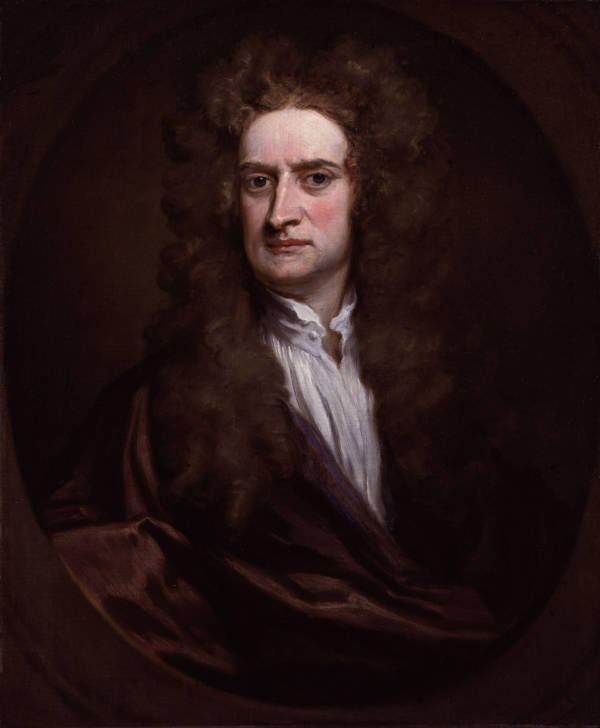 ---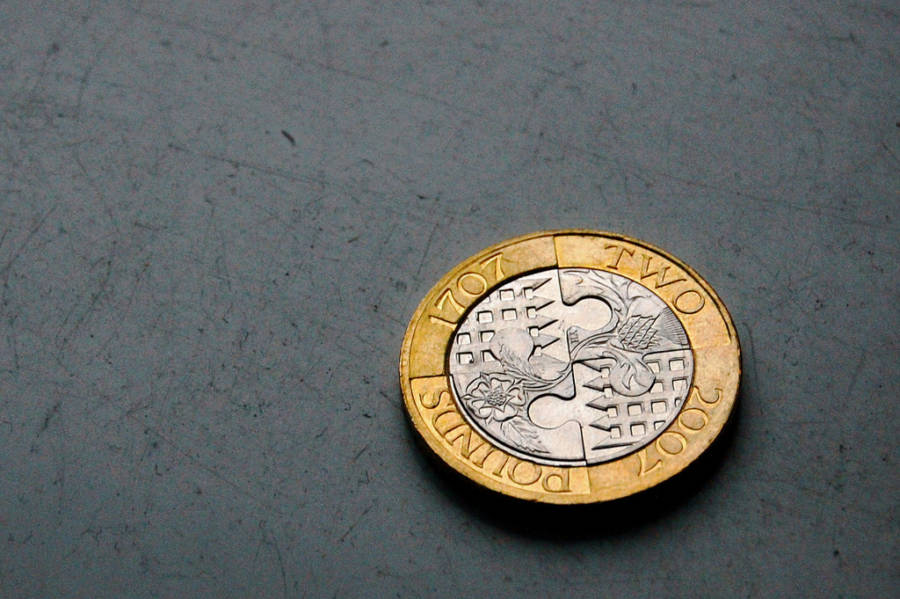 ---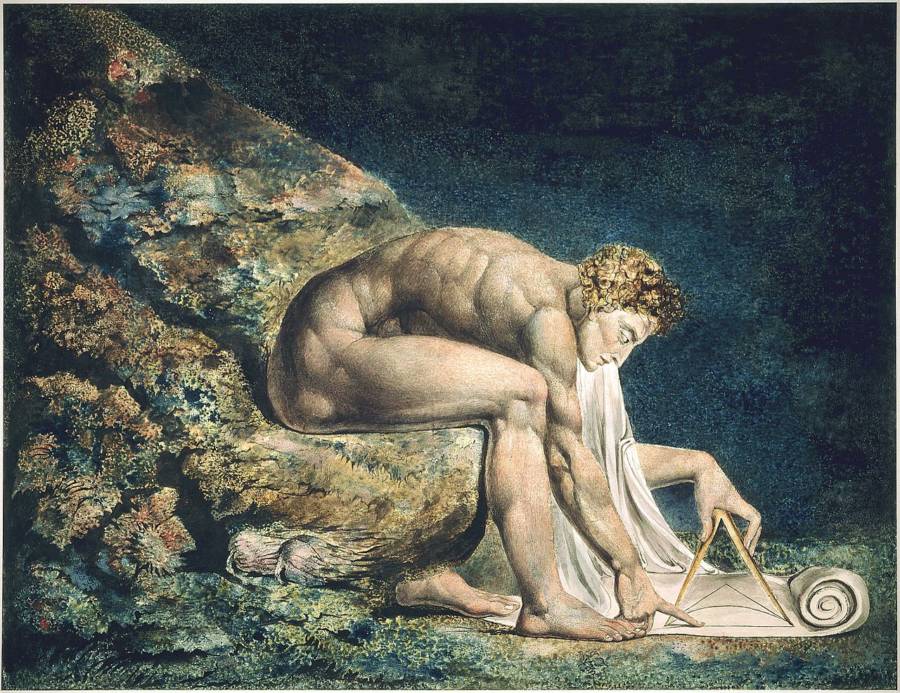 ---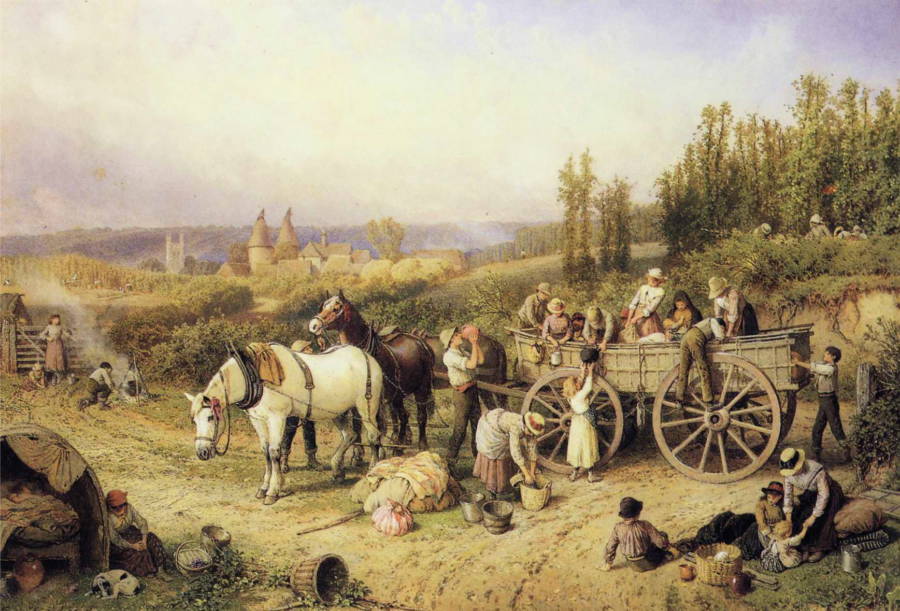 ---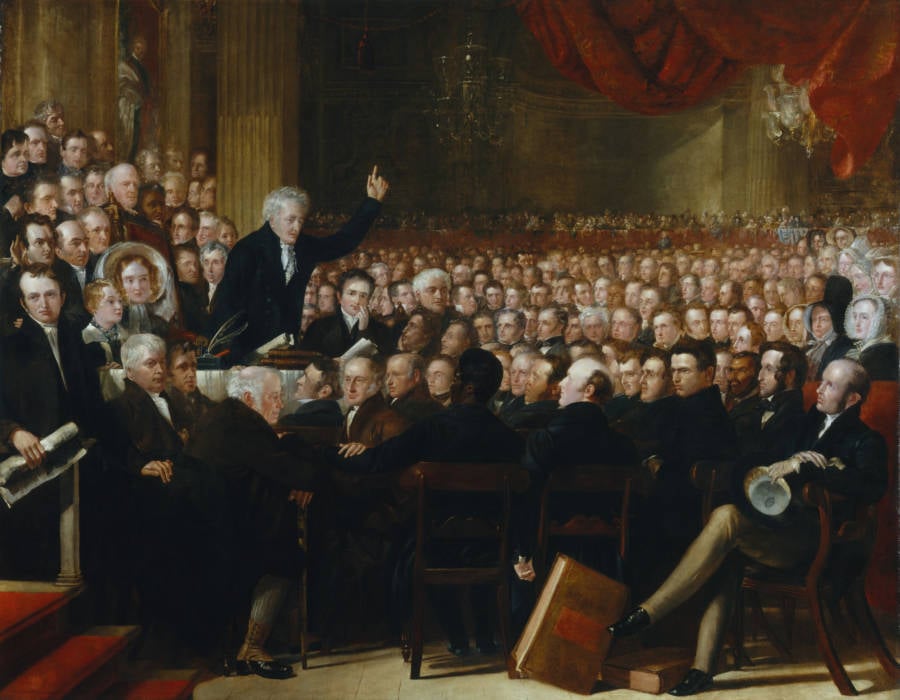 ---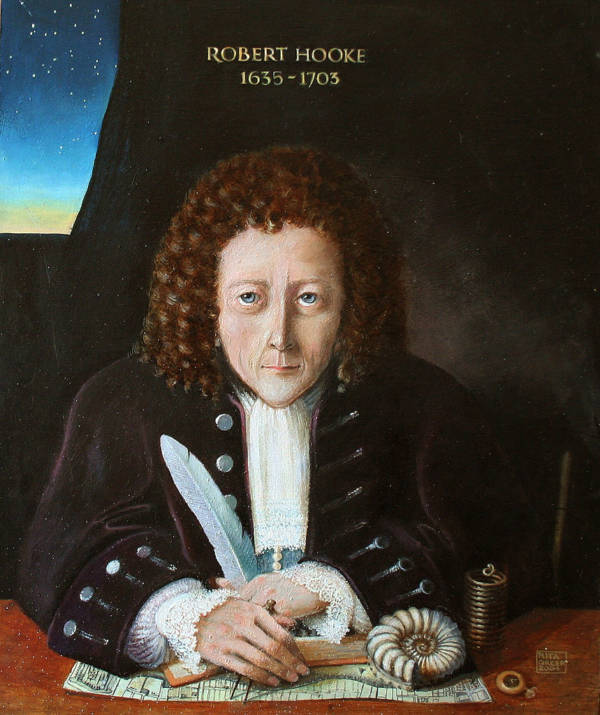 ---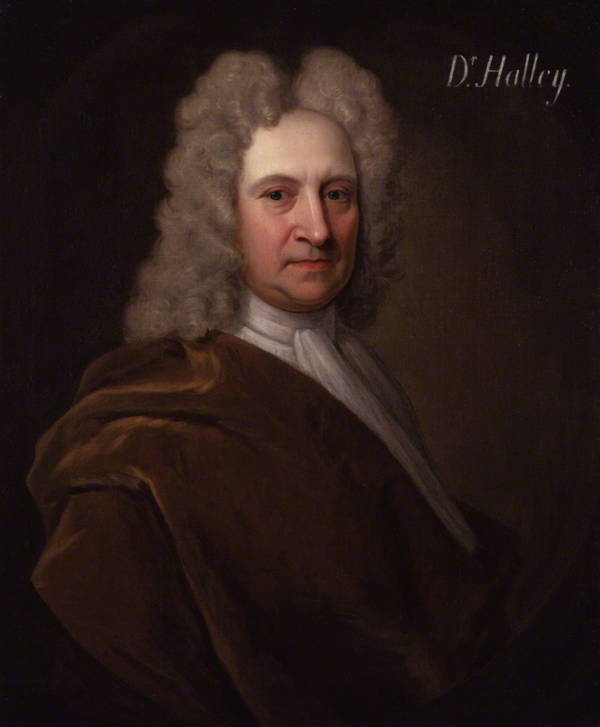 ---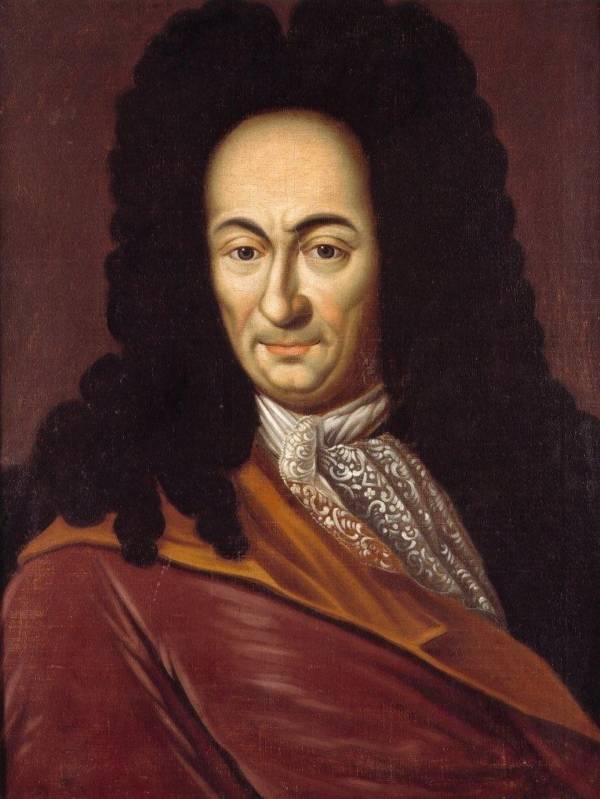 ---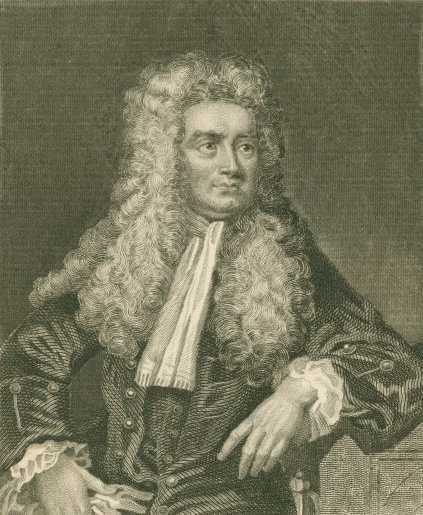 ---
Regarded as one of the most influential scientists of all time, Isaac Newton's contributions to the field of physics are unparalleled. His book, the Principia Mathematica, is still one of the most important and relevant scientific works in history, even now 300 years after it was first published.
Even so, this world-changing scientist was more than just the work he produced; he was a man with many dimensions and eccentricities. The fascinating Isaac Newton facts above are ample proof of that.
---
Fascinated by these Isaac Newton facts? Next, have a look at some of the most intriguing Charles Darwin facts and Ben Franklin facts. Then, learn the most interesting facts that our world has to offer.