While the Israel-Gaza conflict has existed for decades, recent tensions are at an all-time high as Israel continues to launch airstrikes.
Dark times have befallen the people of the Gaza Strip, a Detroit-sized area of land that is at the center of some of the most devastating, heated Israeli-Palestinian clashes in the world.
While the Israel-Gaza conflict is unfortunately not a new one, recent developments have sent tensions soaring even higher than before, as Israel continues to launch airstrikes into densely packed cities and neighborhoods filled predominantly with civilians.
In the past couple of weeks alone, Israeli airstrikes have hit mosques, hospitals, and even schools. As fighting intensifies, the death toll continues to rise. Here are some of the most shocking pictures of the Israel-Gaza conflict: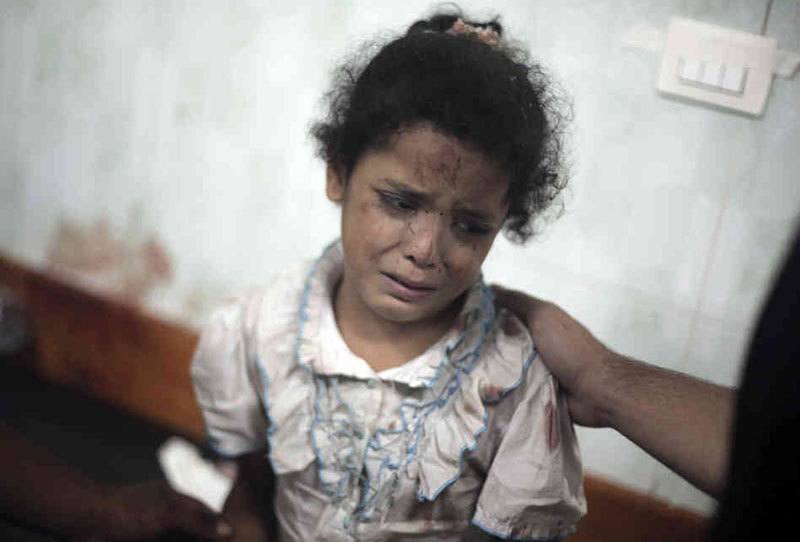 ---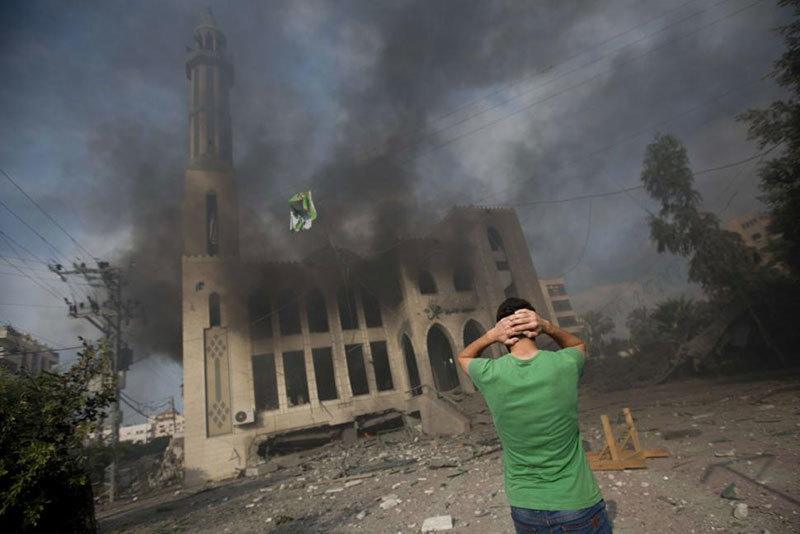 ---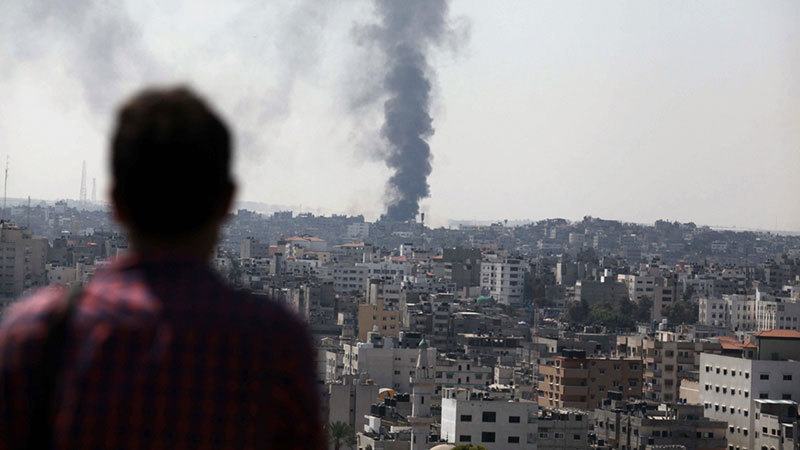 ---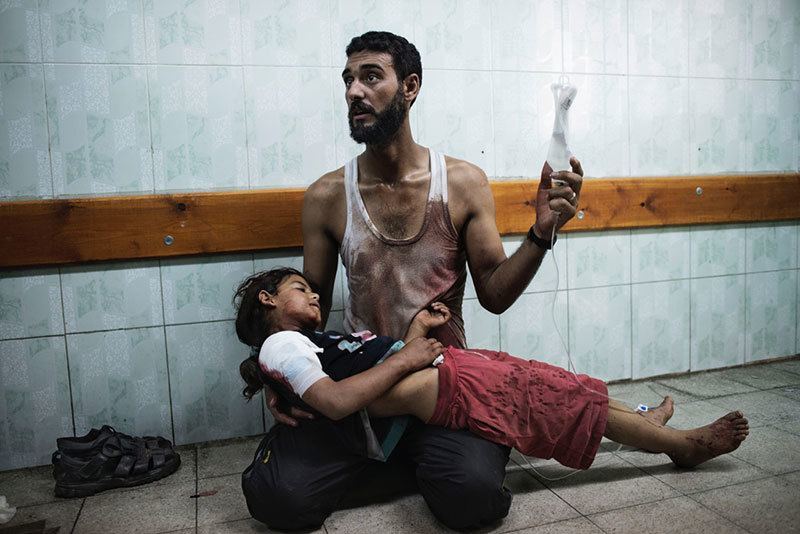 ---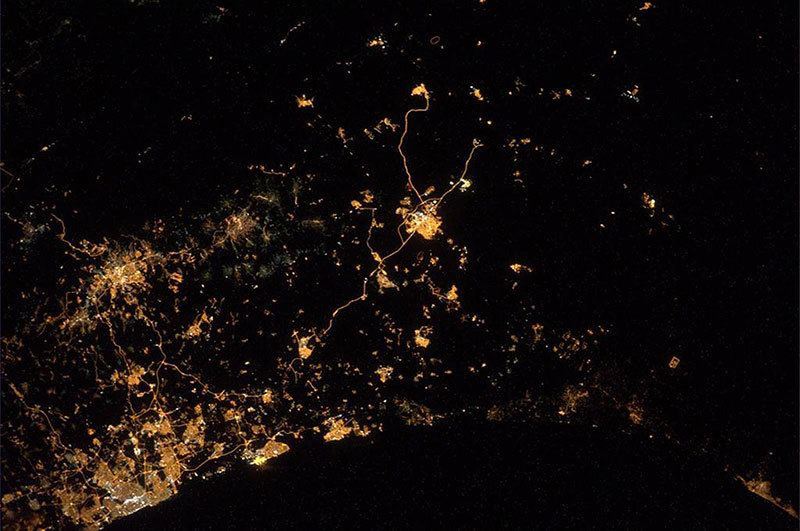 ---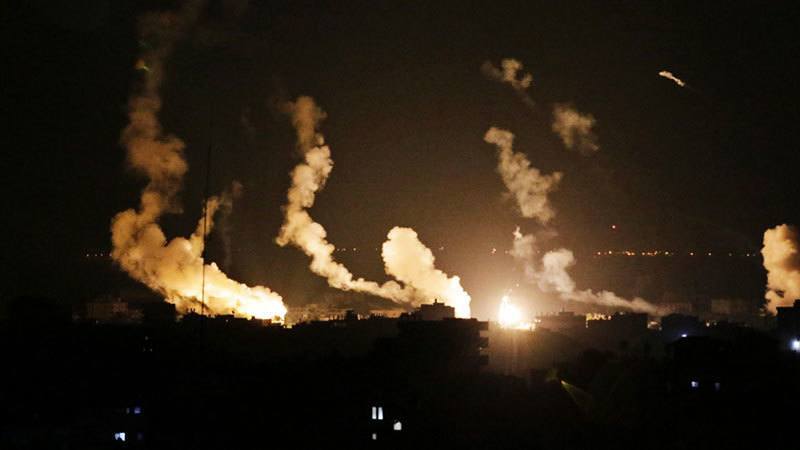 ---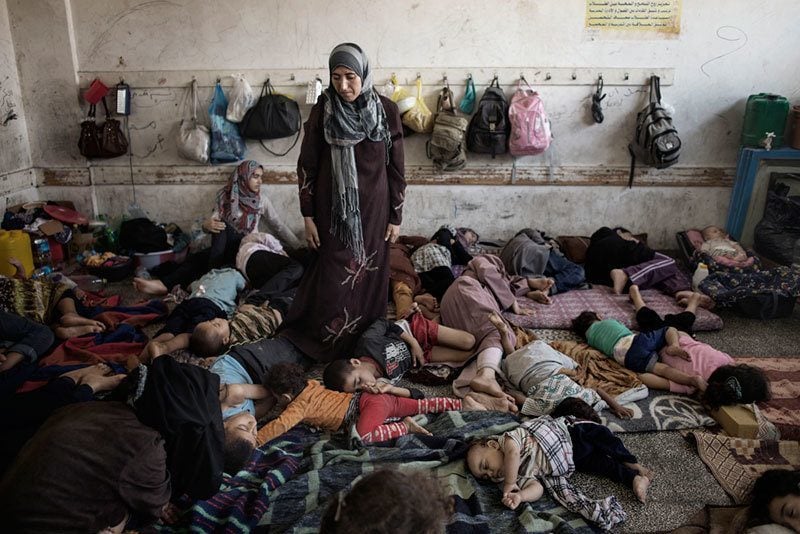 ---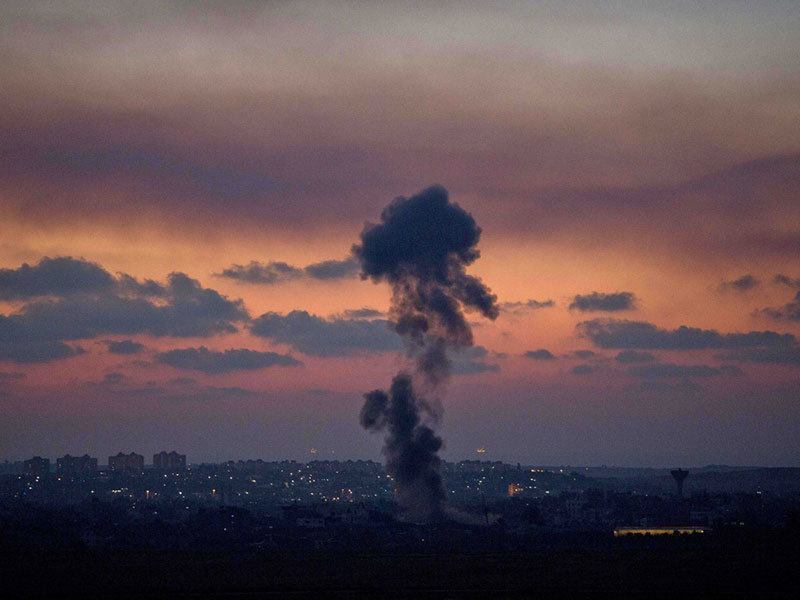 ---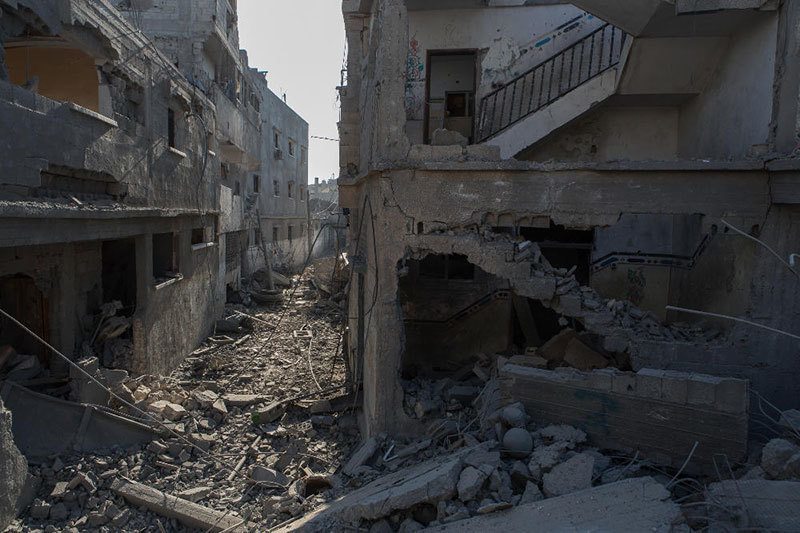 ---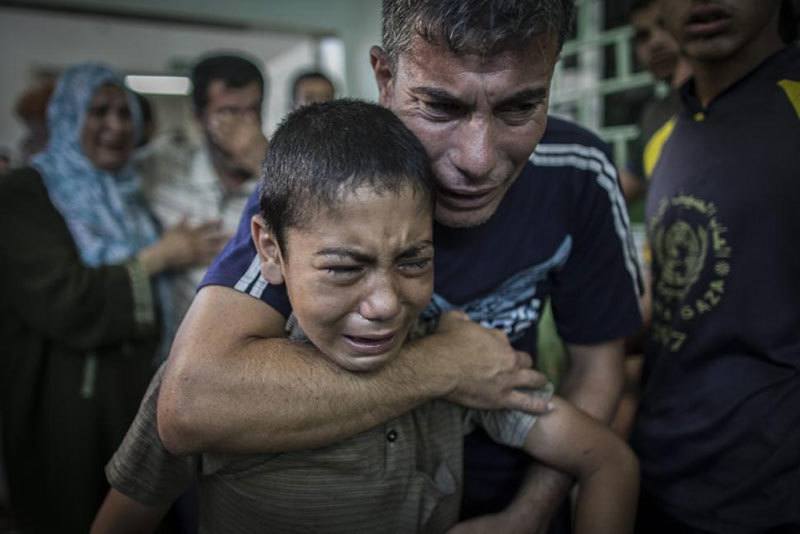 ---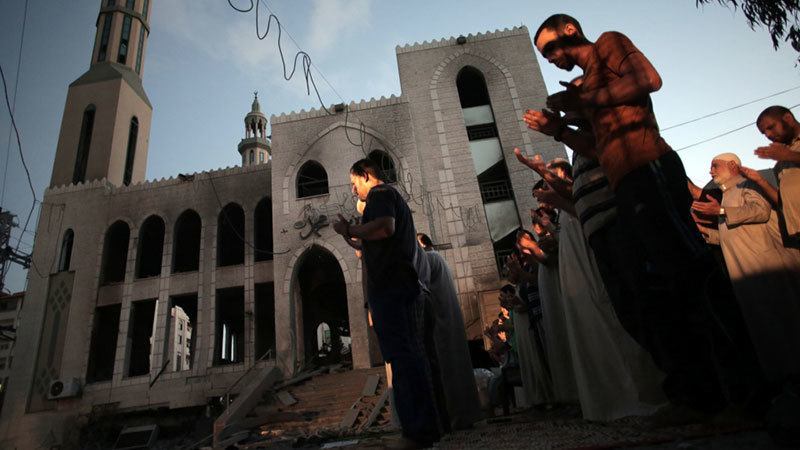 ---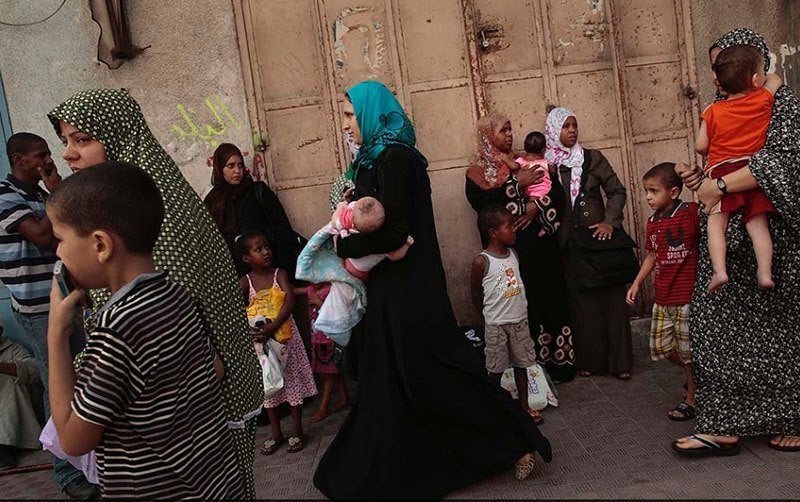 ---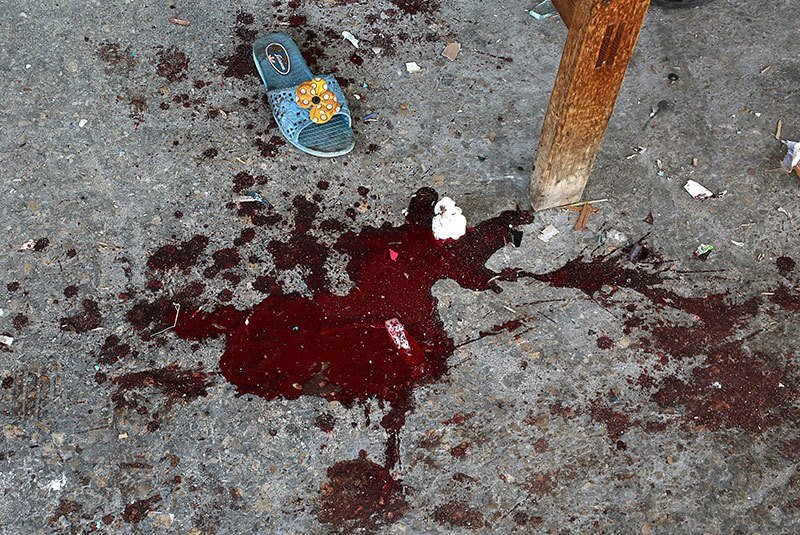 ---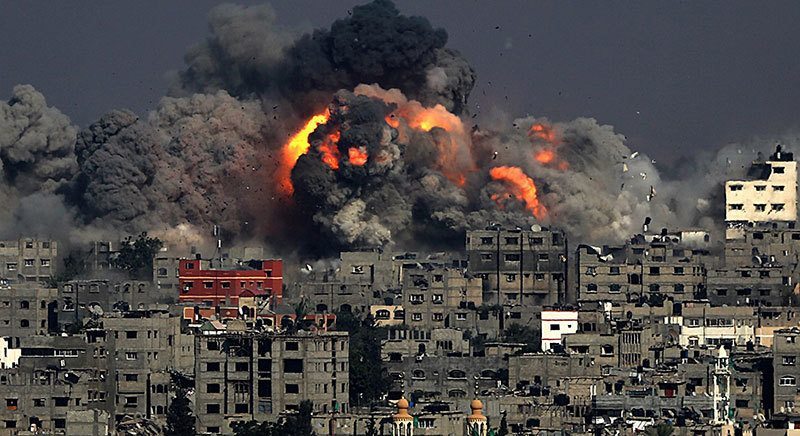 ---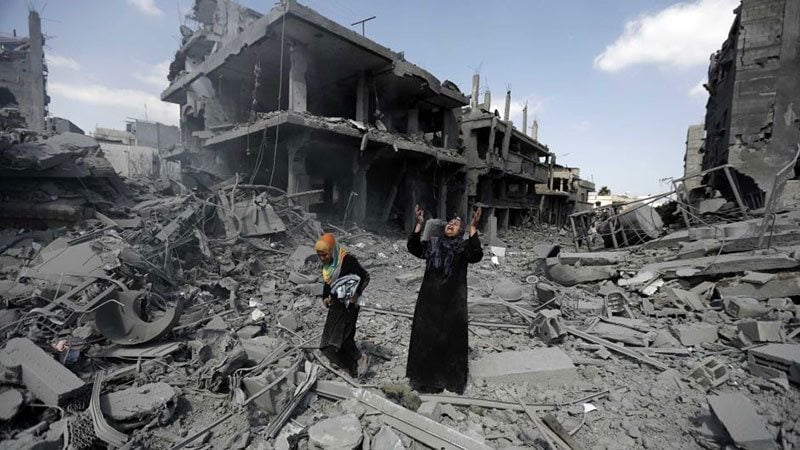 ---
---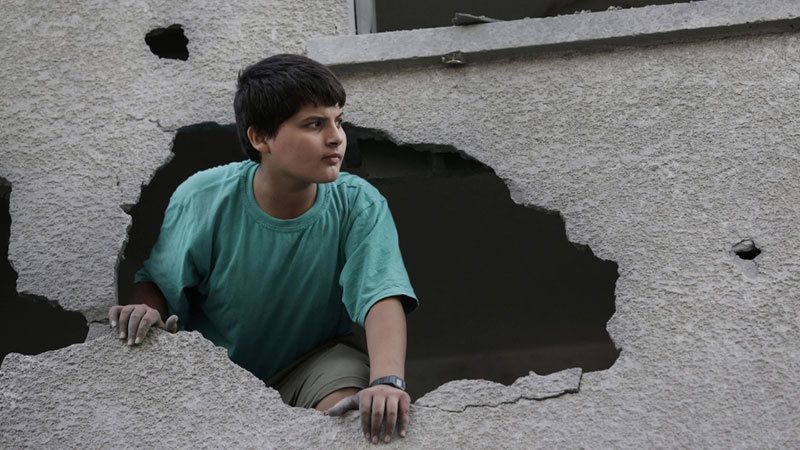 ---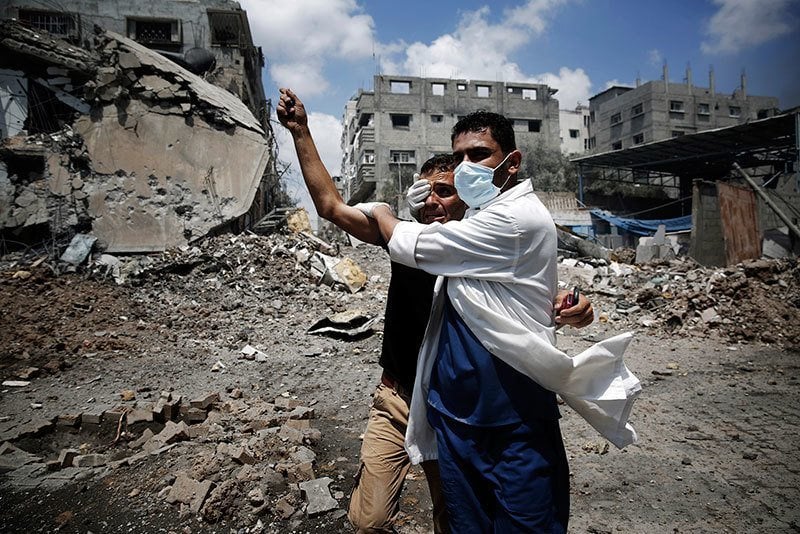 ---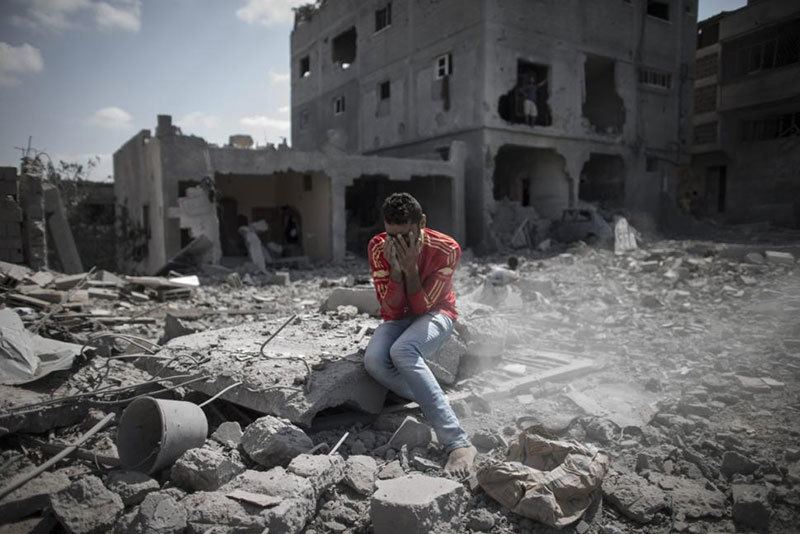 ---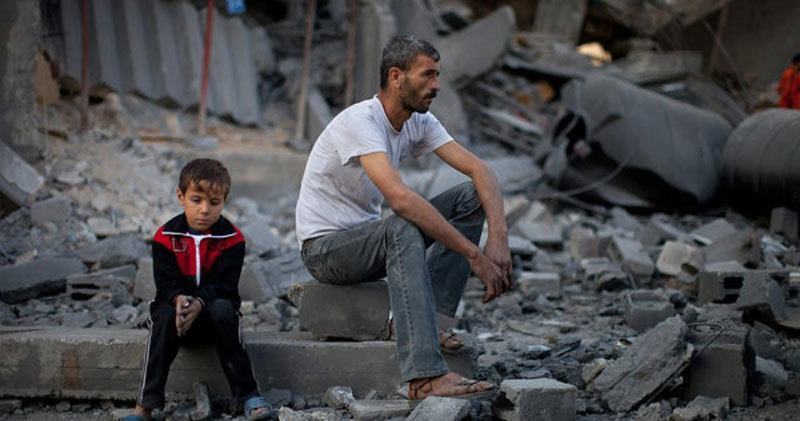 ---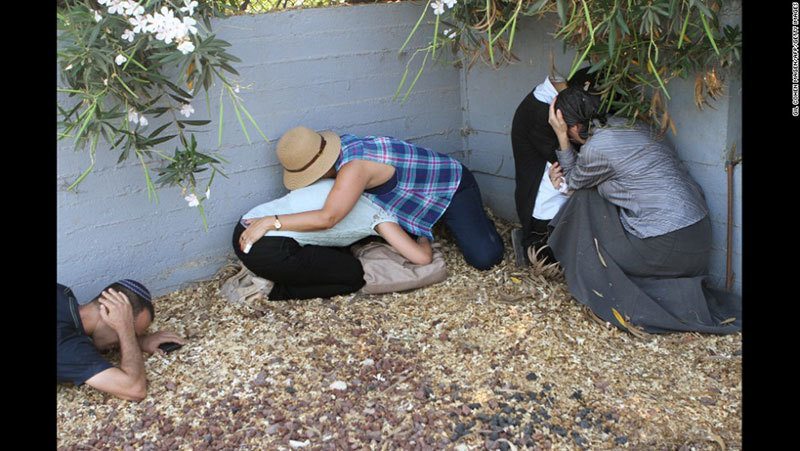 ---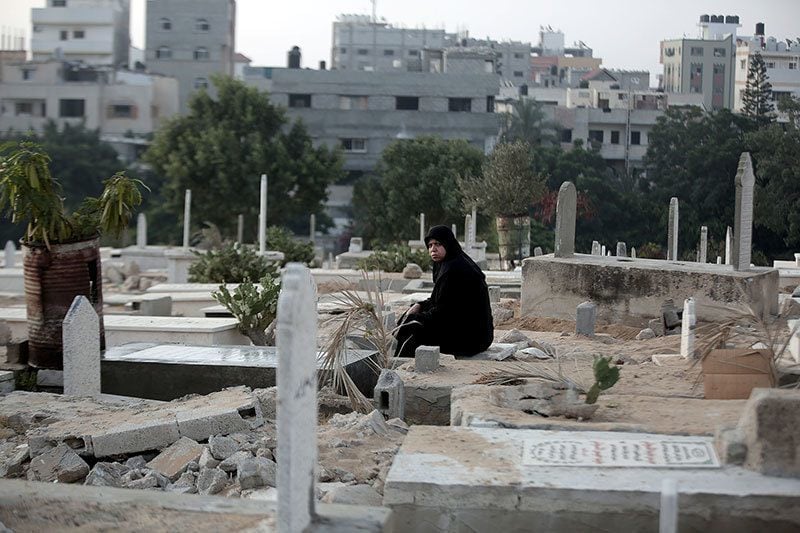 ---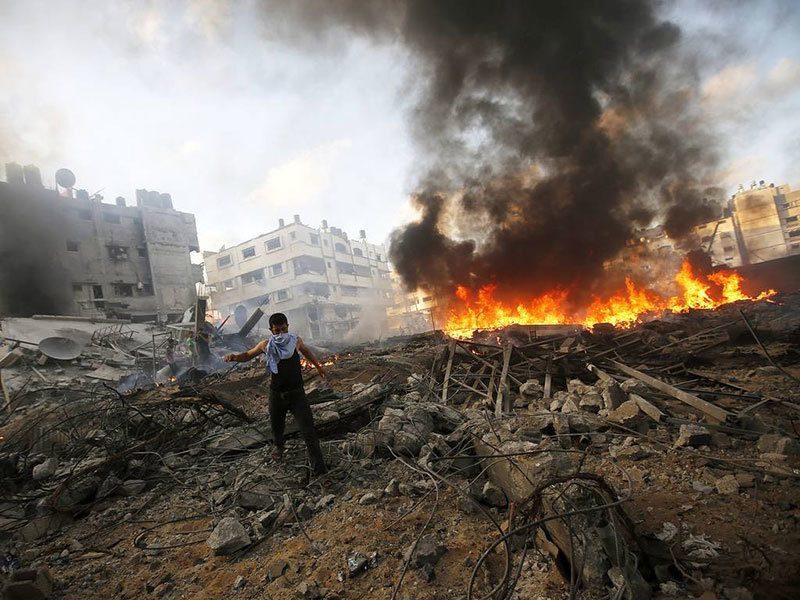 ---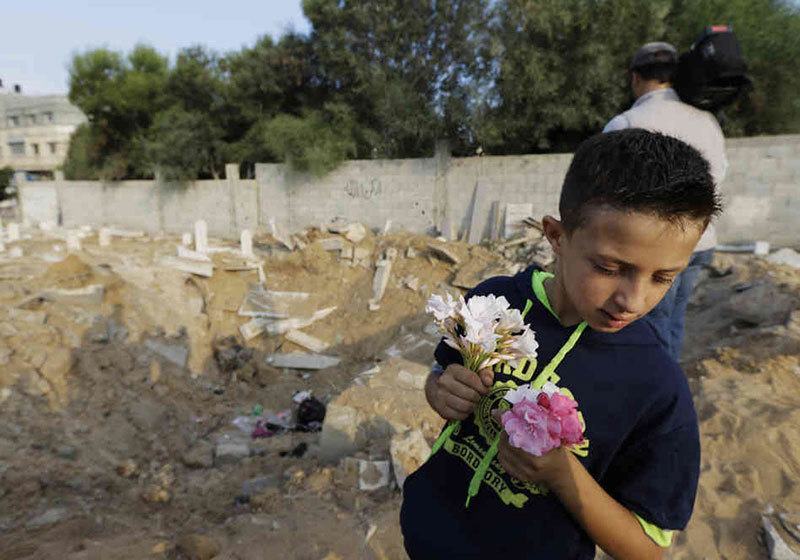 ---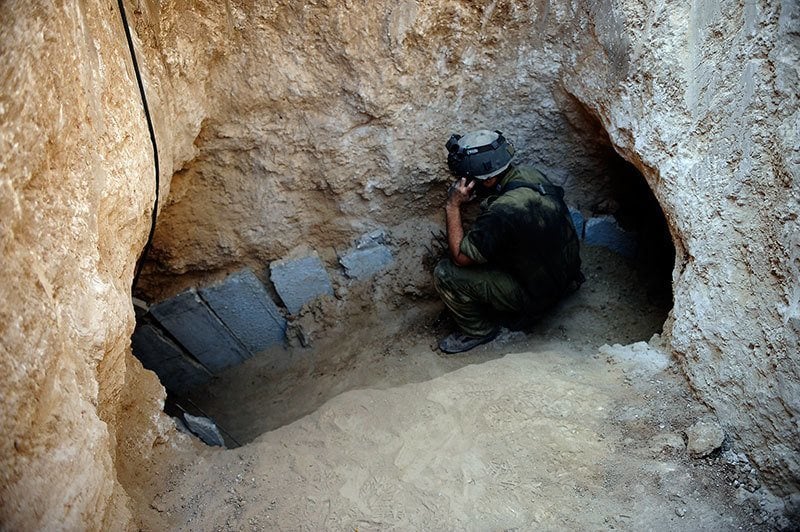 ---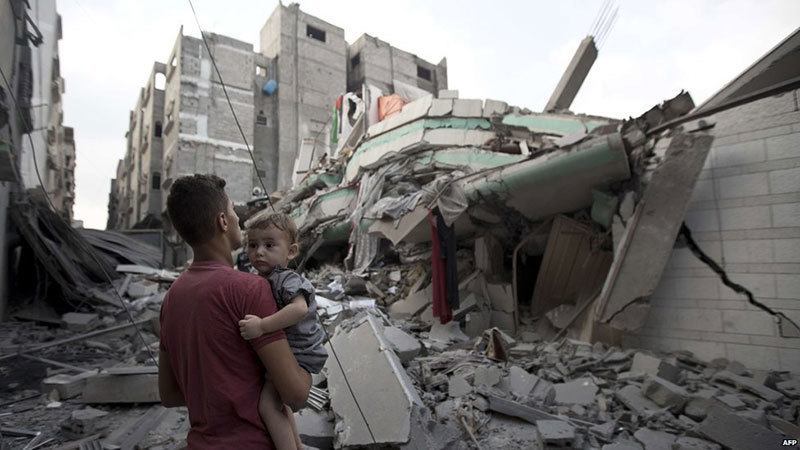 ---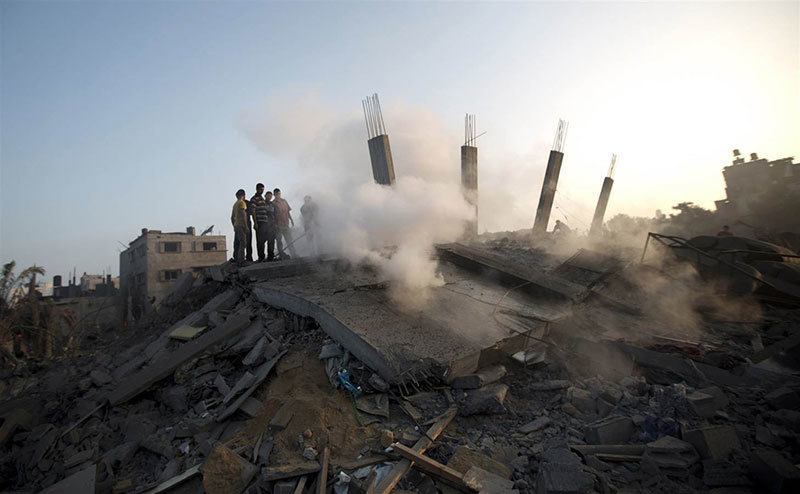 ---
For more of a historical perspective on the conflict, be sure to watch this animated video on the history of the Israeli-Palestinian conflict and influential photographs that changed history.