Istanbul is the largest city of the Republic of Turkey. With a massive population of 14.1 million, the city is the largest in Europe, second largest in the Middle East and fifth largest in the world.
A truly transcontinental city, Istanbul spans across the Bosporus Strait, claiming Europe and Asia as footholds. Founded as Byzantium around 660 BC, it was re-established as Constantinople in 330 AD and would later be the capital of the Roman Empire, the Byzantine Empire, the Latin Empire and the Ottoman Empire. In 1930, the name Istanbul was officially adopted and the Republic of Turkey set up their capital in Ankara.
---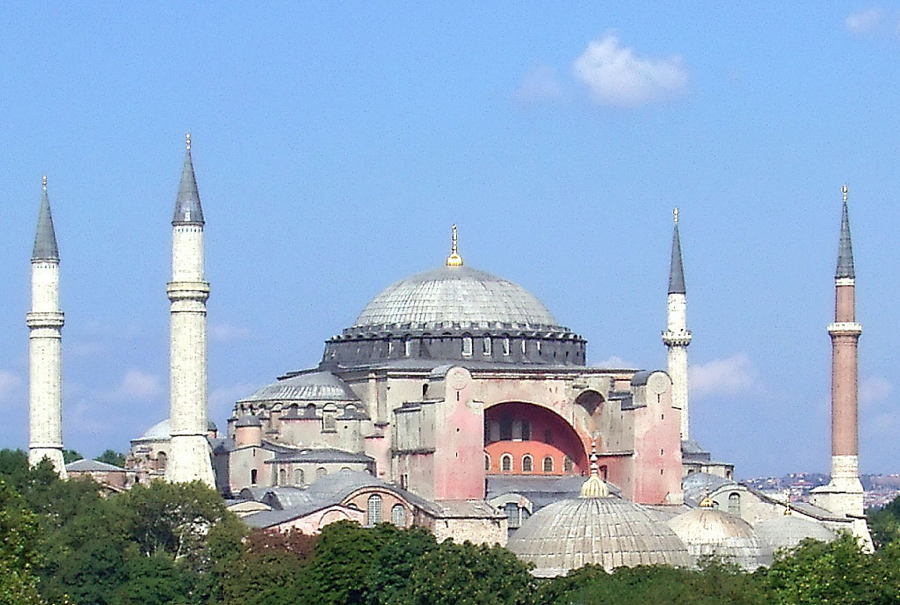 ---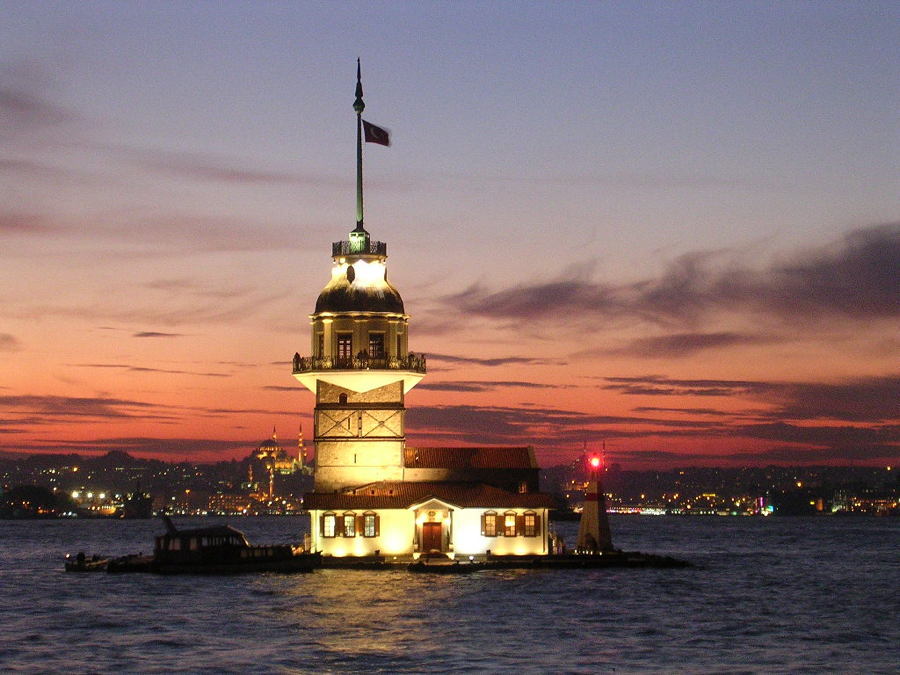 ---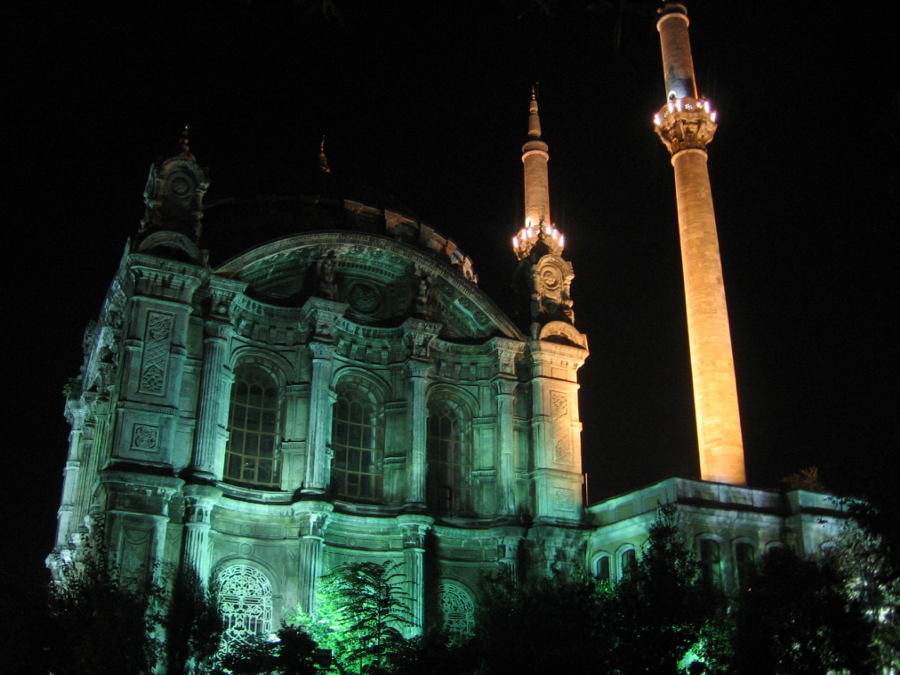 ---
---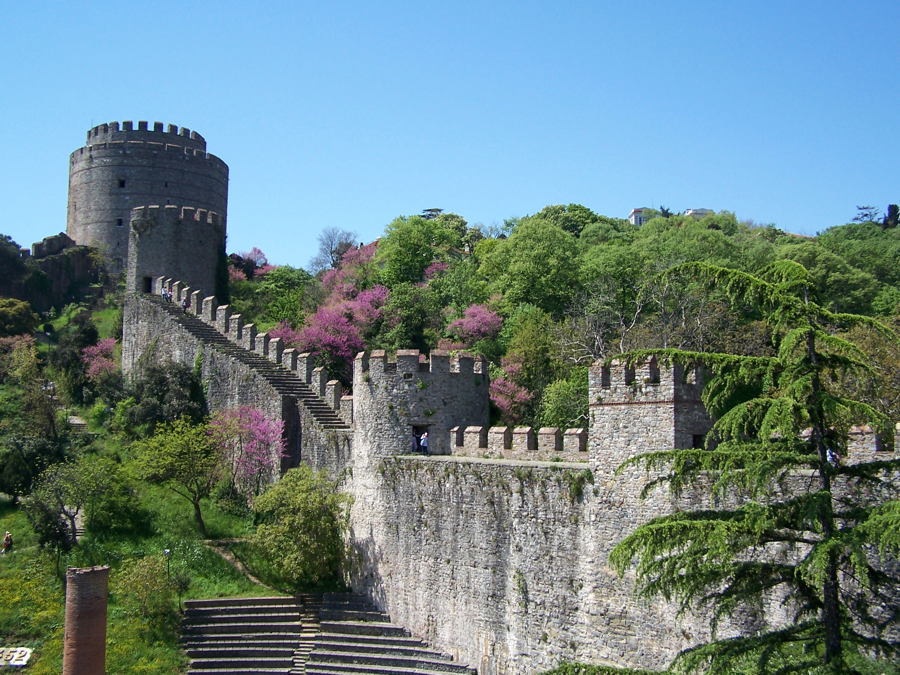 ---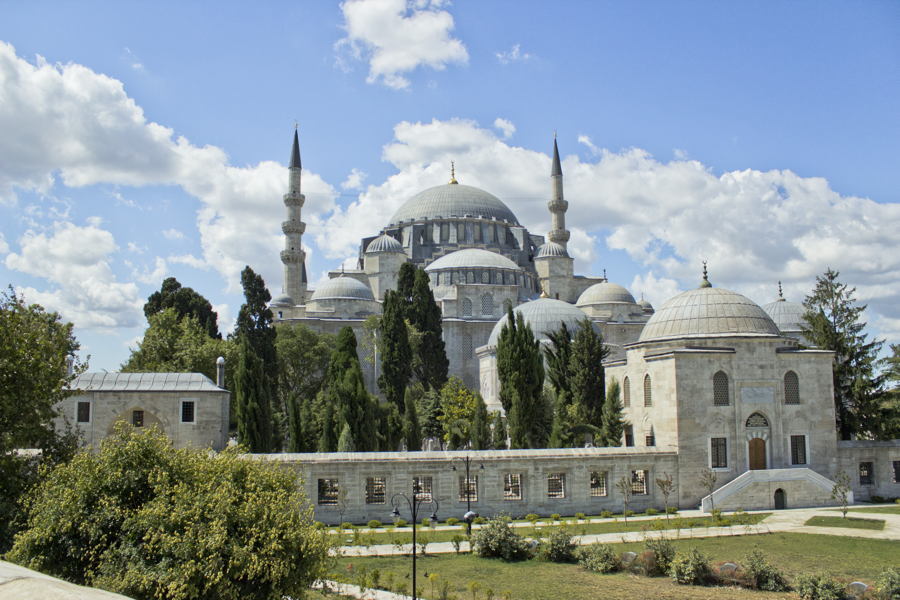 ---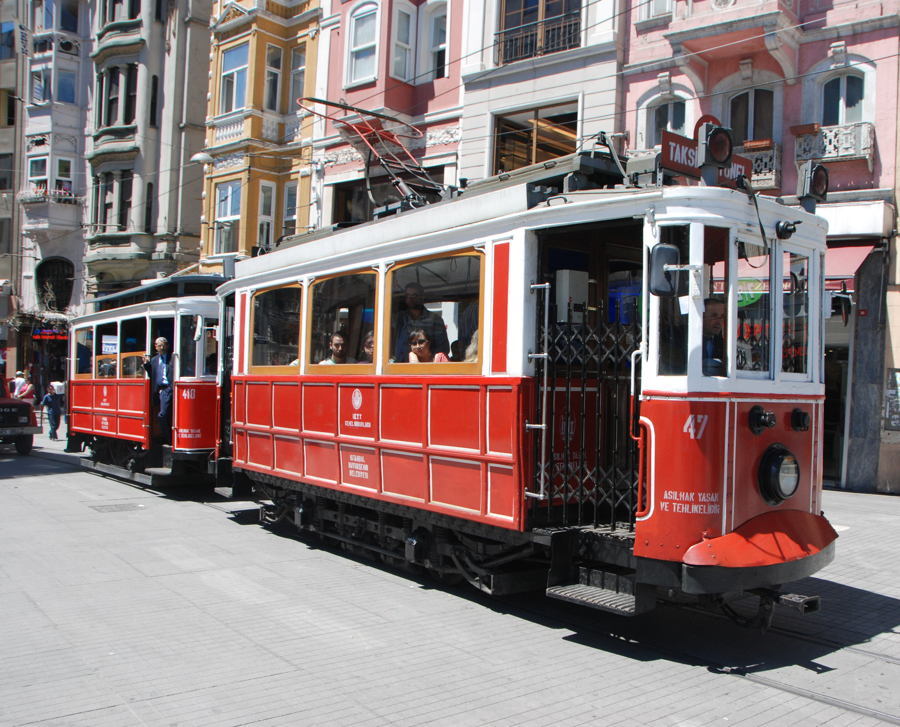 ---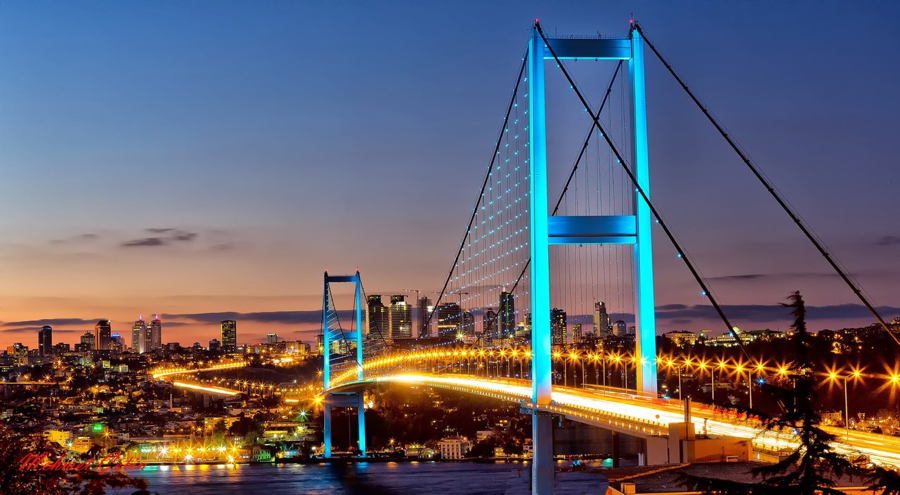 ---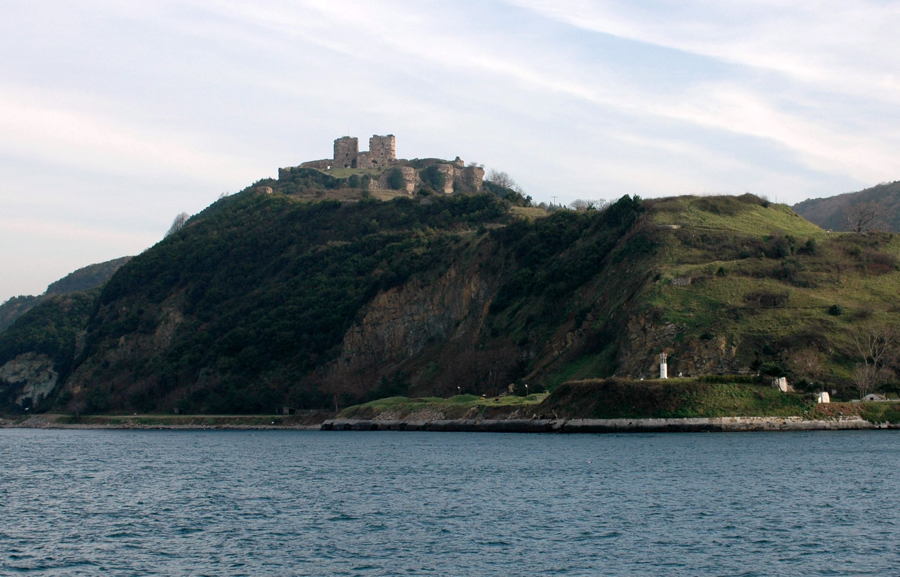 ---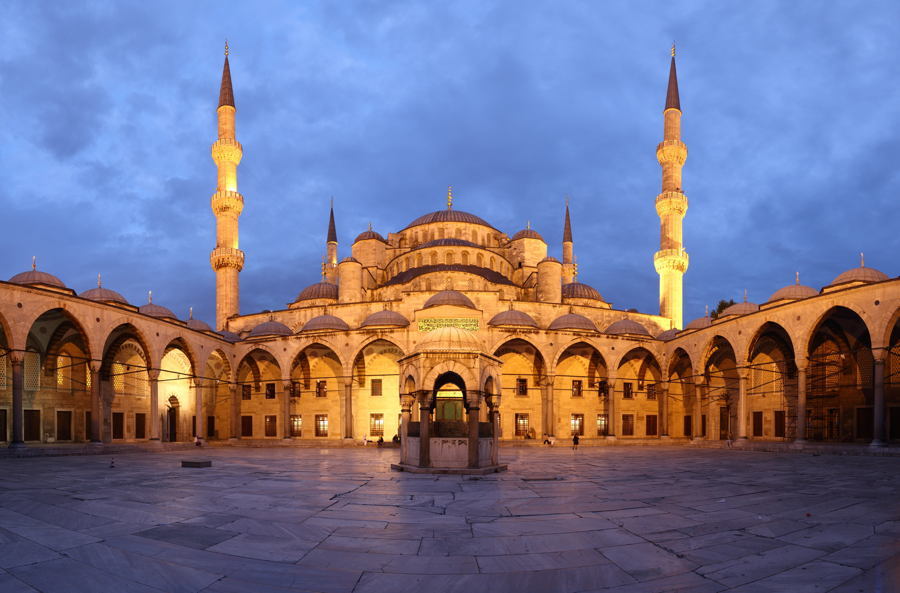 ---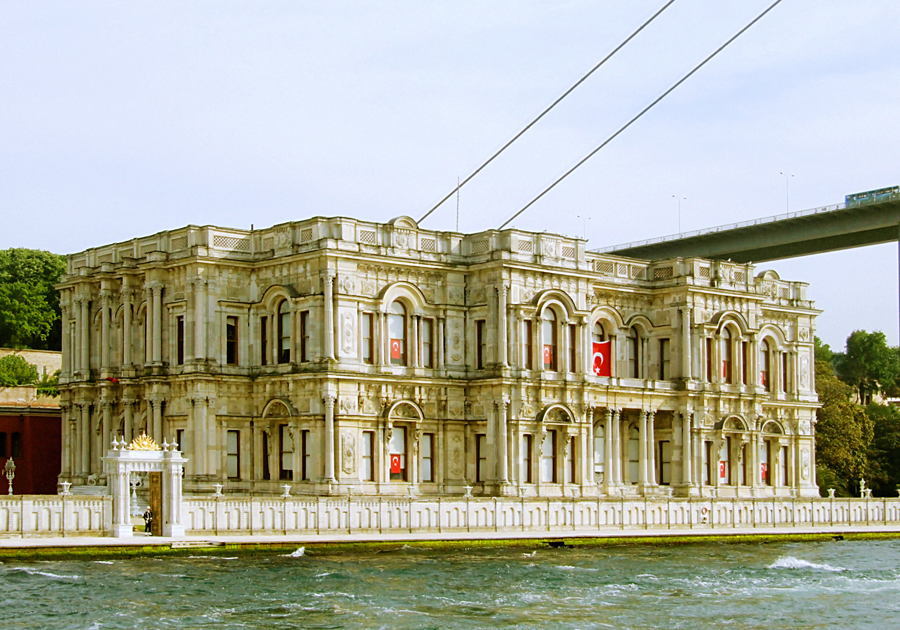 ---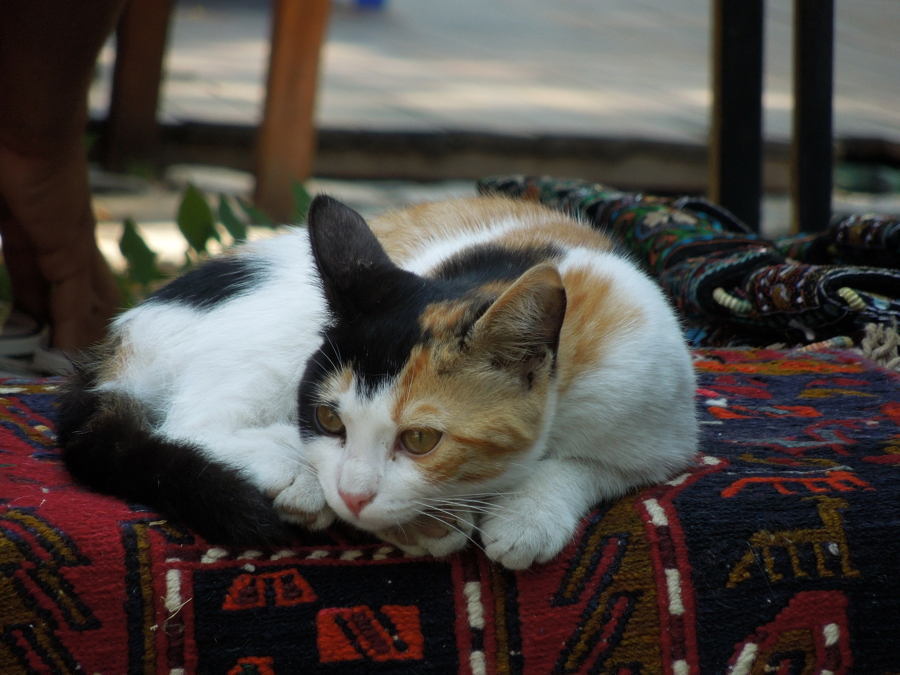 ---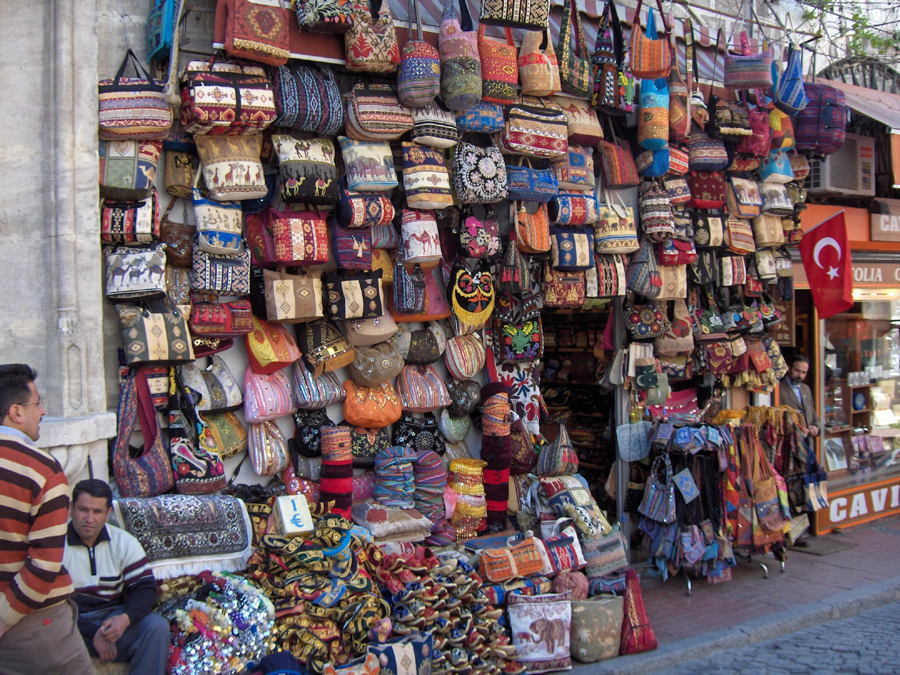 ---
---
---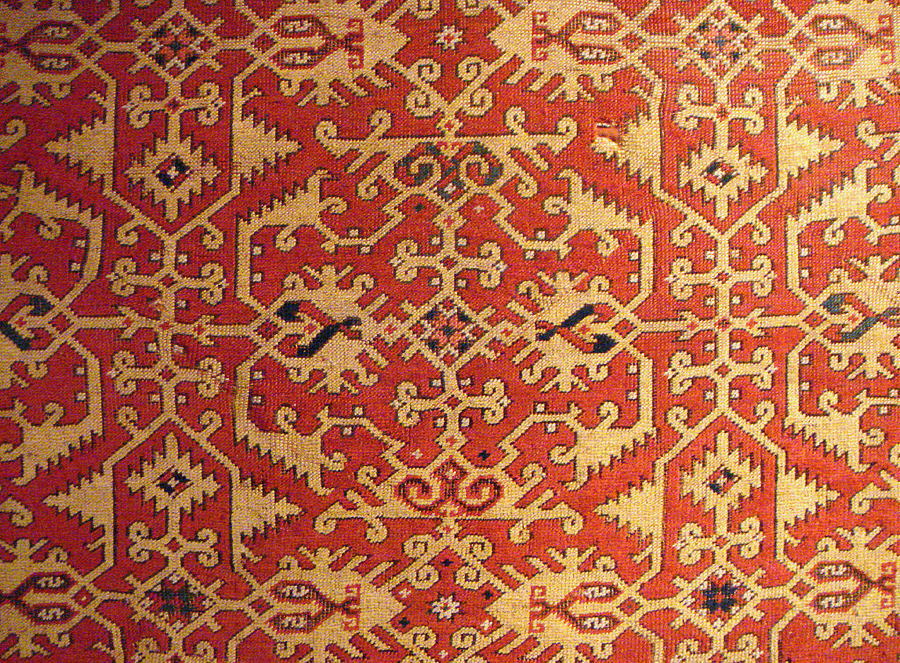 ---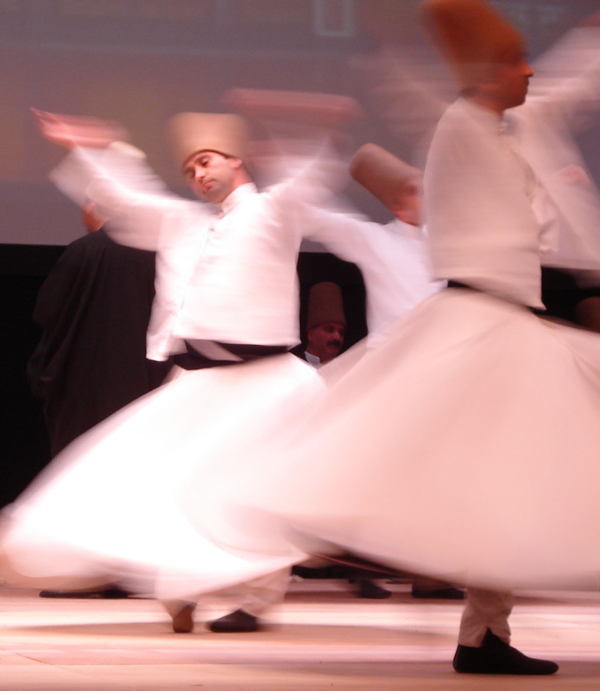 ---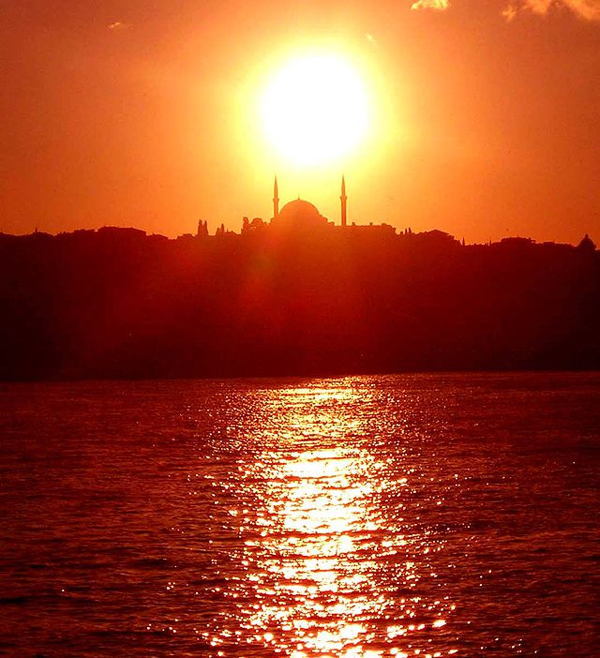 ---
Following the British, French and Italian occupation of Istanbul after World War I, Mustafa Kemal Ataturk declared the nation a Republic and the country signed the Treaty of Lausanne, defining the borders for modern Turkey.
Ataturk transformed Turkey into a secular and modern state, ensuring political, educational and social reforms. While some worry that today's Erdogan regime might undermine Ataturk's vision, Istanbul remains a cultural and educational example of the old meeting the new and creating a beautiful and remarkably successful city.