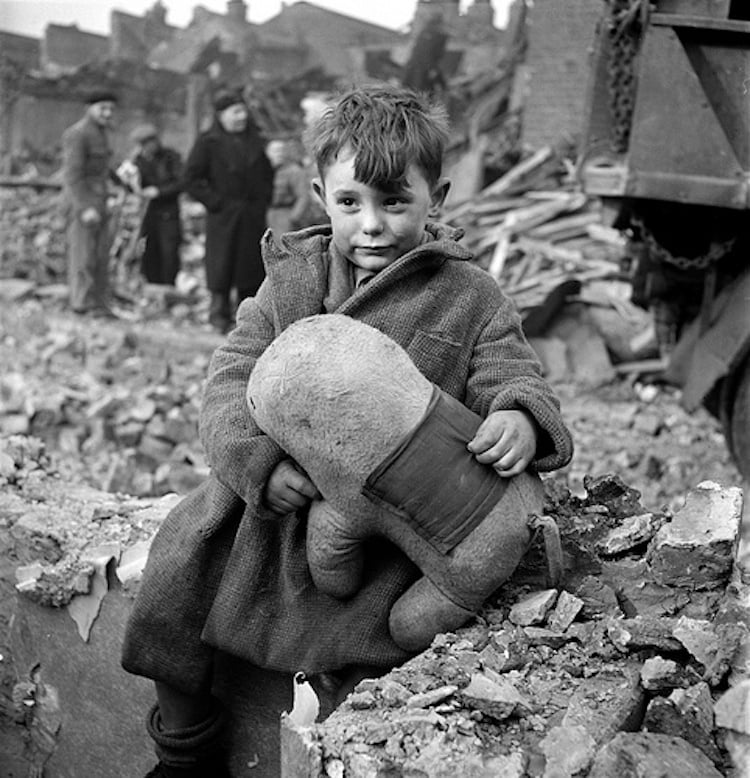 The Second World War dominated the 1940s and no city was more susceptible to its effects than London. The decade opened with the Battle of Britain and the Blitz of 1940-41, during which time Londoners experienced aerial bombing whose severe consequences were felt throughout the city.
More than 20,000 Londoners lost their lives and over a million buildings were destroyed or seriously damaged in the ensuing German attacks. The bombings occurred from September 1940 to May 1941, with 57 consecutive days and nights of bombings.
Residents found shelter wherever they could find it with the underground stations a popular destination.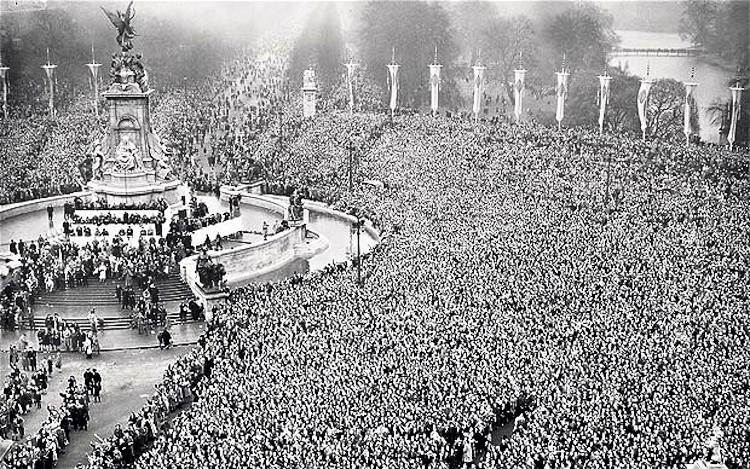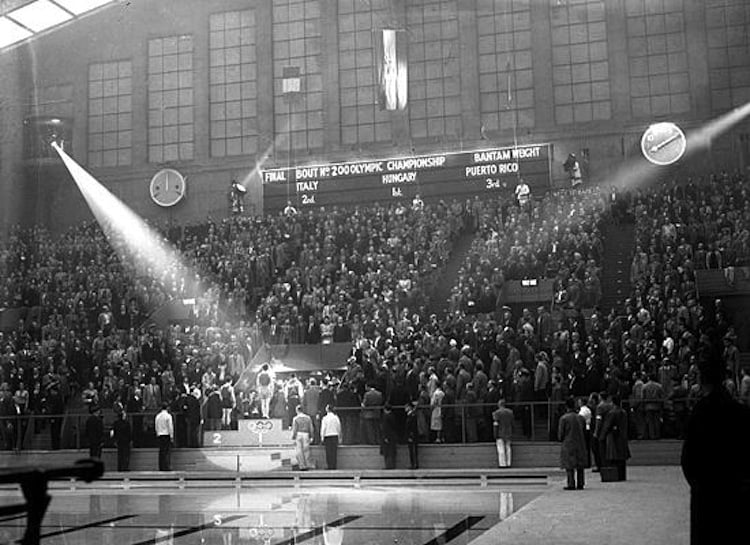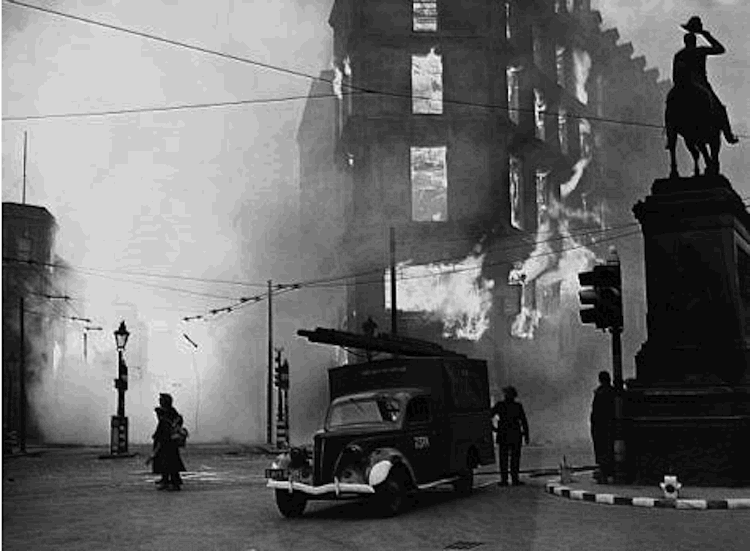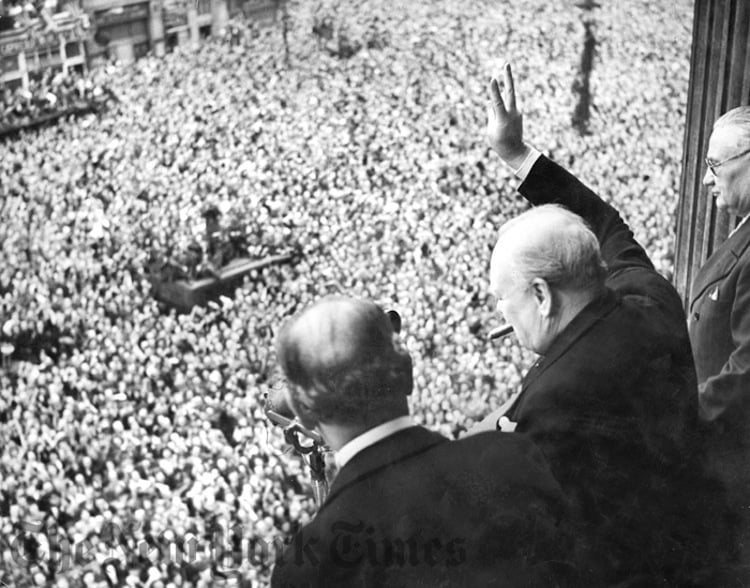 At the end of the war in 1945, London was a broken city. But amid the destruction, many hopes of rebuilding London as a 'welfare state' were reignited. Skilled migrant labor began to arrive through ships and the job sector also saw a boom. In 1946, Heathrow Airport opened as London's main airport, which also created new jobs.