In a world where businesses seem to shell out less while asking for more, California's Madonna Inn stands in stark defiance.
In a world where businesses seem to be shelling out less and less while asking for more, the California-based Madonna Inn stands in stark defiance.
What started in 1958 as a meager 12-room motel along California's Central Coast has transformed into a 110-room beast of uniqueness that has inspired countless road trips. Today, the sole commonality between the Madonna Inn's rooms is their fierce loyalty to the obscure.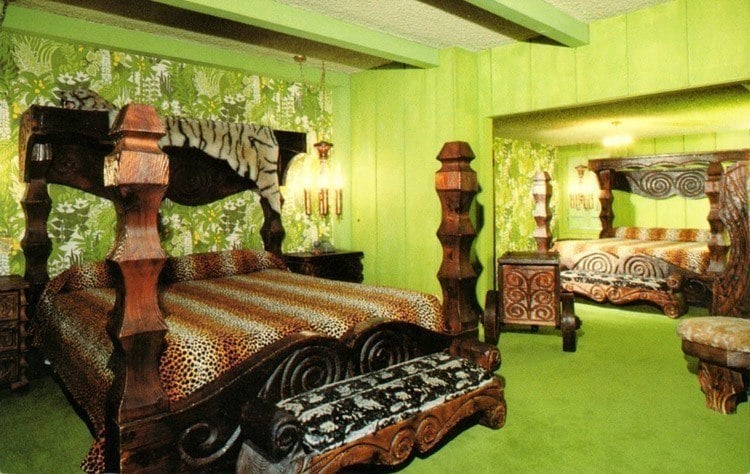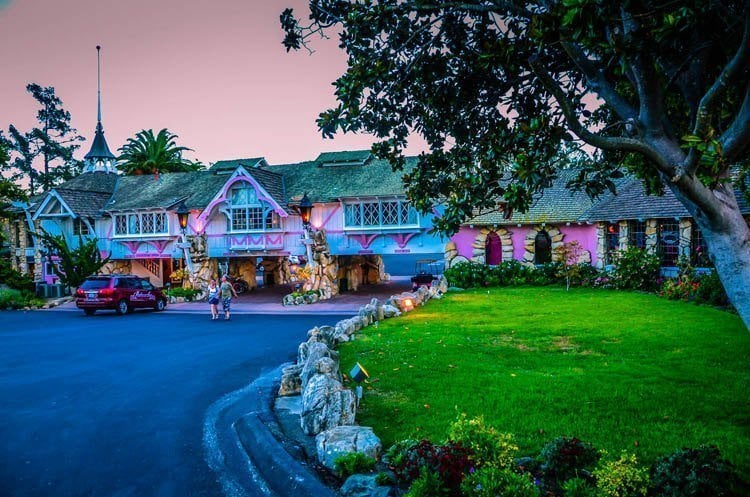 Known as the world's kitschiest hotel, it stands to reason that decor varies from room to room, with each room typically being three times larger than a conventional hotel room, and much more colorful. This landmark hotel is sprawled out over 2,000 acres with multiple buildings containing all of the individual rooms, eateries, and shops.
Designer and entrepreneur Alex Madonna famously scribbled the first floor plan of his dream motel onto the back of a napkin, and since then it has been nothing short of a labor of love to bring this hotel now known as the Madonna Inn to life.
"Anybody can build one room and a thousand like it," says Alex. "It's more economical. Most places try to give you as little as possible. I try to give people a decent place to stay where they receive more than they are entitled to for what they're paying. I want people to come in with a smile and leave with a smile. It's fun. What fun do you think Paul Getty got out of life? What fun did the Hunt boys have from their silver? My banker told me to build 100 Madonna Inns and make $100 million a year. But I wouldn't be able to supervise them. Imagine having to run around to 100 inns."
The New York Times had this to say upon their review-based visit to the Madonna Inn:
"People who do not like excess are hereby warned to stay away. Cream fillings spill out of the homemade pastries in the coffee shop; the street lights and trashcans are pink and, until customers protested, so was the bread; the dining room is full of gilt cherubs holding lyres or lights year round and is drenched with special decorations for every holiday."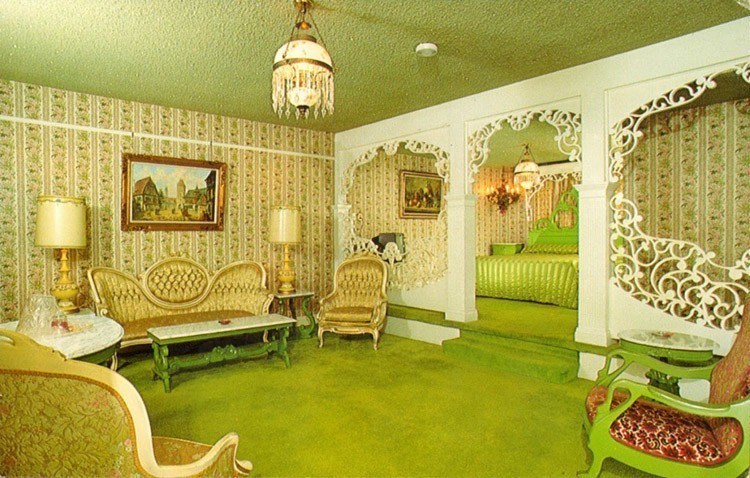 While there are plenty of casual visitors who stop by to eat or shop every day of the week, the rooms are typically booked solid, with a large part of patrons being honeymooning couples.
Aware of this, the Madonna Inn offers wedding packages, banquet halls, and an on-site bakery to ensure that any couple who wants to spend their wedding day bathed in kitsch is not disappointed.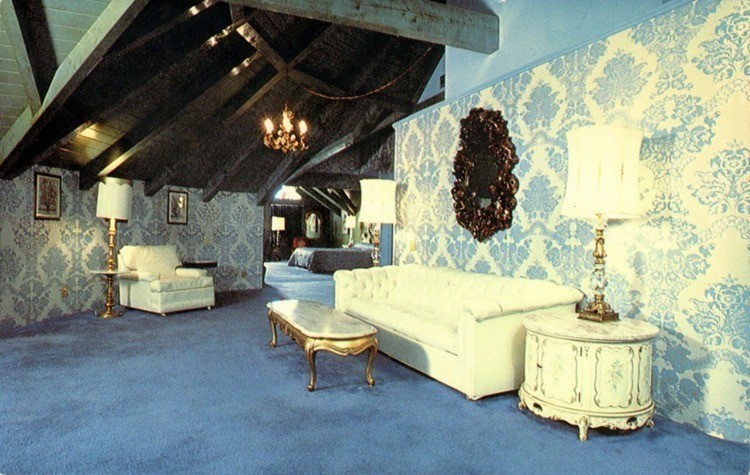 Room rates are comparable to other area hotels, though the rock shower rooms and other larger suites do run up to $599 per night. To see all the rooms, visit Madonna Inn's website.