Marvels Of Islamic Architecture: The Great Mosque of Djenné, Mali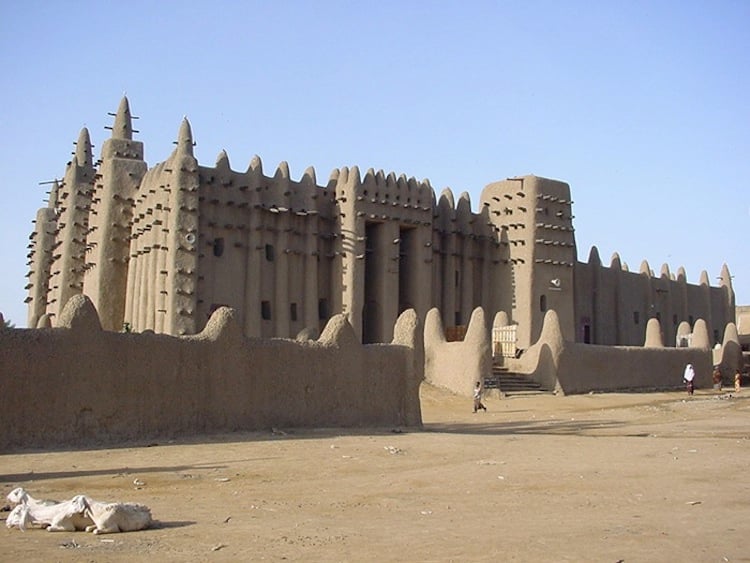 Located in Mali, the Great Mosque of Djenné is the largest mud brick building in the world. Construction began in the 13th century but the site fell into disrepair in subsequent eras. The edifice that stands today dates back to 1907 when French town administrators demanded it to be rebuilt. Made made from sun-baked mud bricks, which are coated with mud plaster for a smooth finish, the nine feet tall mosque is considered one of the most famous landmarks in Africa.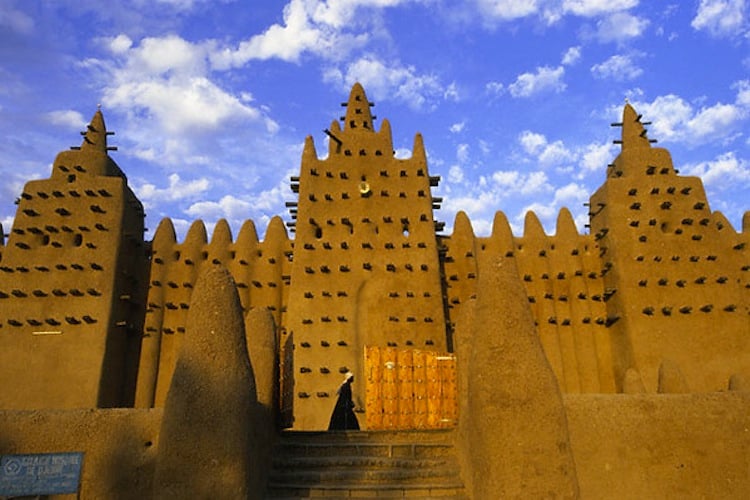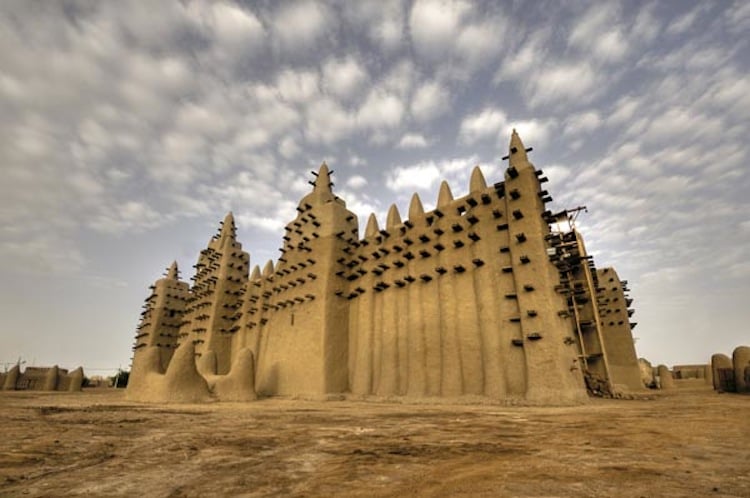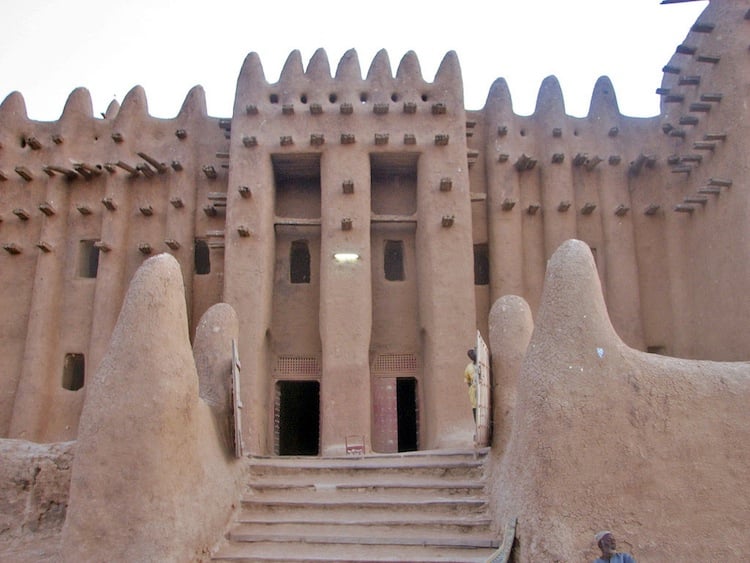 Marvels Of Islamic Architecture: The Blue Mosque, Turkey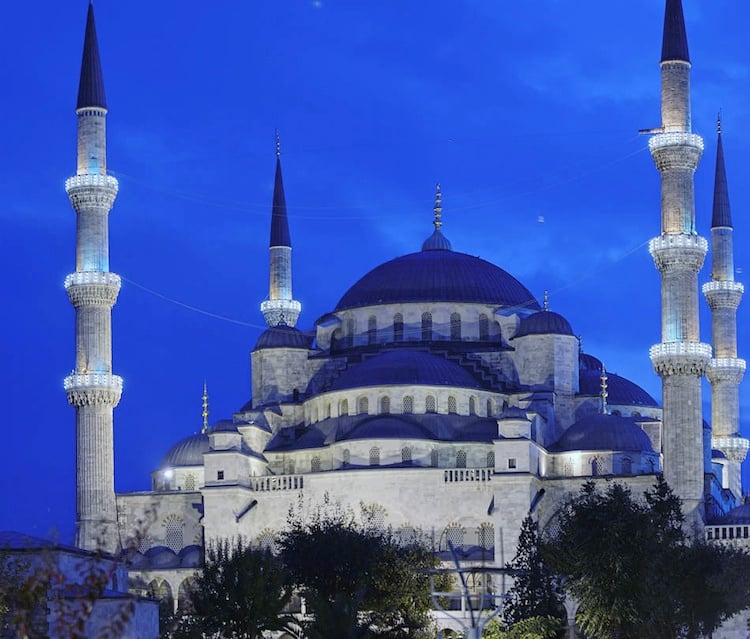 While its official title is the Sultan Ahmed Mosque, this stunning example of mosque architecture known as the Blue Mosque calls Istanbul home. Construction began in 1609 under the rule of Sultan Ahmed I, and was complete in 1616. It gets its nickname from the glistening blue tiles that adorn the interior walls; and design-wise, the mosque borrows elements from the Byzantine era. The magnificent structure is also replete with six minarets, eight domes, blue paint, stained glass windows, a mihrab – made from finely carved and sculpted marble – and over 20,000 handmade tiles.