The former Soviet capital is full of fascinating monuments to "different" political life. One is the Moscow metro, where commoners were king.
An average of 6.8 million riders get on the Moscow Metro every day. That is two million more daily riders than the ones crammed into the subway cars in New York City. For those nearly seven million Muscovites and visitors to the Russian capital, a ride in the metro is also a passage through an increasingly distant, though fascinating, Soviet past.
As in all state-sponsored, quasi-religious art, there is more than a seed of propaganda strewn across the gorgeous murals, sculptures, and intricate ceilings of the Moscow Metro. The subway system of the former Soviet capital was explicitly created in the 1930s and 1940s as a paean to the highest ideals of Russia's Communist revolution.
The Party put 70,000 men to work building Moscow's subway system. They were split into three groups, each working an eight-hour shift, so that construction never stopped. Over the next two decades, working with the country's best artisans as well as the finest granite and marble, these metrostroevsky – the Metro builders – created what is still the world's most beautiful subway system.
Of course, the Communists turned out to be as brutal and corrupt as the elites that they replaced in the revolution. And it needs to be repeated that the propaganda, though it sometimes took beautiful, artistic forms, served to sustain a regime that murdered, tortured, and wrongfully imprisoned millions. Joseph Stalin would not have poured so much money and manpower into subways if that artistry had not reinforced the Party's dominance of all aspects of life in the USSR.
Sometimes, though, art's impact is more dogged than the political power of its patrons. Despite the insidious history of the Soviet state, there is still something alluring about the hope that – driven by technology, education, and a reverence for art and human creativity – society can cast aside the tyrannies and stupidities of the past and build something new and better. The beautiful Moscow Metro embodies this enduring hope. The Soviet subway, exactly because it would be the province of common workers, was made to be as grandiose as the palaces of the Tsars.
Step inside the Moscow Metro in this gallery: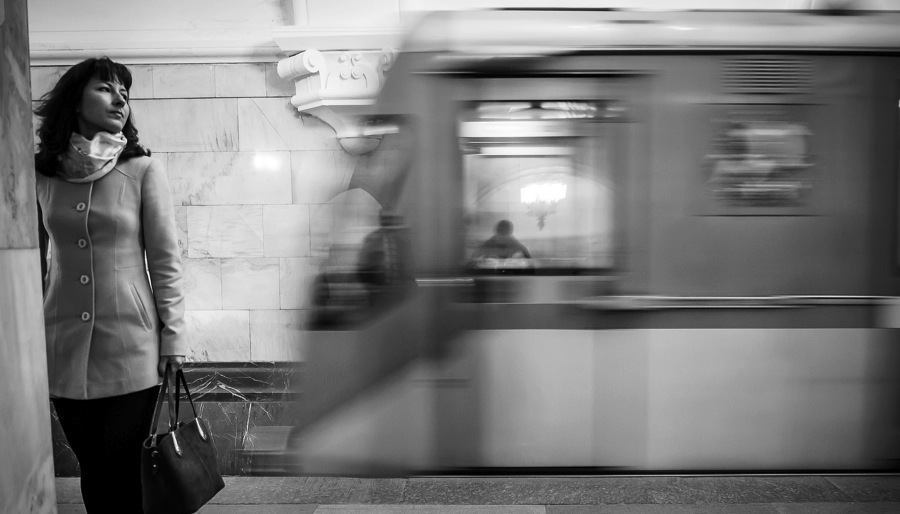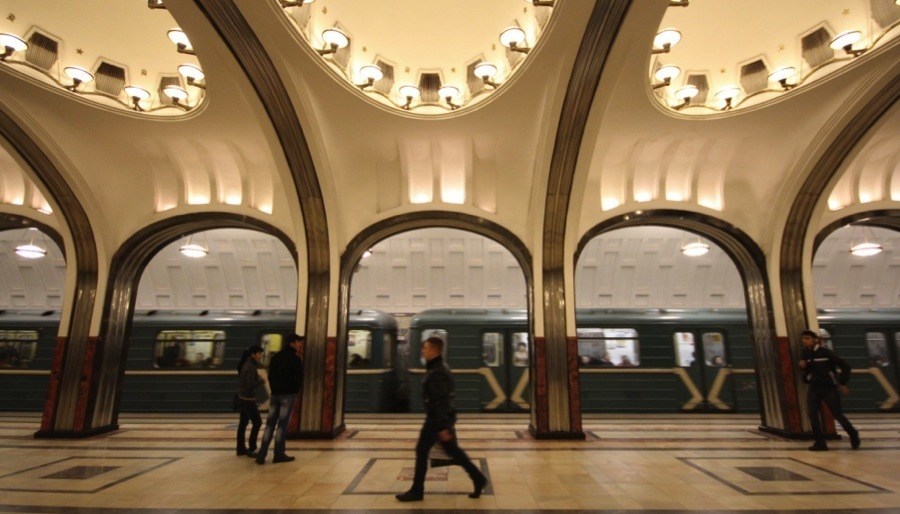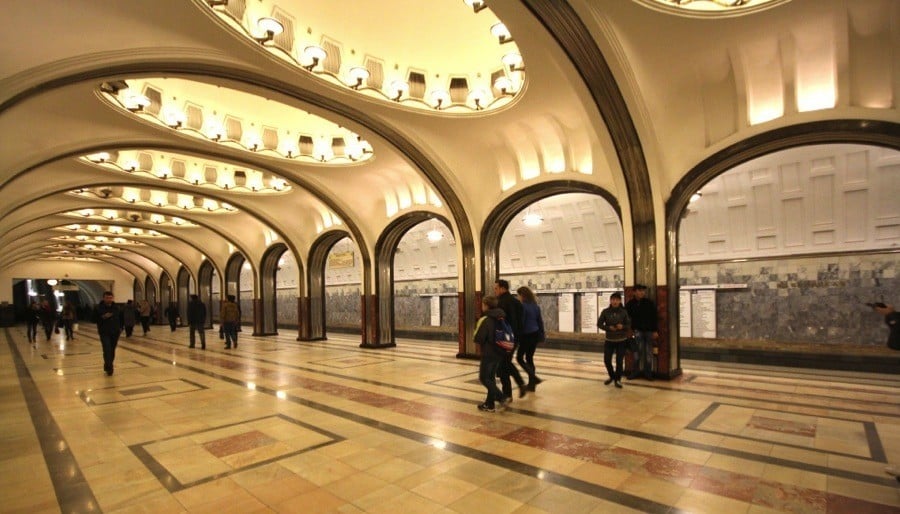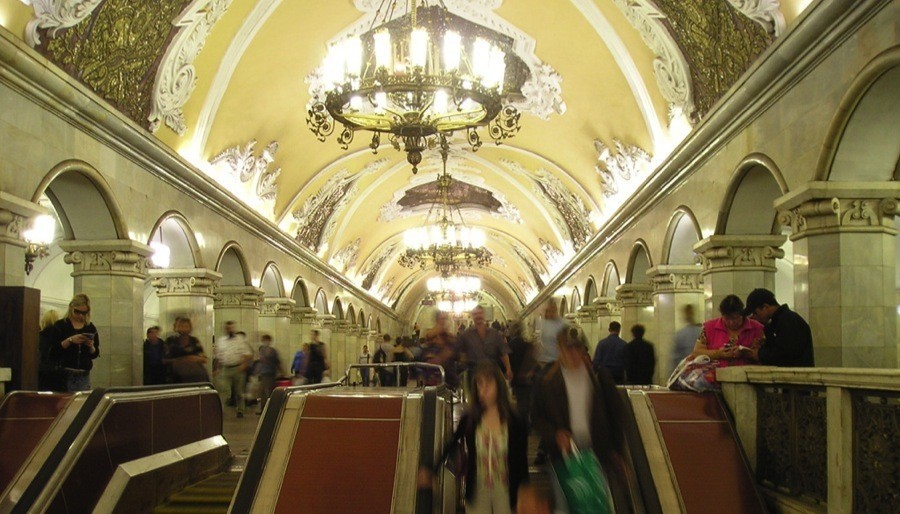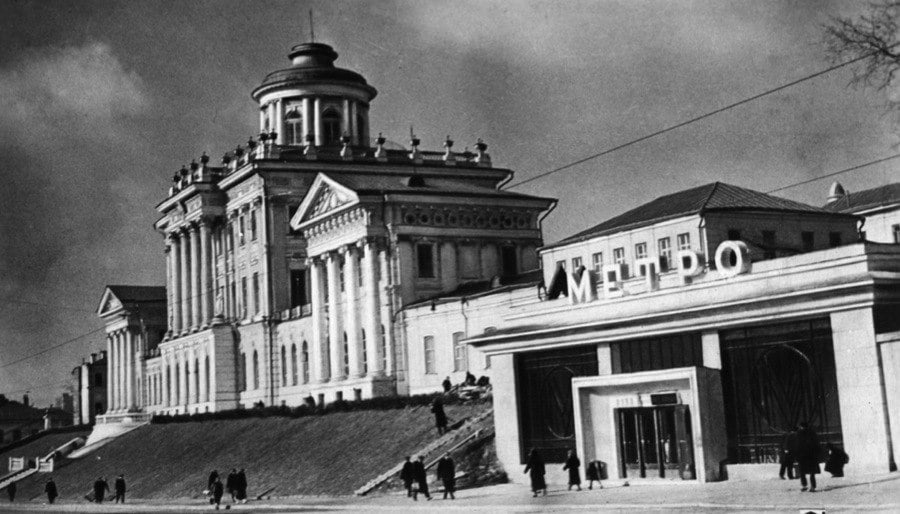 ---
Want more on Russia? Check out a photo history of the Romanovs' last days and colorized Imperial Russia.