A look at the six of the most beautiful butterflies on Earth.
The Most Beautiful Butterflies: Blue Morpho Butterfly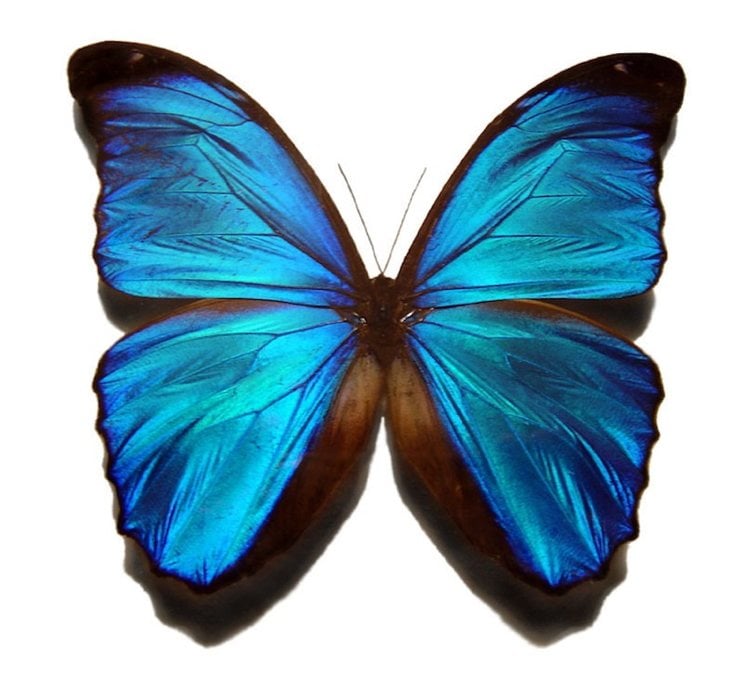 Calling the forests of Central and South America its home, the Blue Morpho Butterfly is one of the world's largest butterflies. This fluttering creature's wings are bright blue and have lacy black edges, the result of light reflecting off microscopic scales on the back of their wings. They are not all about aesthetics, however: the underside of this butterfly's wing is a dull brown and serves as camouflage against predators.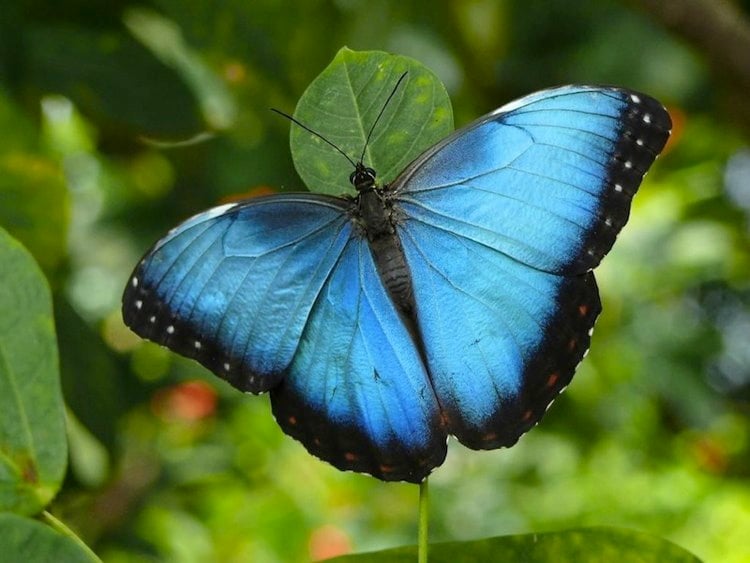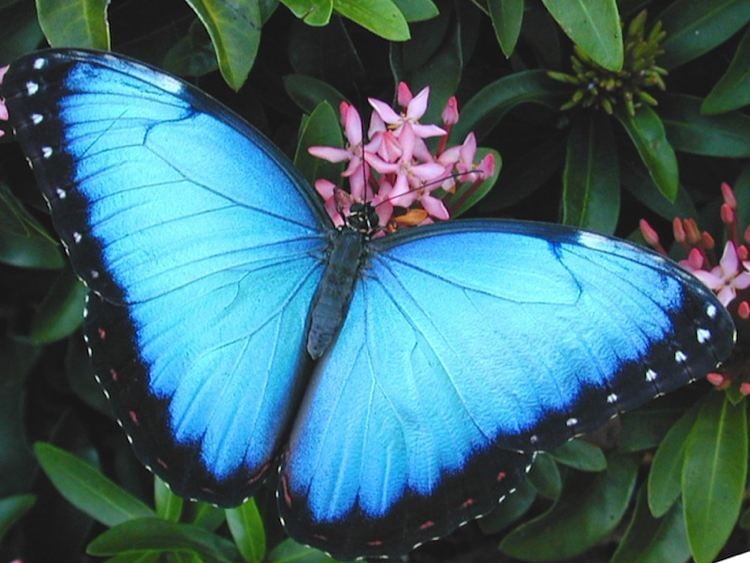 Ulysses Butterfly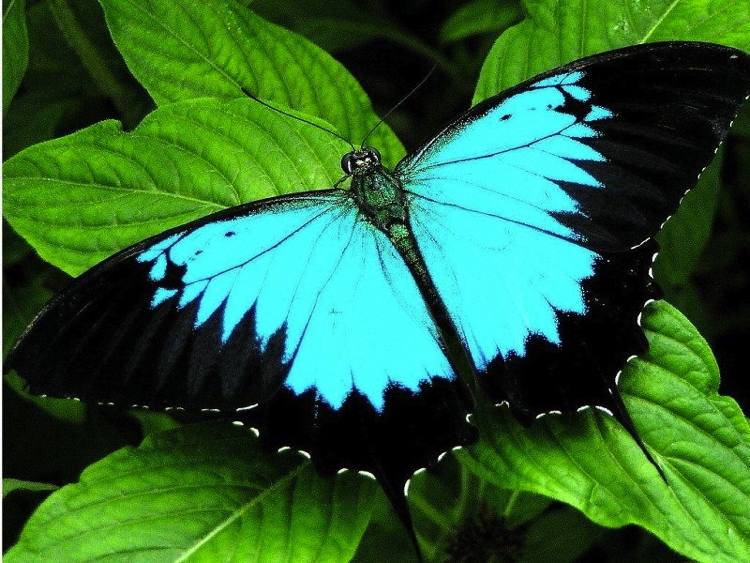 The Ulysses Butterfly (or Blue Mountain Swallowtail) inhabits the northeastern coast of Australia. It's electric blue hue can be seen from hundreds of feet away– particularly on the males, since the unfortunate females have a more muddled hue.