The World's Most Extreme Sports: Crocodile Bungee Jumping
This bungee jumping is not for the faint of heart. As the name suggests, it involves jumping headfirst into crocodile infested waters and is supposedly popular in Australia.
Earlier this year, a viral video featured a young Australian woman falling into the crocodile infested waters of Zambezi River while attempting a jump. Fortunately, she survived: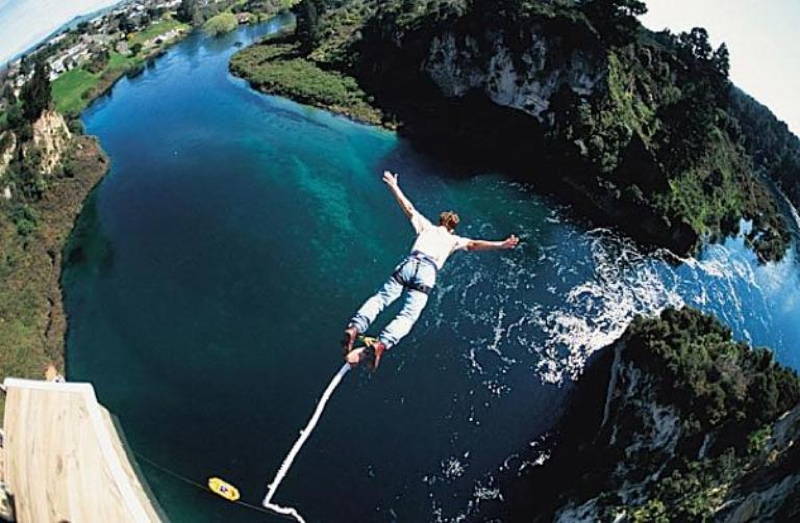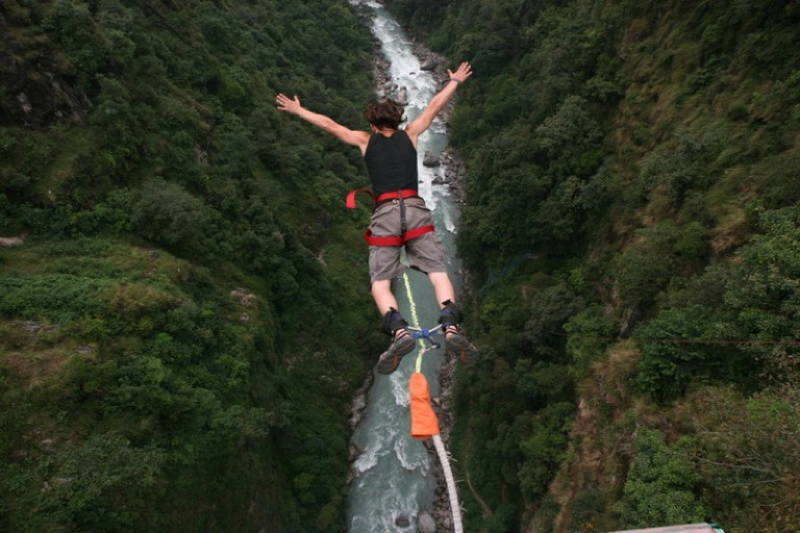 Limbo Skating
Wildly popular in India, limbo skating is the extreme sport defined by roller-skating underneath cars. Needless to say, the sport requires a lot of flexibility.
The Guinness World Record for the longest limbo skating distance currently sets at 126 feet 11 inches, and was achieved by Rohan Ajit Kokane last February.