To commemorate their 125th year of publication, National Geographic has released some astounding, never before published photos.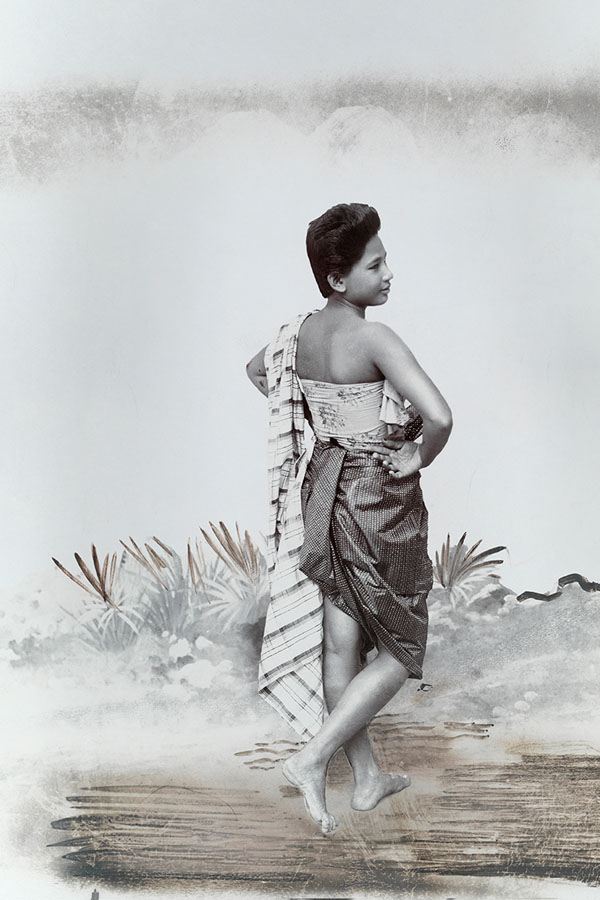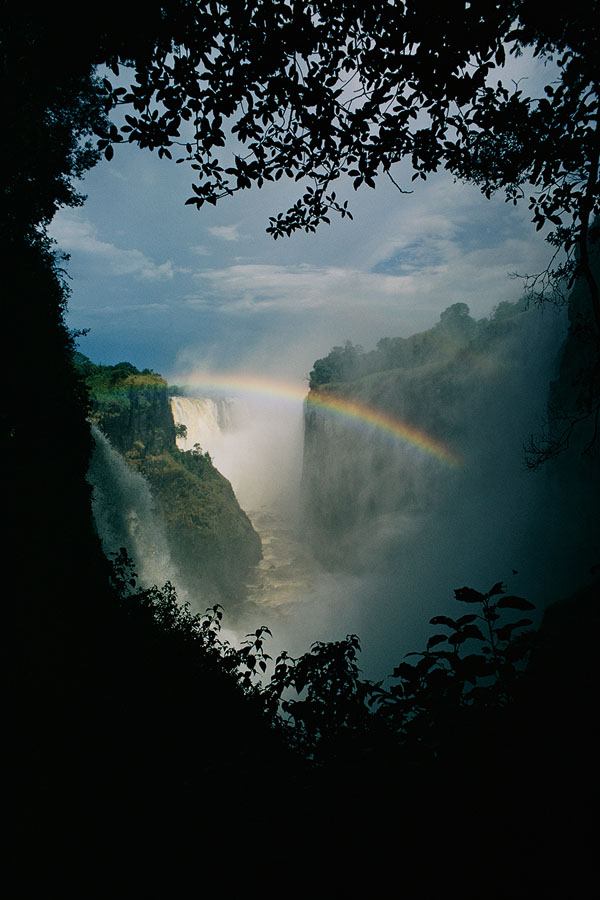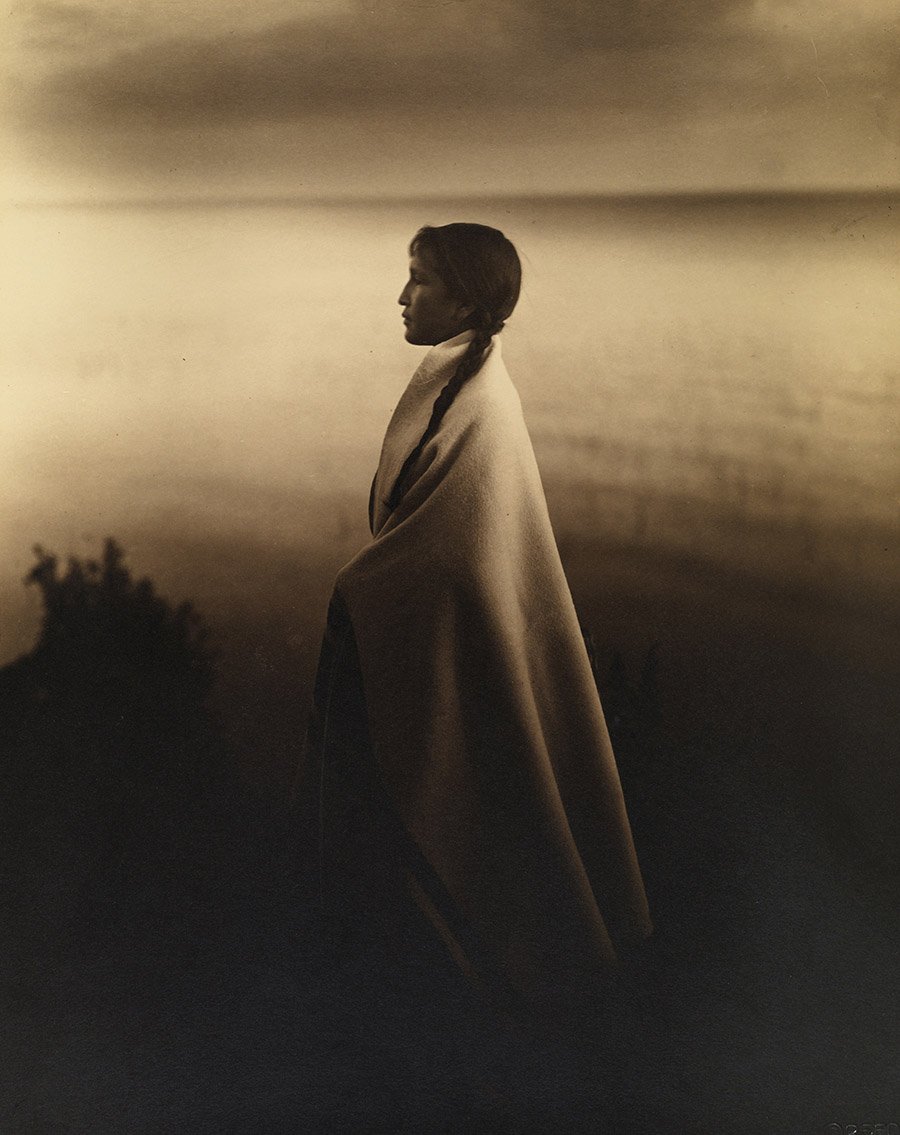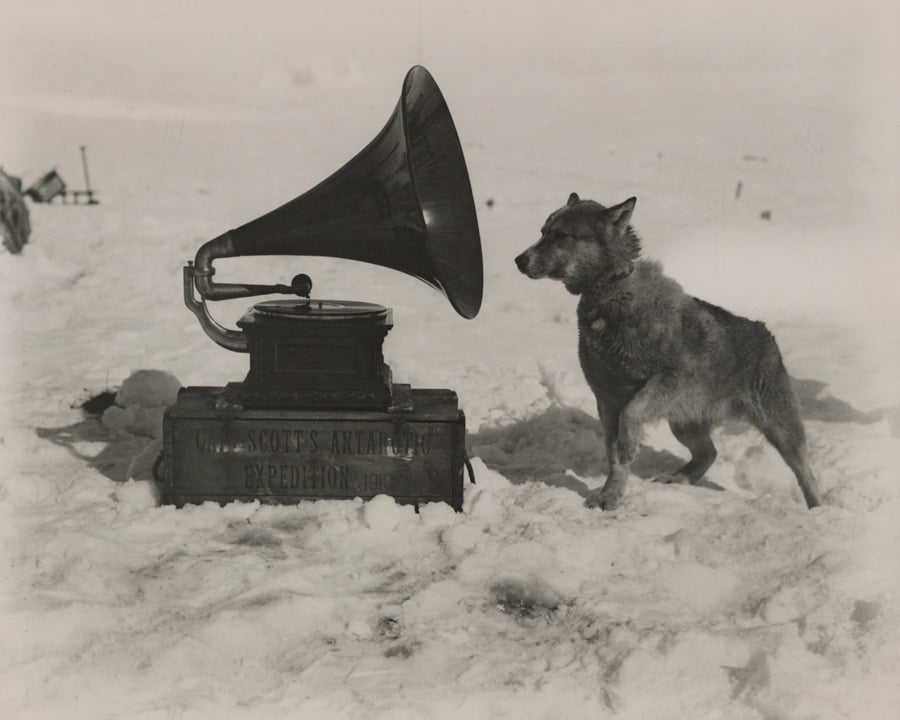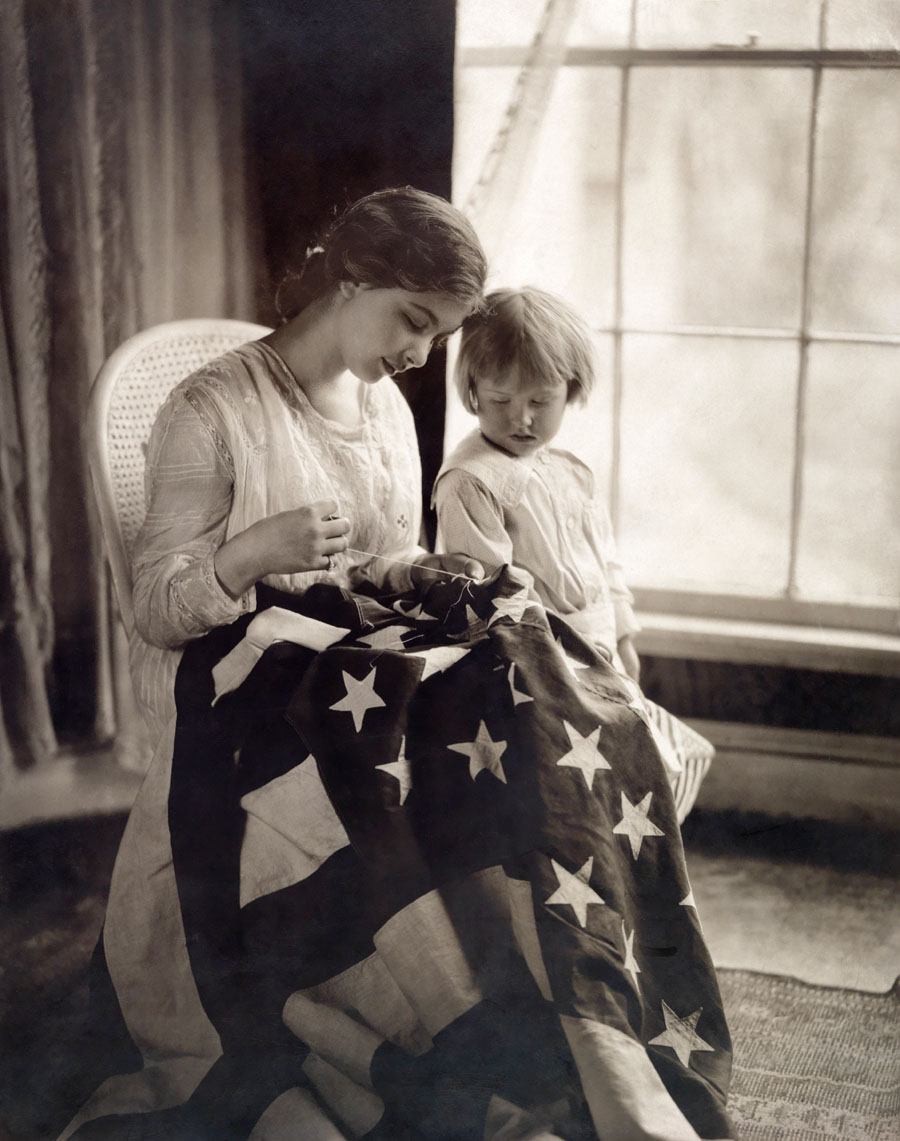 In 2013, National Geographic began to release many rare photographs from its archives, putting history at our fingertips like never before.
The professionally-curated collection goes by the name of FOUND, and offers a clear vision of cultures and places lost to time.
"We hope to bring new life to these images and the history they represent by sharing them with audiences far and wide," the magazine says. "Many of the images are missing their original date or location, but each represents a story, captured in time yet in many ways timeless."
In the gallery above, you'll find a chronological collection of 45 images that were once lost but now are found.
---
Enjoy these National Geographic photos? Check out these great shots from the magazine's past travel contests.