Helen Mirren and Liam Neeson? Anjelica Huston and Jack Nicholson? These are the old loves that celebs want to forget and we love to remember.
Carrie Fisher and Harrison Ford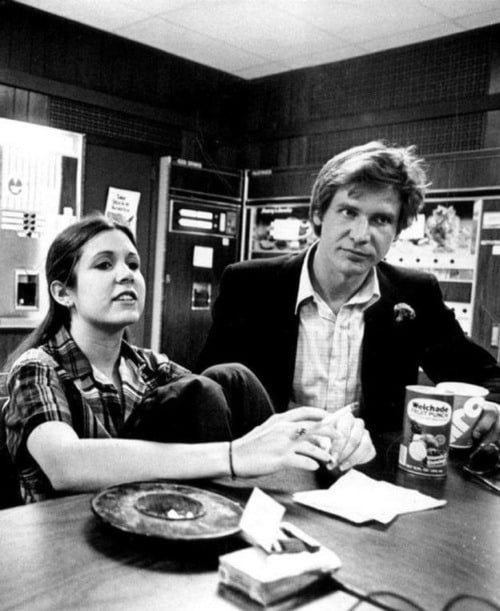 ---
Brad Pitt and Thandie Newton
---
Robert Downey Jr. and Sarah Jessica Parker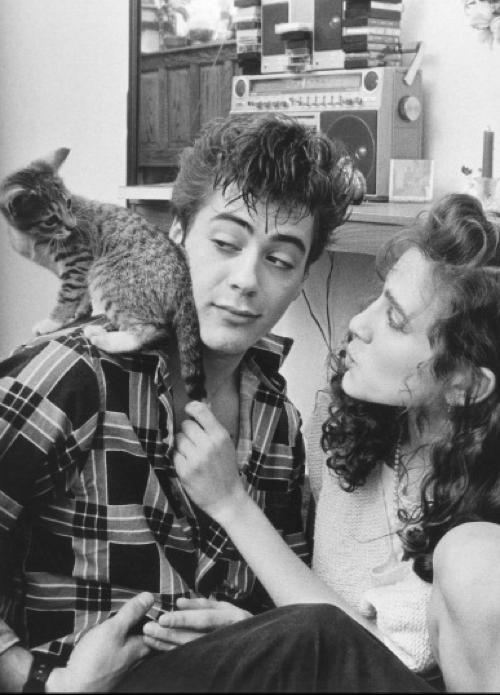 ---
Courteney Cox and Michael Keaton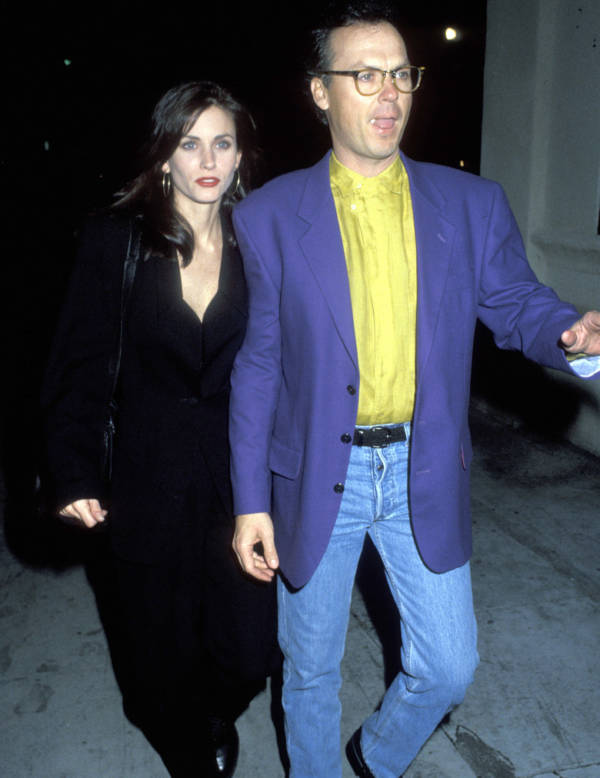 ---
Roger Vadim And Brigitte Bardot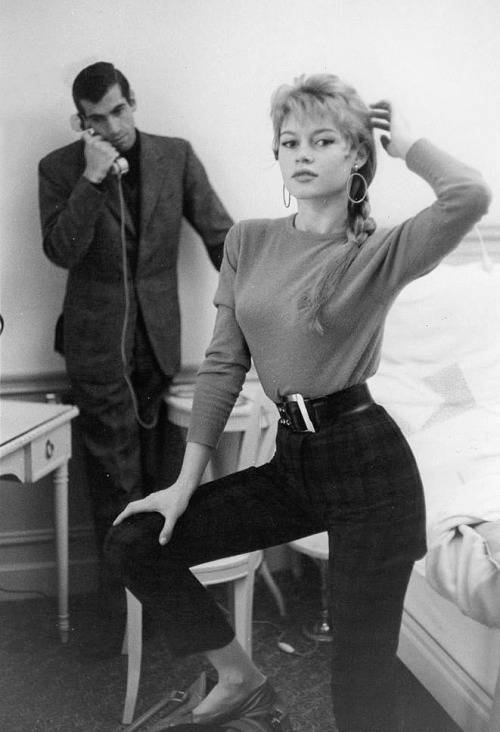 ---
Fiona Apple and David Blaine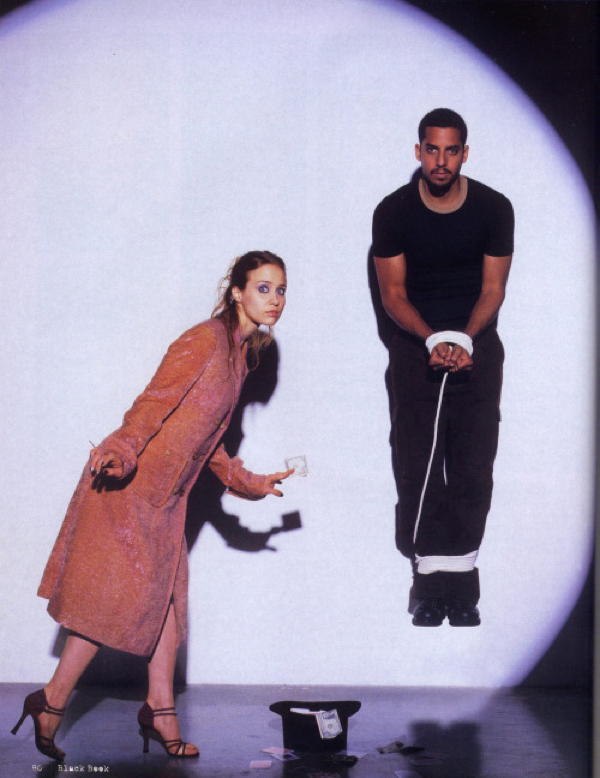 ---
Mikhail Baryshnikov and Jessica Lange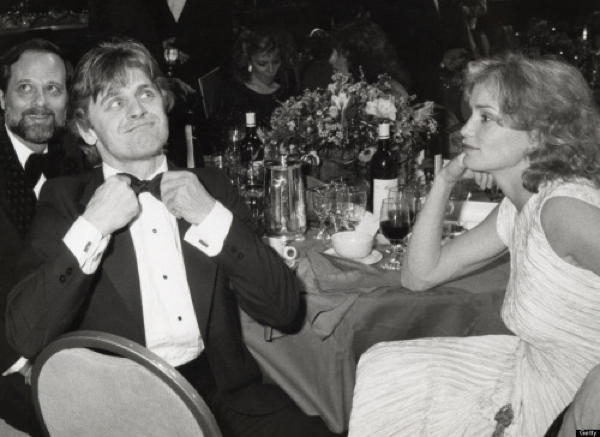 ---
Kate Moss and Johnny Depp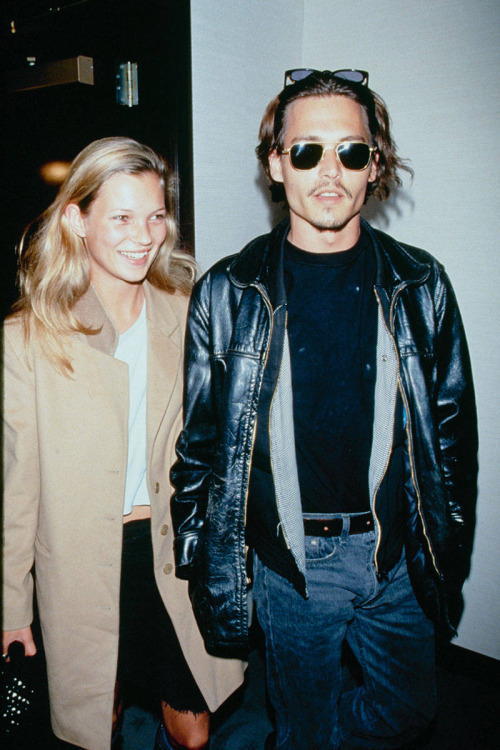 ---
Winona Ryder and Matt Damon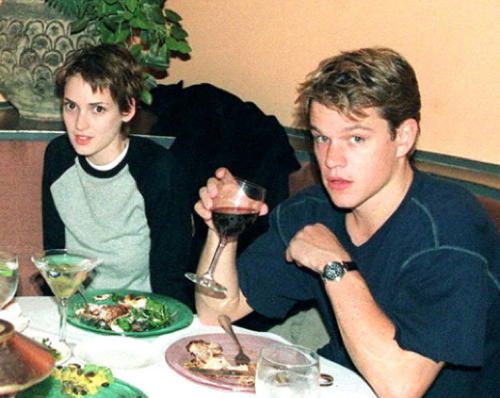 ---
Diane Keaton and Al Pacino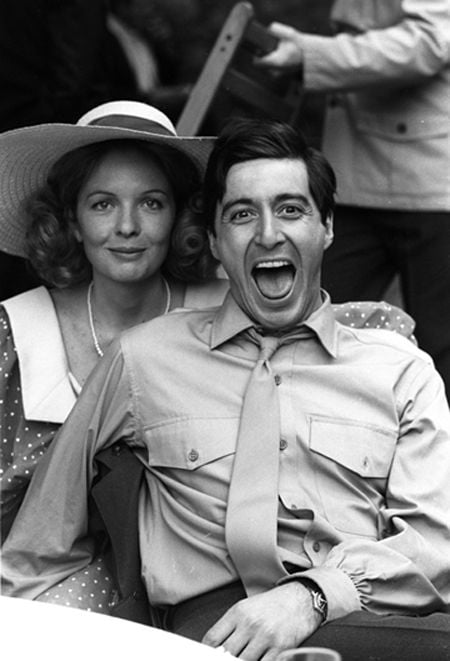 ---
Britney Spears and Justin Timberlake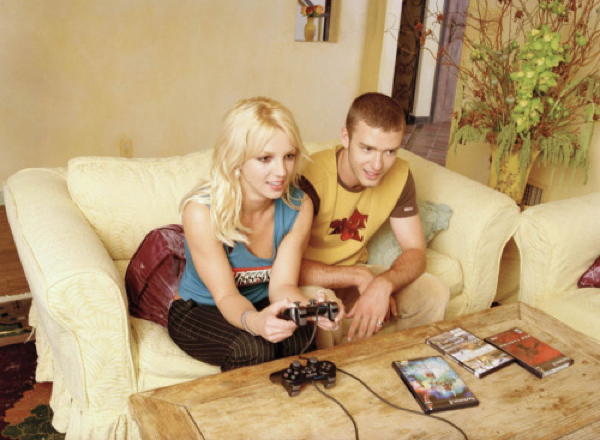 ---
Helen Mirren and Liam Neeson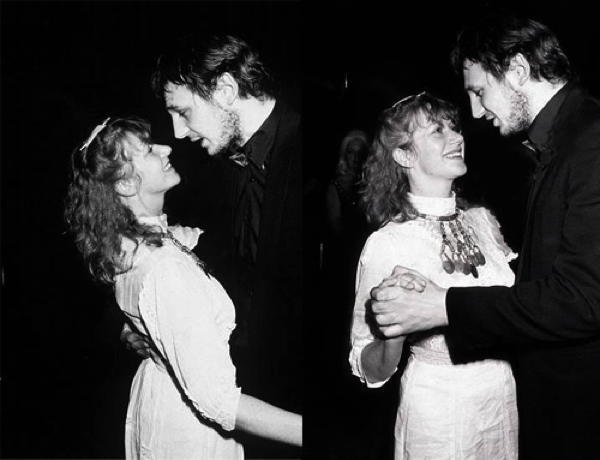 ---
Angelina Jolie and Billy Bob Thornton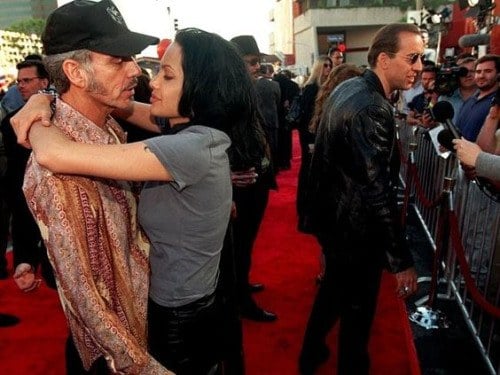 ---
Meryl Streep and John Cazale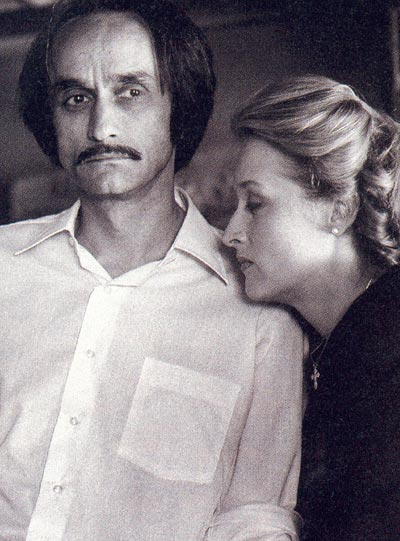 ---
Kim Kardashian and Nick Cannon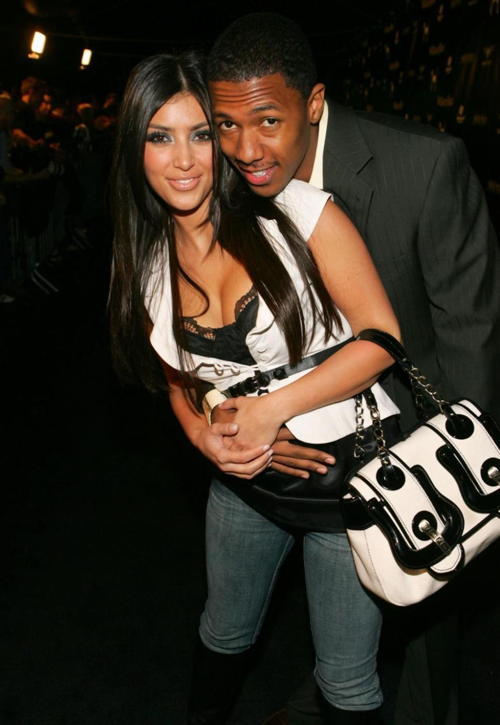 ---
Matthew Broderick and Jennifer Grey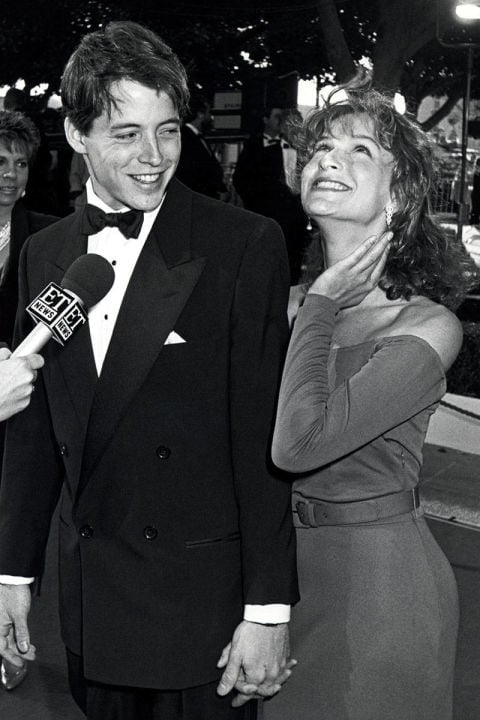 ---
Cher and Val Kilmer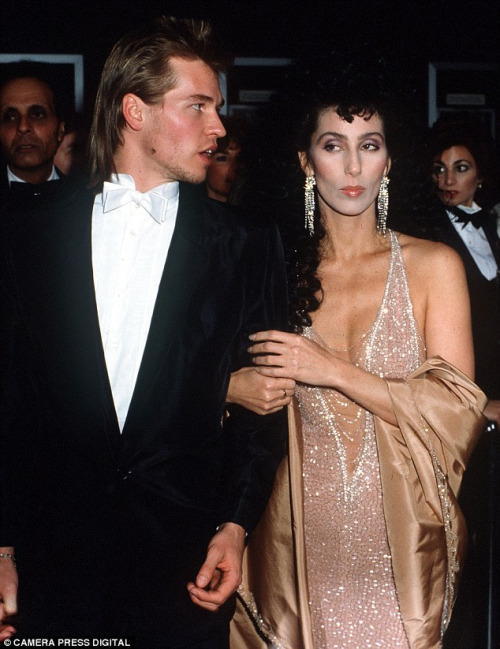 ---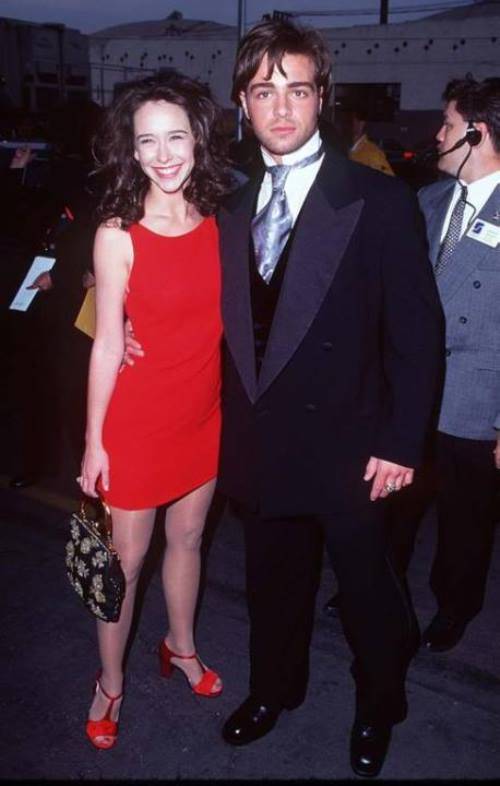 ---
Jayne Mansfield and Mickey Hargitay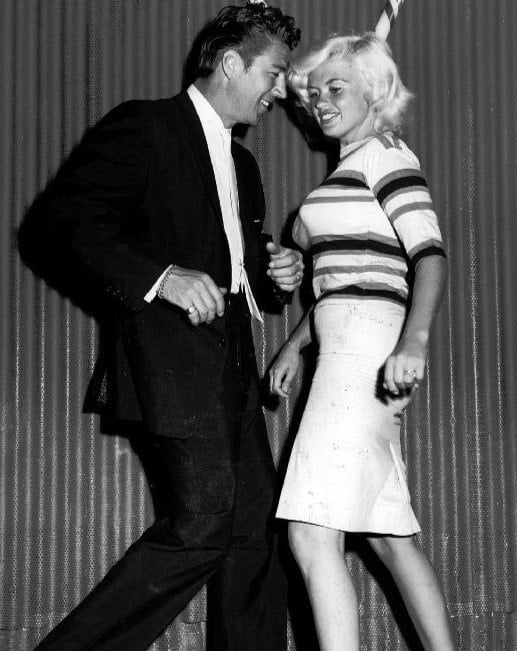 ---
Bruce Willis and Demi Moore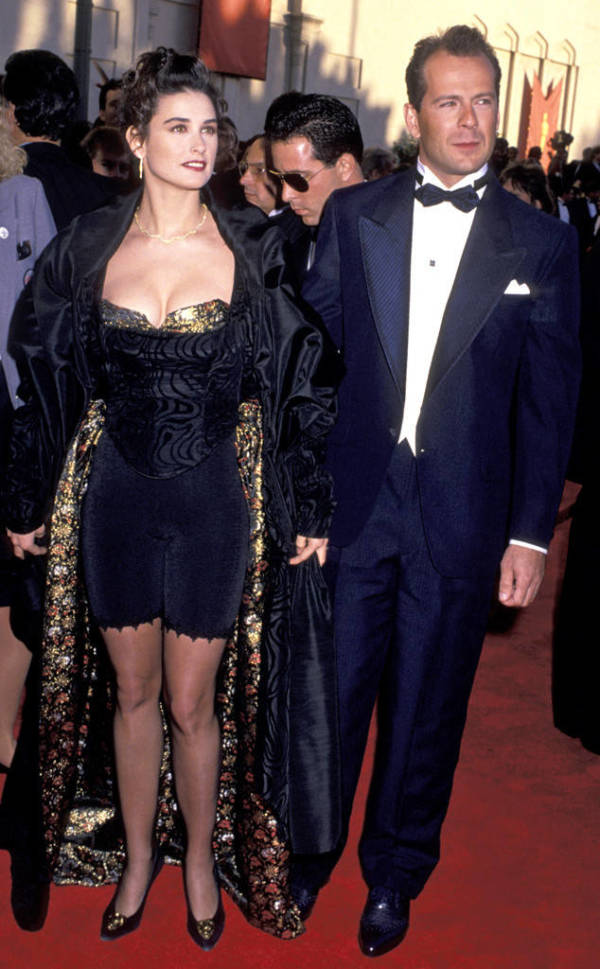 ---
Sandra Bullock And Tate Donovan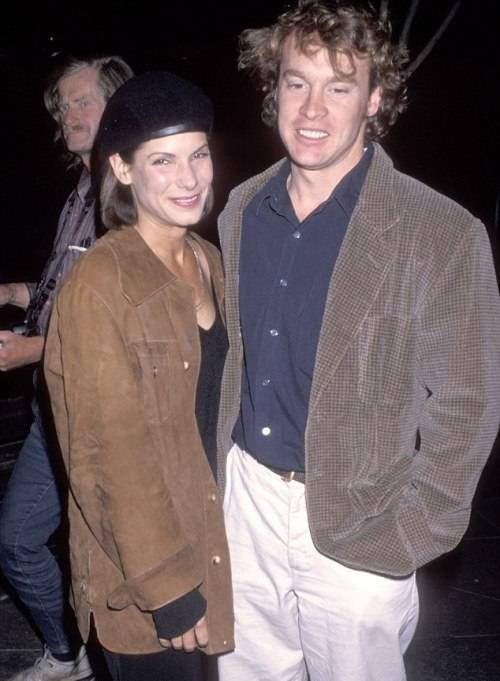 ---
Ava Gardner and Frank Sinatra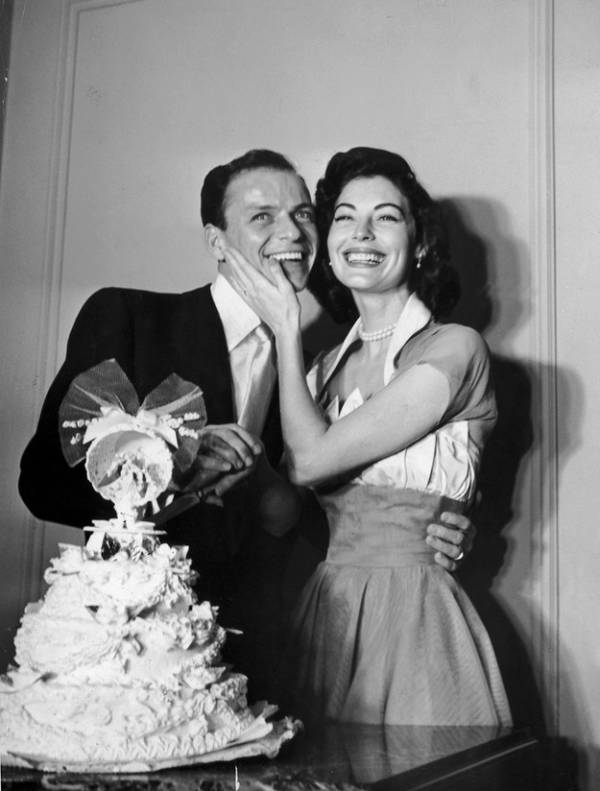 ---
Matthew Broderick and Helen Hunt
---
John Stamos And Paula Abdul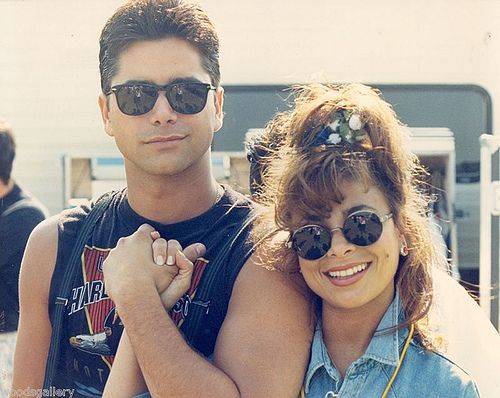 ---
Madonna and Sean Penn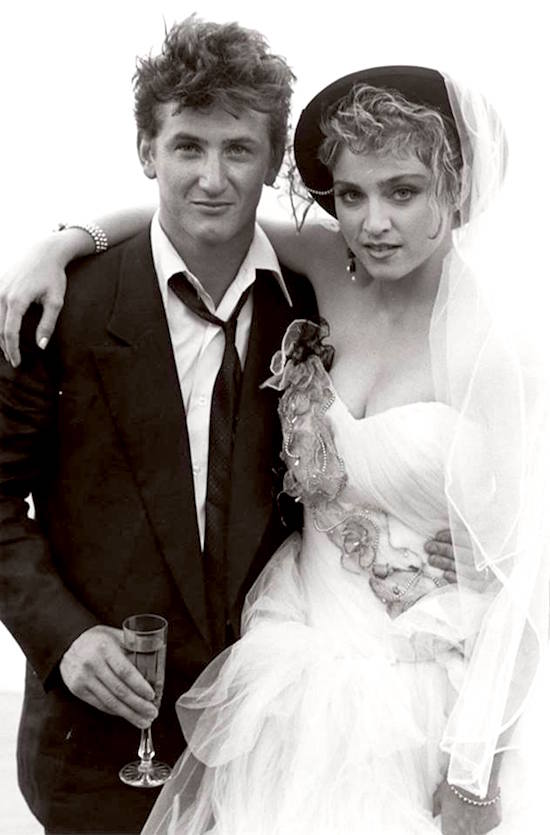 ---
David Arquette And Courteney Cox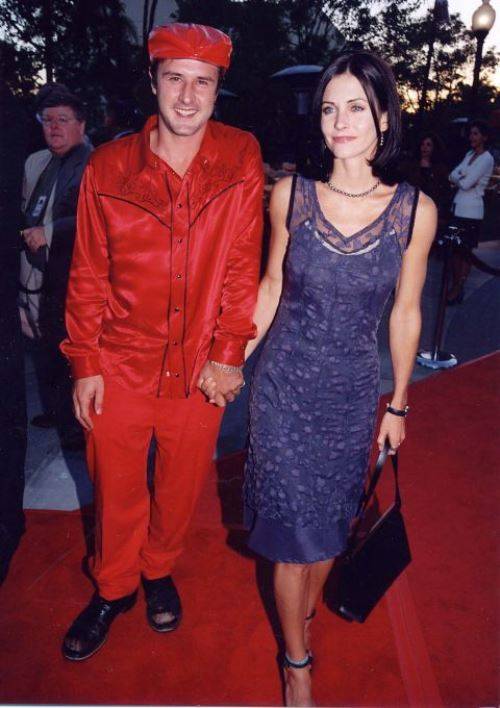 ---
Ben Affleck and Gwyneth Paltrow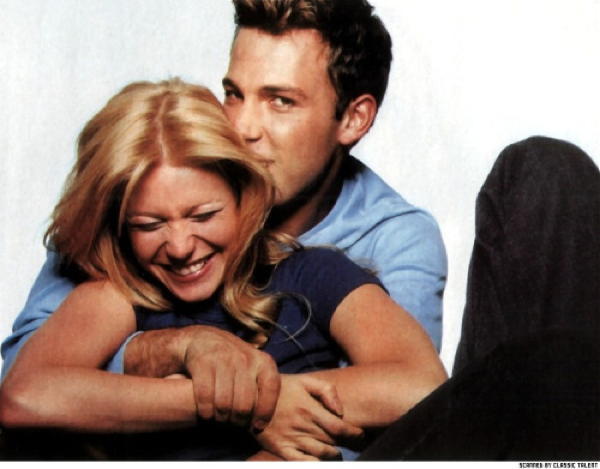 ---
Kathy Griffin and Jack Black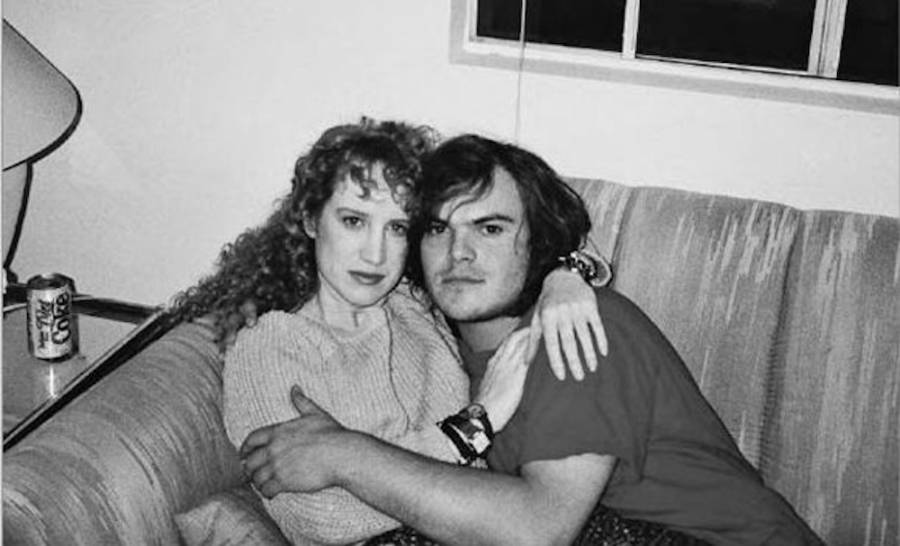 ---
Nicolas Cage and Patricia Arquette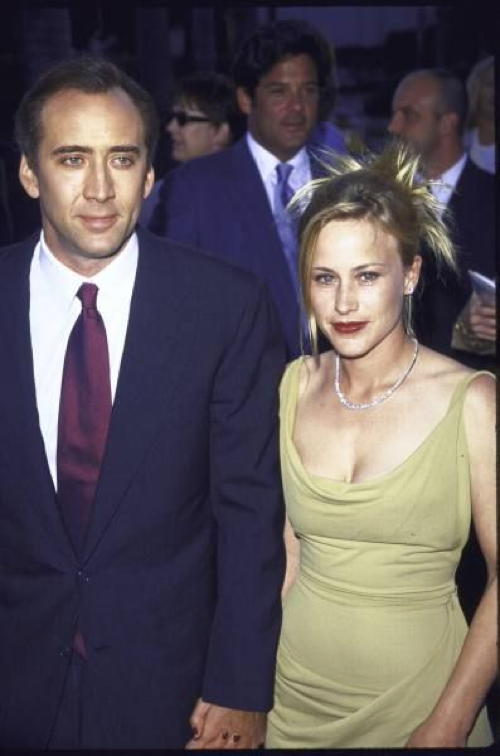 ---
Jessica Simpson and John Mayer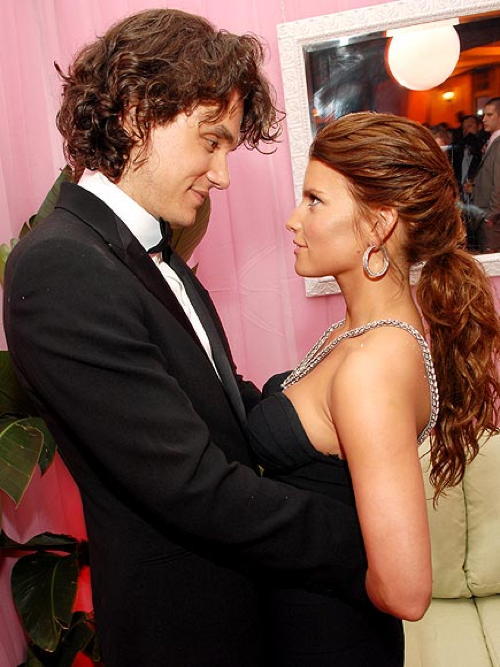 ---
Cher And Gregg Allman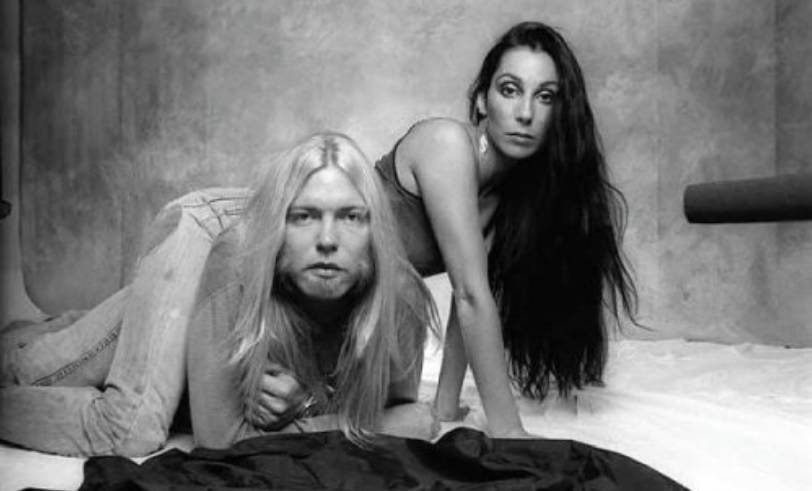 ---
Sean Penn and Elizabeth McGovern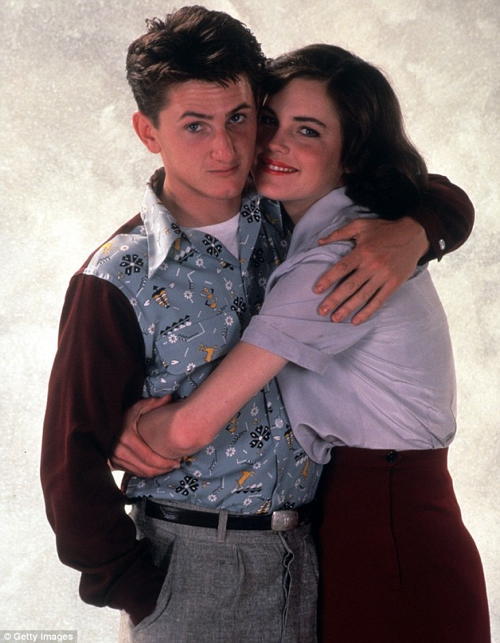 ---
Jack Nicholson and Anjelica Huston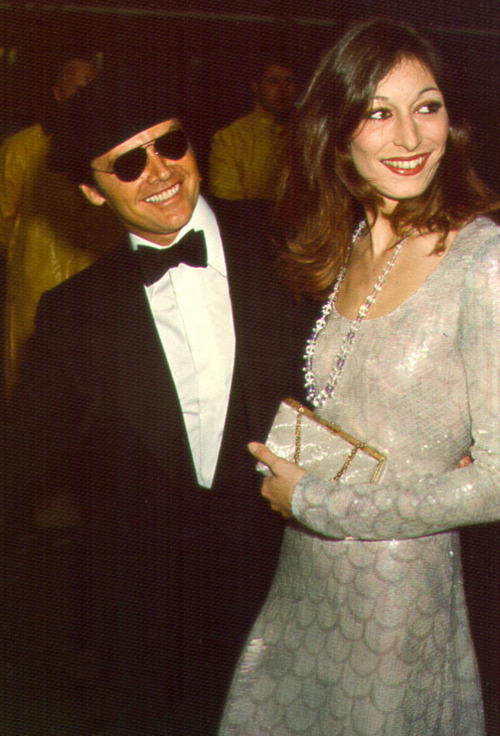 ---
Dennis Quaid and Meg Ryan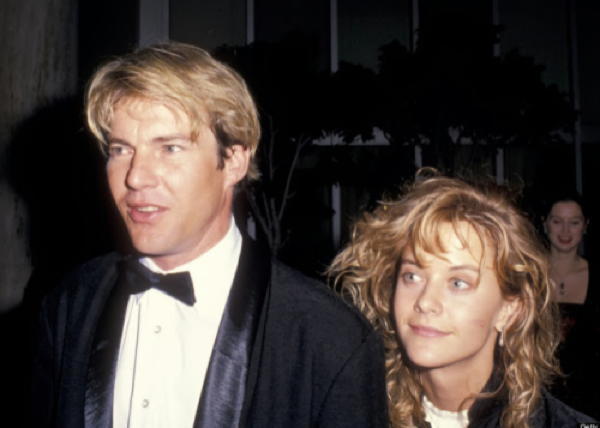 ---
Gary Oldman and Isabella Rossellini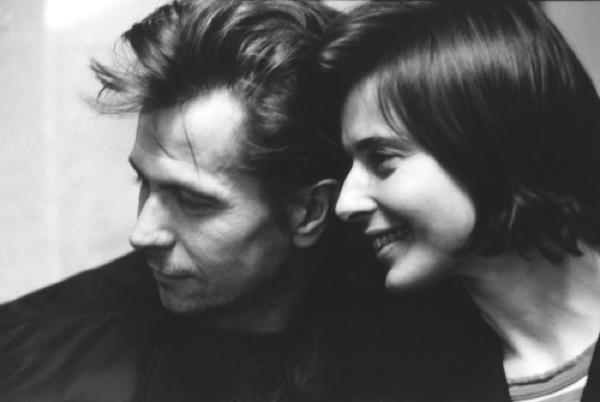 ---
Brooke Shields And Liam Neeson
---
Kobe Bryant And Brandy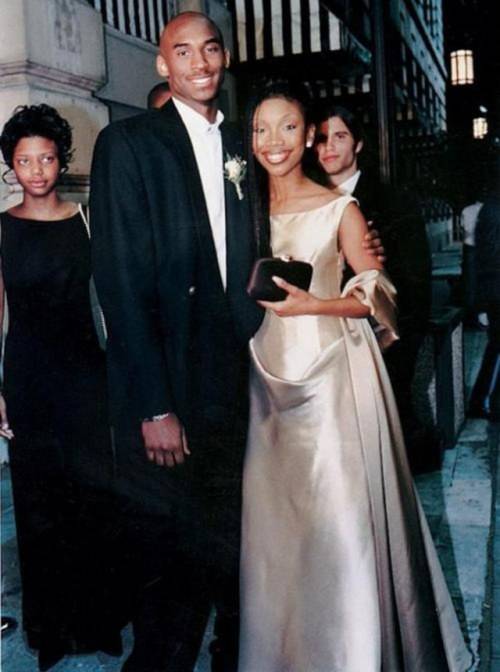 ---
Mick and Bianca Jagger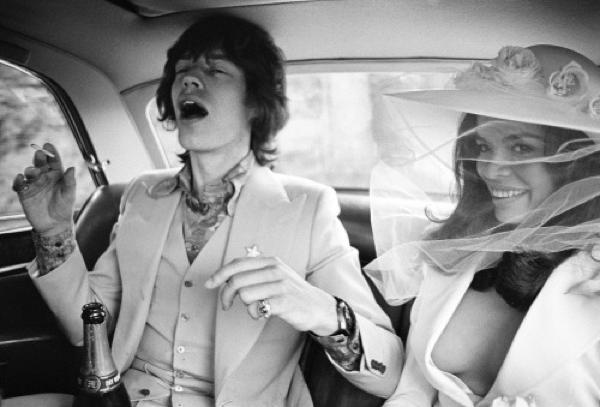 ---
Sarah Paulson and Cherry Jones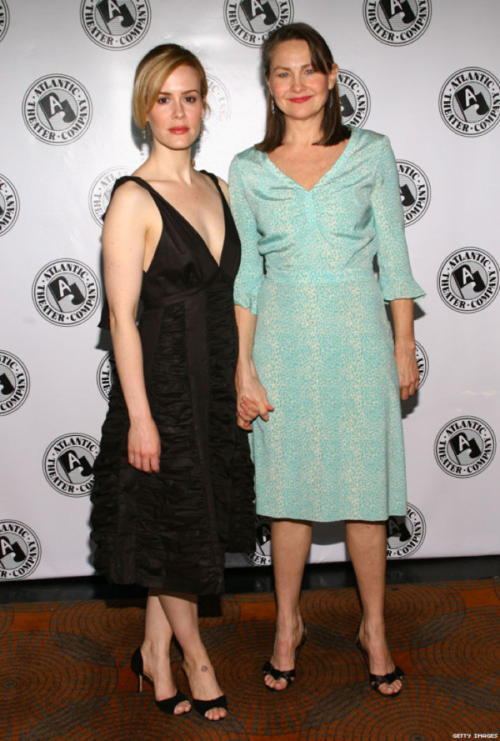 ---
Geena Davis and Jeff Goldblum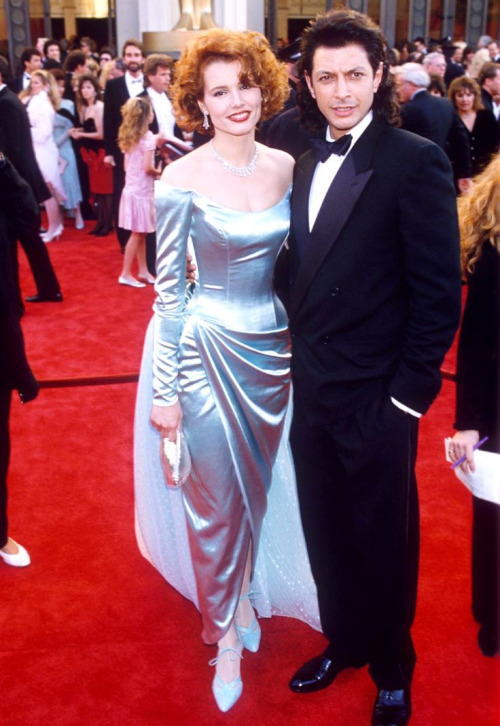 ---
Eddie Murphy and Lisa Figueroa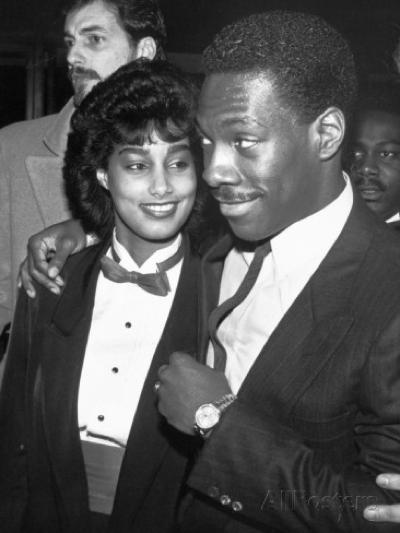 ---
Janet Jackson And James Debarge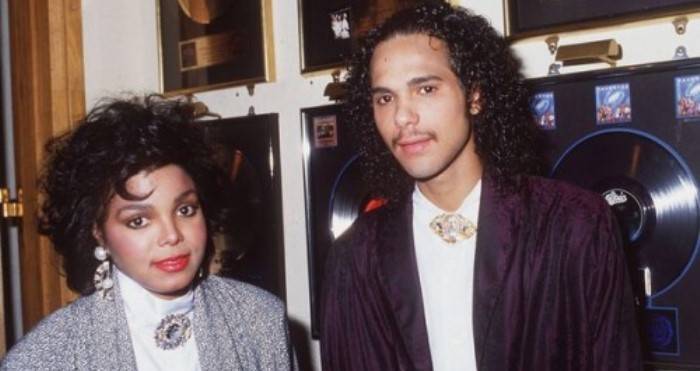 ---
Carson Daly And Tara Reid; Katie Holmes And Chris Klein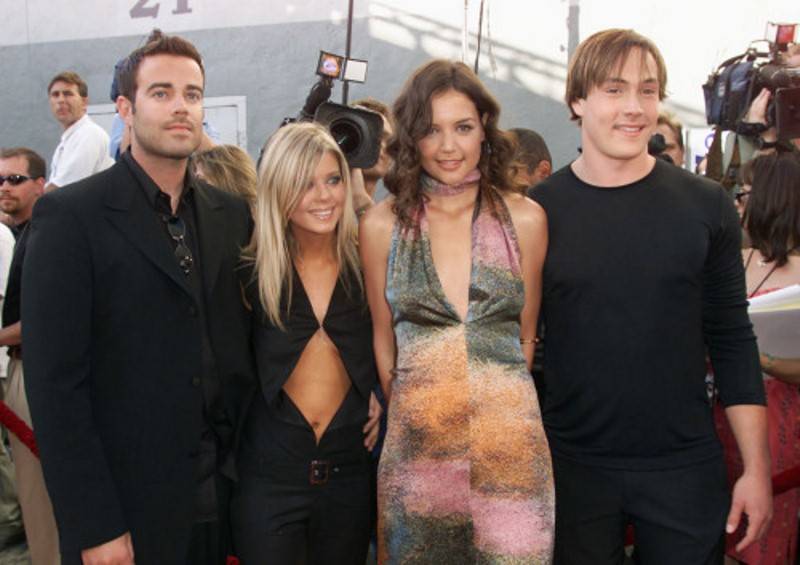 ---
We've all had some romantic flings we'd like to forget. Unfortunately for celebrities (but great for us), the ever-scrupulous work of the paparazzi means famous and forgettable flames alike never really die.
Here we've compiled a gallery of forty-three of Hollywood's "old loves," vintage celebrity couples that might be hard to believe today. Click through for a trip down memory lane -- full of some surprising choices in love (and fashion).
---
Thanks to Old Loves for the images above. Next, check out hilarious yearbook photos of your favorite celebrities. Then, have a look at textless movie posters that don't need a single word.