Have you ever wondered what happened to the children of Stalin, Einstein, or the leaders of Nazi Germany? These are their stories.
We all grow up hearing stories about the great and the not-so-great people in our history books. Space and time constraints prevent our history classes from going into too much detail, so we rarely learn much about historical figures' personal lives.
Perhaps because of this, we tend to picture people from the past as frozen tableaux, rather than as the ordinary people they actually were. Picture Joseph Stalin in bed with his wife – hard to do, isn't it? Well, he had kids, and so did Einstein. And some of these people's descendants are still around today:
Albert Einstein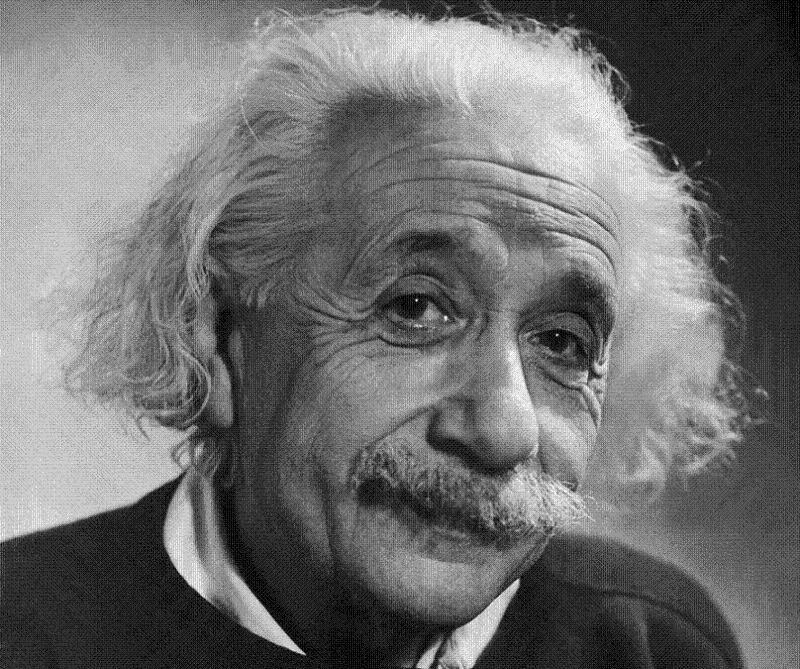 ---
Bernhard Einstein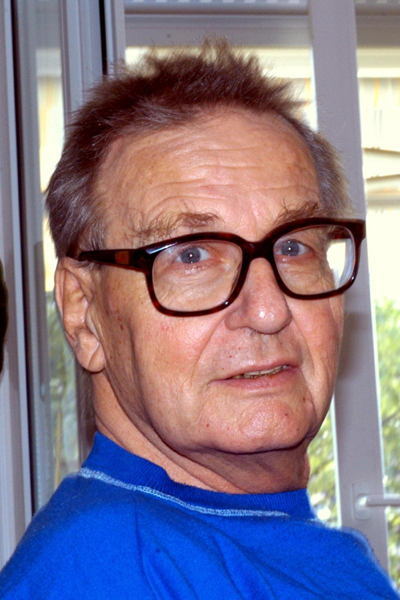 ---
Thomas Einstein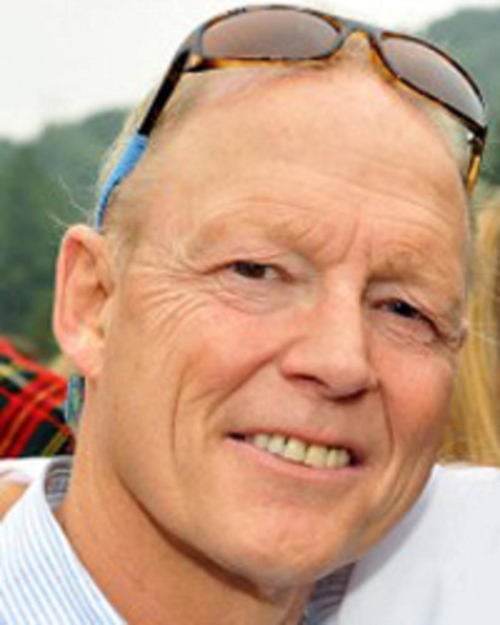 ---
Paul Einstein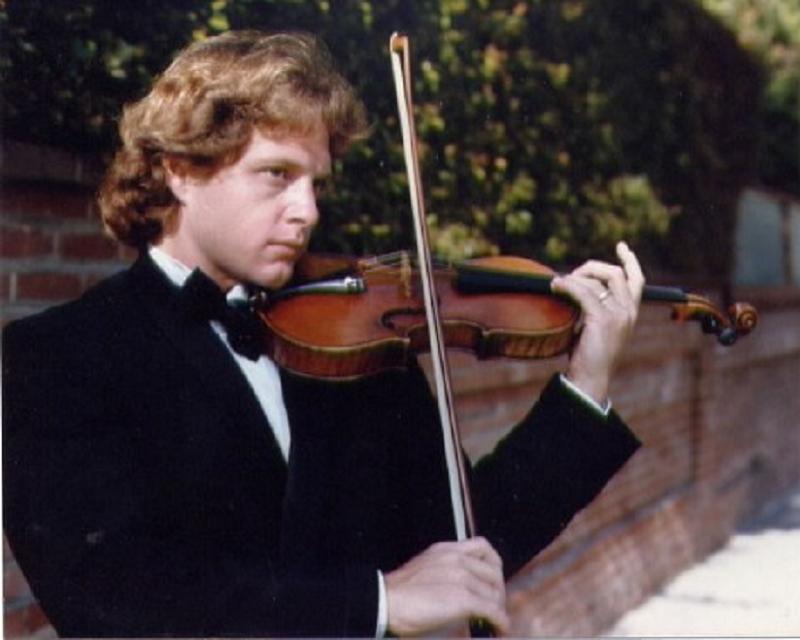 ---
Ted Einstein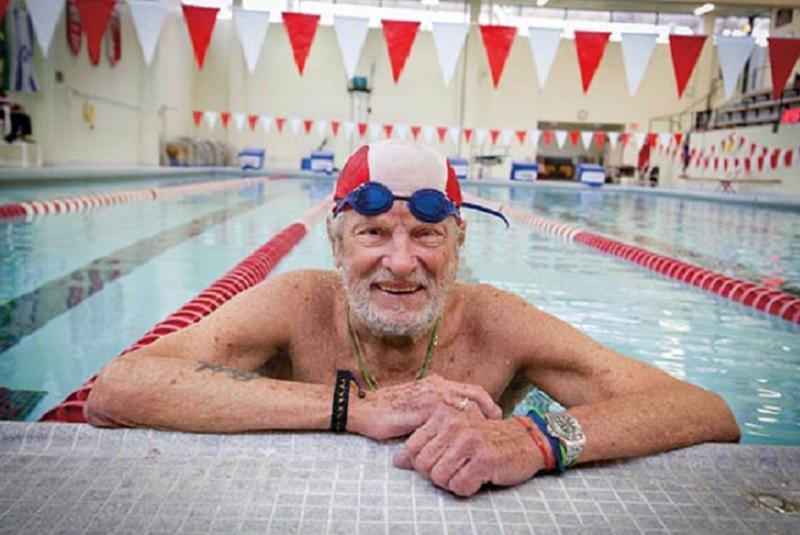 ---
Mira Einstein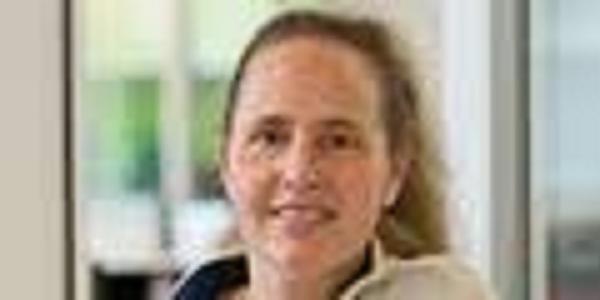 ---
Hermann Goering
---
Edda Goering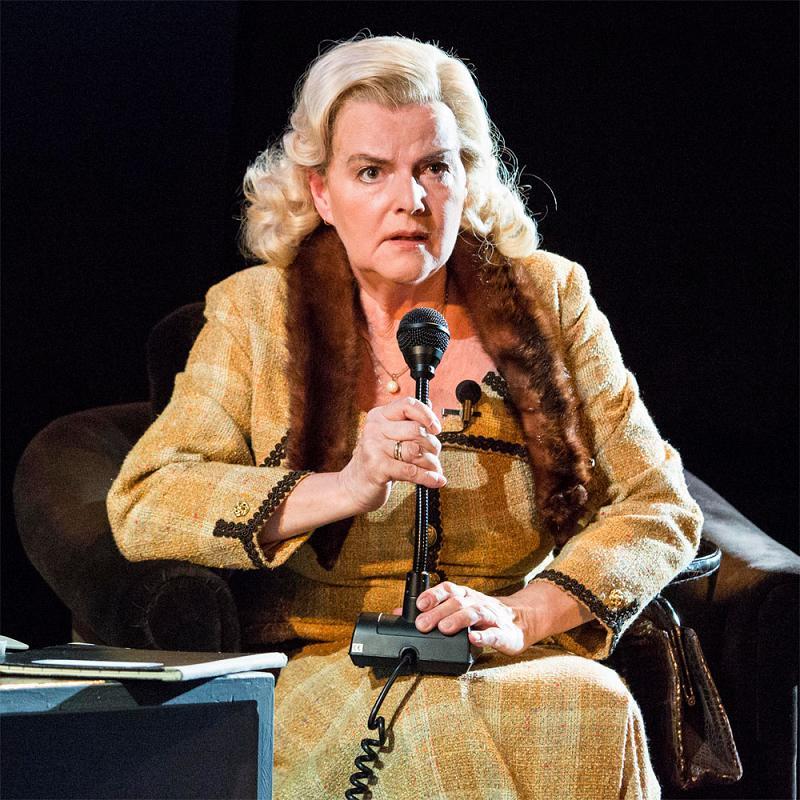 ---
Rudolf Höss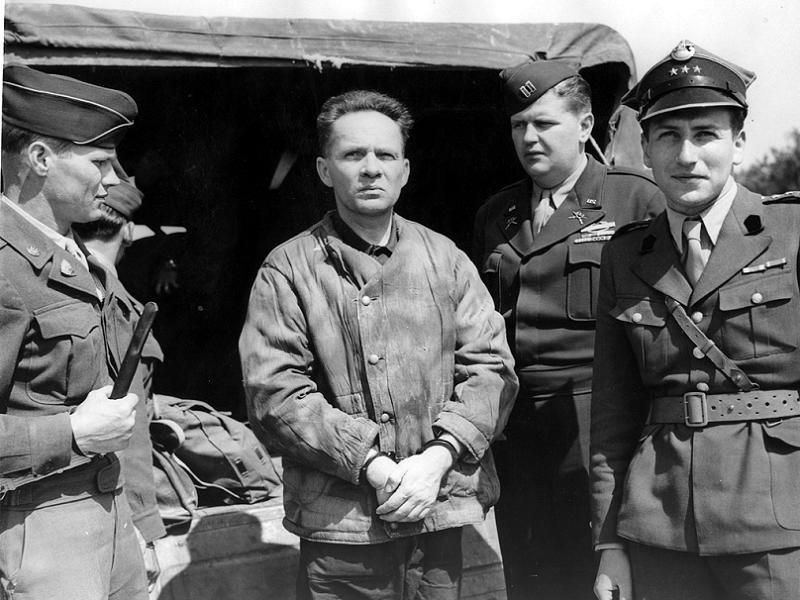 ---
Brigitte Höss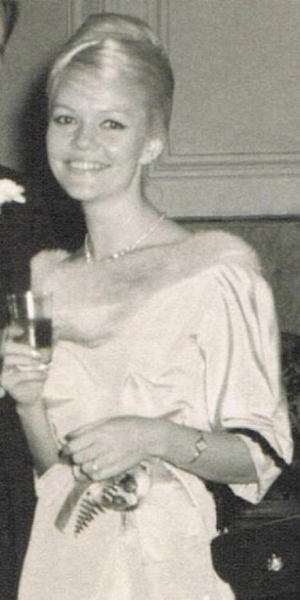 ---
Amon Goeth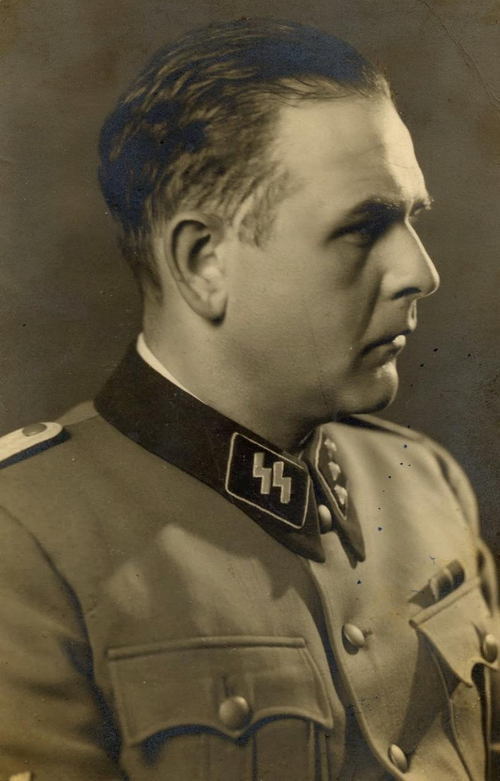 ---
Monika Hertwig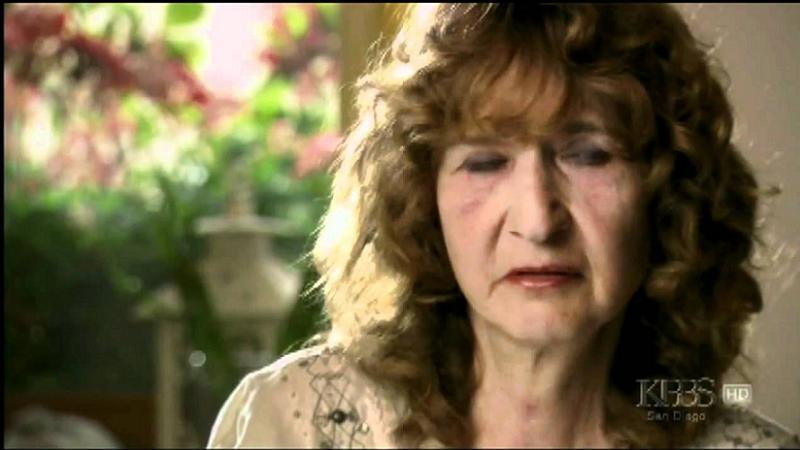 ---
Joseph Stalin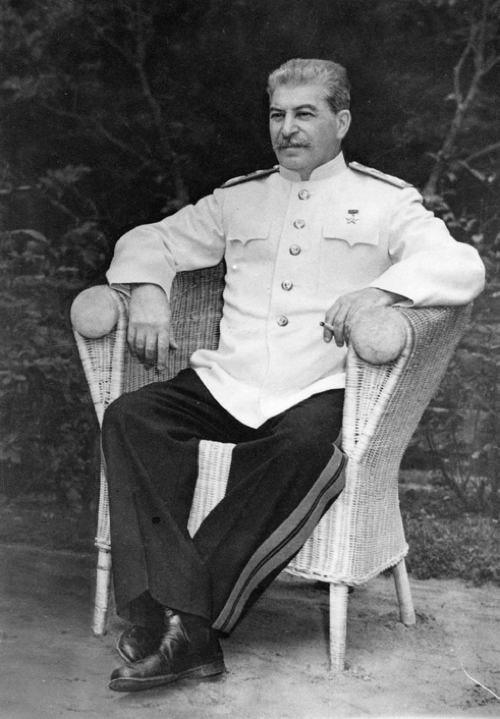 ---
Svetlana Stalin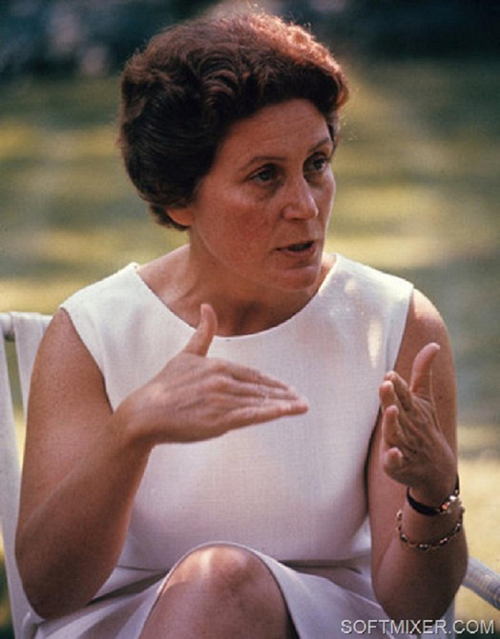 ---
Christopher Columbus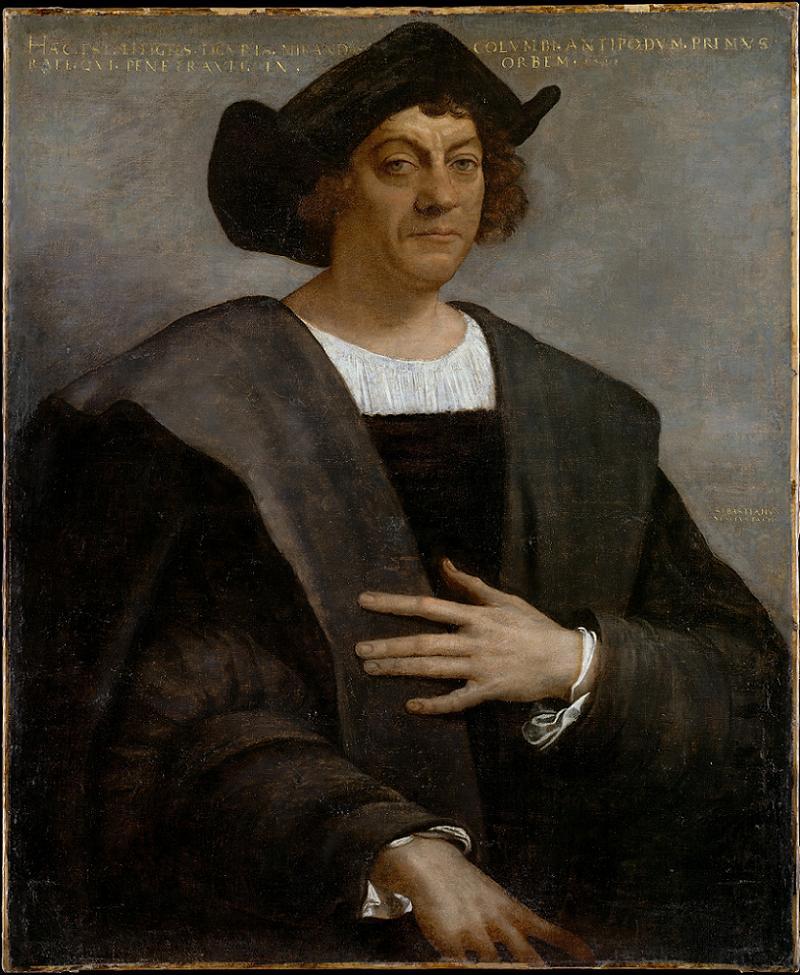 ---
Cristobal Colon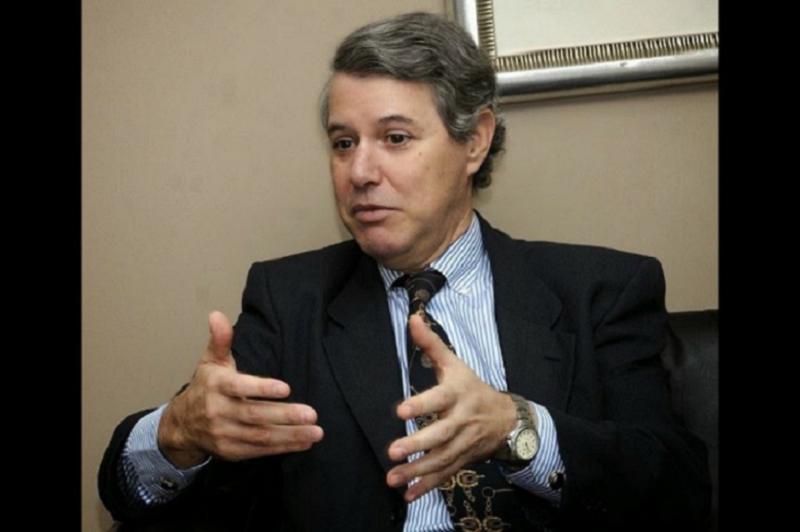 ---
John I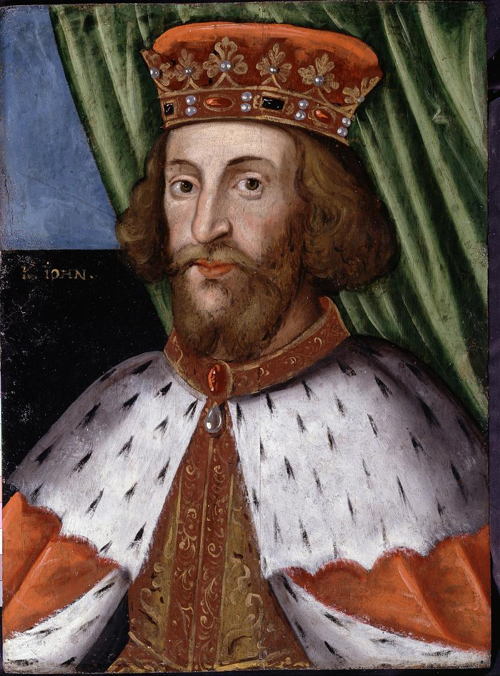 ---
These Presidents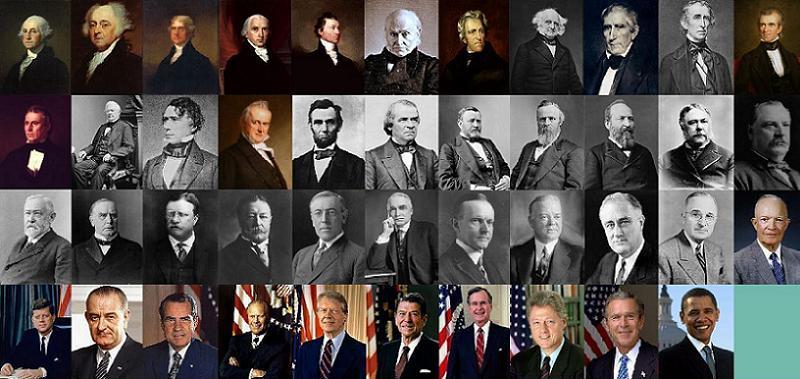 ---
King Narmer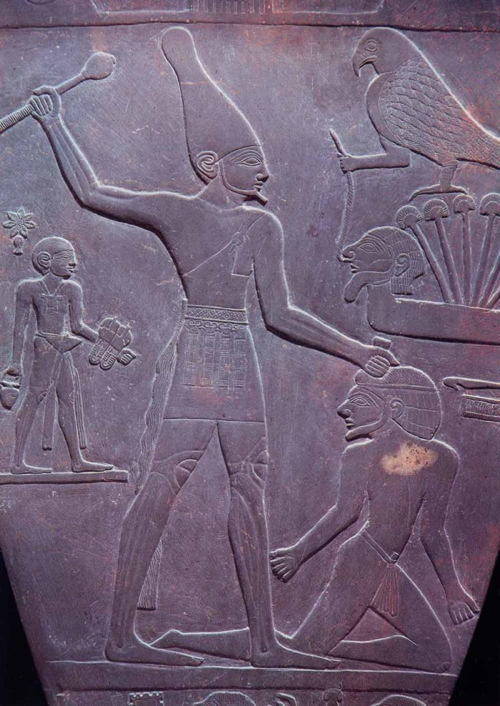 ---
Enjoy this look at the descendents of prominent people from history? Then check out our other posts on famous last words of historical greats and old school cool, the best of history's cool kids.