The state of Bulgaria cut its ties with the USSR and communist ideologies in the late 20th century, but its memory remains in the form of architecture.
As the Soviet Union began to collapse in 1989, Bulgaria entered a new, challenging phase of its development. While the Bulgarian state eventually abandoned communist ideologies for more market-oriented practices, their memory remains in the form of abandoned infrastructure.
These spectral structures stoke the imagination of many, one such person being Bulgarian photographer Hristo Uzunov. From his home base in the Bulgarian capital of Sofia, Uzunov has spent two years drawing out what he calls "The Abandoned Bulgaria" through photos, traveling to more than twenty of these deserted locations to capture their existence, perhaps to remind the nation of its past as knowledge of it recedes from memory.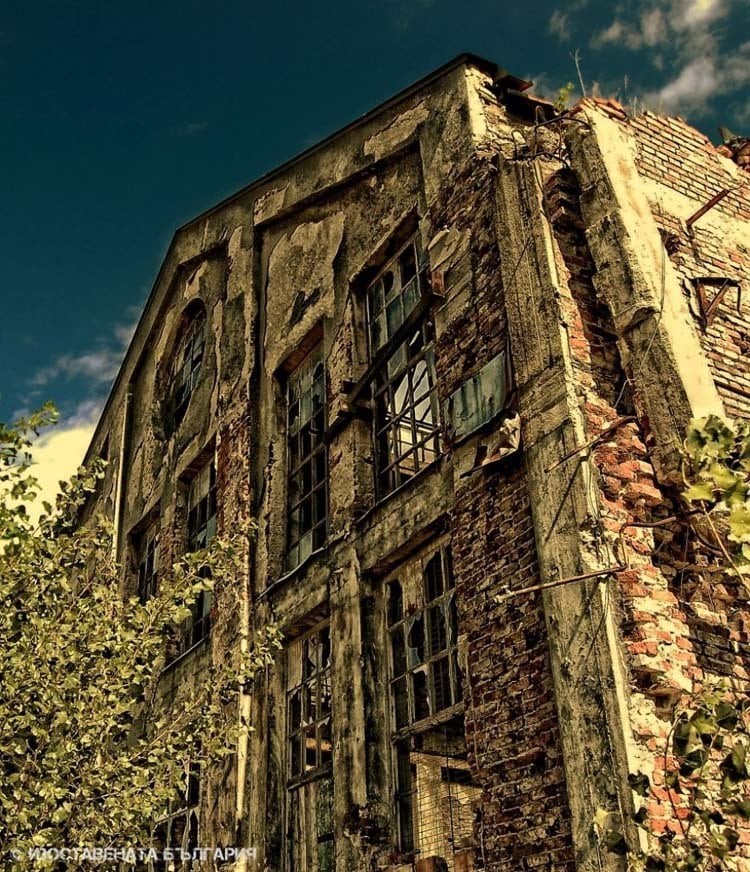 ---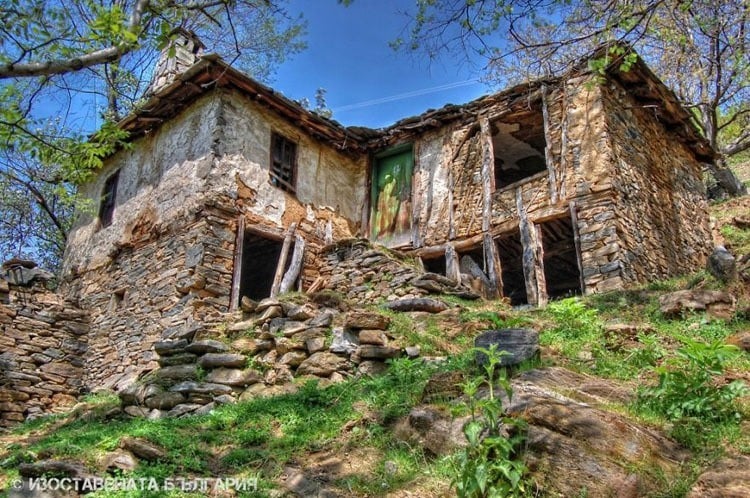 ---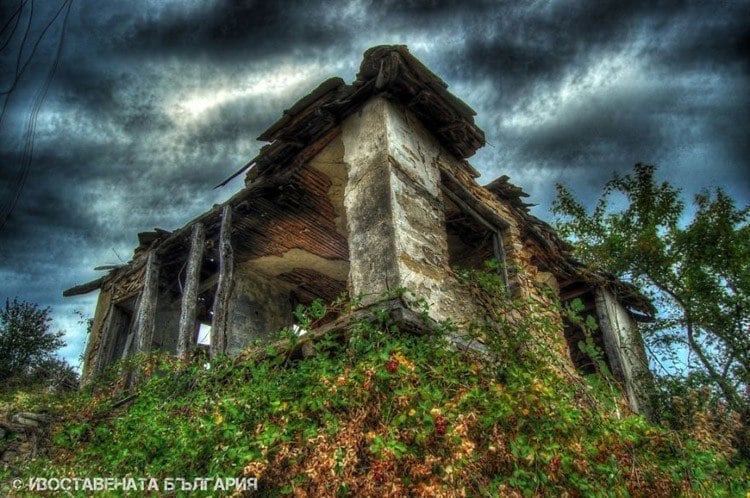 ---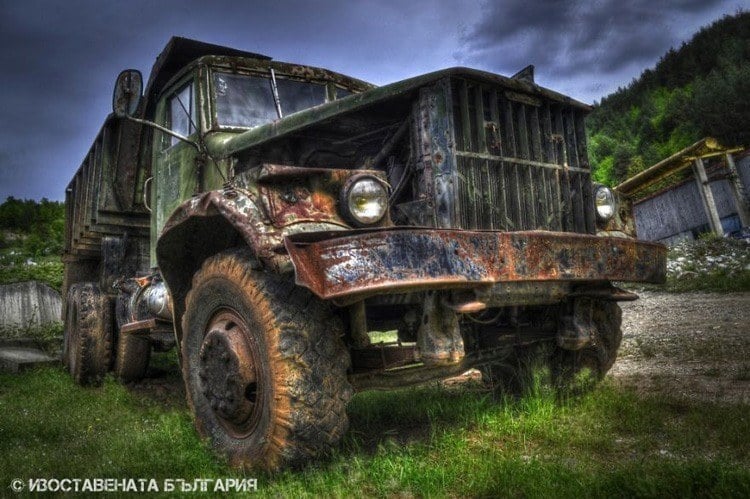 ---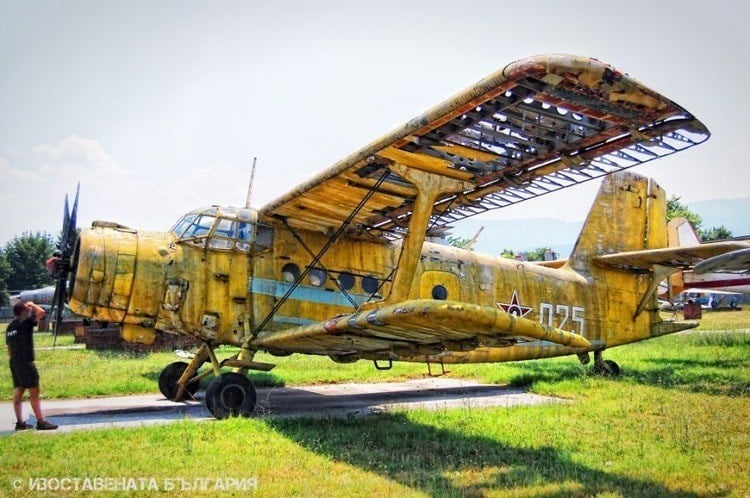 ---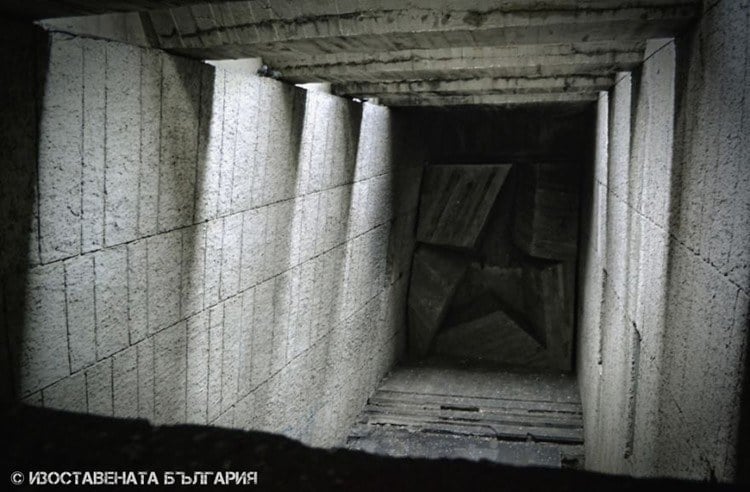 ---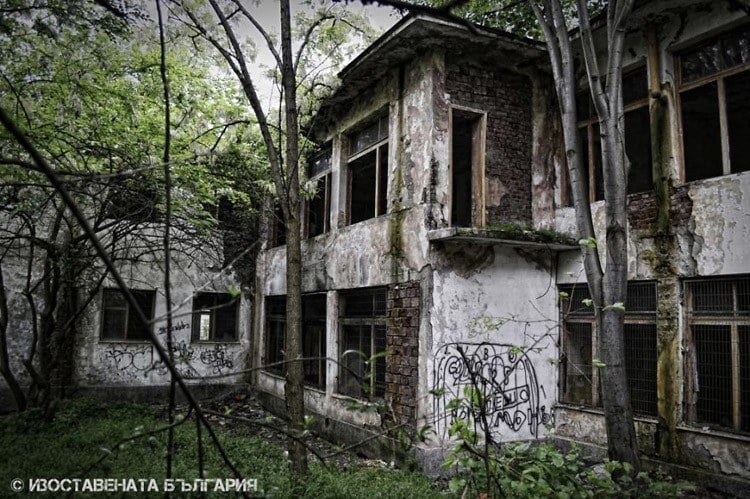 ---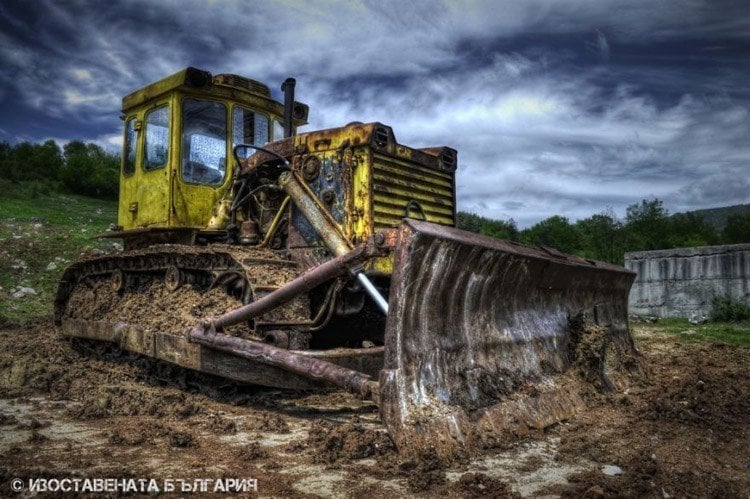 ---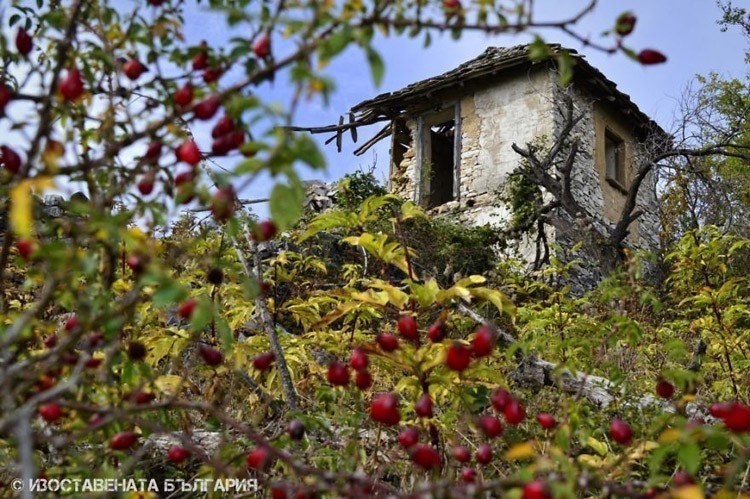 ---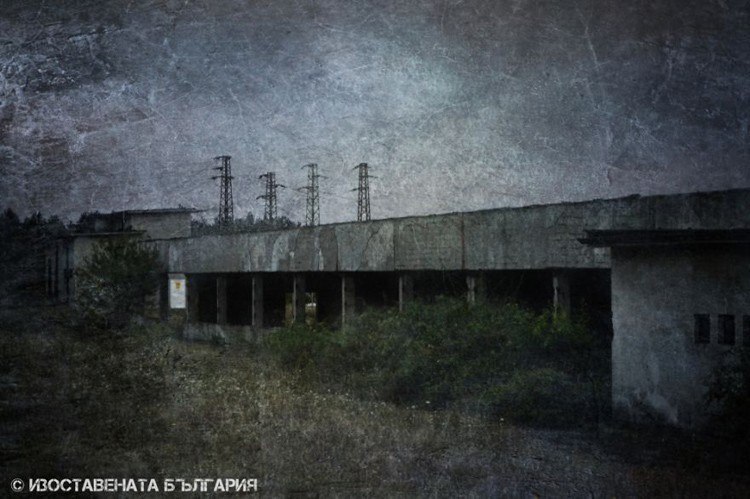 ---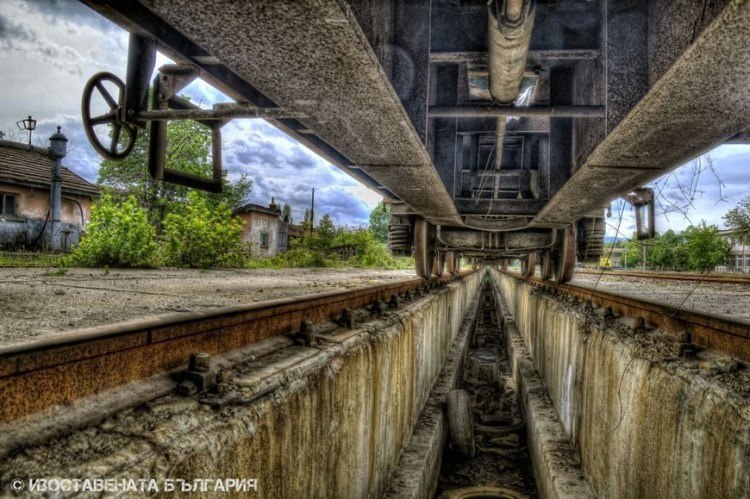 ---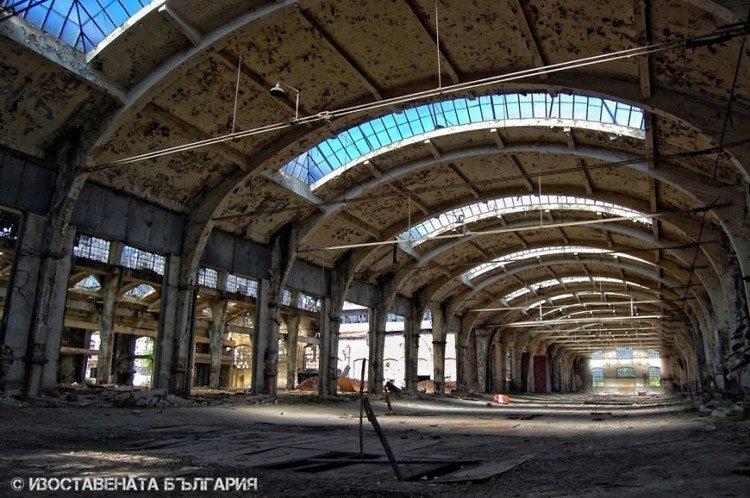 ---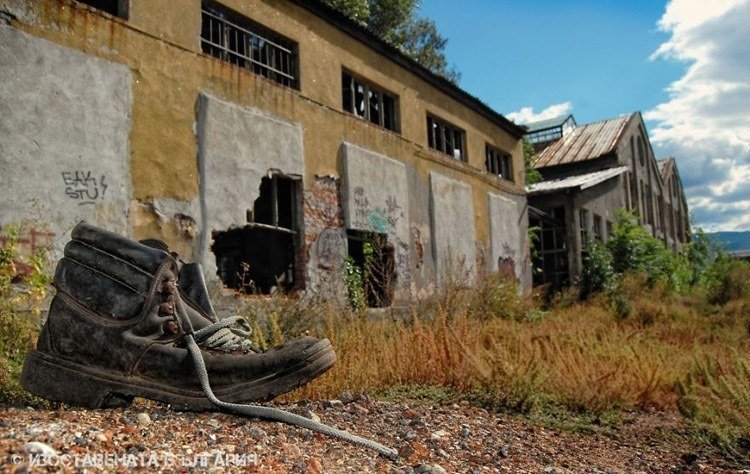 ---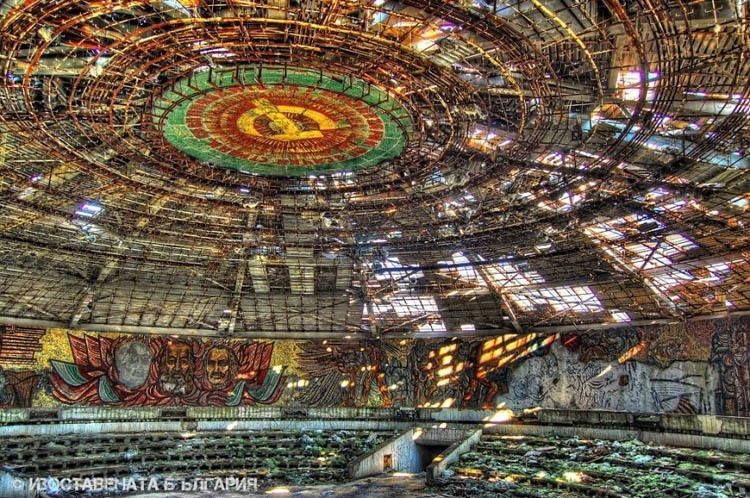 ---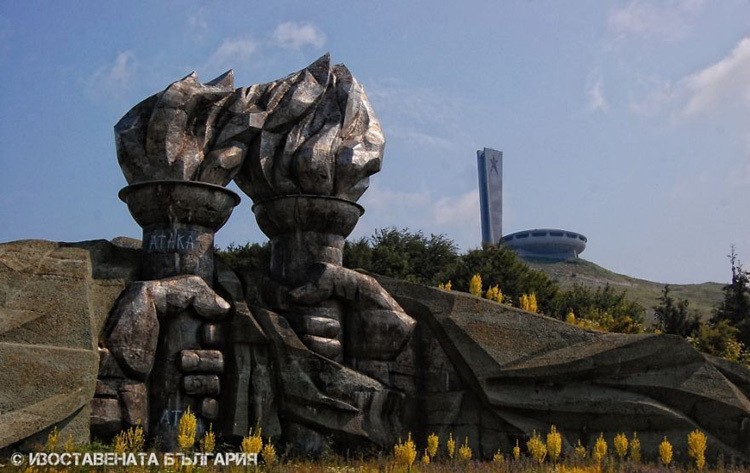 ---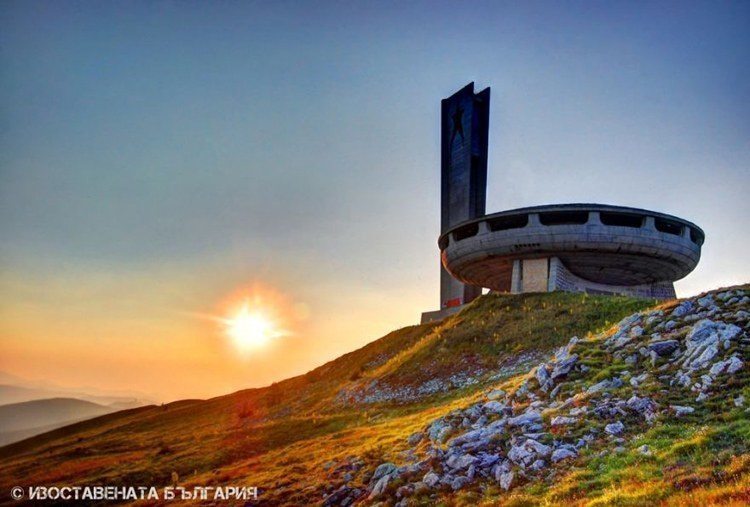 ---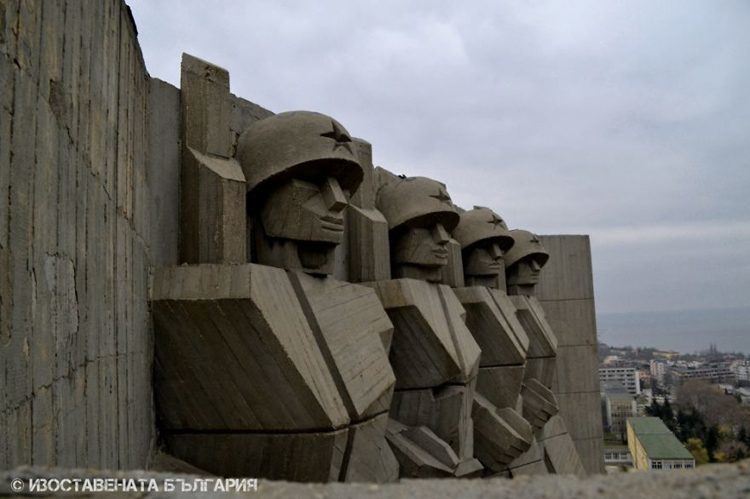 ---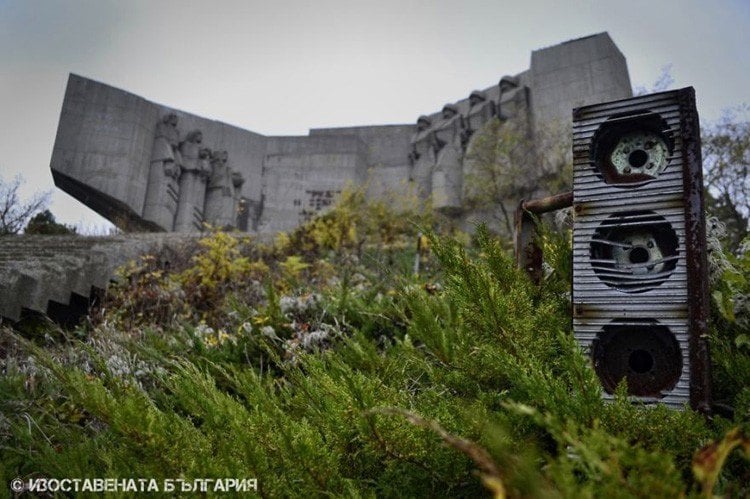 ---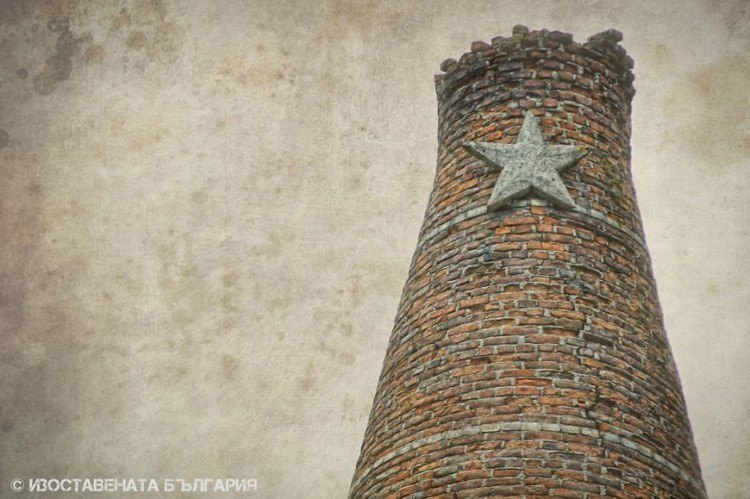 ---
If you enjoyed these beautiful abandoned photographs, check out our posts on abandoned Detroit and the most popular All That Is Interesting pictures.