School is back in session, so we've rounded up these hilarious celebrity yearbook photos well before their red carpet days.
The end of summer has arrived, and kids are packing up their Ninja Turtle lunch boxes (do they still have those?) and L.L. Bean embroidered backpacks and heading back to school. To celebrate the season, we're throwing it back—waaaay back—with these celebrity school photos.
Everyone from the stars of The X-Files to late night comedians and popstars appears in the gallery below — you'll probably recognize a few of them, but for others, you'll have to squint to figure out who they are: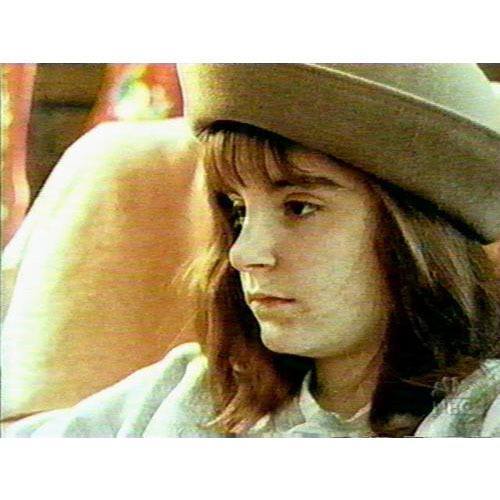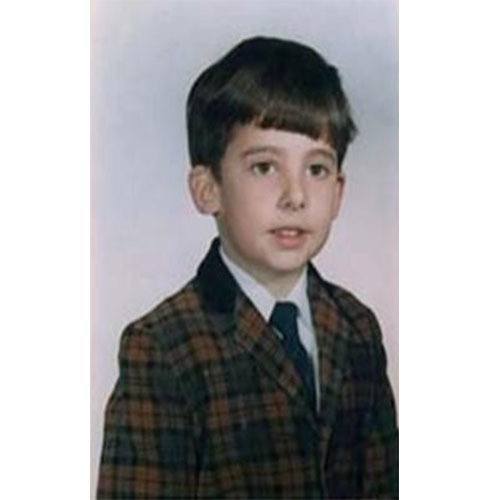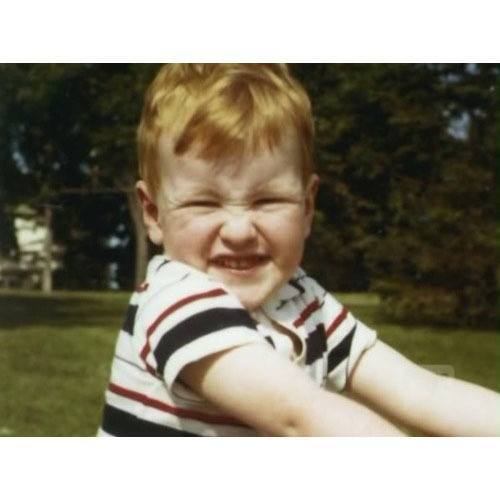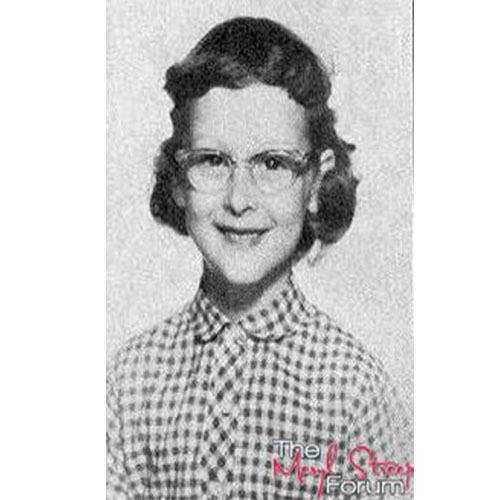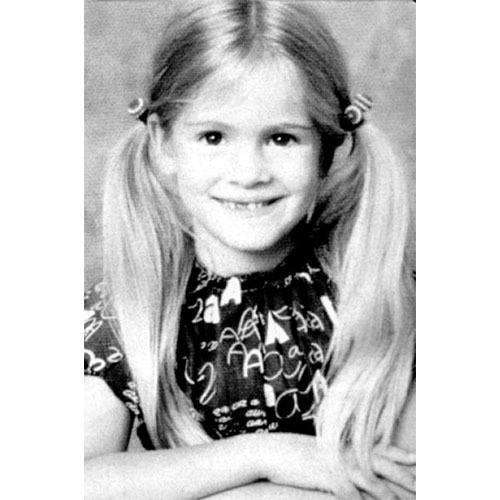 Celebrity Childhood Photo
Dwayne Johnson poses for a high school yearbook photo.
---
And if you enjoyed this look at celebrity yearbook photos, check out our other galleries of vintage celebrity couples and history's cool kids, the best of old school cool!