Syros Island Cat Sanctuary In Greece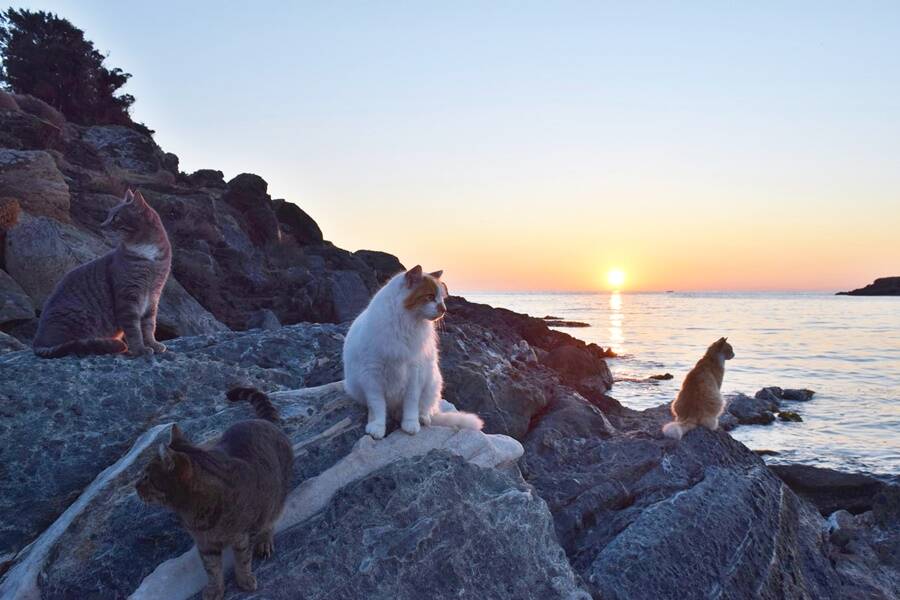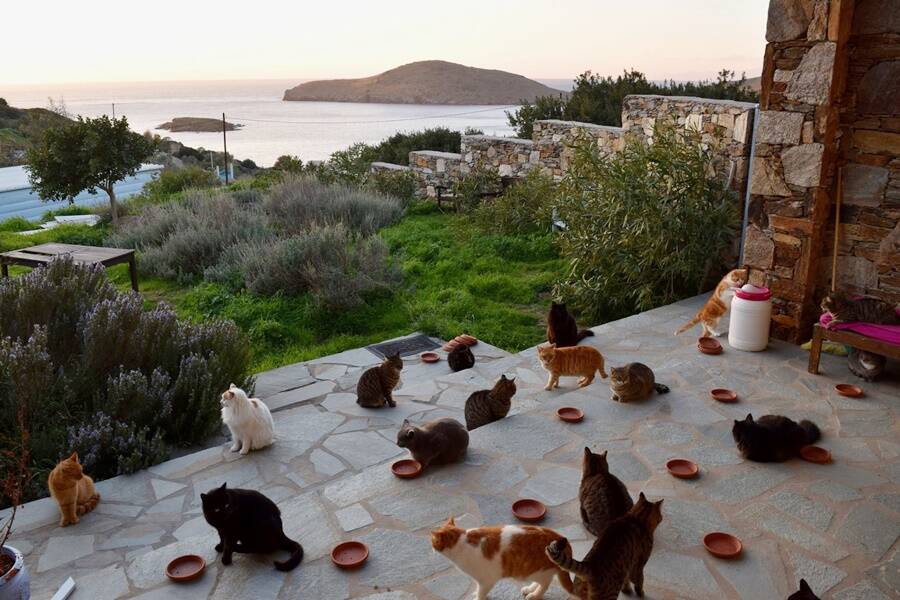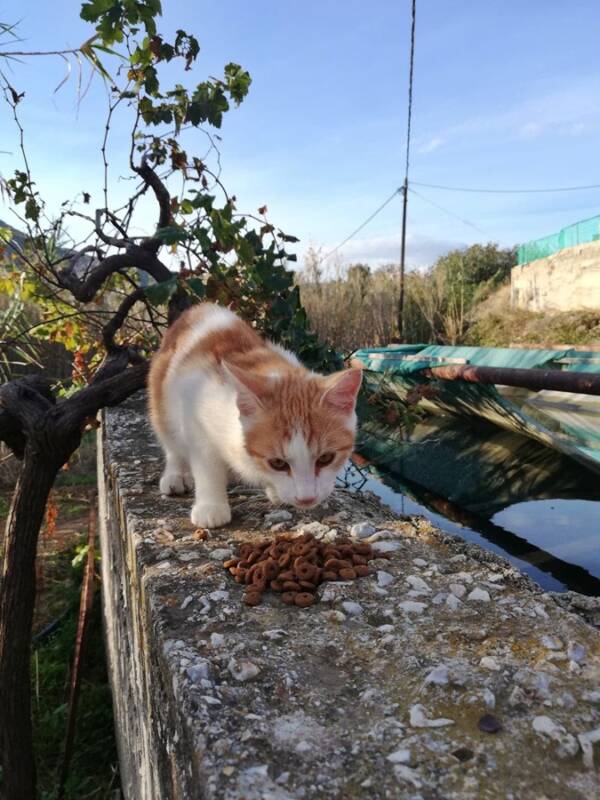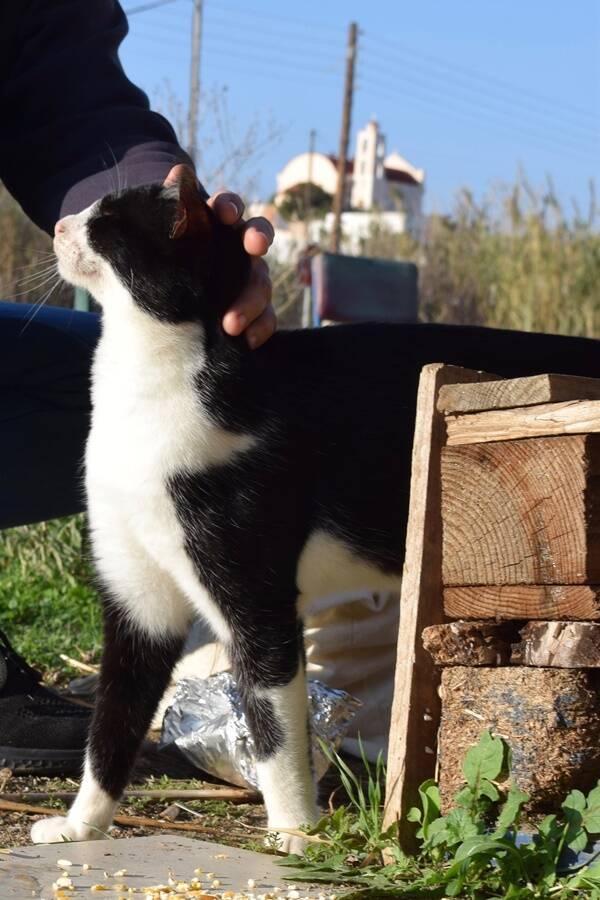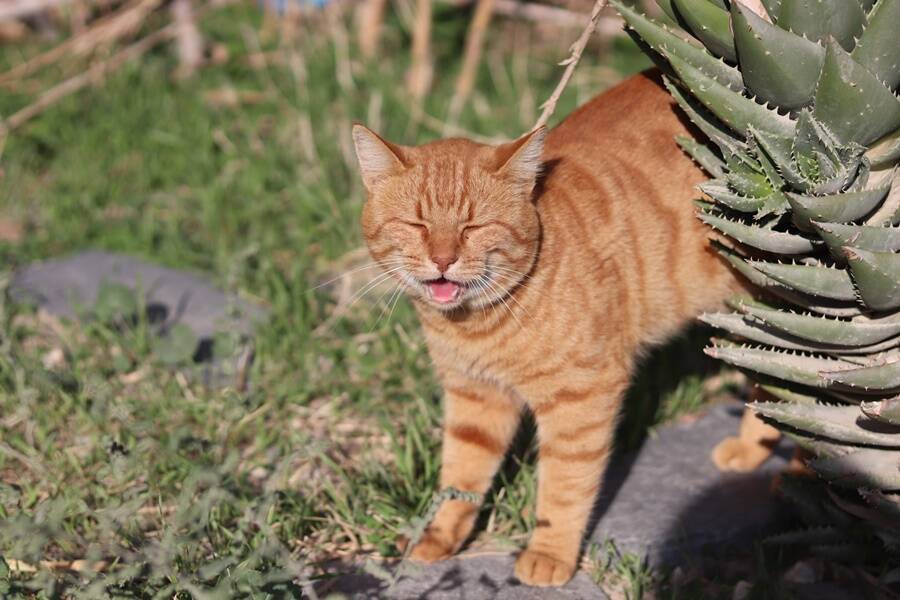 God's Little People Cat Rescue/Facebook
God's Little People Cat Rescue/Facebook
God's Little People Cat Rescue/Facebook
God's Little People Cat Rescue/Facebook
God's Little People Cat Rescue/Facebook
God's Little People Cat Rescue/Facebook
God's Little People Cat Rescue/Facebook
God's Little People Cat Rescue/Facebook
God's Little People Cat Rescue/Facebook
God's Little People Cat Rescue/Facebook
God's Little People Cat Rescue/Facebook
God's Little People Cat Rescue/Facebook
God's Little People Cat Rescue/Facebook
Another place nearly overrun with cats is the small island of Syros in Greece, where a cat sanctuary has operated for several years.
God's Little People Cat Rescue is a privately-funded cat rescue and is home to more than 65 rescues, which has turned the organization's island home into a small cat haven overlooking the Aegean Sea. Founded by Joan Bowell, the charity works to spay and neuter, heal, and feed the island's strays.
The organization contains a no-kill shelter and facilitates adoptions with potential owners for the rescued cats.
There is a second colony of cats that lives independently of the organization's property, though they also receive daily feedings and care from volunteers and the island's resident veterinarians.
The island cat haven was relatively unknown until 2018 when the organization posted that it was looking for a part-time paid caretaker. Part of the job posting reads as follows:
"We are located in a secluded nature preserved area which is very tranquil and quiet in winter time but busy during the summer. You'll no doubt thrive best if you are the type of person who appreciates nature and likes tranquility — and rest comfortably in your own company. That said, you'll never feel lonely in the company of the cats and you'll be expected to live with a small handful of cats in your house."
The job posting, no doubt a dream for cat lovers, stated that the position required four hours of work every day and came with a monthly salary of about $571. The organization would also provide housing in the form of a "semidetached modern tiny house with its own garden" that featured an unbeatable view of the Aegean Sea.
Of course, the job posting quickly went viral. The organization's founder, Joan Bowell, was reportedly flooded with more than 40,000 applications for the feline-friendly position. But could you blame them?