From ancient Roman ruins overrun with cats to the "cat islands" of Japan, these cat havens are a must-see for cat people.
Humans may have populated nearly every corner of the planet, but there are some places that have been taken over by cats instead.
Many of these places have become popular tourist spots not because of their beautiful scenery, but because of the covens of cats, which usually number in the hundreds, that live there.
For instance, there's the beautiful Greek island of Syros in the middle of the Aegean Sea which is home to a private sanctuary of nearly 100 cats. A job posting as a part-time caretaker in the sanctuary drew 40,000 applications worldwide.
In the United States, the Hemingway Home and Museum in Florida has long attracted tourists due to its famous literary owner. But visitors have also come to the old house to see the hundreds of cats that live there — all allegedly descended from Ernest Hemingway's six-toed cat.
But these are just two small examples. All over the world, cats have found a corner to rule. Here are seven of the most famous.
Japan's Cat Island Of Aoshima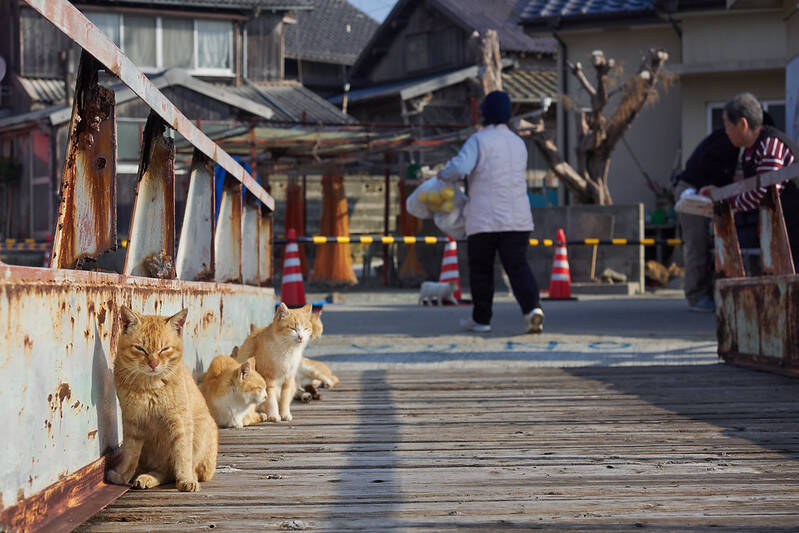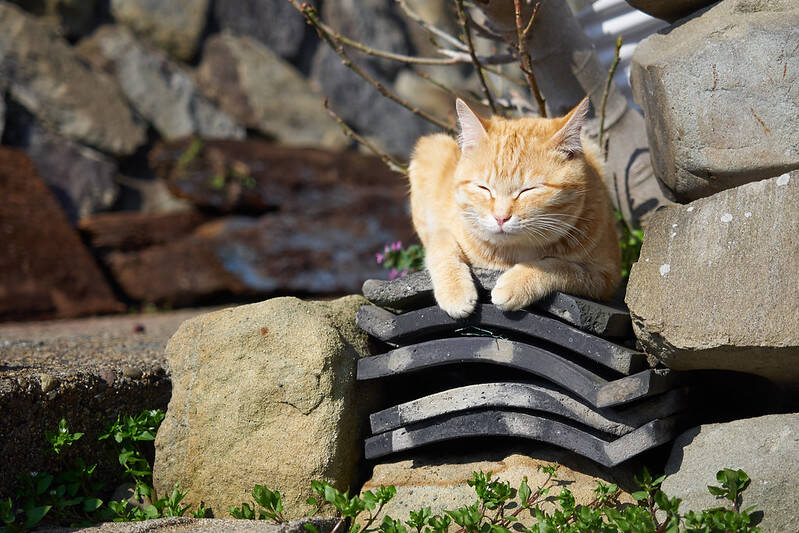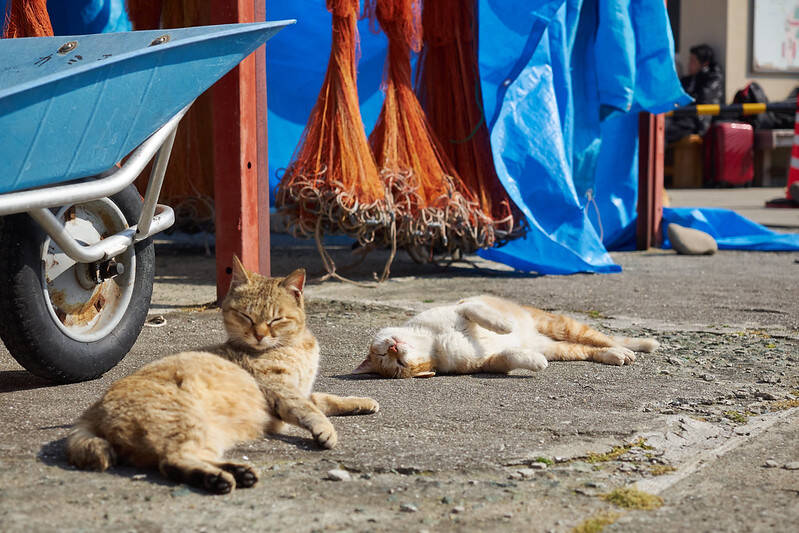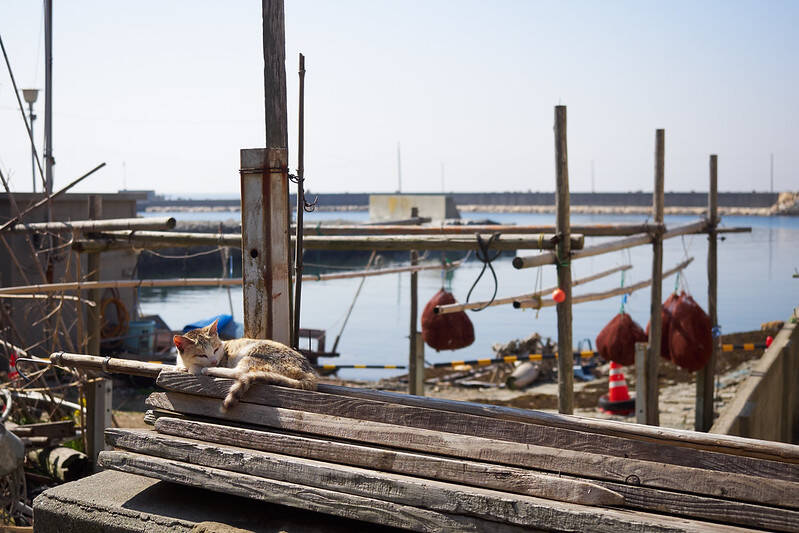 Located in the southern region of Japan, the island of Aoshima has become famous for its booming population of cats. While having a few stray cats around is normal anywhere, the cat population on Aoshima is unique — and outnumbers human residents six to one.
There are at least 120 semi-feral cats — cats who are somewhat domesticated and familiar with humans — living on the island, which is about a mile long.
Before it became famous for its feline residents, Aoshima was inhabited by a small fishing community. There are no stores, restaurants, or roads, and the island can only be reached by a 34-person ferry that runs twice daily from Nagahama Port on mainland Japan.
The quiet island has since transformed into one of Japan's most popular tourist destinations. "I seldom carried tourists before," ferry captain Nobuyuki Ninomiya said of the tourist boom. "Now I carry tourists every week, even though the only thing we have to offer is cats."
The cats, for their part, don't mind the attention. They lounge on open walkways by the island's harbor, in residents' yards, and inside public bins.
Aoshima is just one of 11 or so "cat islands" scattered across Japan. All of them were populated with cats after fishermen brought them to there in order to exterminate mice in their little villages.
The human population on Aoshima, specifically, began to decline after World War II. Younger residents moved to more urban areas, leaving an elderly and retired population behind on the island. As Aoshima's elderly residents died off, its cat population began to increase — likely due to the lack of population control measures like spaying and neutering. Only about 10 of the island's cats are known to be spayed or neutered.
The few human residents that still occupy Aoshima have grown accustomed to both the felines and the hordes of tourists they bring in. There is a designated feeding area near the island's community center where visitors can feed and play with the semi-feral felines.
Here, cats and humans live side-by-side on this tranquil cat island.