Viewing note: clicking on an image will open a new window to the article on the image.
The Amazing Ryugyong Hotel Of Pyongyang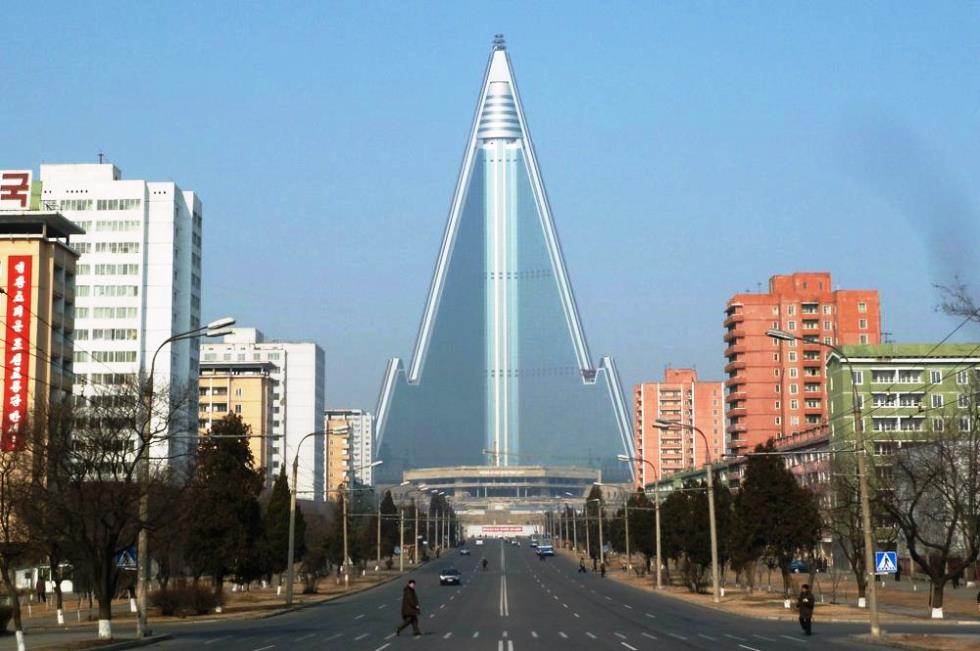 I don't think we can understate the fact that this was once the worst building in the world. Construction began in 1987 but since financing difficulties halted the project, Pyongyang's Ryugyong Hotel essentially laid dormant for over two decades. And man, did it ever cast a blight over an already abysmal city.
A Sea Cave On The Coast Of Portugal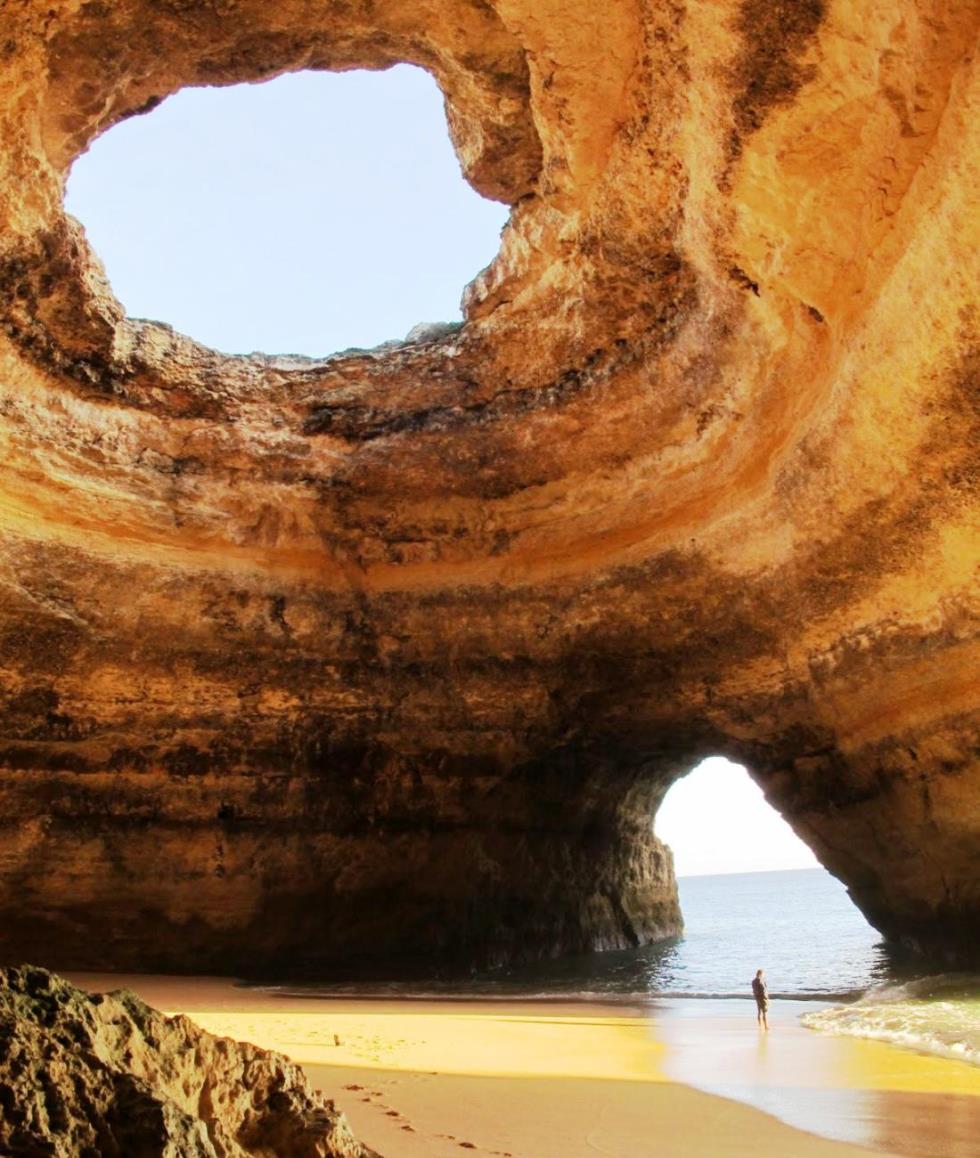 The Size & Scale Of Our Solar System

If you have a fear of feeling small, don't read this post that beautifully visualizes the size and scale of Earth to the rest of space.
The Ruins Of Detroit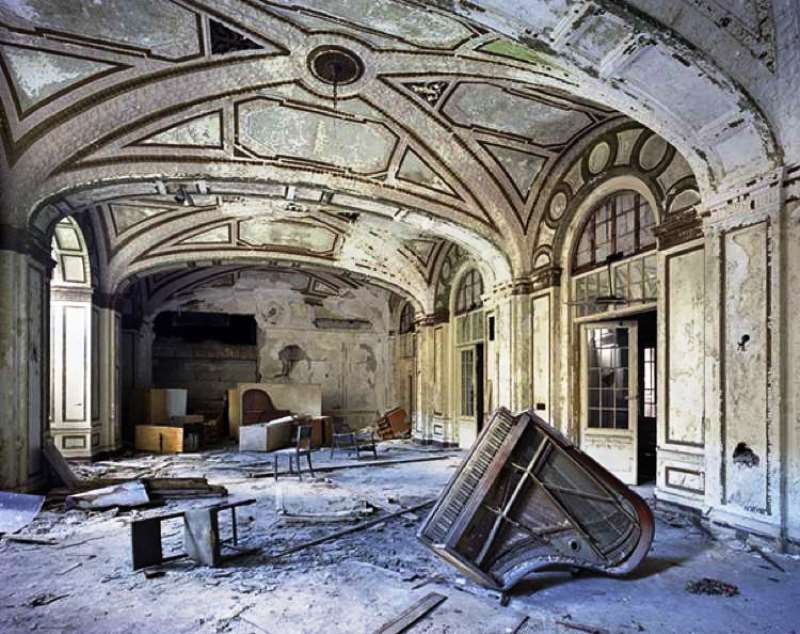 At one point, Detroit was one of the wealthiest and most populated cities in America. Now it's known for its endemic crime and seemingly insurmountable economic issues, which have resulted in the haunting ruins of Detroit.
Queen Elizabeth Serves As A Mechanic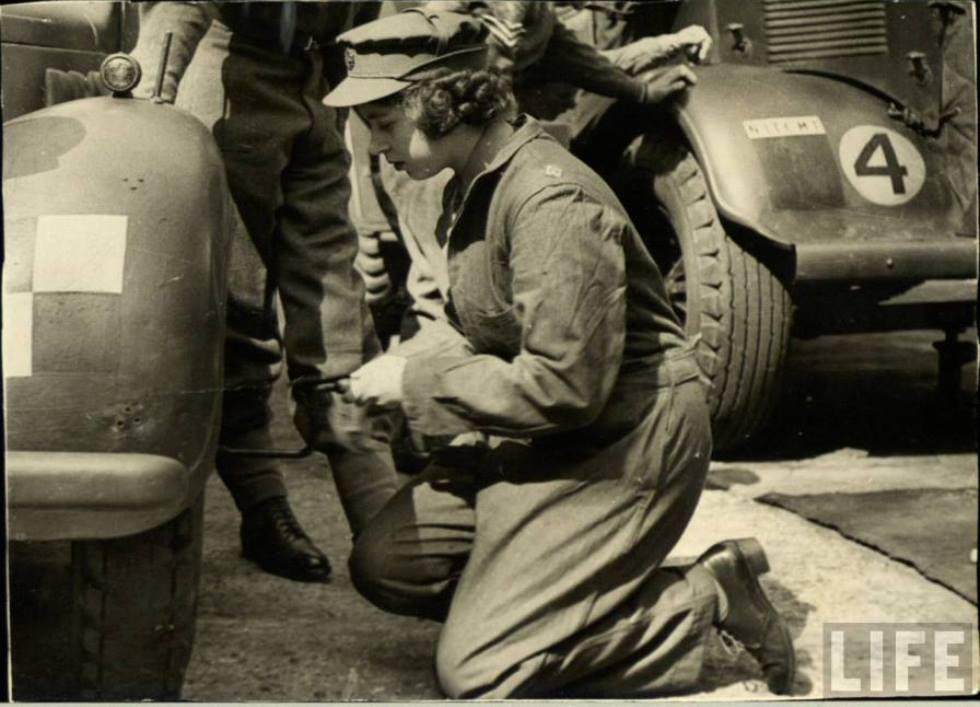 Rescuing A Baby Lamb After A Volcano Eruption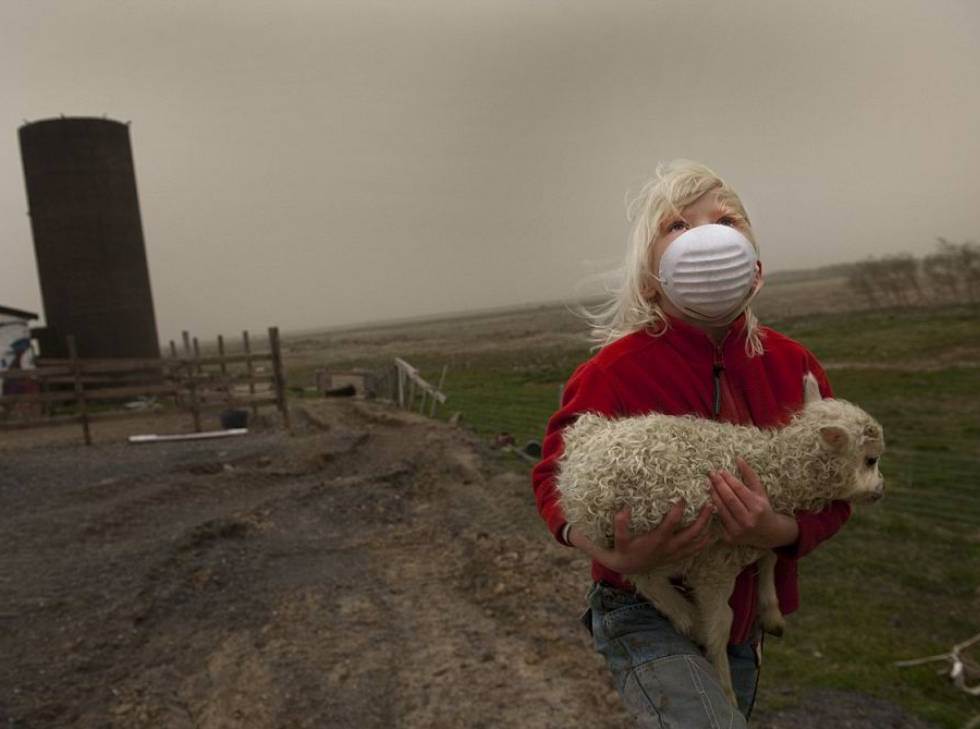 The Transformation Of Paghman Gardens