Viewing note: clicking on an image will open a new window to the article on the image.
The World's First Underwater Hotel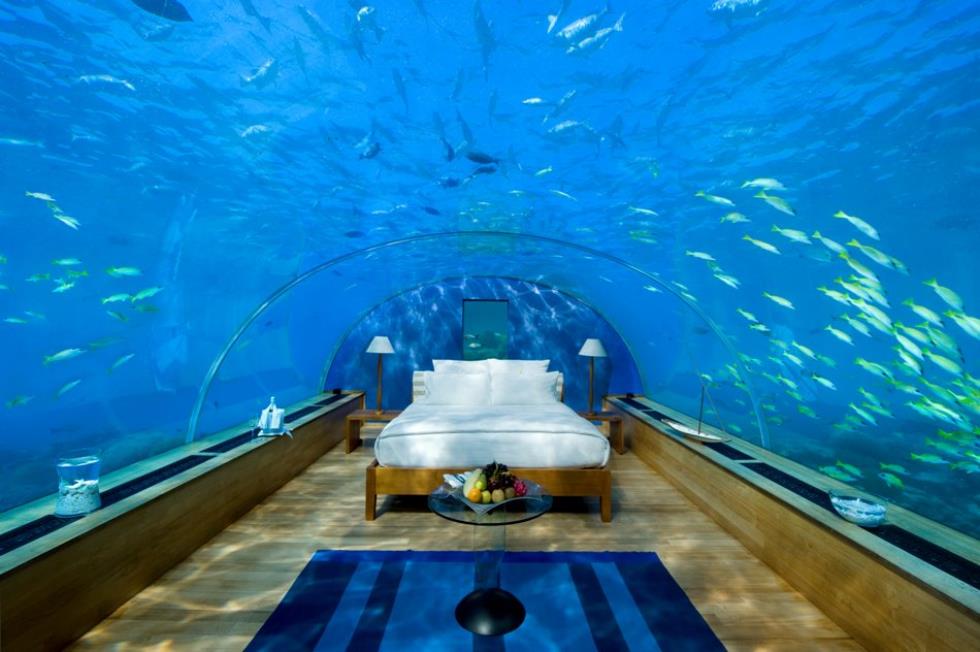 Located in the Maldives, Conrad Maldives Rangali Island is the world's first underwater hotel. And it is magnificent.
Russia's Amazing Underwater Cave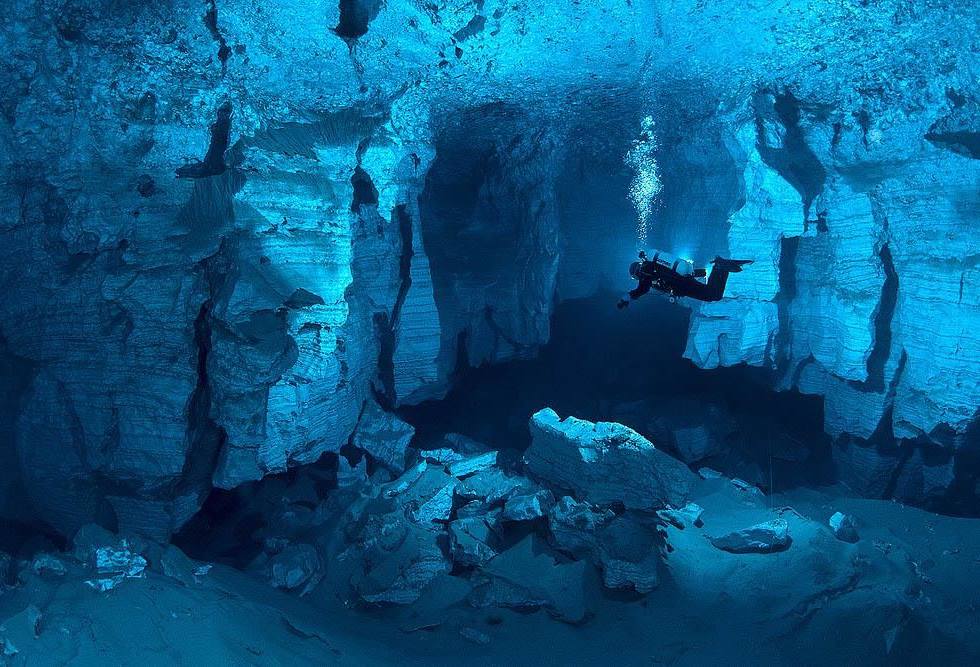 The Tunnel Of Trees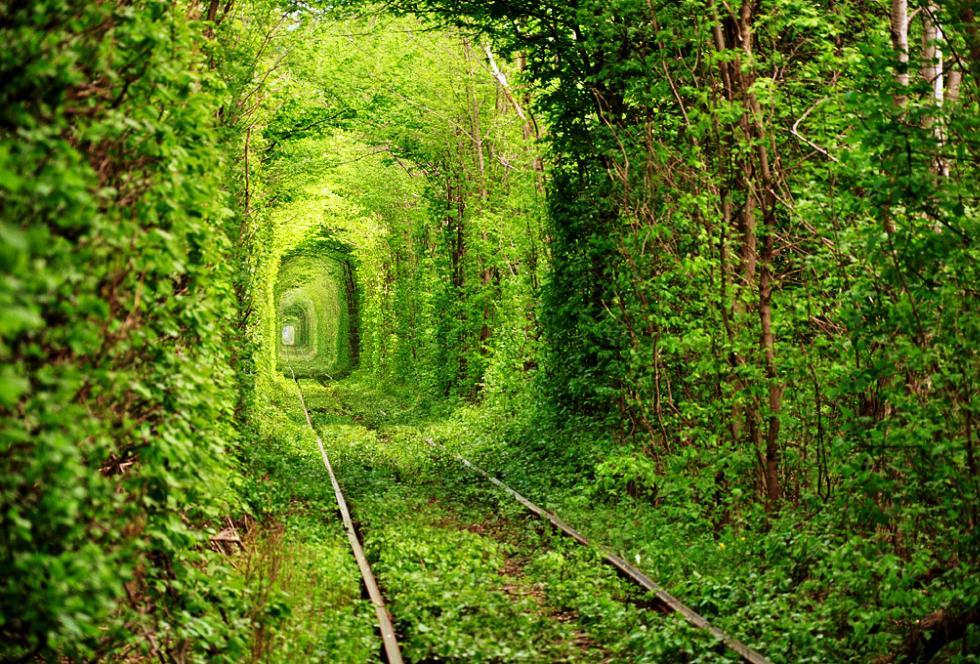 The Ugliest Cats Ever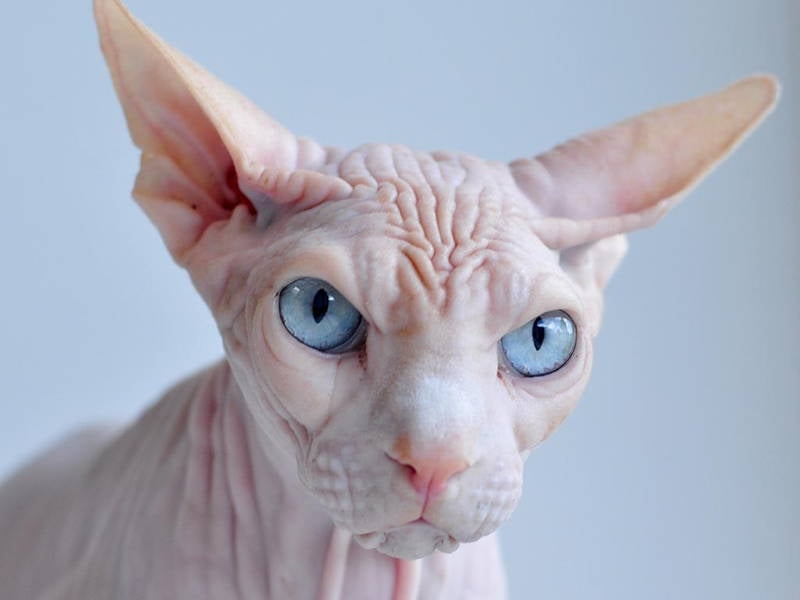 OK, maybe it was a bit mean to say these were the ugliest cats ever. But, they are certainly unique.
The Triple Waterfall Of Lebanon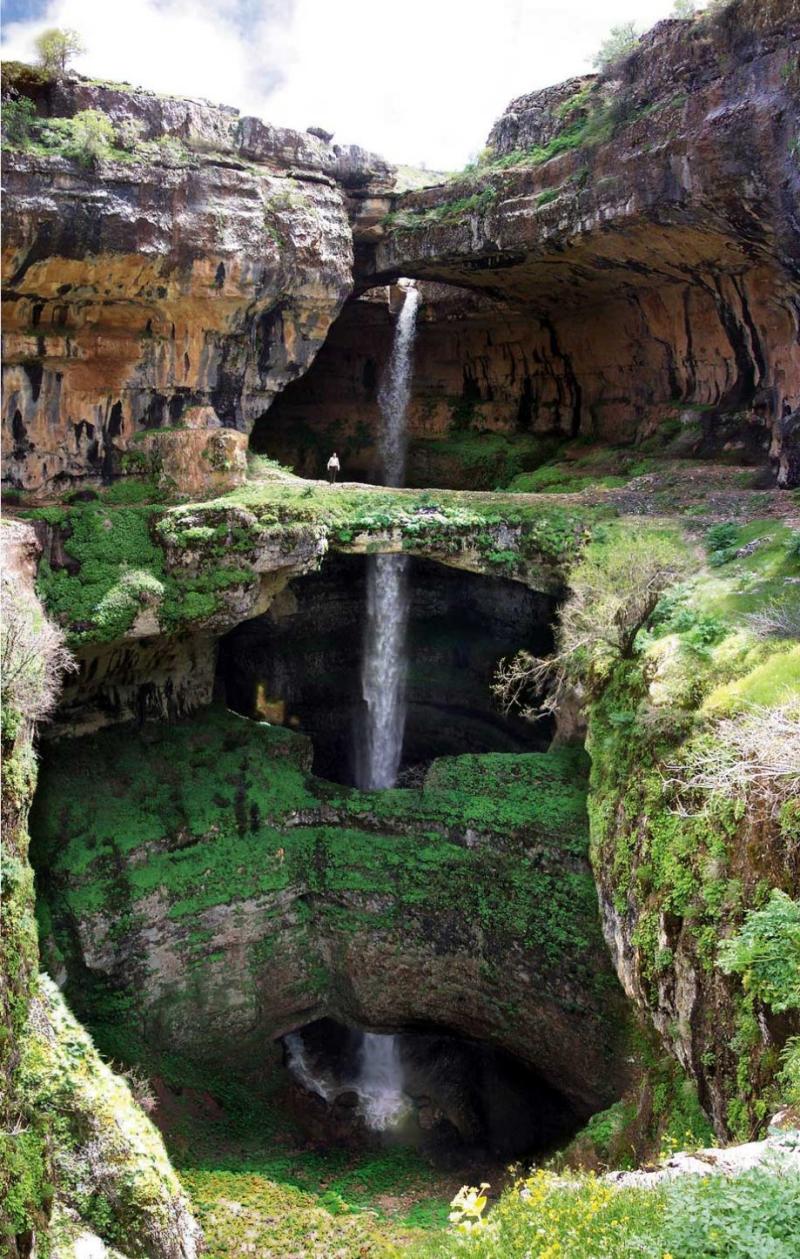 Tourists At The Leaning Tower of Pisa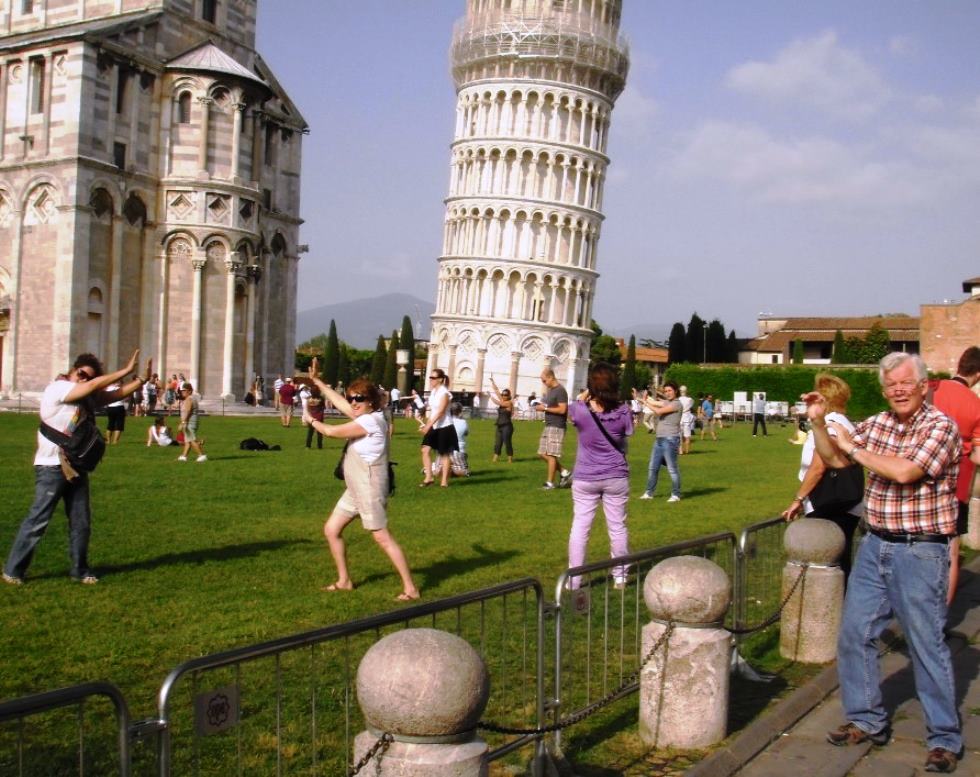 Over 2.1 million people have seen this from StumbleUpon alone, making this sadly hilarious picture of tourists at the Leaning Tower one of our most popular interesting pictures.
A Sunset In Sweden